Vancouver is Canada's leading city and the capital of BC, with a population of approximately 3 million. Vancouver is called the best city to live in the world. Many Asian people live here, and there are many Asian restaurants, and one of the attractions of Vancouver is that you can eat delicious food from all over the world. This time I, as a Japanese would like to introduce five delicious Tonkatsu curry restaurants in Vancouver.
What is Tonkatsu?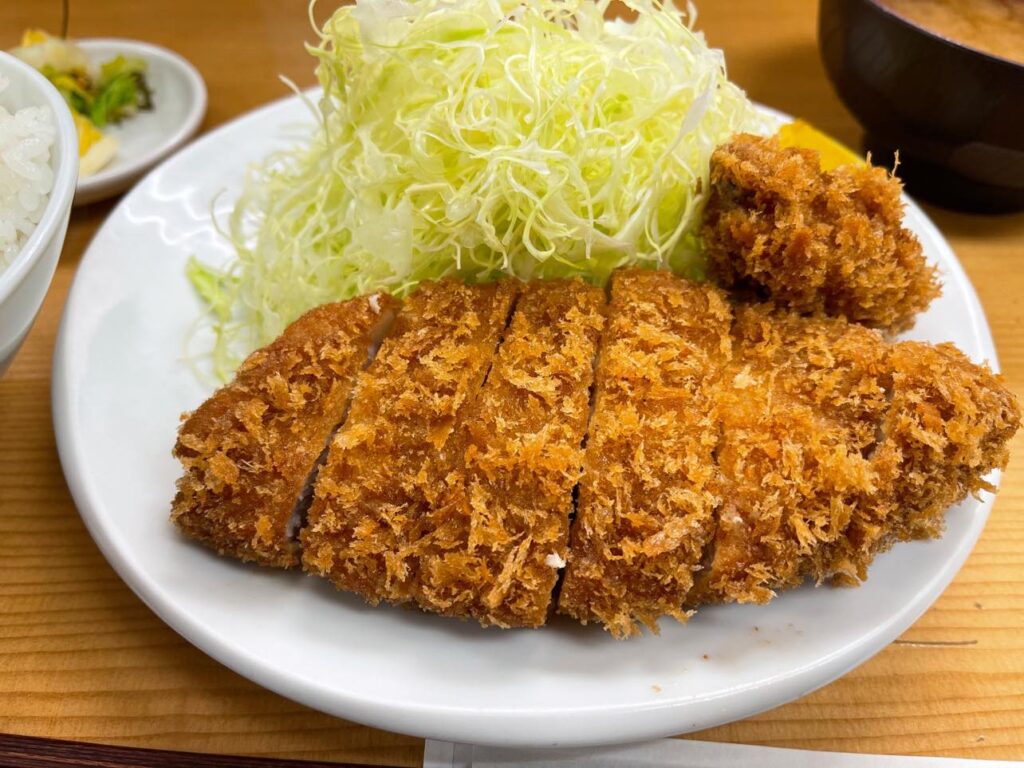 Tonkatsu is a thickly sliced pork loin or fillet coated with flour, egg, and bread crumbs deep-fried in oil. It is eaten throughout Japan and is popular overseas as one of the most representative Japanese foods. When it comes to tonkatsu, it is common to eat it with tonkatsu sauce, but you can add miso base, and the other way to eat katsu, like Katsudon with tonkatsu on top of rice with eggs, katsu curry with curry, etc., there is a way to eat that is loved by people.
SAKU
First up is SAKU. This is a very popular Tonkatsu restaurant with two locations in Vancouver. There is always a line of people waiting in line. The standard Tonkatsu set called Rosu Katsu includes free refills of rice, cabbage, and pork miso soup. You will definitely be full. The taste is completely same as Tonkatsu in Japan, I think this is the best place in Vancouver for tonkatsu.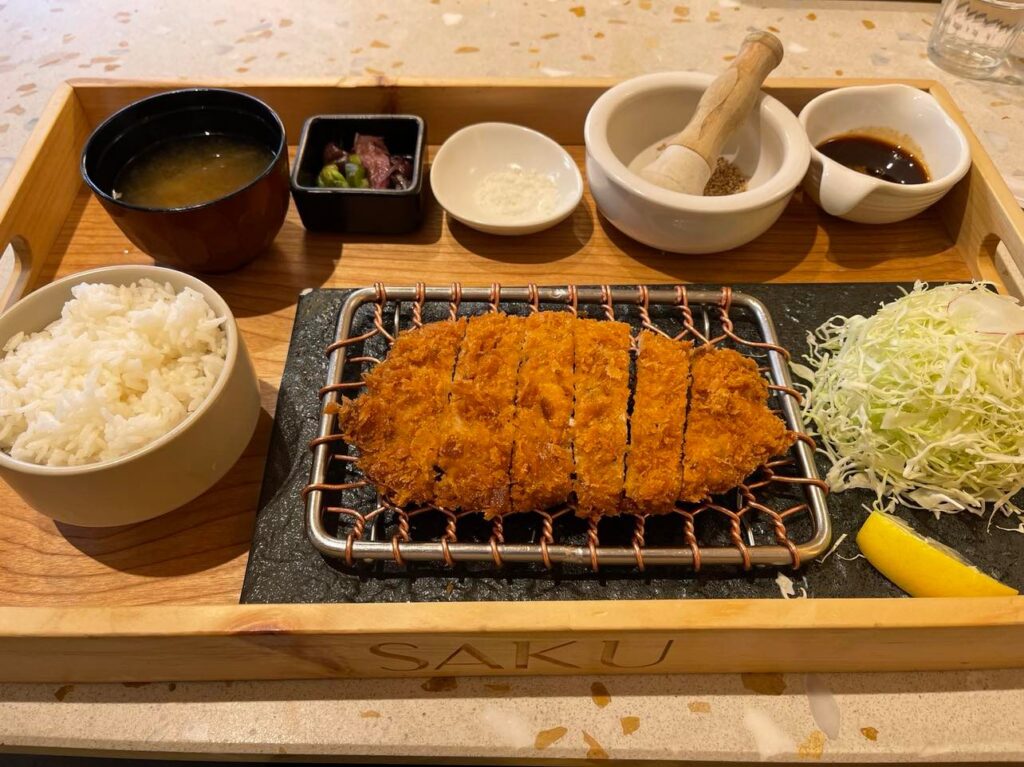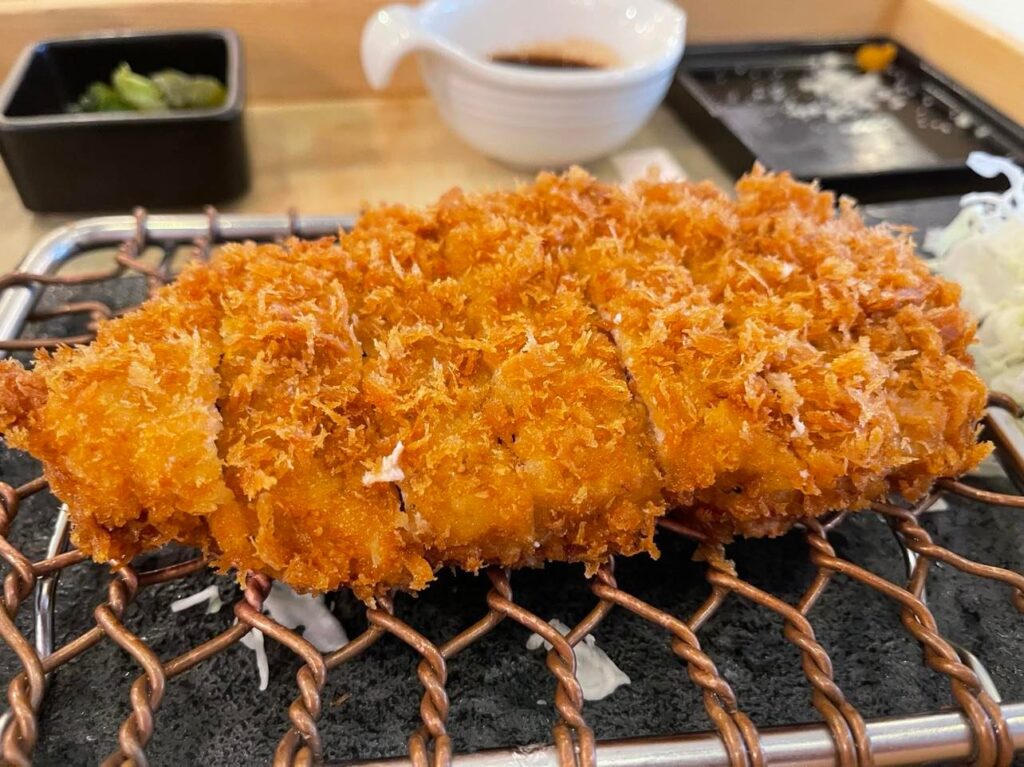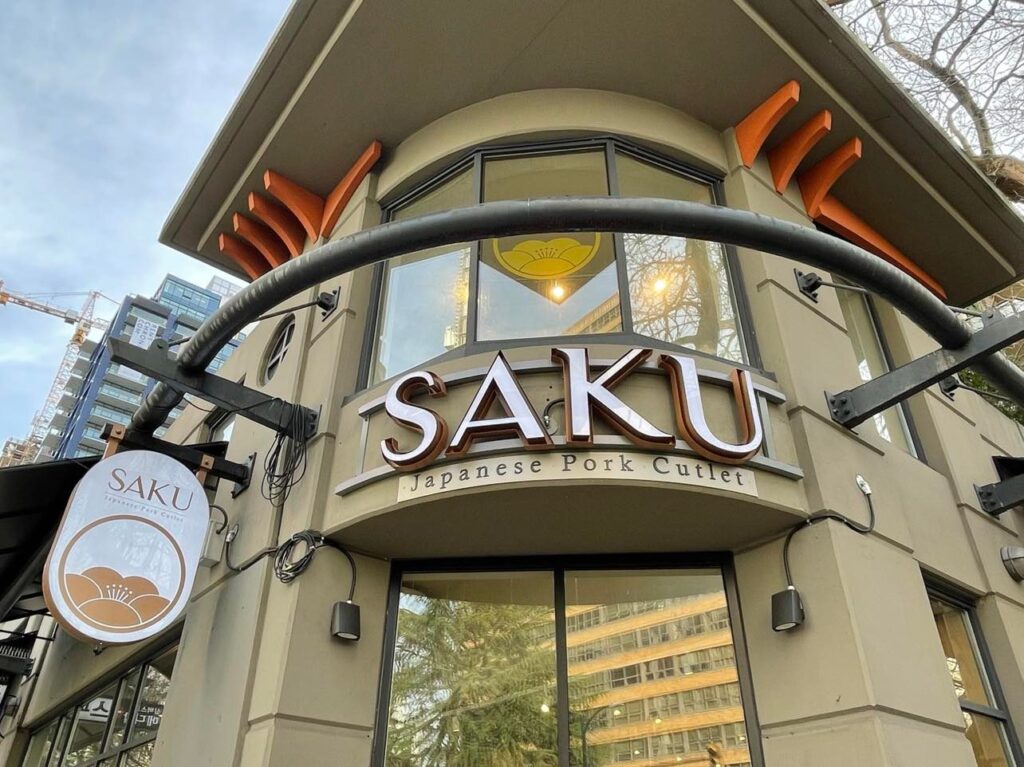 KATSUYA at Robson
Katsuya is a tonkatsu restaurant with 10 locations in Canada. Vancouver is located on Robson Street. Here, you can eat Tonkatsu with various sauces. Chili, Teri Mayo, and the classic Ponzu are among the many sauces available. And here also be with unlimited refills of rice, salad, and miso soup, you're bound to be full! Of course they have authentic Rosu Katsu set and taste like a real Tokantsu.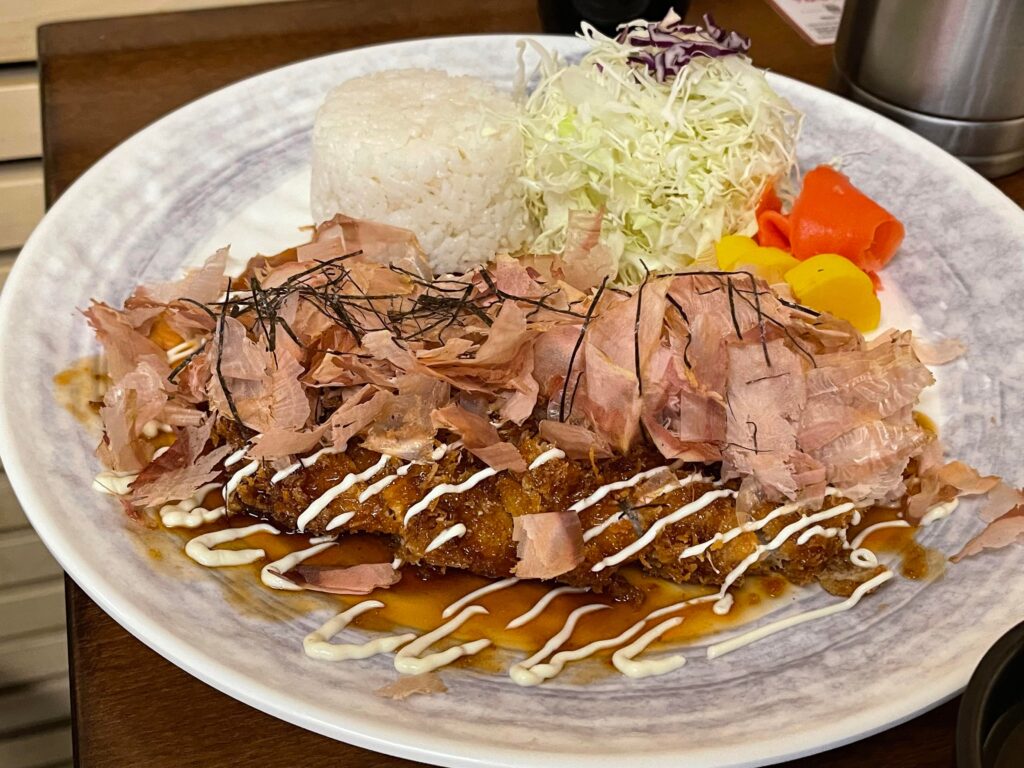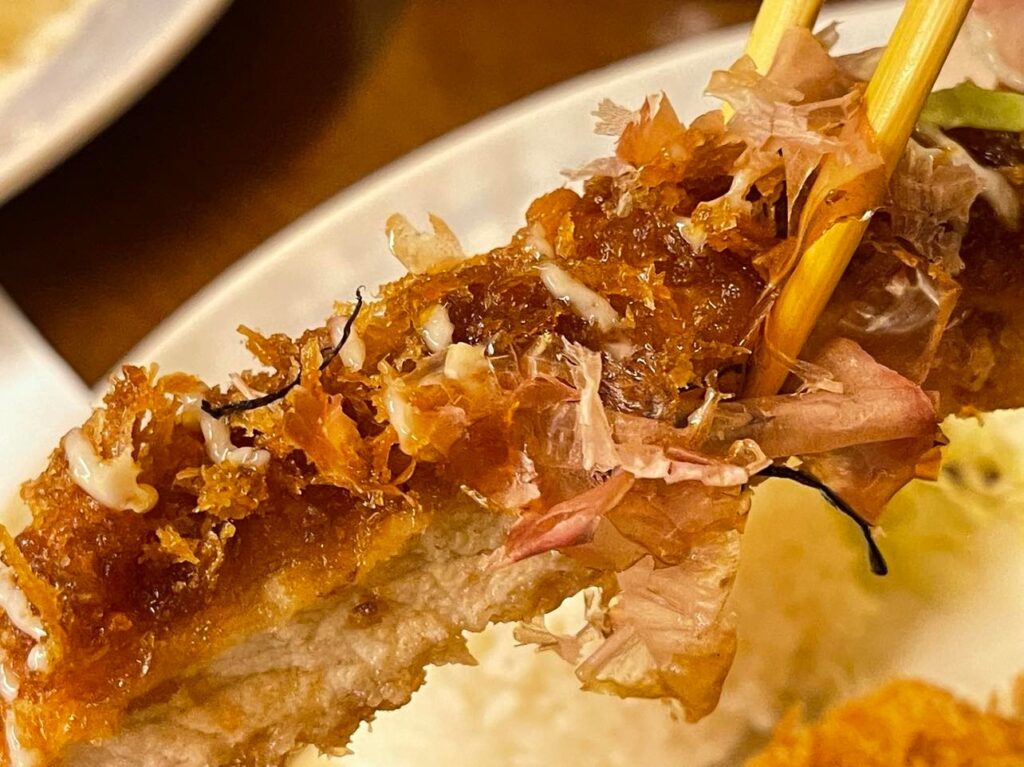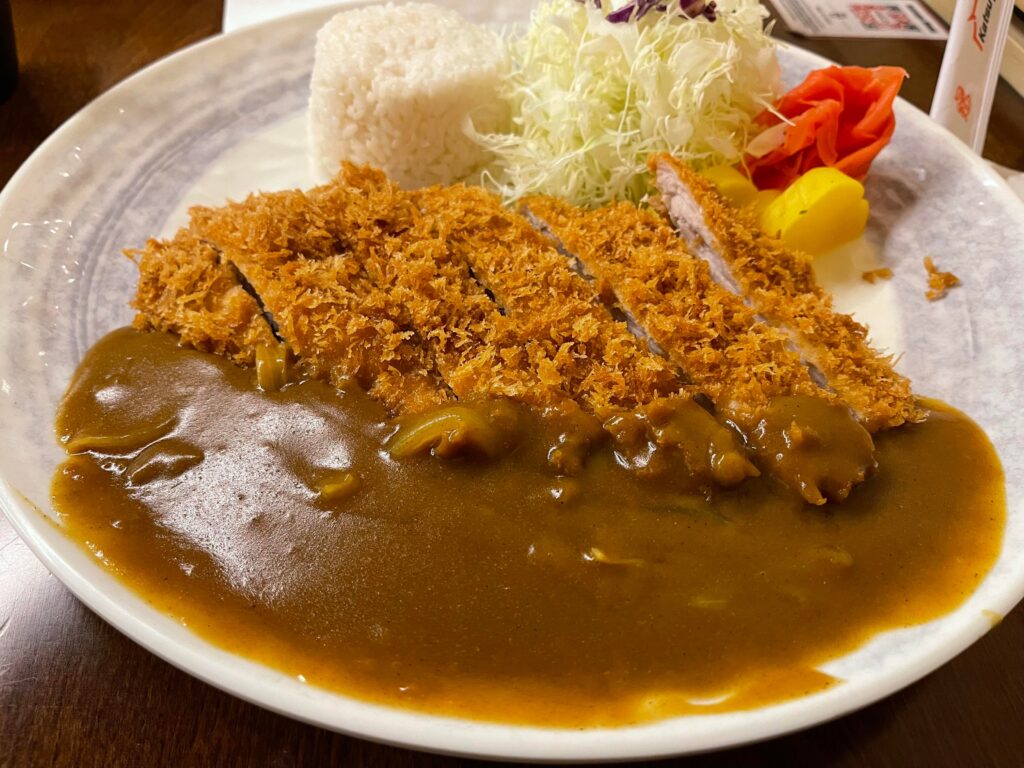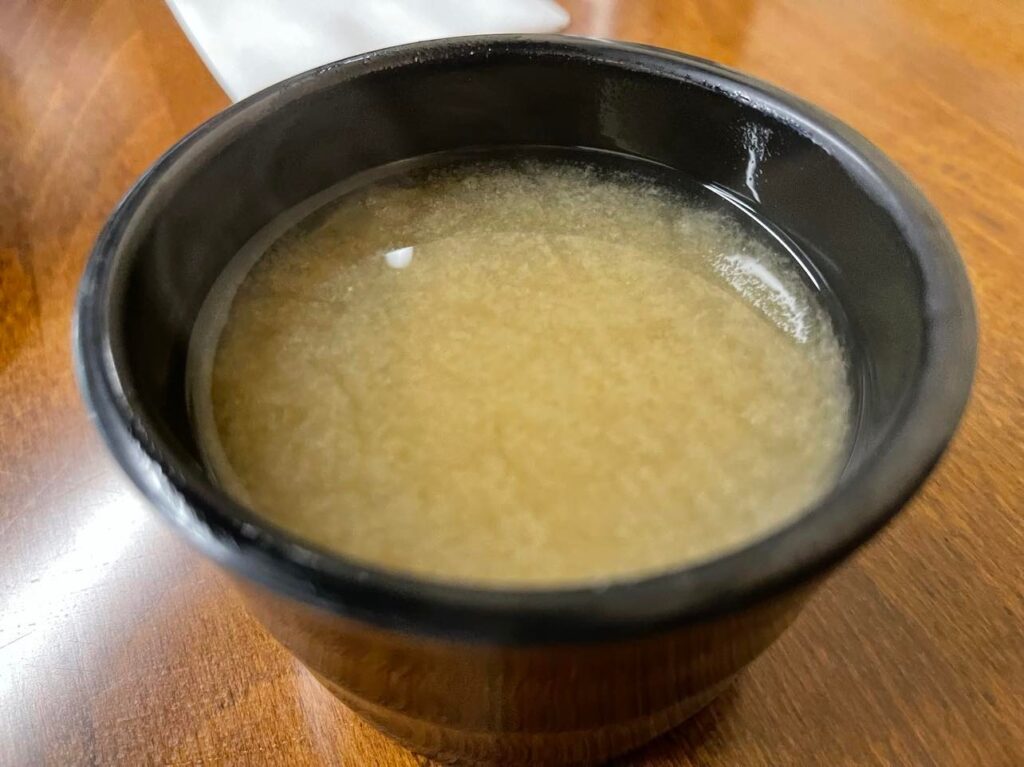 Katsu Curry Restaurant in Vancouver
Tonkatsu with Japanese Curry source, it called Katsu Curry. This is some list of restaurants for Katsu curry available in Vancouver, BC, Canada.
Mr. Japanese Curry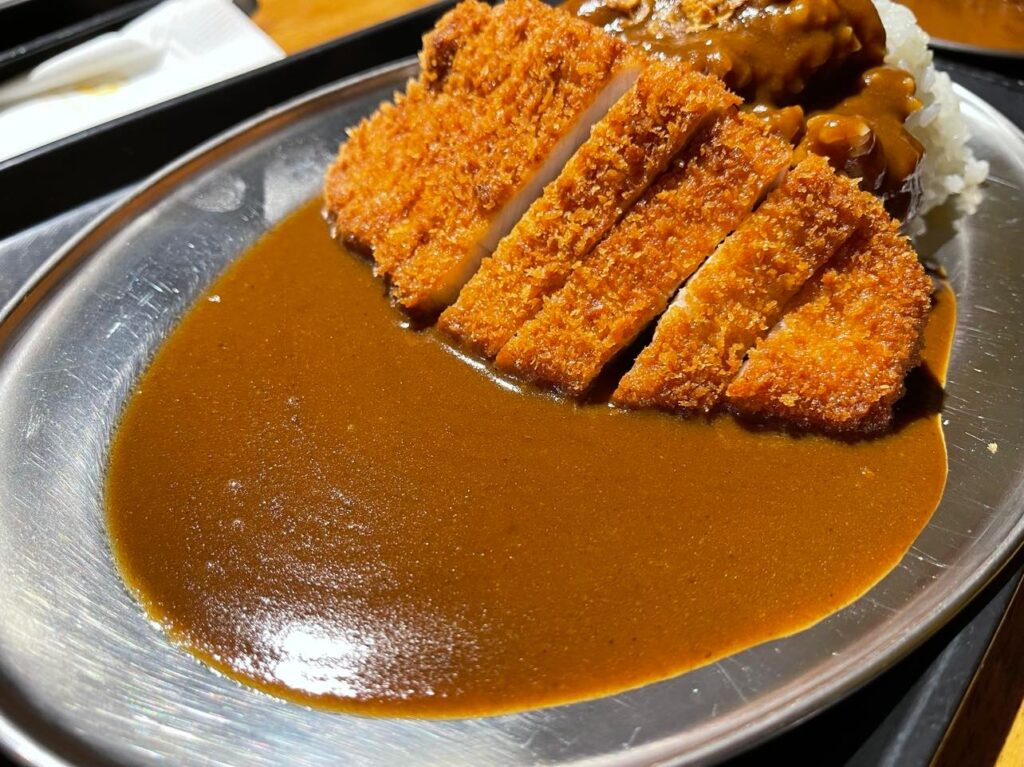 ZAC-ZAC Japanese Curry House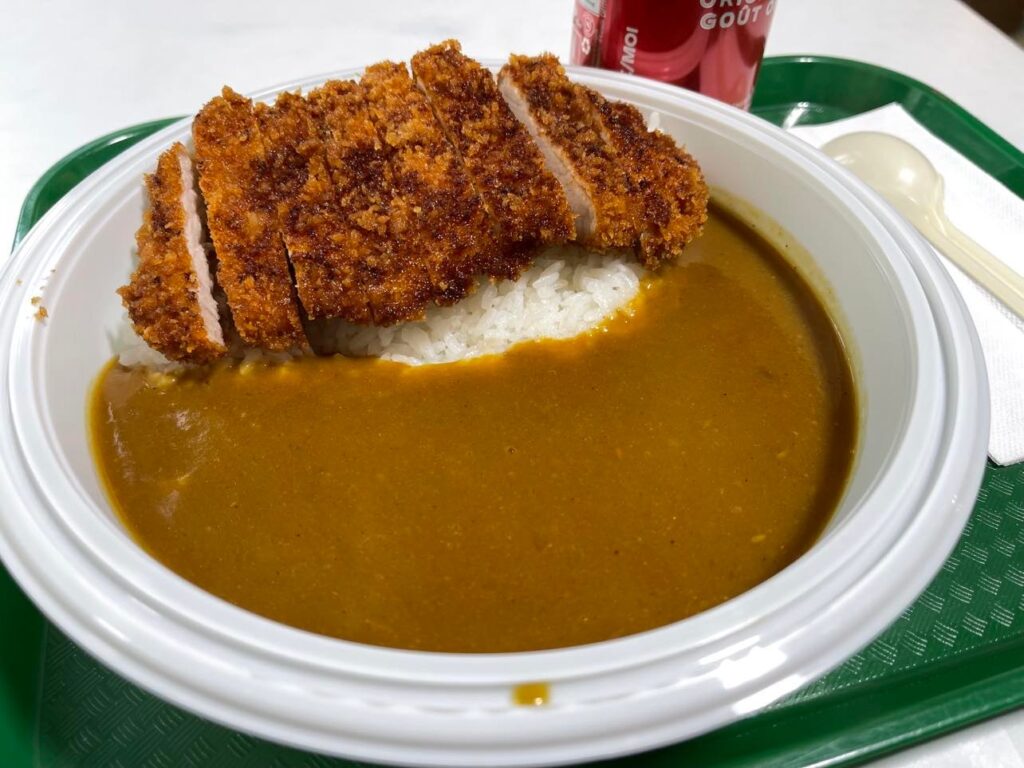 Manpuku Bento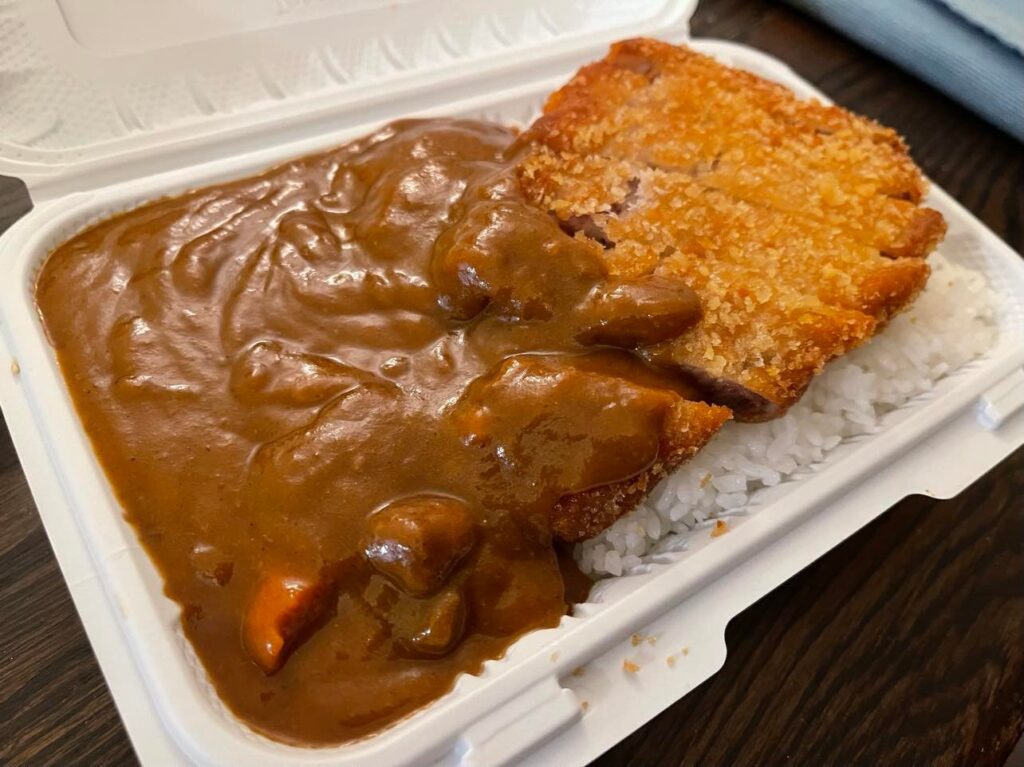 You can enjoy delicious Tonkatsu in Vancouver, but there are many more delicious katsu restaurants in Japan. We hope you will come to Japan and enjoy Japanese katsu and curry. Please look at Tokatsu curry and ramen restaurants in Vancouver.