Do you know that there are so many Katsu curry restaurants in Tokyo? And we Japanese love curry and Tonkatsu as much as we love ramen. I eat 300 plates of curry every year. So, I am thrilled to introduce my favorite Tokyo curry restaurants. At this time, I am trying to focus on Beef Katsu curry restaurants. I assume that beef katsu is not popular with tourists from other countries, but Beef Katsu is getting more popular a year and a year.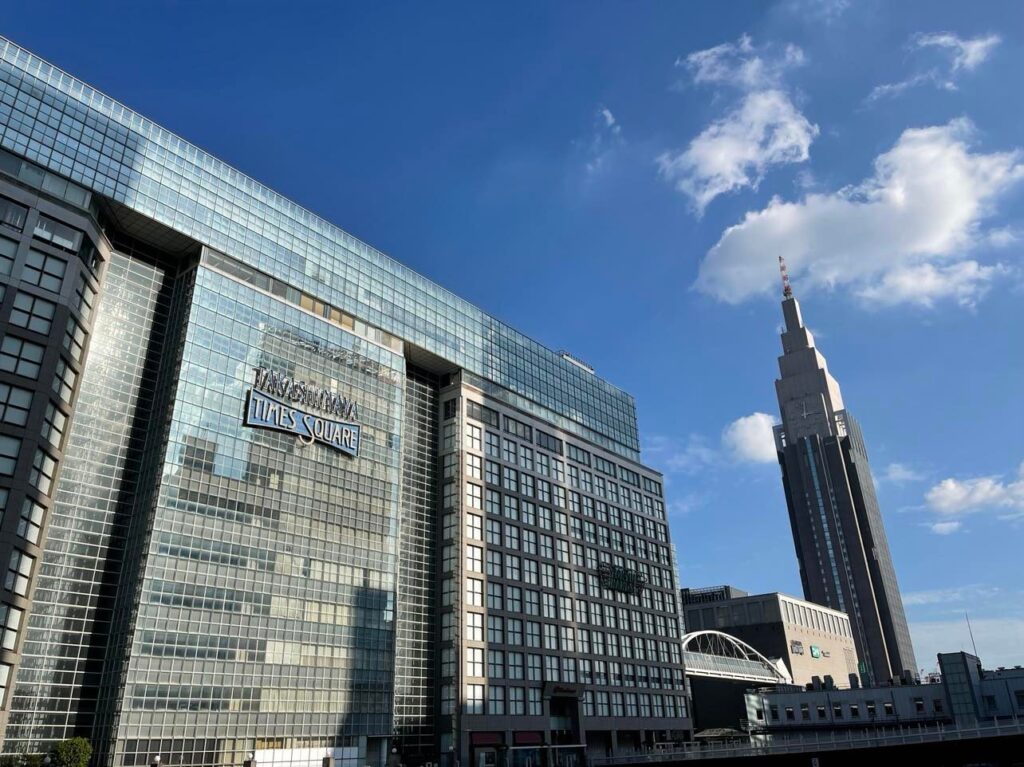 Let's get started!
Bayleaf at Akasaka
My favorite restaurant is here, Bayleaf. This restaurant is located in one of the best business districts in Tokyo, where many famous companies are located. It is a very popular restaurant that is crowded with businessmen during lunchtime. The specialty here is the Beef Katsu Curry, a crispy beef cutlet with a spicy sauce that perfectly matches. Once you try this dish, you will never forget it.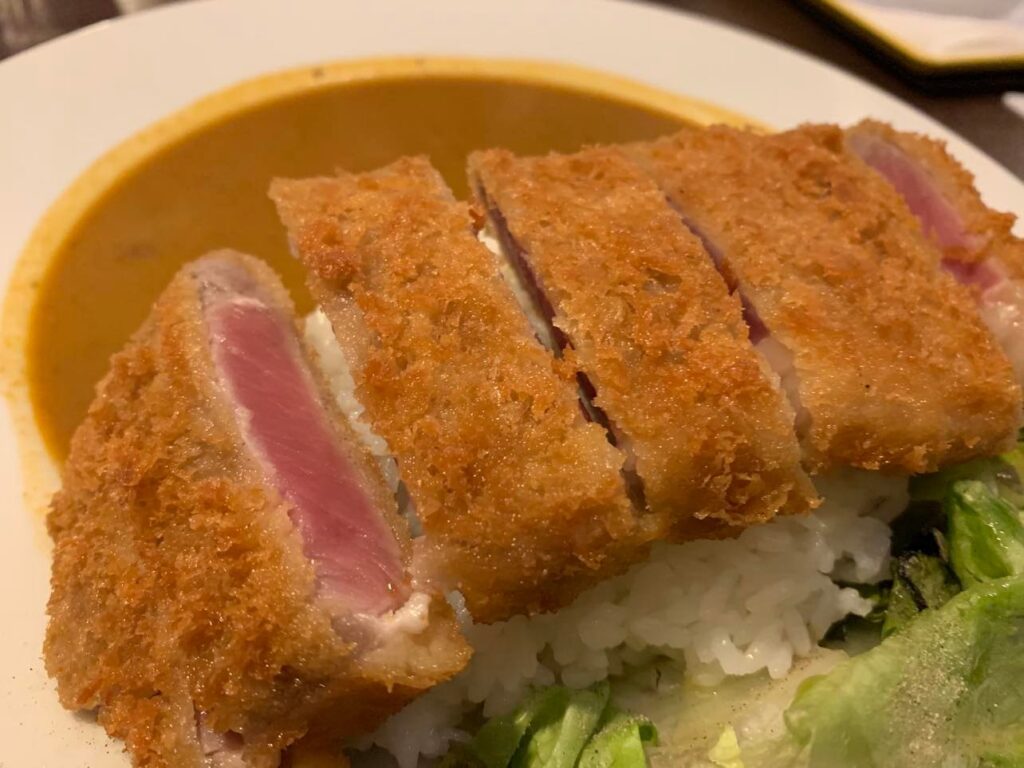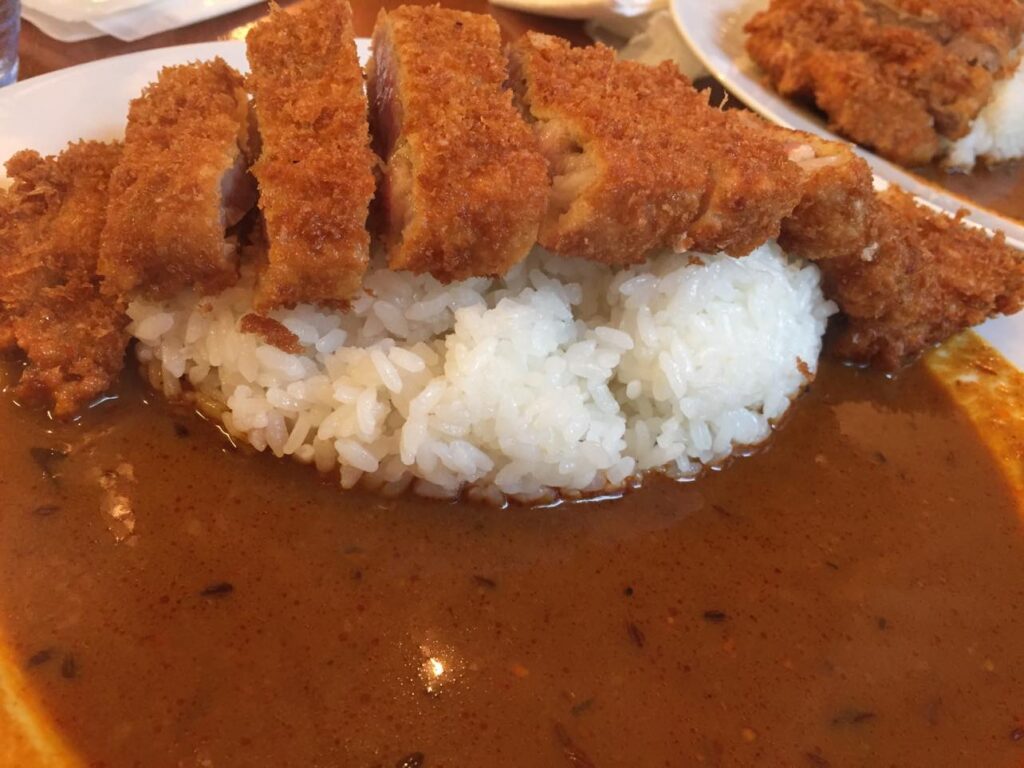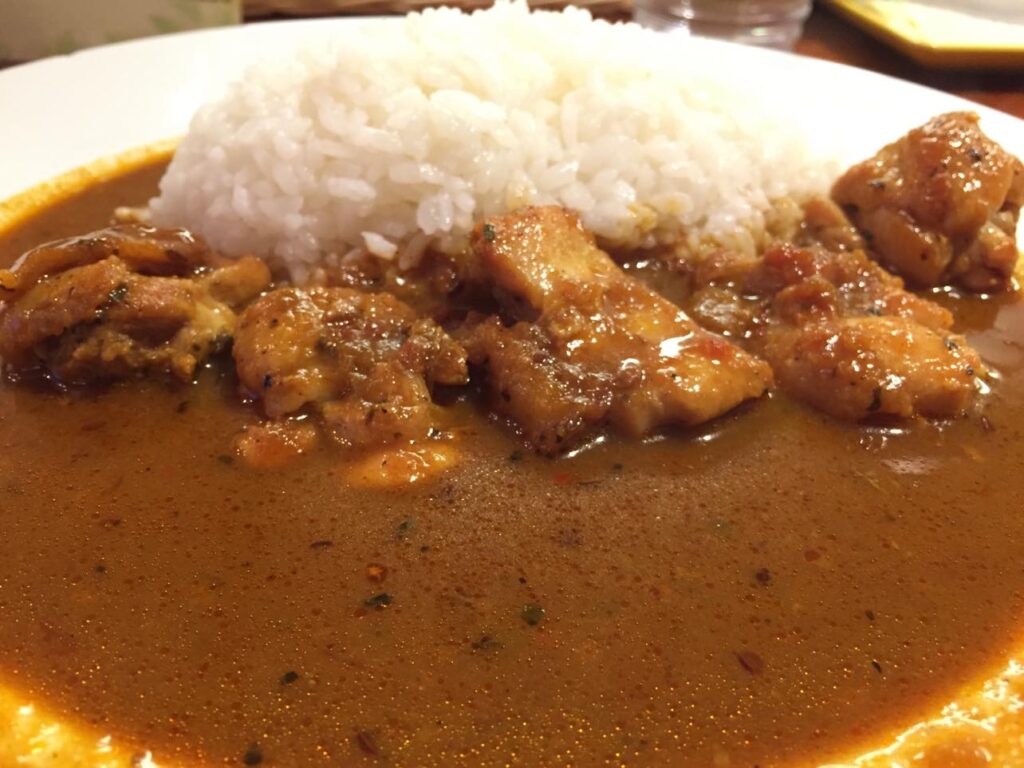 Kareto. Men at Kiyosumi-Shirakawa
The other store is Kareto.Men. This store is located in the Kiyosumi-Shirakawa area, which has been bustling with activity recently. This is a rare restaurant in Tokyo that serves both ramen and curry at the same time. The ramen is delicious, but we recommend ordering curry here. The Beef Katsu Curry is one of the best. Be sure to try it topped with an Ontama (soft-boiled egg)!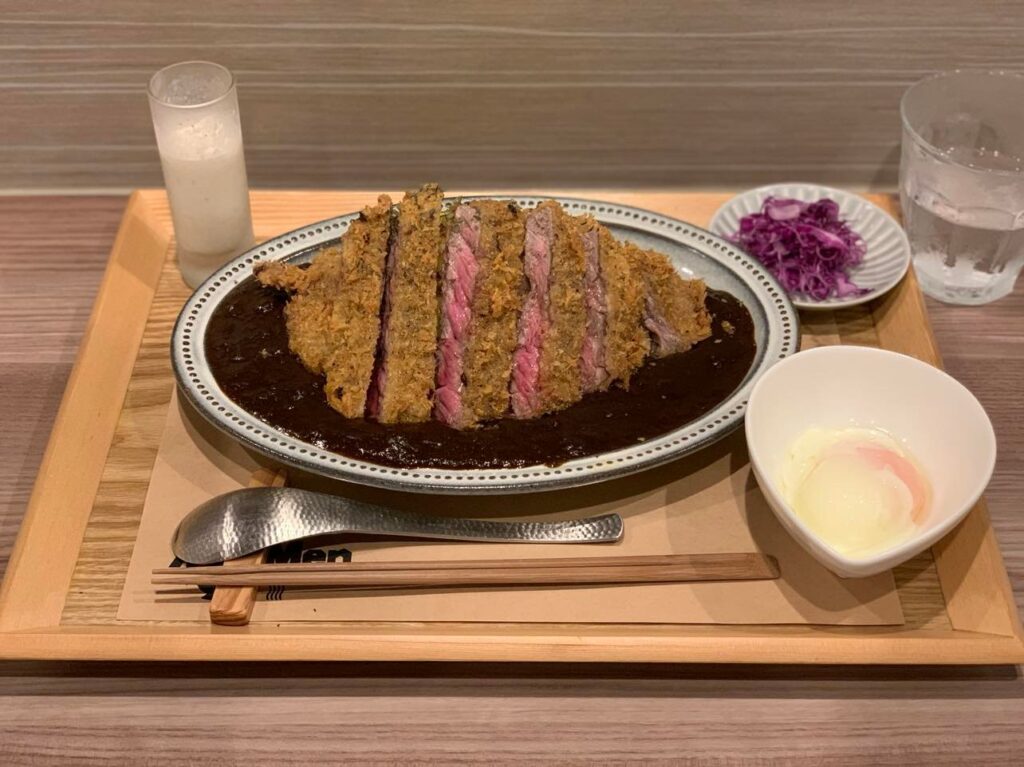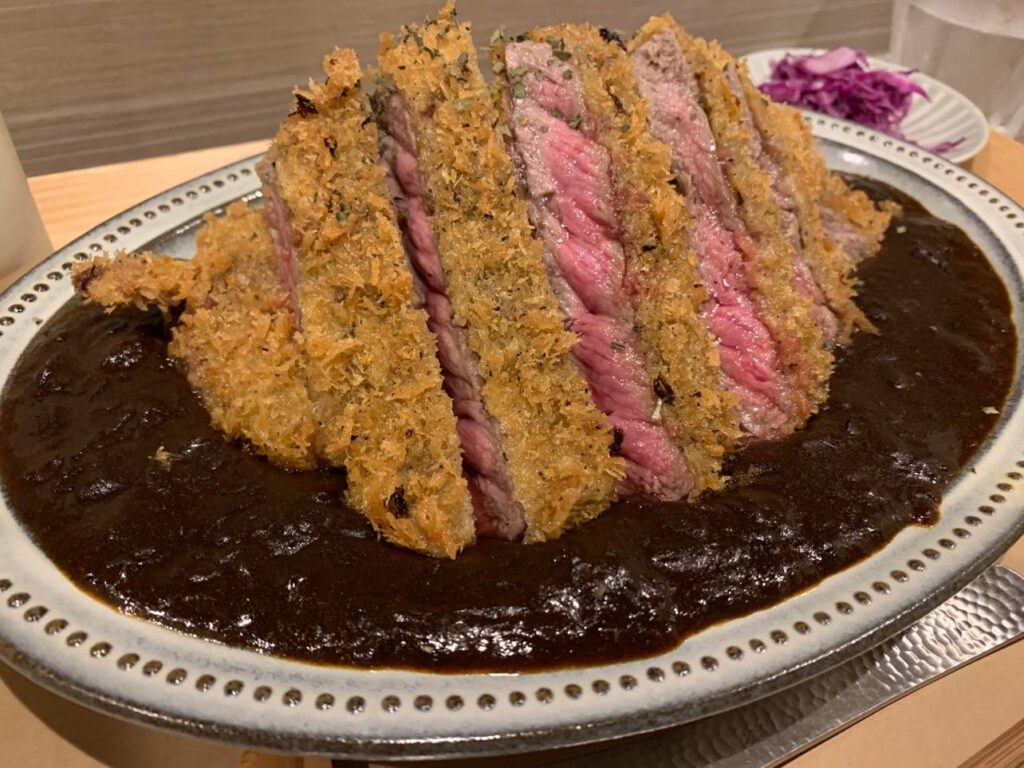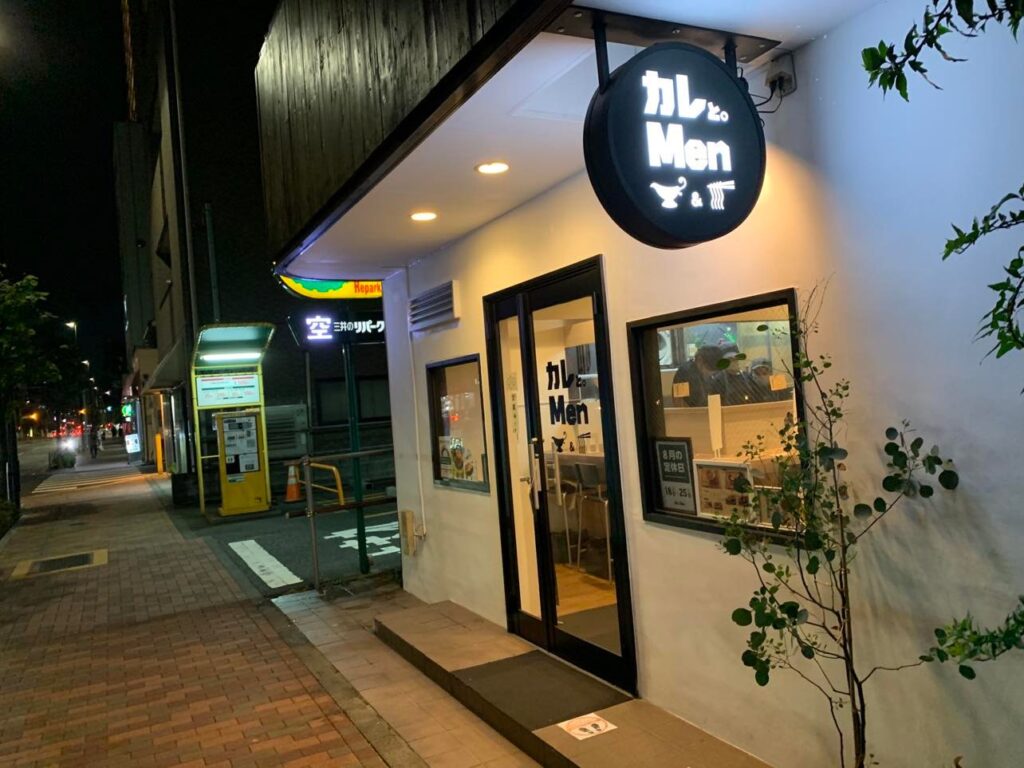 Do you like it? I guess that is not familiar to you guys, but I highly recommend you. Of course, there are so many Tonkatsu(pork tonkatsu) curry restaurants in Tokyo.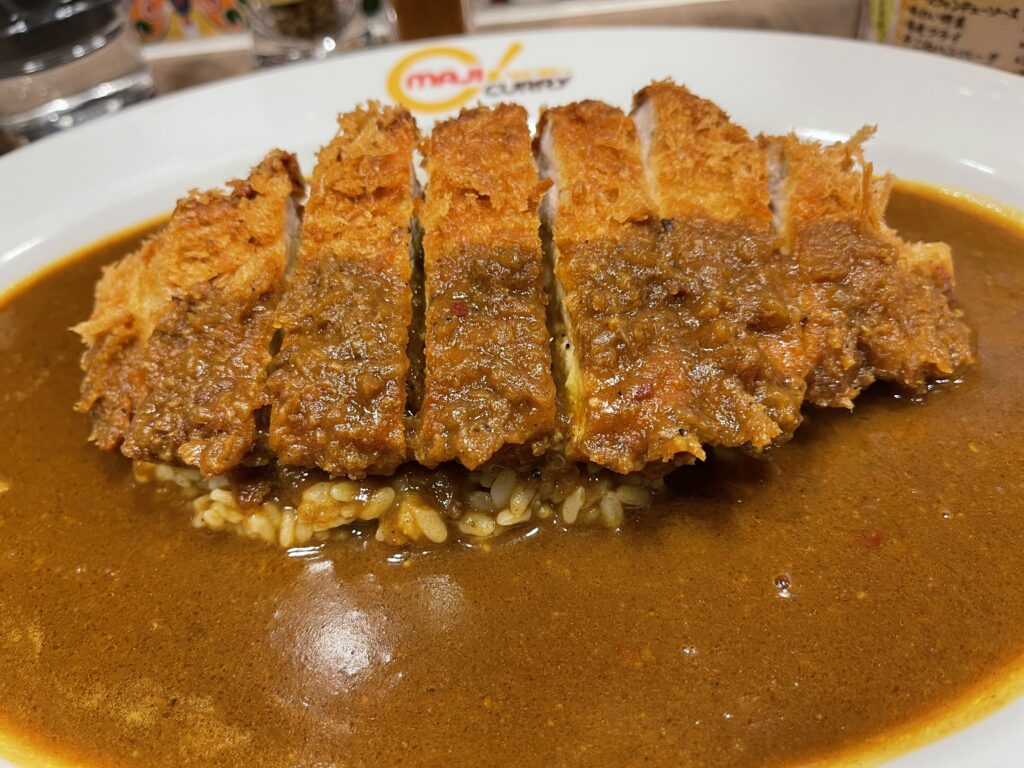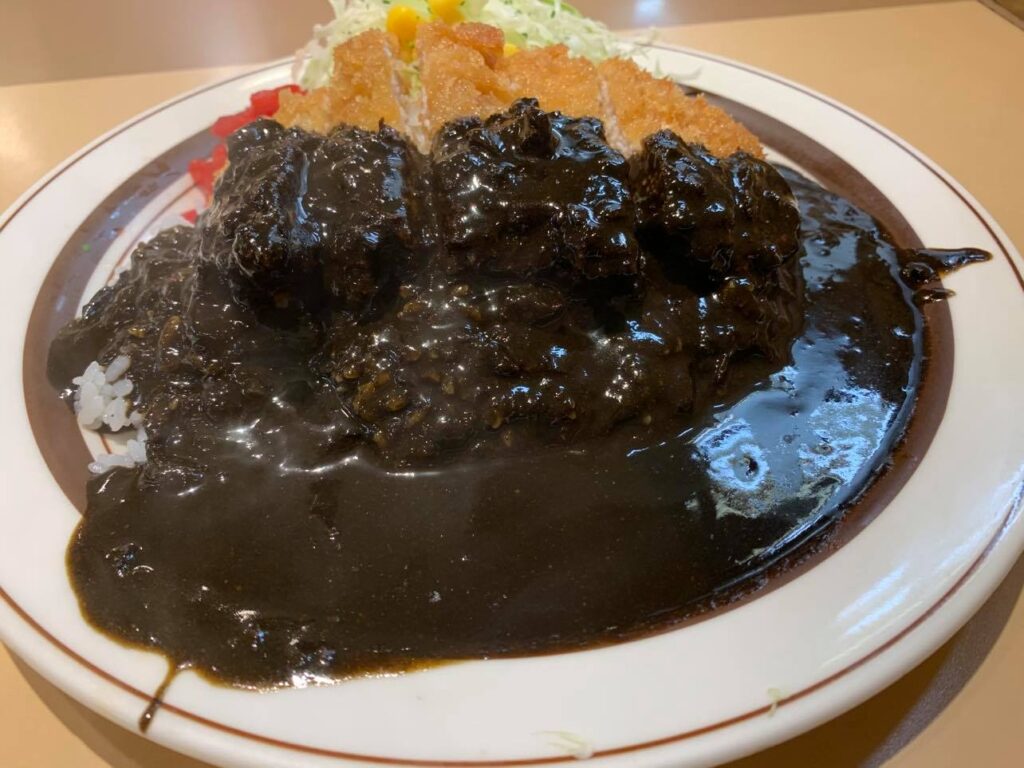 Come here and enjoy the most delicious food in the world!