I heard that Katsu curry is popular in Europe, especially in UK. Is that true? If it is true, I am o proud of it! Anyway, hello, I'm Jupiter, I eat 300 plates of curry every year. Yesterday, I wrote about Top 5 curry restaurant in Tokyo. Of course, I also really love Katsu Curry. Today I'll introduce my favorite Katsu curry shop in Tokyo. If you come here, you must try it.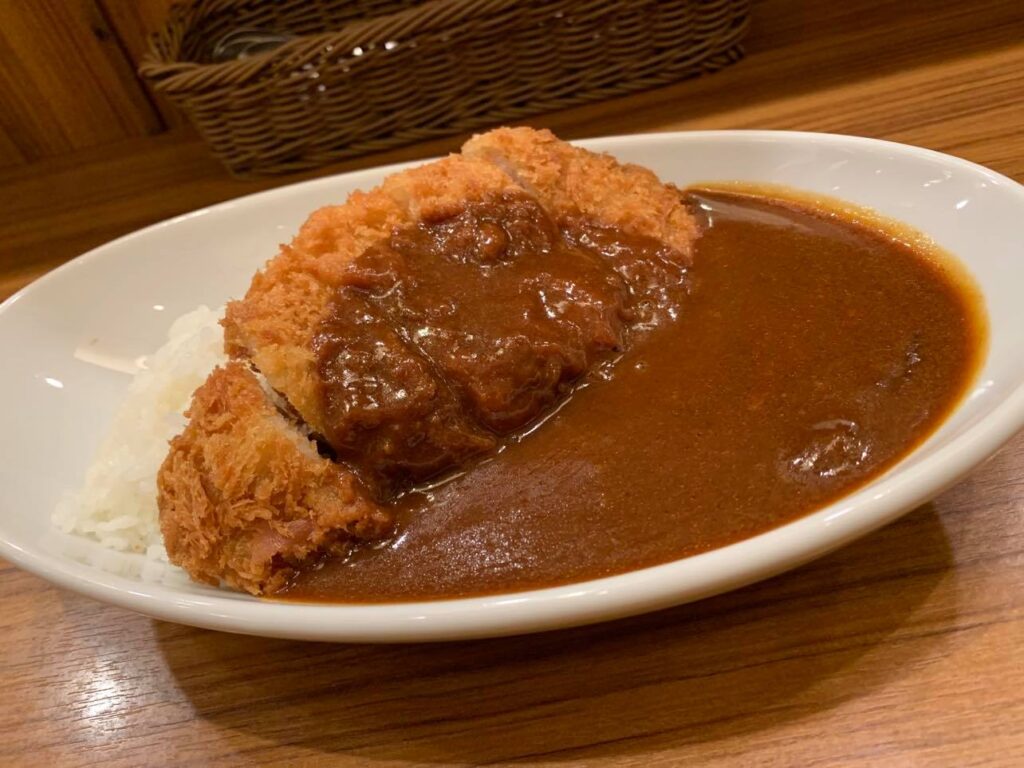 Asano at Machida リッチなカレーの店 アサノ町田
Asano(アサノ) is one of the famous Katsu curry restaurants in Tokyo. It is located in Machida, I guess you are not familiar with this city. It takes 20 min from Shinjuku to Machida by train. They win an award from the best Japanese restaurant review site called Tabelog. Lots of people are heading there, because of Wonderful Katsu curry. I can swear that it worth having it.

When you are walking to the restaurant, you might get lost. Between a narrow street, you will find the small historic restaurant. The capacity of the restaurant is only 7. Therefore, there are always so many people waiting. Please wait a moment. Your great experience is coming soon. Once you sit down, you can have a Katsu curry. It tastes like a homemade curry, but I feel deeply spices. It's hard to explain it, however, it tastes extraordinarily sumptuous.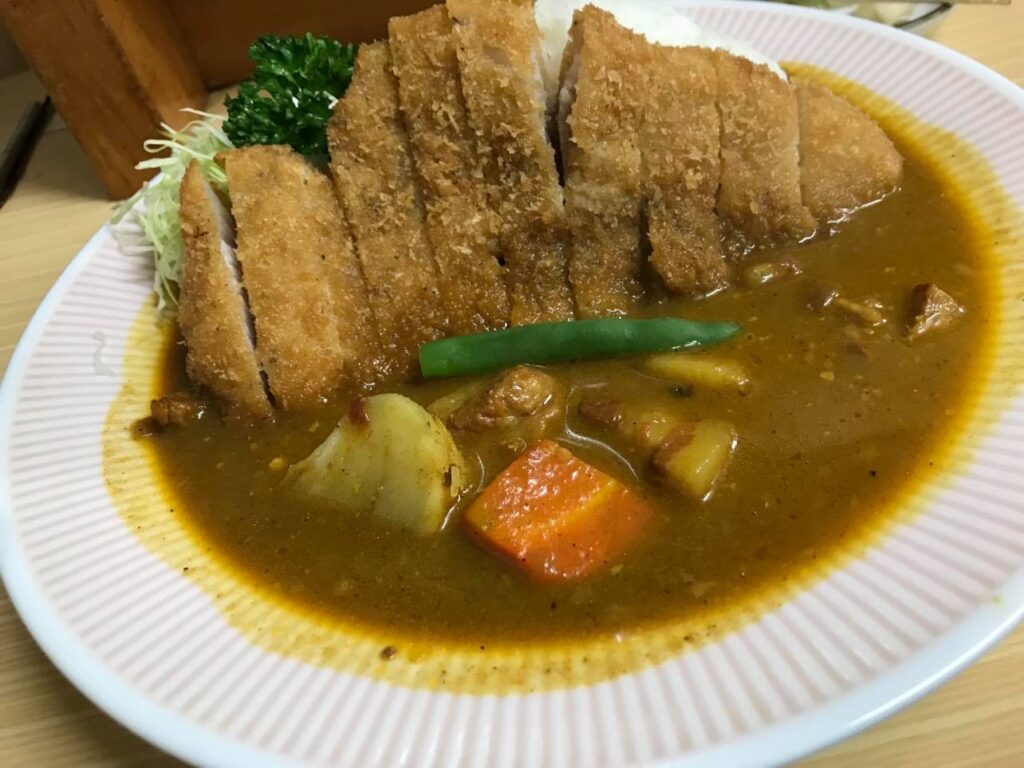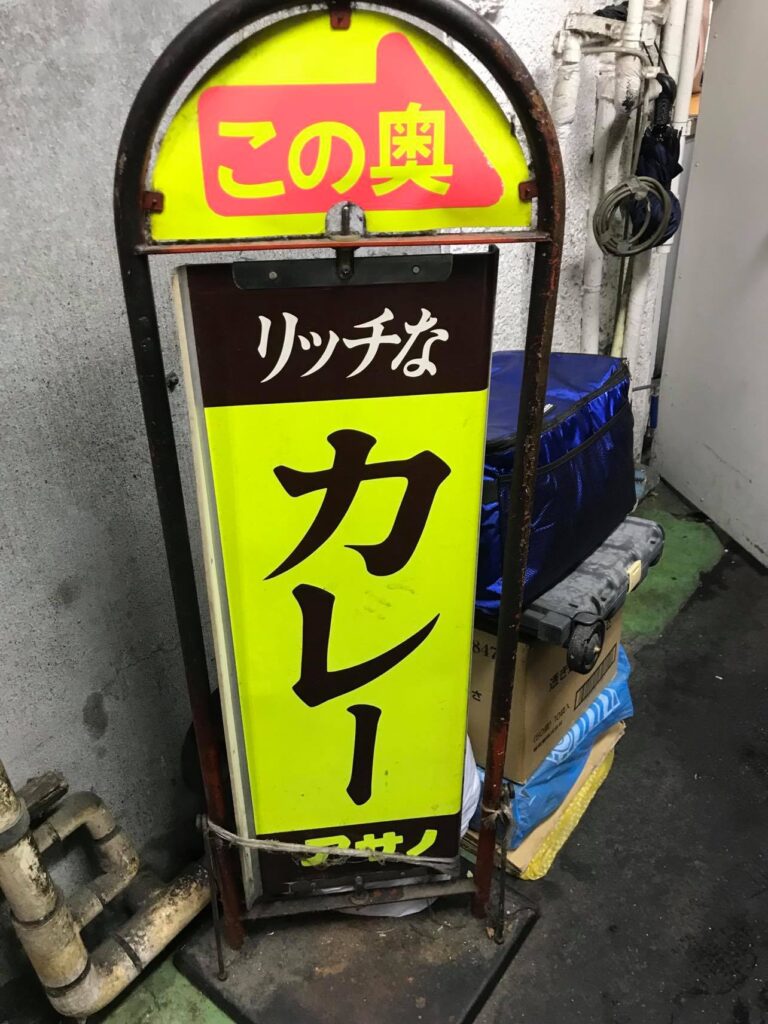 Kitchen ABC at Ikebukuro or Otsuka キッチンABC 池袋 or 大塚
This is a restaurant I will never forget because I went there and had lots of good extra-large amount dishes, when I was in the university. I fell lile Kichen ABC is my real home, I guess we glow up with the food from there. There are so manu menus. I want you to eat Black curry with omlette. It tastes really rich and spycy. You will love it.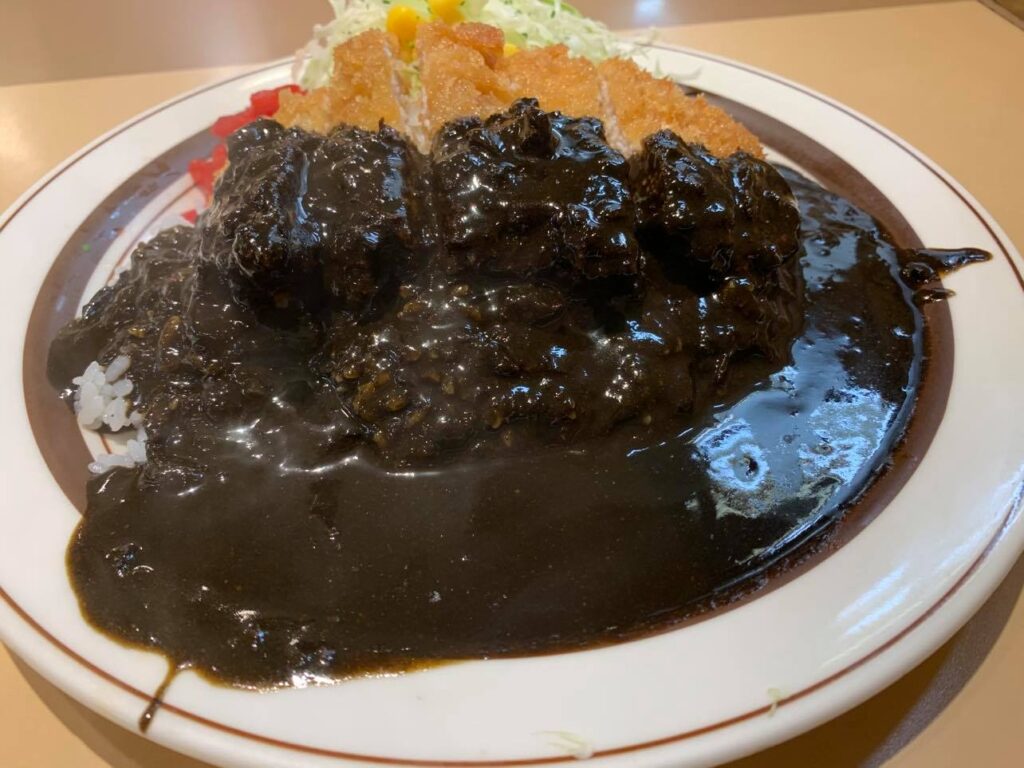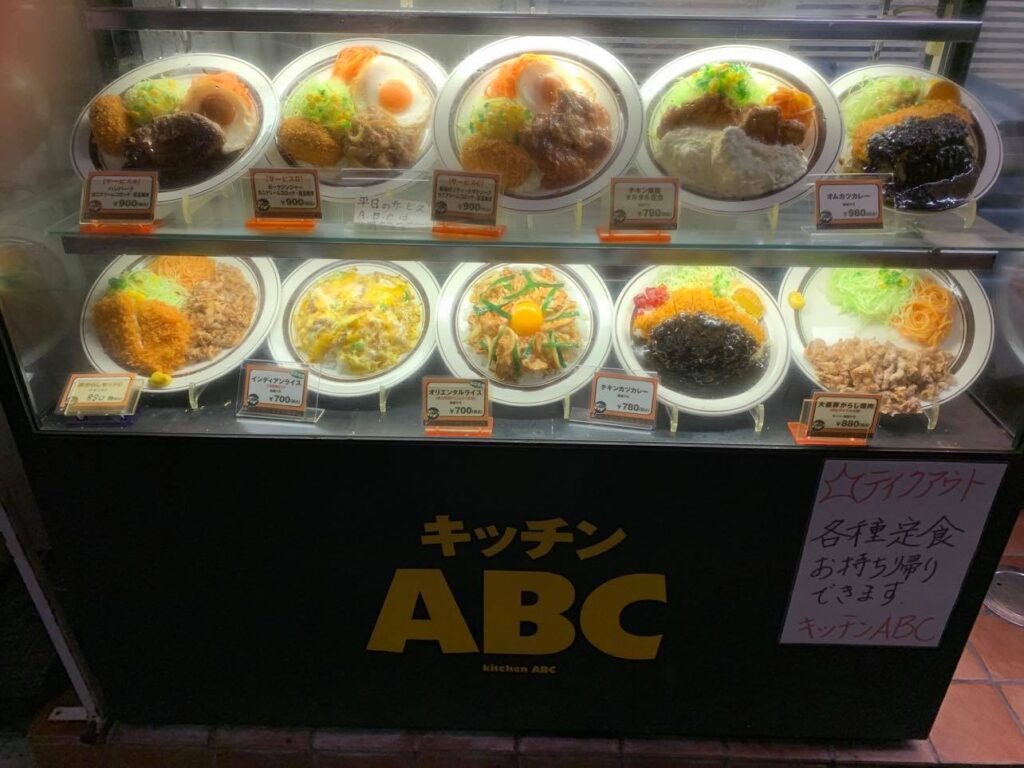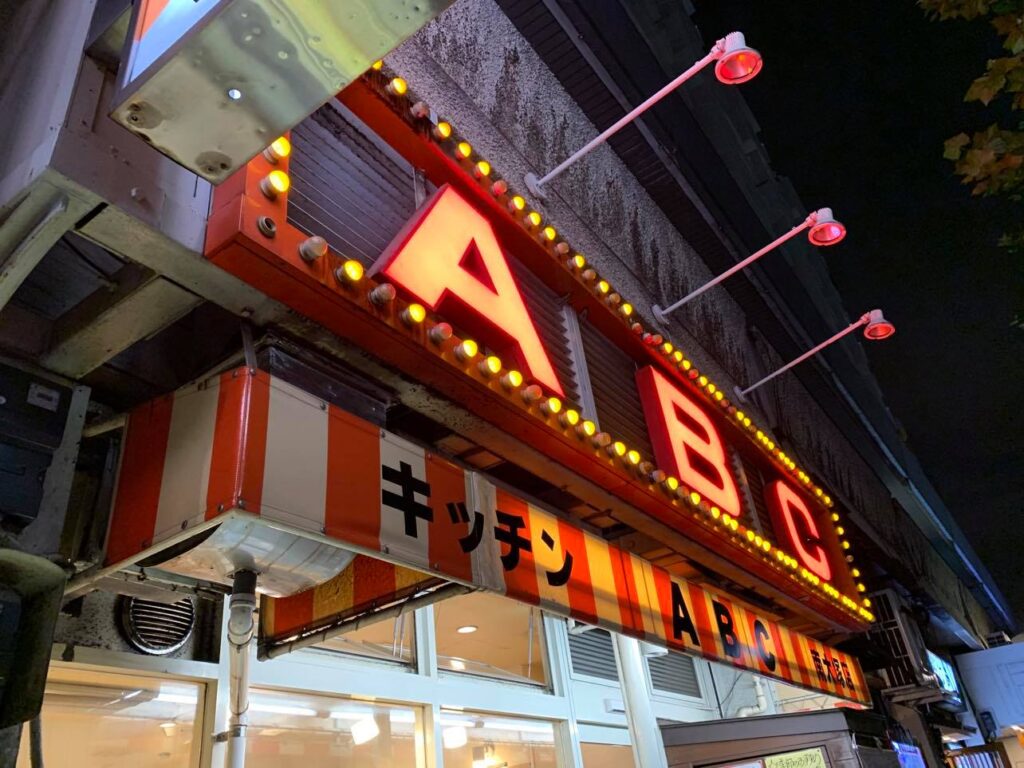 Ikoma at Kinshicho 生駒 錦糸町
Next, I will introduce something special curry, it's a Chinese Katsu curry. Ikoma(いこま) is a Chinese restaurant. It looks really same as other one. But lots of curry lovers go there and have a special curry, it is a curry with Chinese-style spare ribs. It tastes like a totally heaven. sooo delicious!! I definitely recommend this amazing restaurant.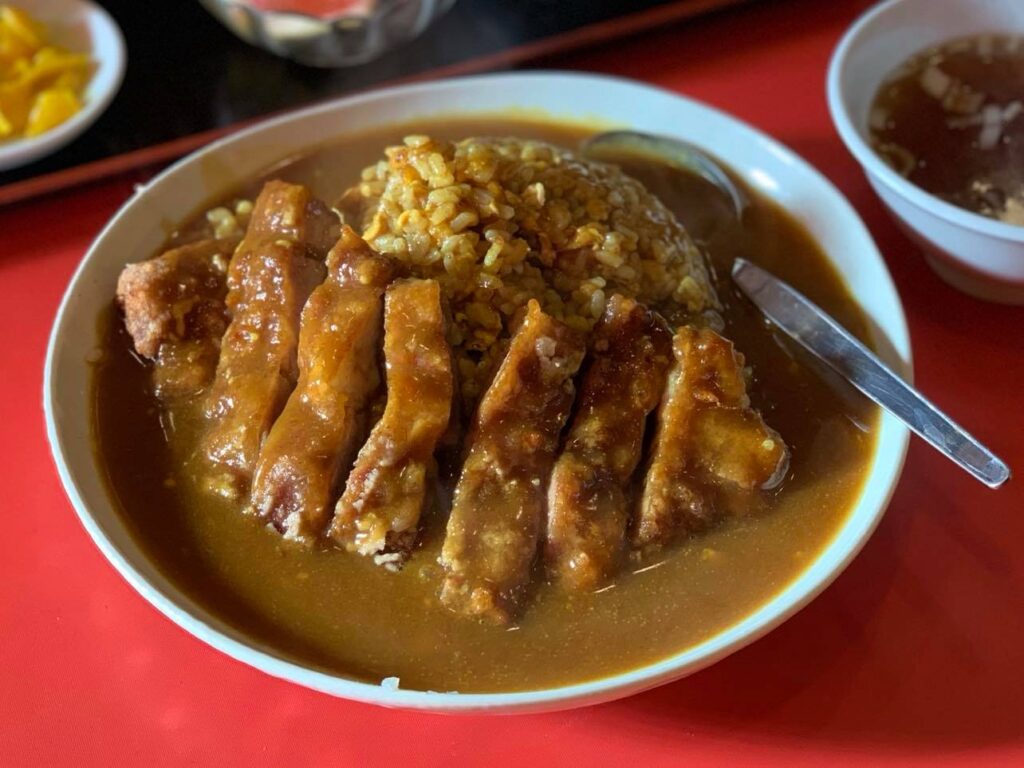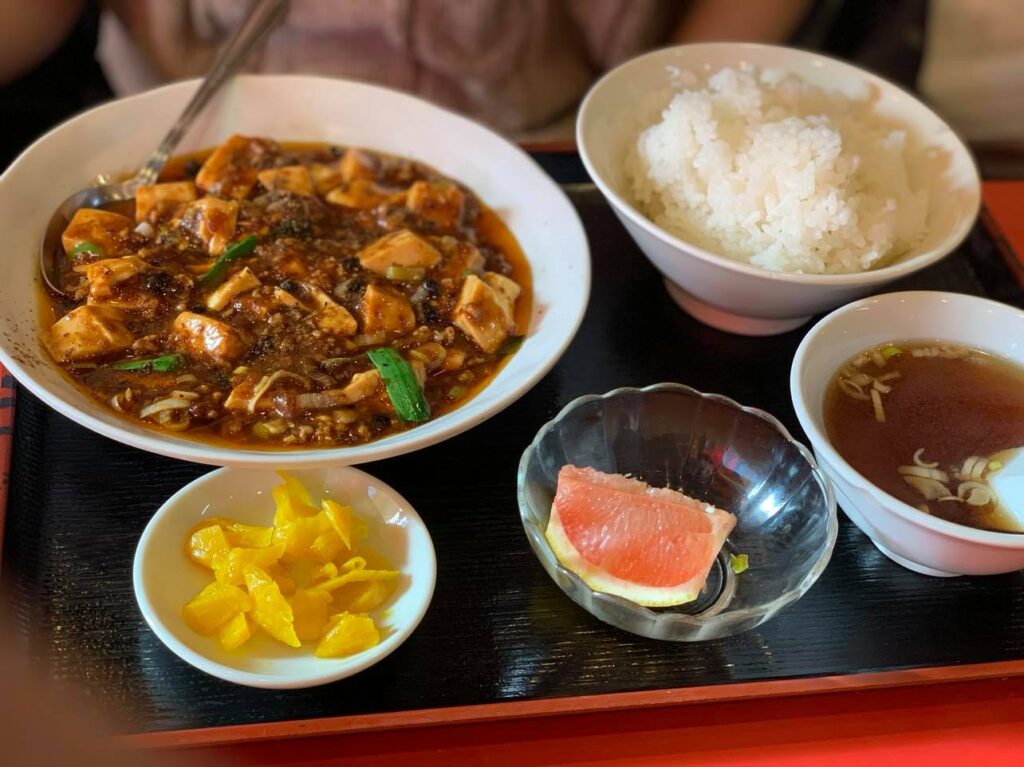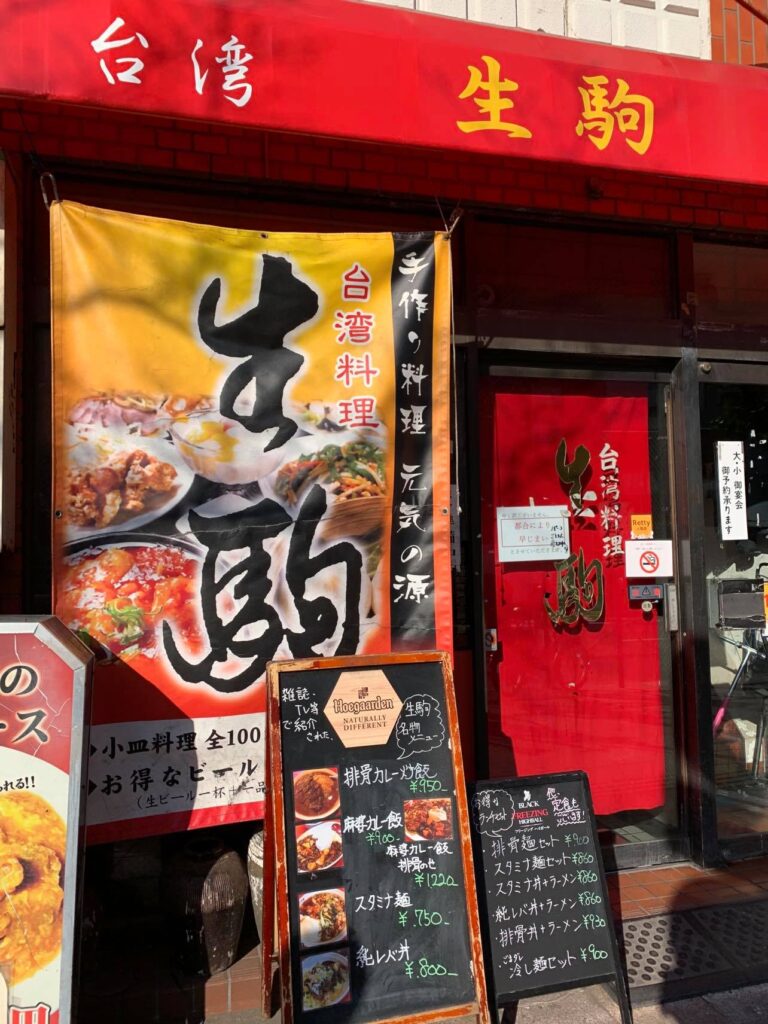 GoGo Curry ゴーゴーカレー
I want to introduce GoGo curry. Some of you may know GoGo Curry, because they have shops in the US and another country. There is 80 GoGo curry all over Japan. GoGo Curry is categorized Kanazawa Curry Kanazawa is located in the Hokuriku region of Honshu. Features of Kanazawa Curry are eating rich curry sauce with pork katsu and cabbage. You can have a good quality plate at a cheap price. You can enjoy unlimited cabbage as well. Don't forget order a row egg and put it on the roux. This is our promise, remember it.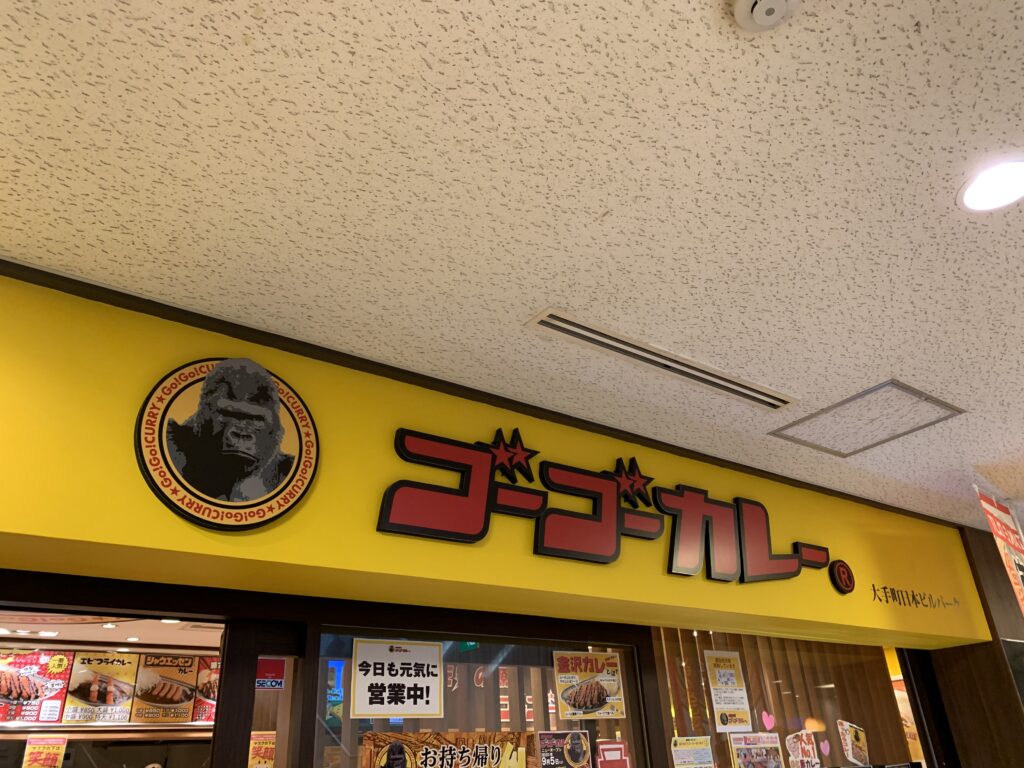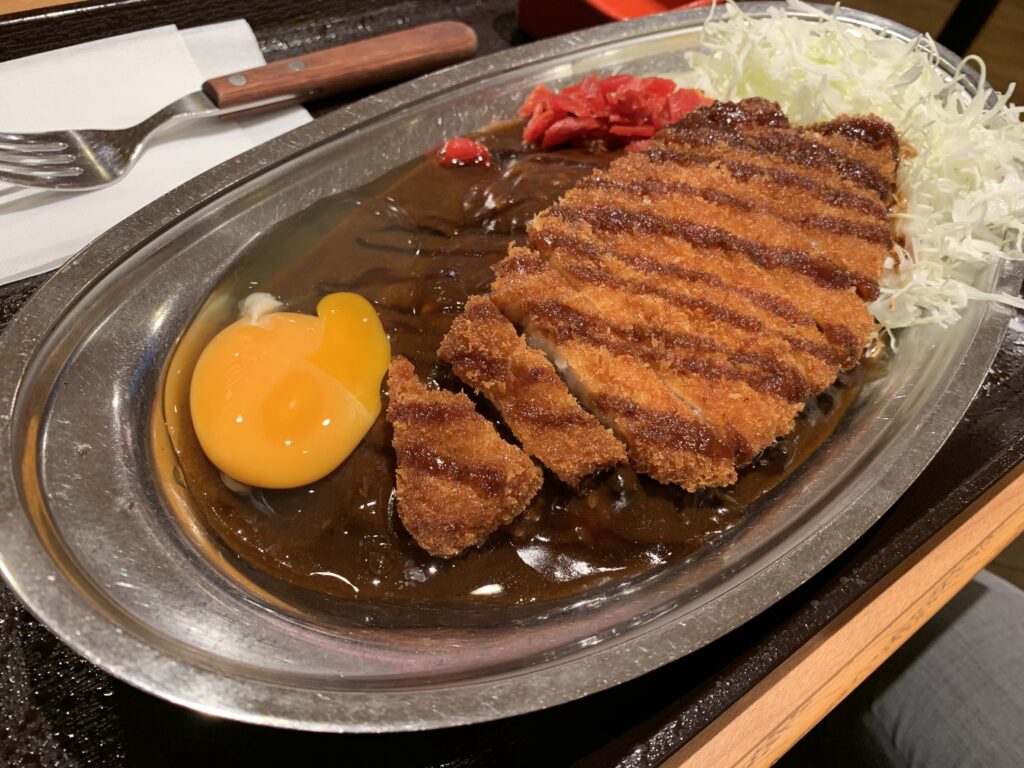 Maji Curry at Zinbouchou マジカレー 神保町
Zinbocho is called "Town of Curry", Therefore, ton's of curry restaurant are lined up one after another in this area. Curry convention held every year there. Maji Curry won a 1st position in 2018. In the end, I will Introduce this restaurant for you. You can enjoy classic Japanese katsu curry there. You can easilly get there, it takes just 10 min from Tokyo station. Anyway, let's enjoy succulent pork katsu and rich taste roux.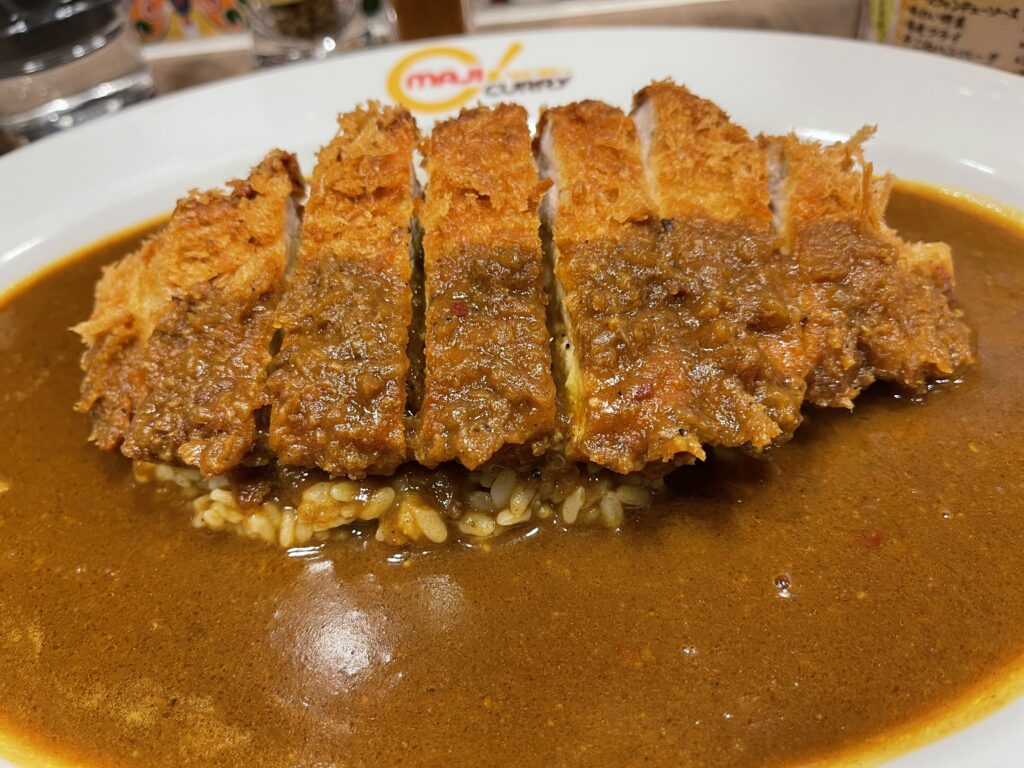 Hinoya Curry 日乃屋カレー
Hinoya Curry is a very popular curry restaurant in Japan. It is a Katsu Curry restaurant from Osaka. Osaka's curry is spicy and slightly sweet roux. It is really delicious when cutlets are put together in it. Personally, I recommend putting a raw egg in it.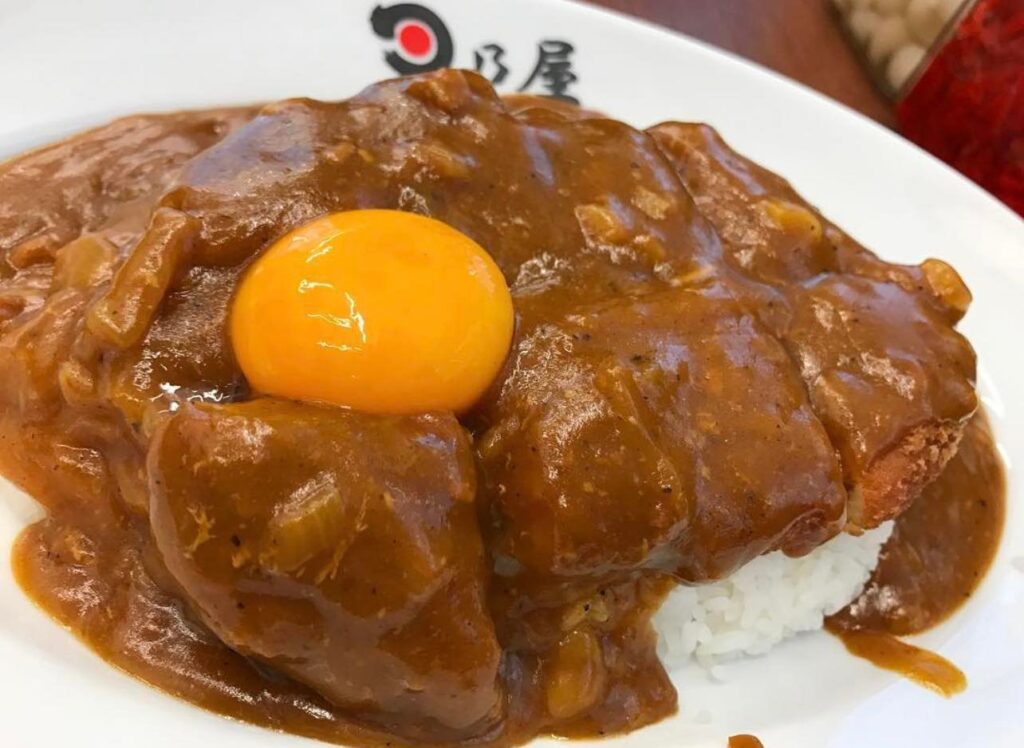 CoCo-Ichibanya coco壱番屋
CoCo Ichibanya is the number one curry chain in Japan. We hope you will enjoy your curry at CoCo Ichibanya when you come to Japan. I personally recommend the Katsu Curry with spinach as a topping.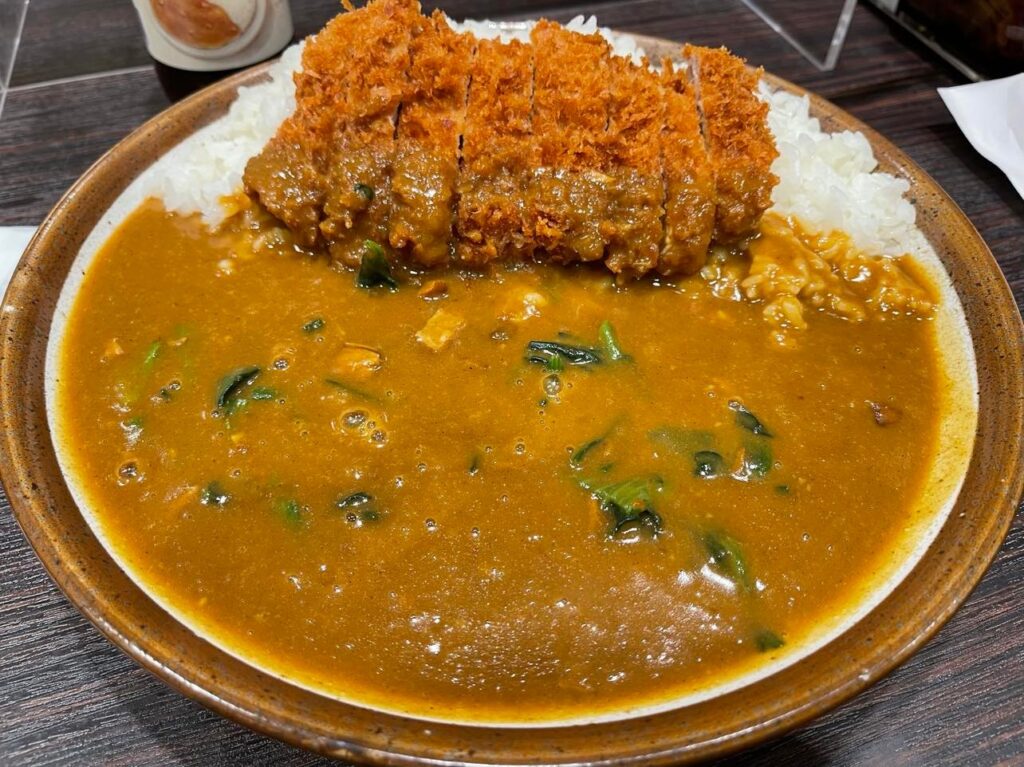 Yamaya at Ueno とんかつ山家 上野店
When it comes to Katsu, do you know what is a meaning of it ? We normally say Tonkatsu. Tonkatsu is really popular dish here in Japan. According to my survey, it's not possible to find the people who dose not like Tonkatsu. If you want to taste it, you just go to Yamaya(やまや) at Ueno. It's cheap, fast, and tasty. I totally recommend it.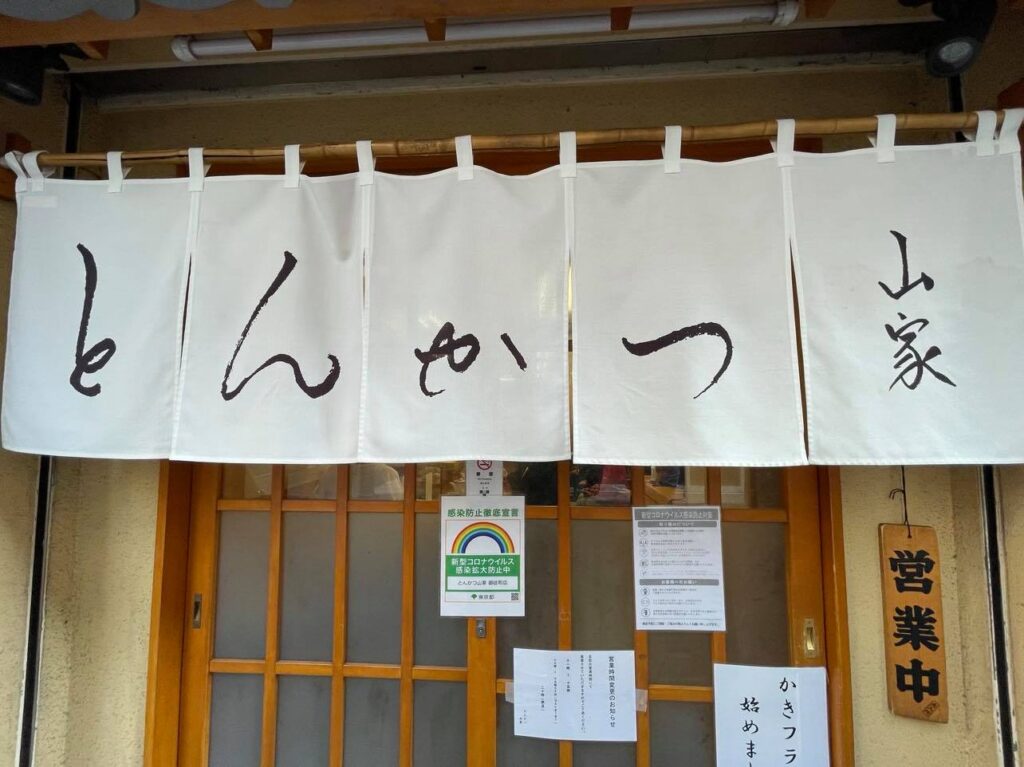 This post is about Osaka Curry Rice and Tokyo Best Curry Shop It will be good for You Curry lovers. Enjoy your wonderful curry life in Tokyo!!I am waiting for you