Osaka is Japan's second-largest city. The population of the Osaka metropolitan area is a whopping 20 million, one of the top 10 in the world. Osaka is not only the center of the economy but also one of Japan's leading tourist destinations. The city's neon-lit streets, Osaka Castle, and food are all Asian-inspired. Osaka is famous for its okonomiyaki, takoyaki, udon noodles, and other delicacies. Osaka is also famous for curry, one of Japan's most popular dishes. Osaka is home to many delicious curry restaurants. Having been to Osaka more than 100 times and eaten a lot of curries, here are my top 10 recommendations.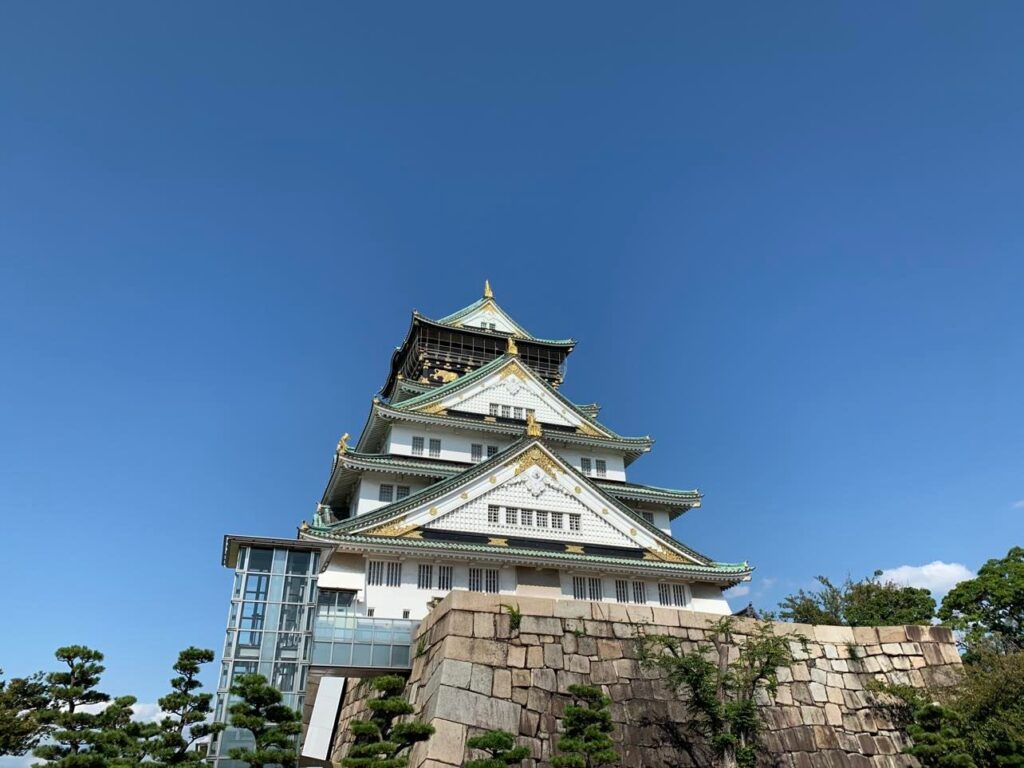 ① Spice cusine Nallamanam at Honmachi
In Nallamanam You can enjoy a very unique curry that changes daily. These creative curries are inspired by Indian and Sri Lankan cuisine. For example, pineapple curry, sweetfish curry, and fig curry. Come try some unusual curries here!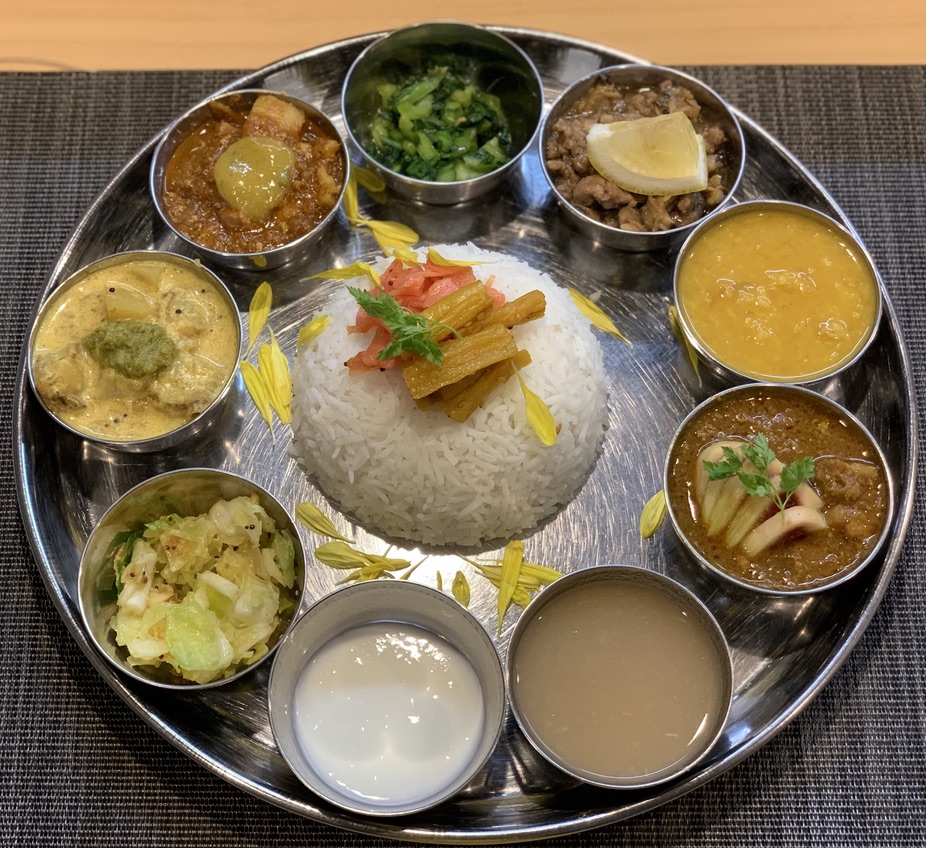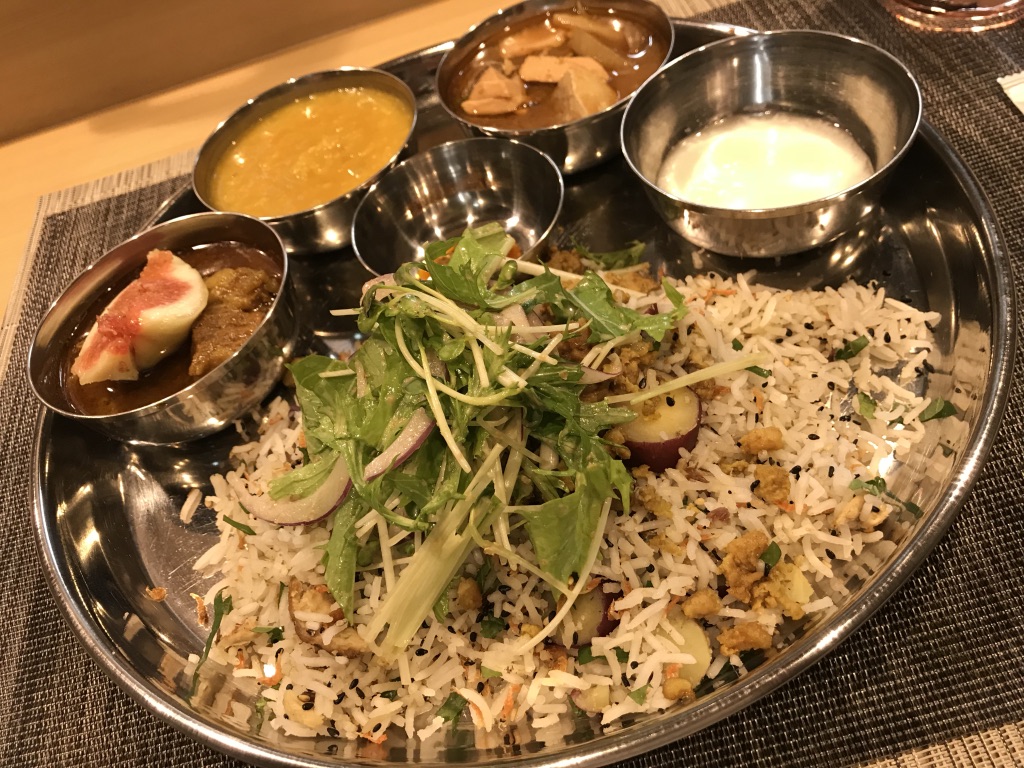 Adress
1-chome-4-6 Kawaramachi Chuo-ku Osaka

Opening hours
11:30〜15:00

Regular holiday
Saturday,Sunday,Holiday
② REBEL CURRY at Honmachi
In REBEL CURRY, Here you can enjoy "The Osaka Spice Curry". This soup-like curry with a strong spice flavor is a delicious curry that you will never forget once you have tasted it.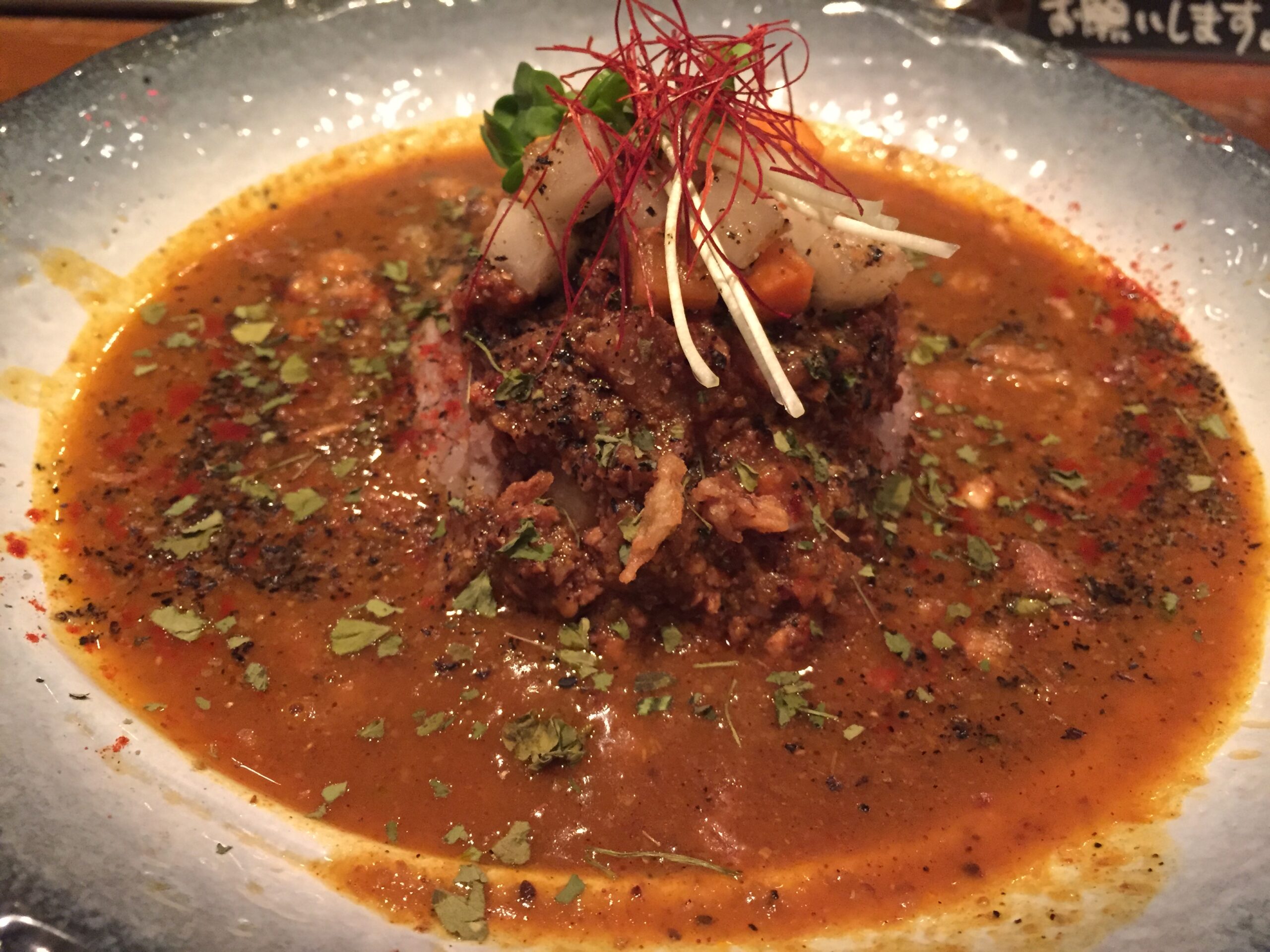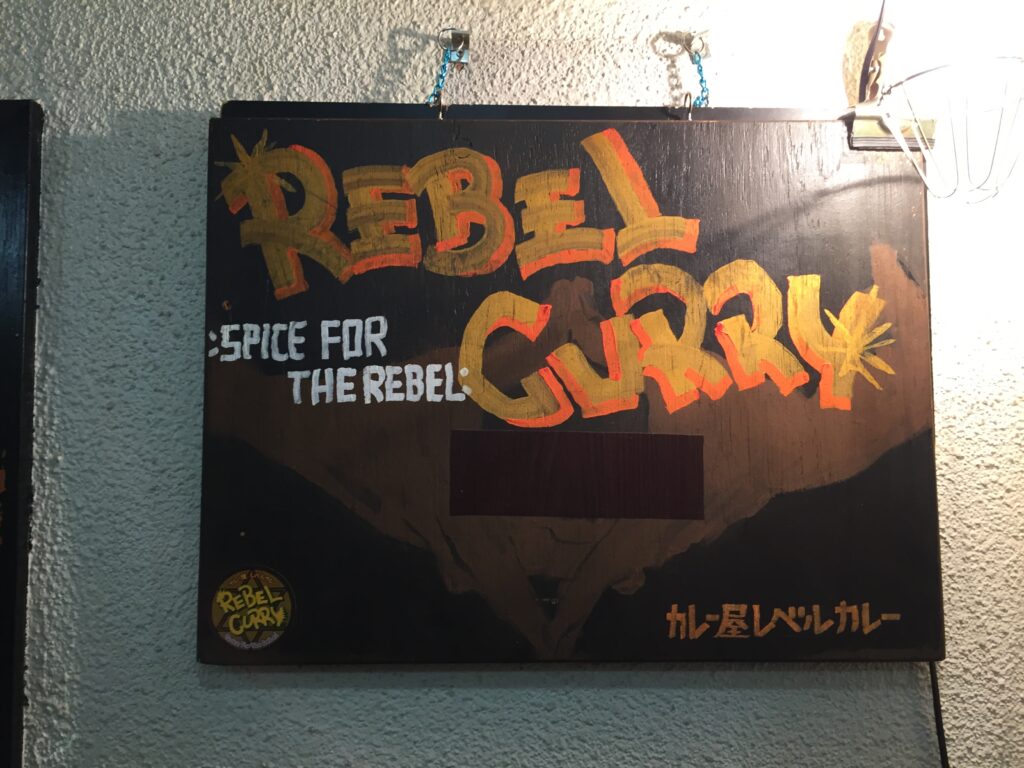 Adress
3-chome-3-23 Minamihonmachi Chuo-ku Osaka

Opening hours
11:30〜14:00

Regular holiday
Saturday,Sunday,Holiday
③ Taniguchi-curry at Kitahama
Taniguchi-curry is my favorite curry shop in Osaka. This famous restaurant is open only for lunch. You can also enjoy "Osaka-style spiced curry" here. Try the hot and spicy pork keema curry here. It's spicy and really good!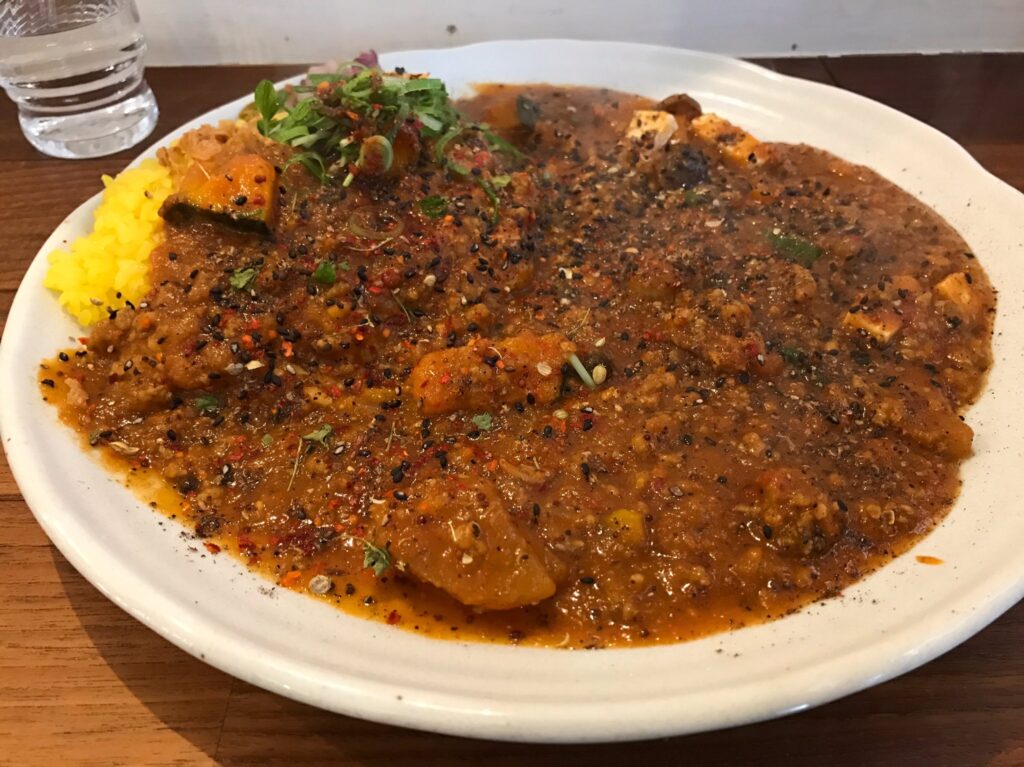 Adress
1-chome-2-1 Hiranomachi Chuo-ku Osaka

Opening hours
11:30~15:00

Regular holiday
Saturday,Sunday,Holiday
④ Curry Club Luu at Namba
Curry Club Luu is chain store. This restaurant offers Miyazaki's famous chicken nanban and thick roux. Chicken Nanban is everyone's favorite food, consisting of fried chicken topped with tartar sauce. It's hearty and sure to satisfy!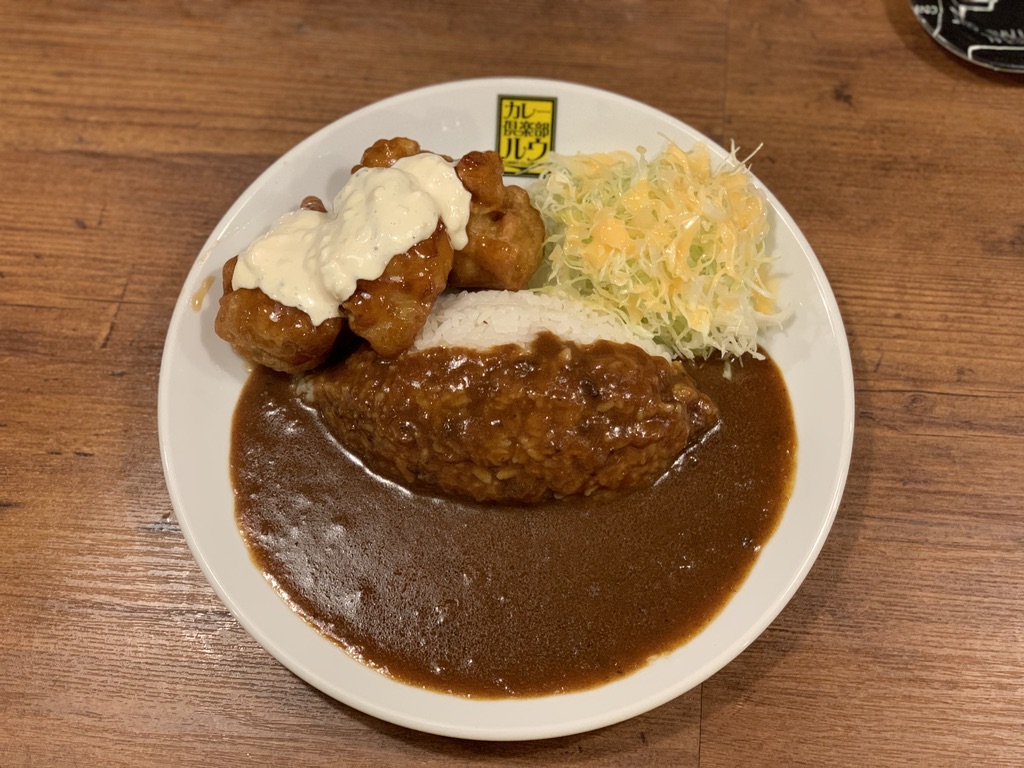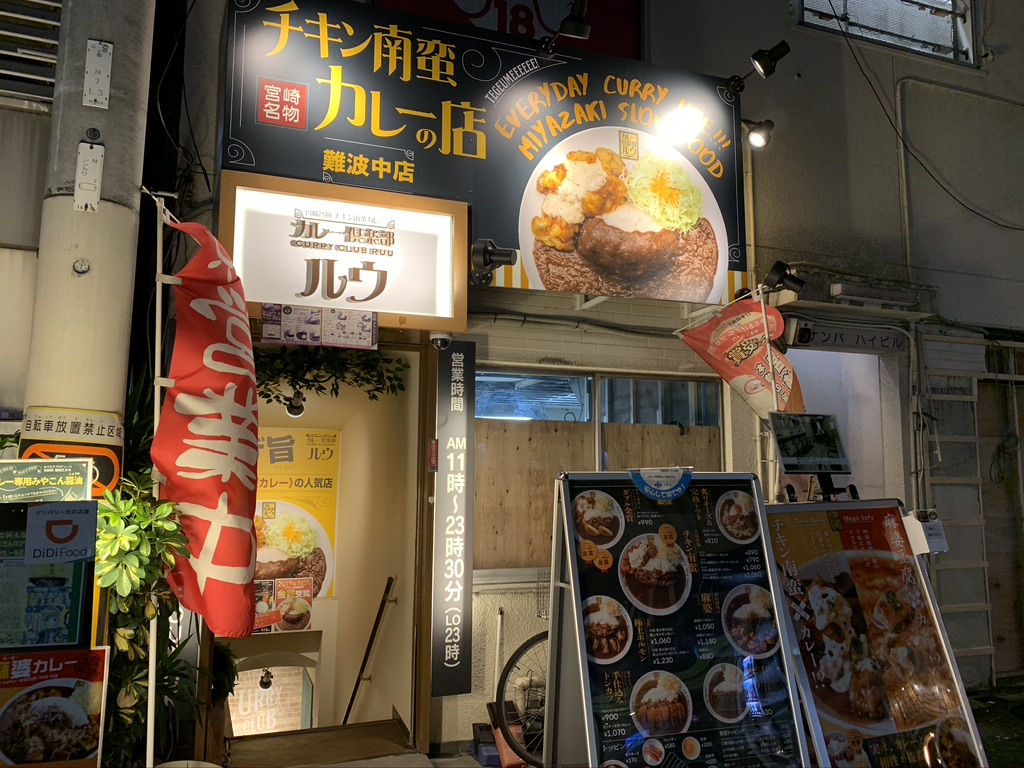 Adress
1-chome-6-25 Nanbanaka Naniwa-ku Osaka

Opening hours
11:00~23:30

Regular holiday
NONE
⑤ Aabel Curry at Kujo
The last one is Aabel Curry This is a very popular Osaka curry restaurant. Customers come from all over Japan to enjoy the curry that can only be found here. The egg topping marinated in spices is very popular!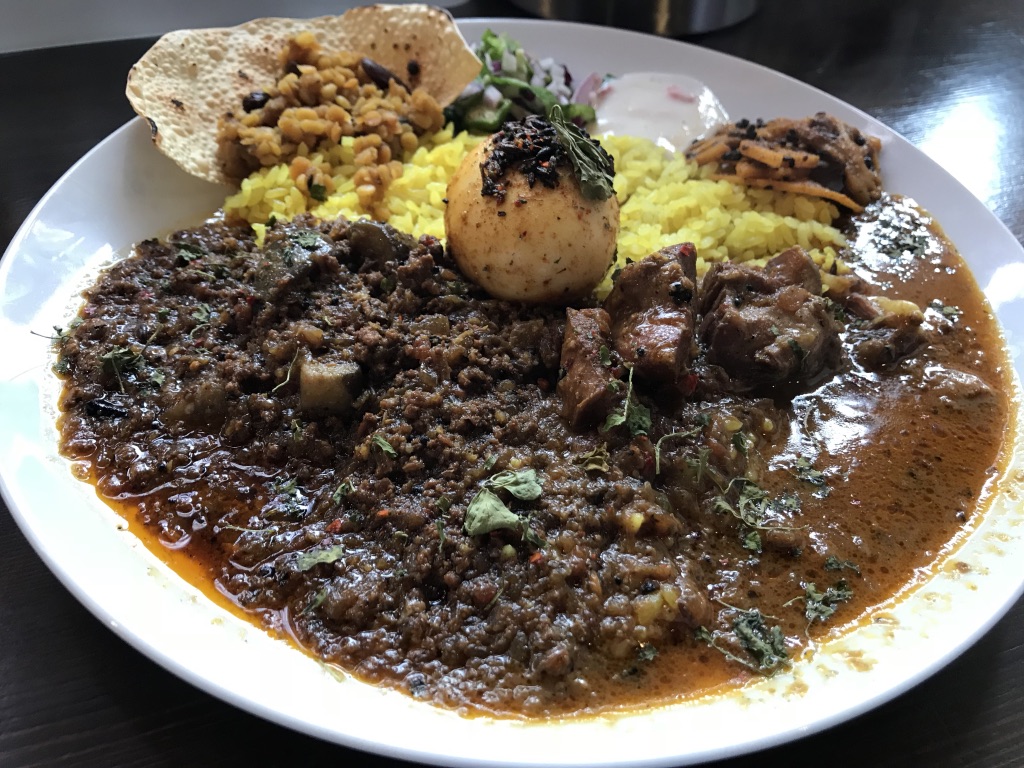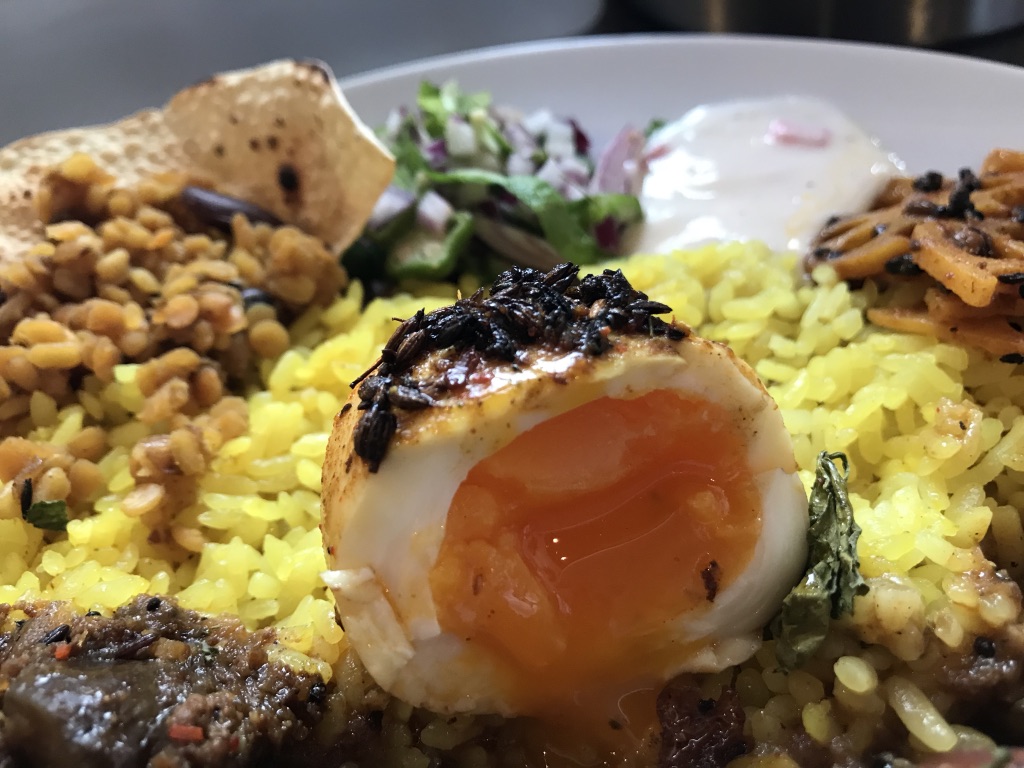 Adress
1-chome-25-9 Kujo Nishi-ku Osaka

Opening hours
12:00~15:00

Regular holiday
Monday, Saturday, Sunday, Holidays
⑥ INDIAN CURRY
Sweet and spicy curry is widely eaten in Osaka. It's an addictive taste that will surely get you hooked! Here are a few places to try!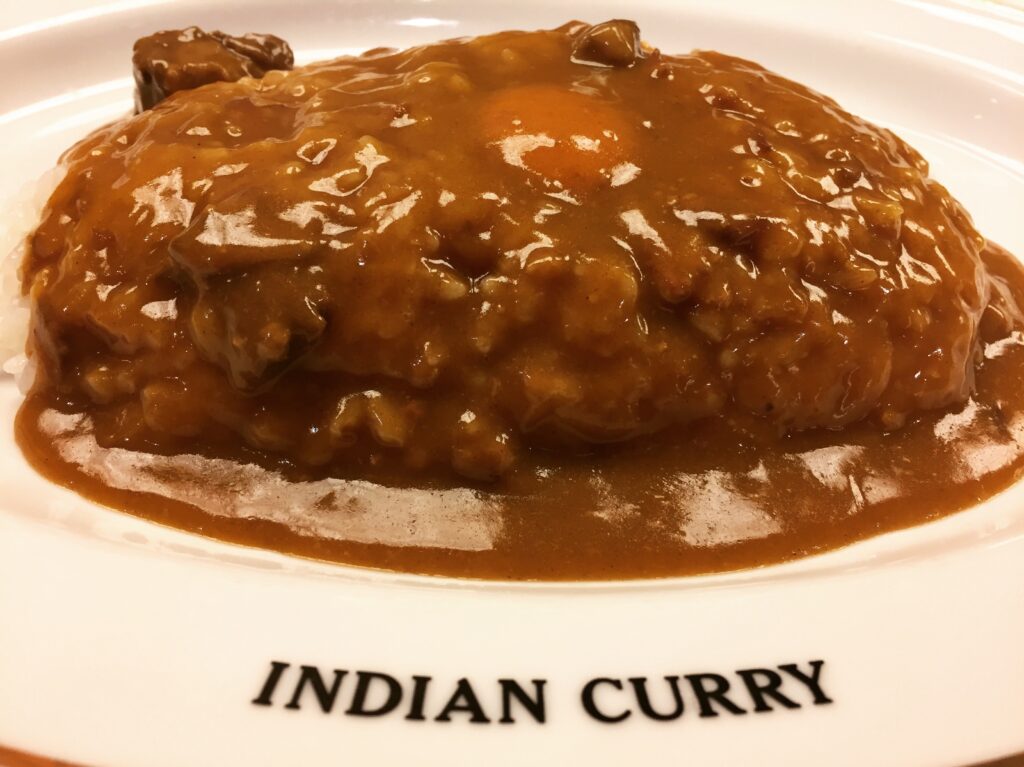 ⑦ HAKUGIN TEI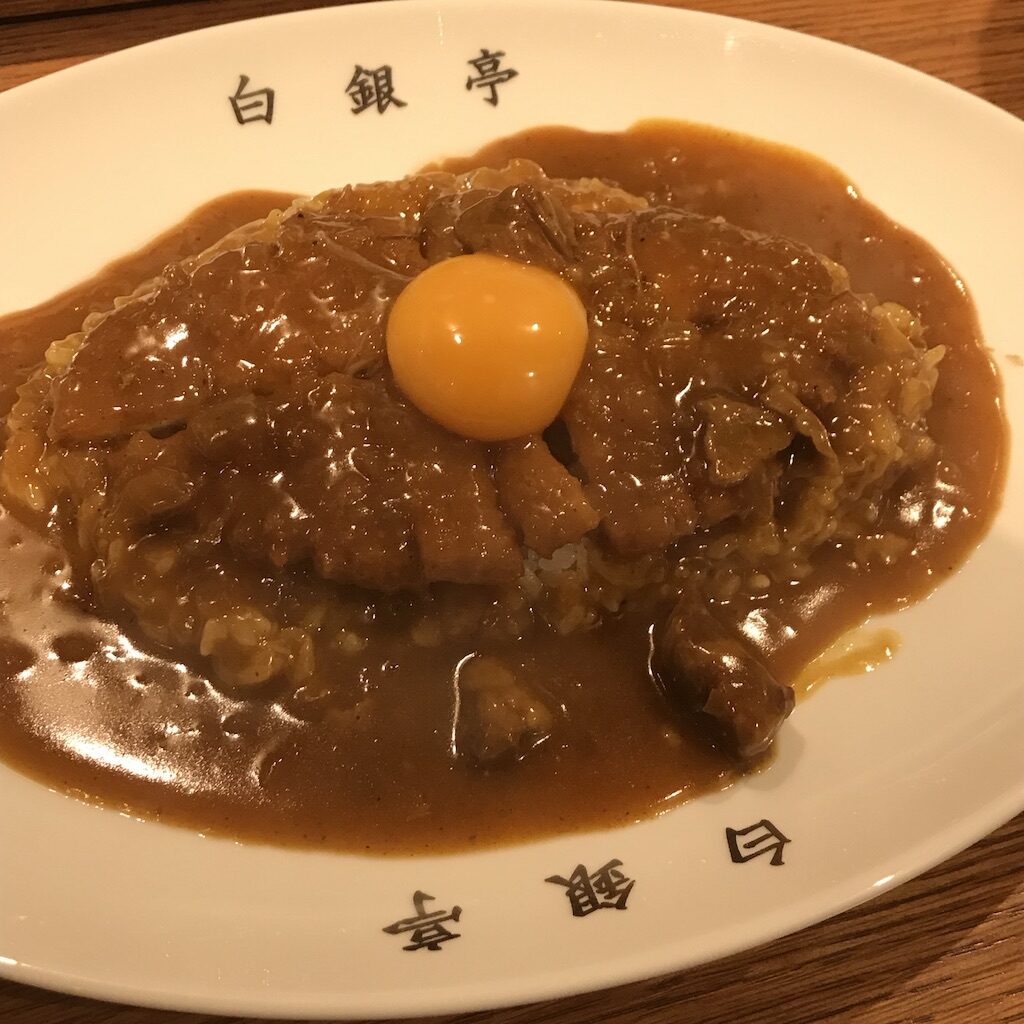 ⑧ Labyrinth at Honmachi
⑨Columbia 8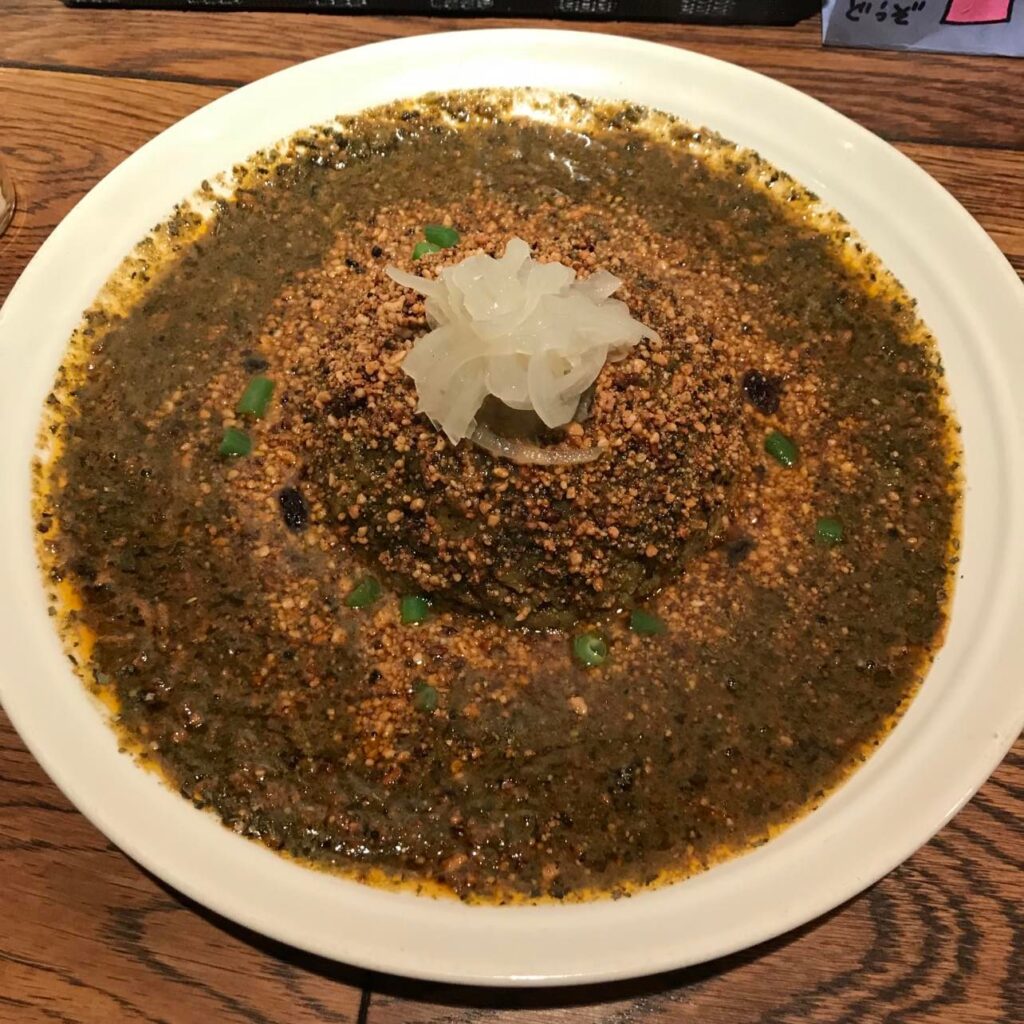 ⑩ Irish Curry Nakatsu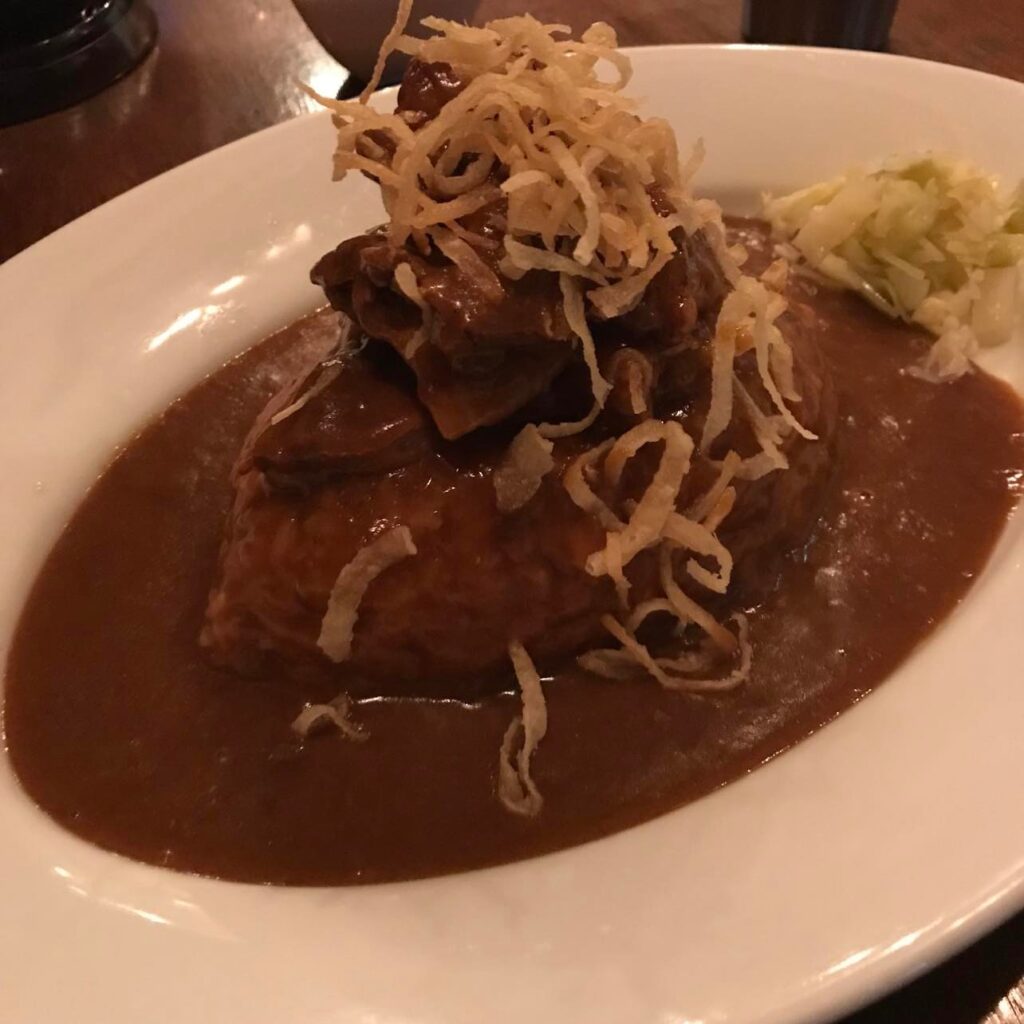 How do you like it? I always want to go to Osaka for fantastic curry rice. One more thing, my post may be good for you, Top 5 Must-Go Tokyo Curry restaurants. See you next time!