The city of Kobe is full of exoticism. It has long flourished as a port town, where Western culture has taken root. Kobe is home to the oldest Indian community in Japan, and there are many Indian restaurants and spice stores. There are many Indian restaurants as well as long-established curry specialty restaurants and trendy spice curry stores that serve delicious curry. In this article, I, who eats 300 servings of curry a year, carefully select and introduce popular curry restaurants around Sannomiya Station in Kobe. I recommend them all!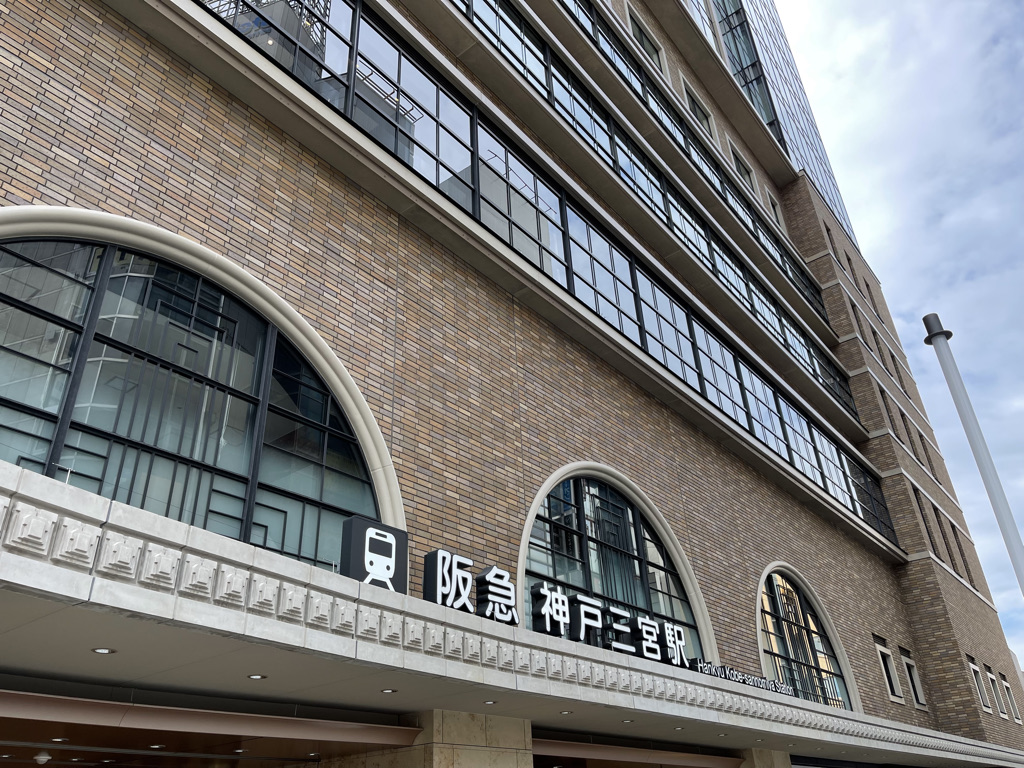 Savoy Japanese Curry shop
SAVOY is one of the legend curry shops in Kobe. The restaurant has a long history, having been established in 1988. About 5 minutes walk from Sannomiya Station in the center of Kobe. SAVOY is located in an underground shopping mall with many restaurants. You can easily recognize it because there is a line at lunchtime.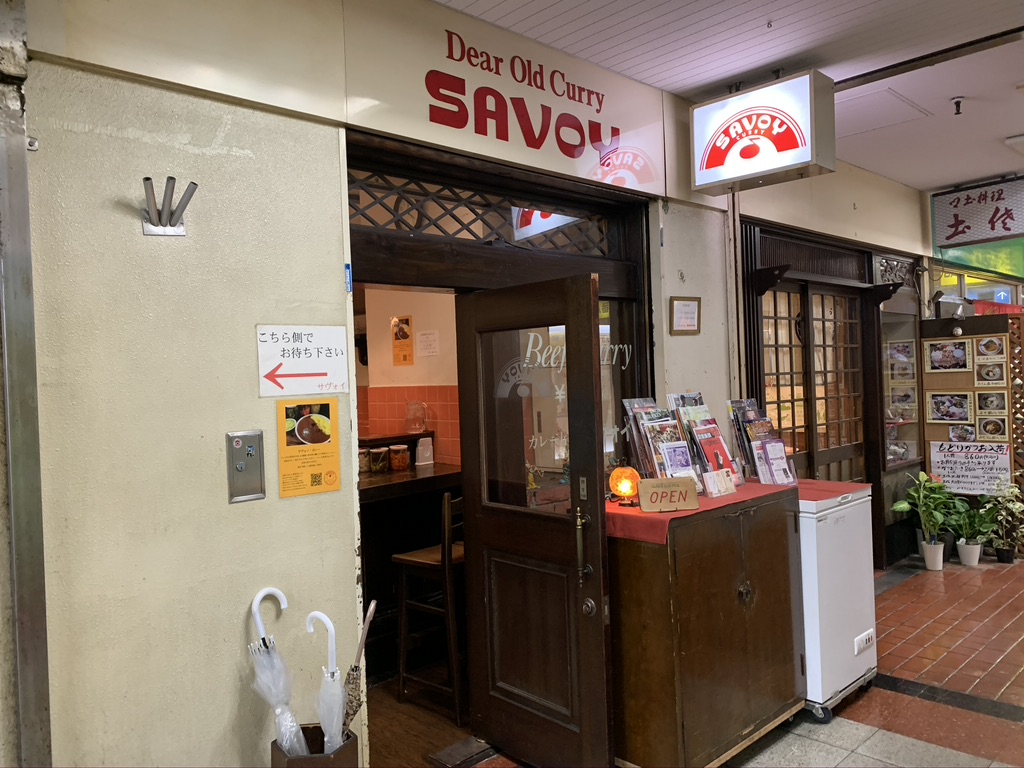 The menu is only curry and rice. The price is 700 yen. The price is the same whether you choose a small, medium, or large size. You may be surprised, but we recommend topping it with a raw egg. The raw egg goes very well with Japanese curry and rice.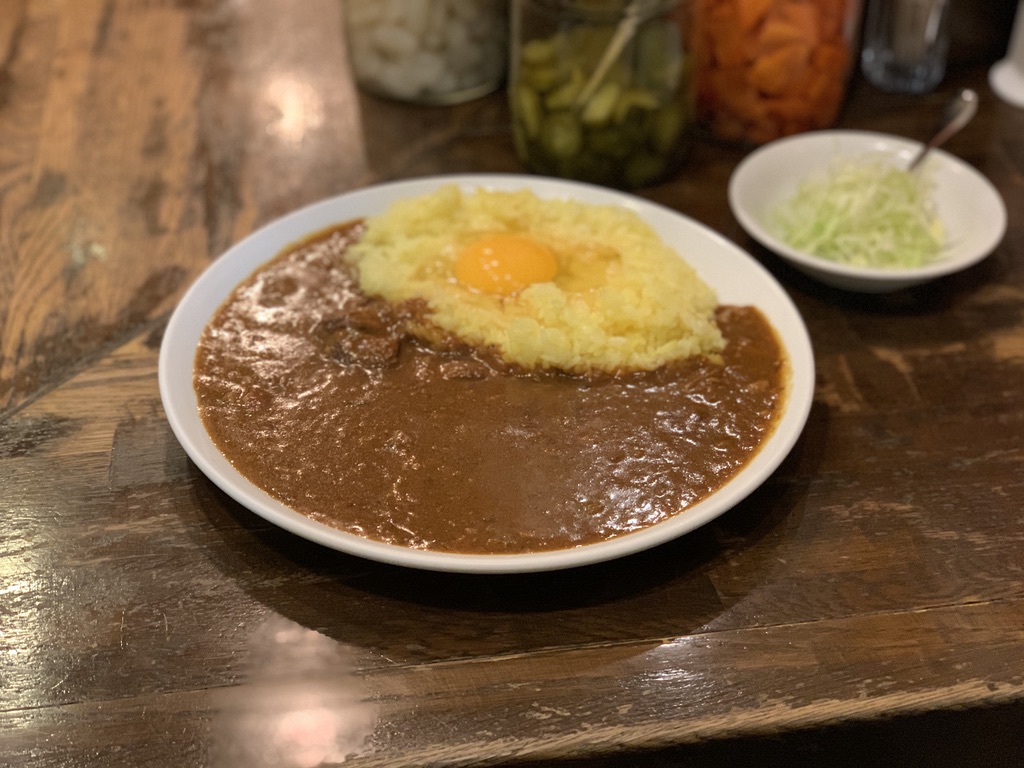 It is a very simple menu, but I was surprised when I took a bite. It is truly delicious. We hope you will try our exquisite beef curry, which is made with plenty of vegetables and beef as its base and 16 different spices. I eat more than 300 servings of curry a year, and I highly recommend this restaurant.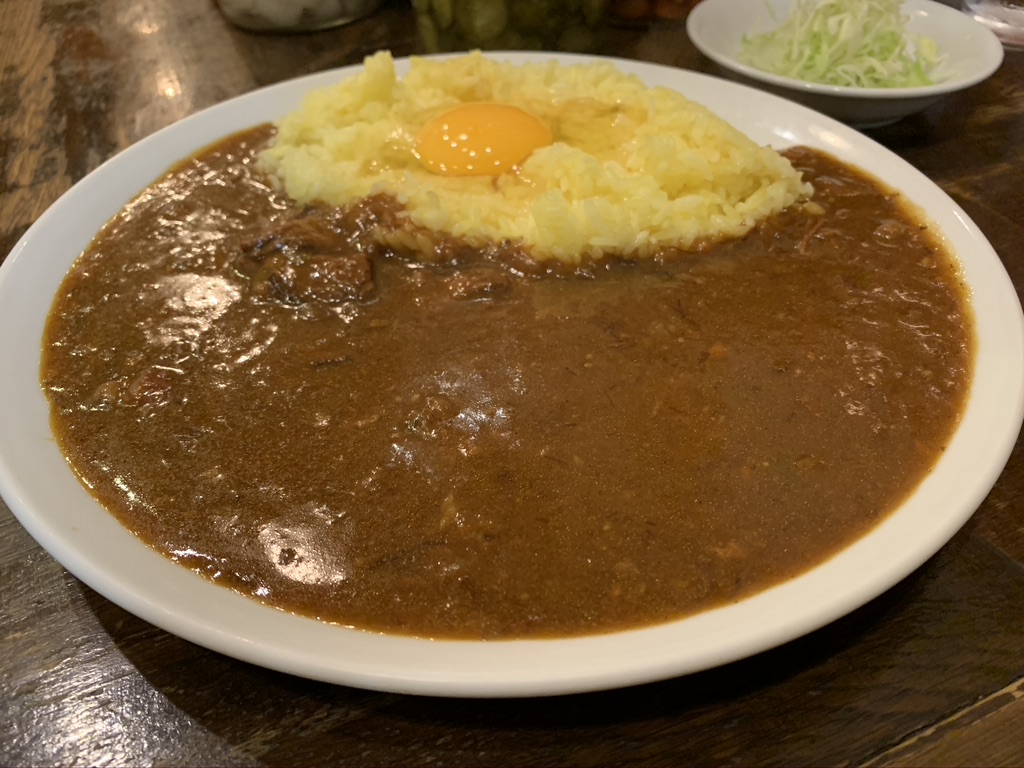 Adress
1-chome-9-1 Sannomiyacho Chuo-ku Kobe Hyogo
※151 meters from Kobe Sannomiya JR station

Opening hours
WEEKDAY:10:30~15:30
WEEKEND:10:30~19:00

Regular holiday
NONE
Karapincha at Oji Park
Savoy is my top recommendation, but there's a great Sri Lankan restaurant in Kobe I'd like to introduce to you! In fact, Japan has recently experienced a Sri Lankan curry boom, and the number of Sri Lankan restaurants has been increasing, and it is no exaggeration to say that this restaurant is the most popular among them. Karapincha offers authentic Sri Lankan curry. Although the restaurant is located in a quiet residential area, it is a popular place with a long line at lunchtime, and customers come from all over Japan.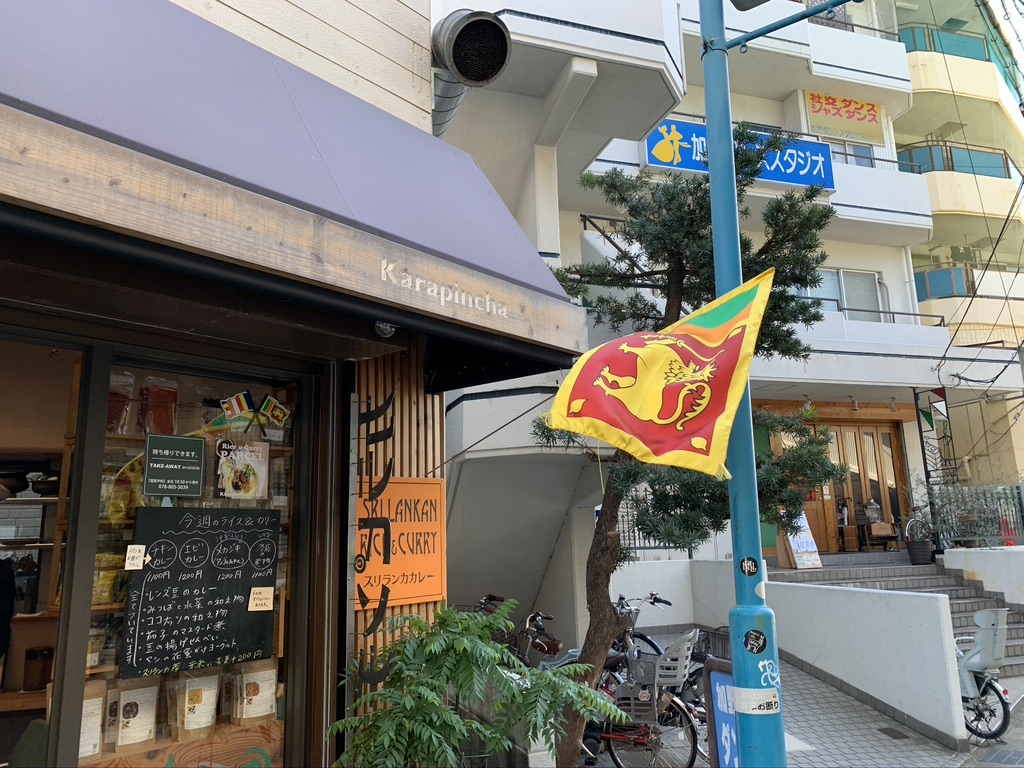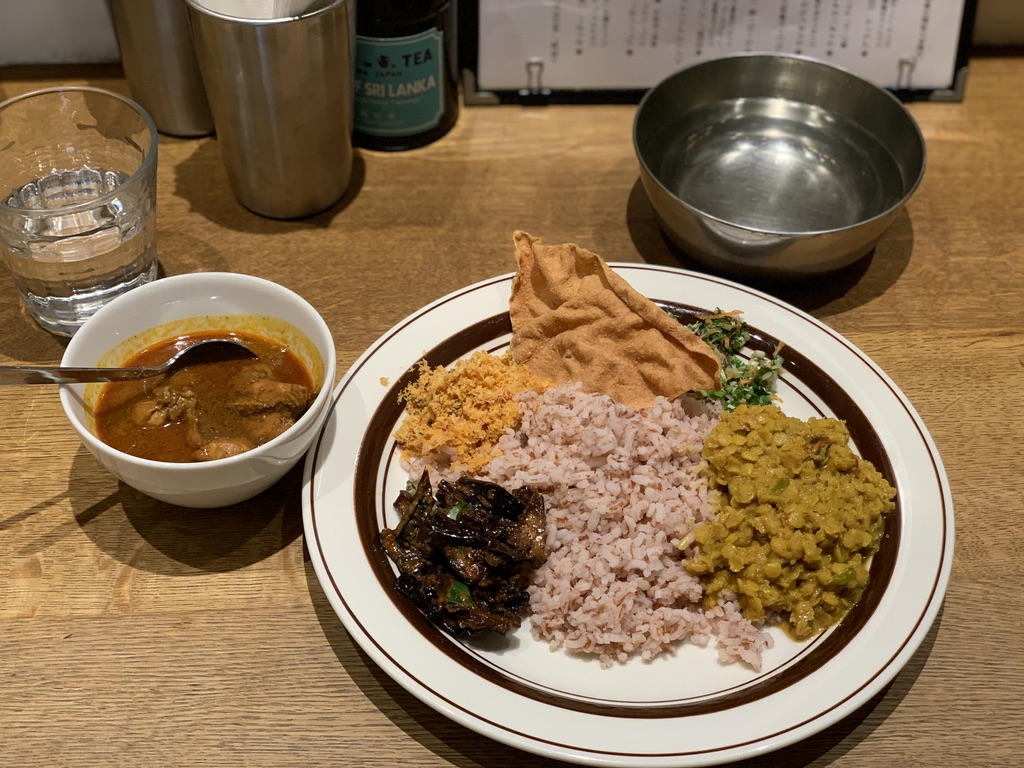 Adress
1-chome-2-13 Ōjicho Nada-ku Kobe Hyogo
※51 meters from Oji Koen

Opening hours
11:00〜15:00

Regular holiday
MON and TUE
How do you like it? I always want to go to Kobe for SAVOY's curry. I want you to try it so much! OH, One more thing, my post may be good for you, Top 5 Must-Go Tokyo Curry restaurants. Top 5 Must-Go Osaka Curry restaurants Top 5 Japanese Curry restaurants in Hokkaido See you next time!