Vancouver is Canada's leading city and the capital of BC, with a population of approximately 3 million. Vancouver is called the best city to live in the world. Many Asian people live here, and there are many Asian restaurants, and one of the attractions of Vancouver is that you can eat delicious food from all over the world. This time, I, Japanese who loves eating, would like to introduce five delicious Ramen restaurants in Vancouver. By the way, I came here to study acting for a year, and I really loved Vancouver!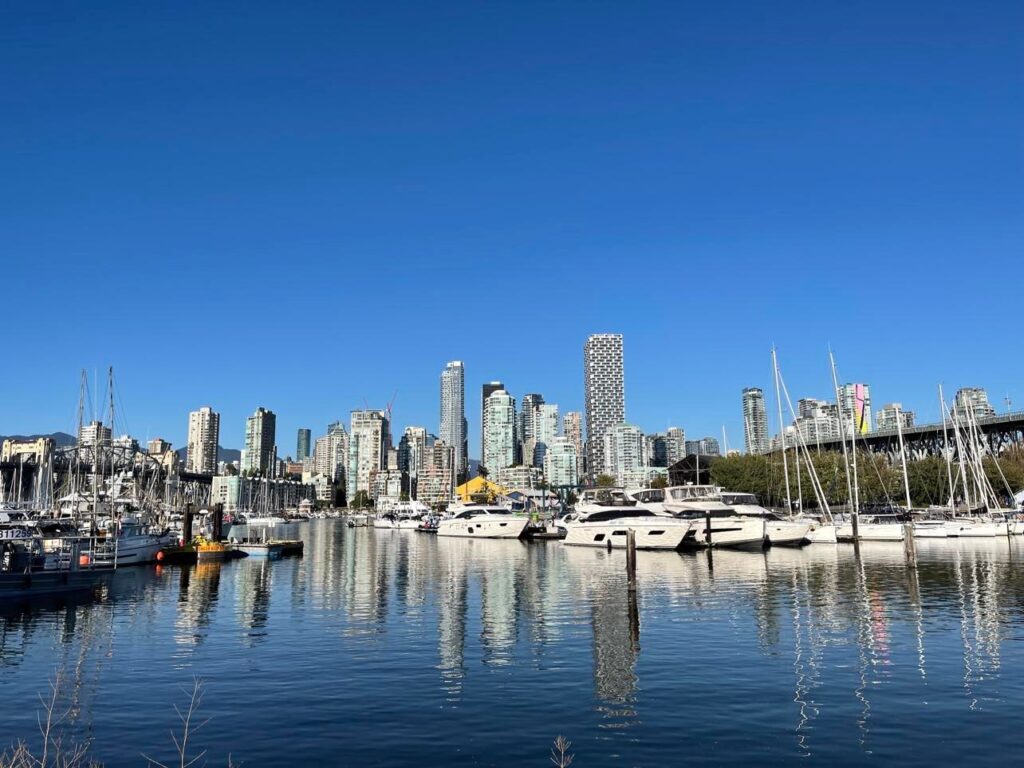 Ramen Gojiro
First up is Ramen Gojiro. Here you can eat JIROKEI ramen, which is very popular in Japan. It is very tasty but be warned that the BAKAMORI is very large. The taste is delicious, and the volume is very satisfying.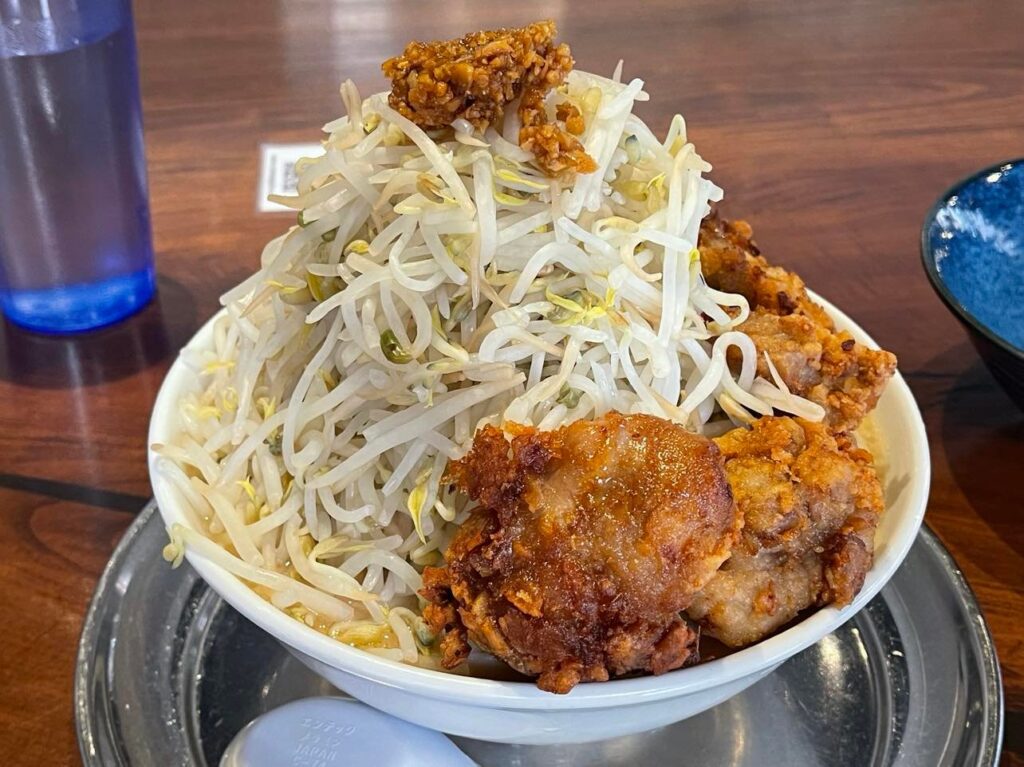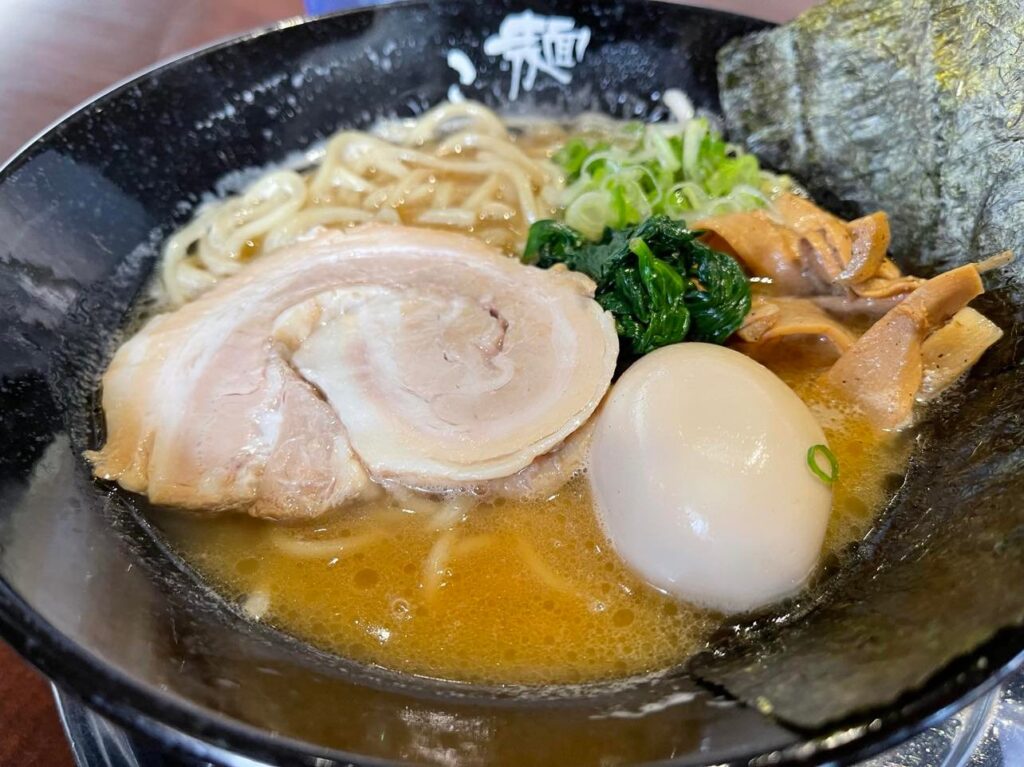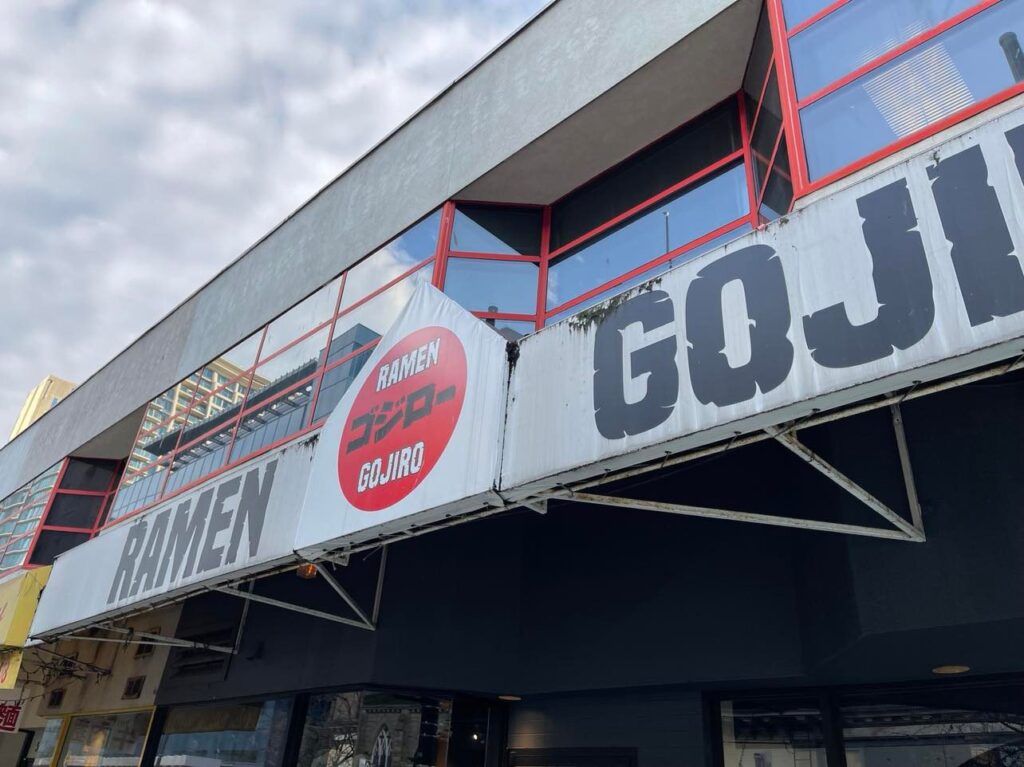 JINYA Ramen Bar – Vancouver
Next is JINYA Ramen Bar. If you have ever walked around downtown Vancouver, you have probably seen a ramen shop with a long line of customers. You can enjoy authentic ramen in a very stylish restaurant. The prices are a little higher than other restaurants. You can also enjoy alcoholic beverages.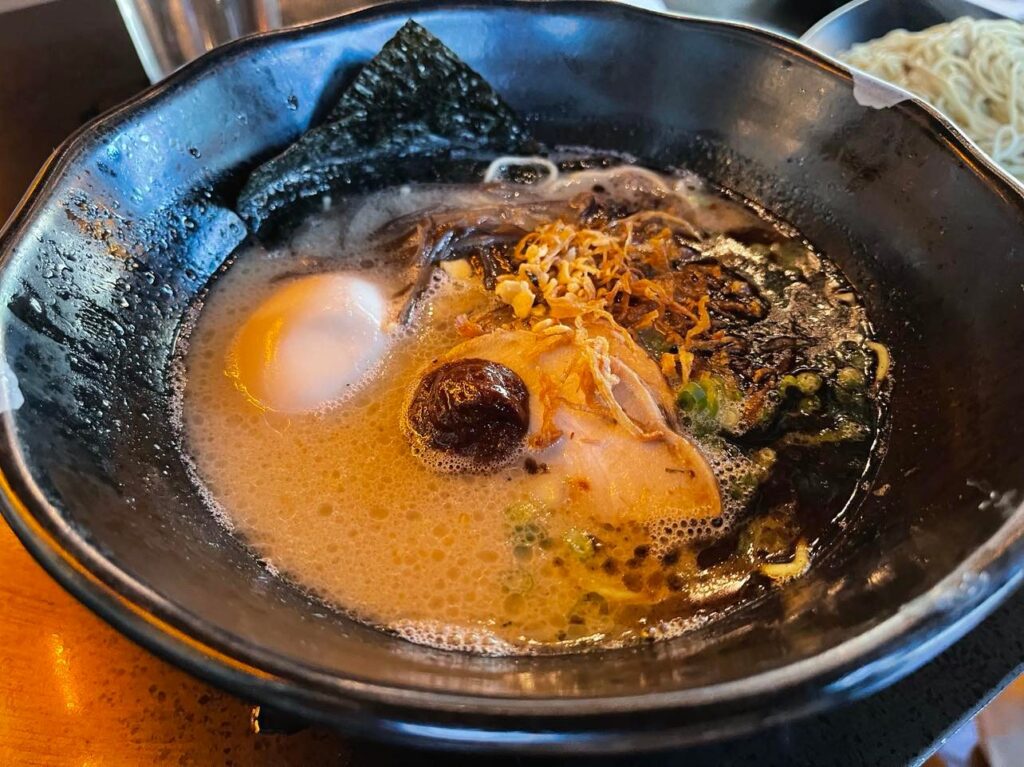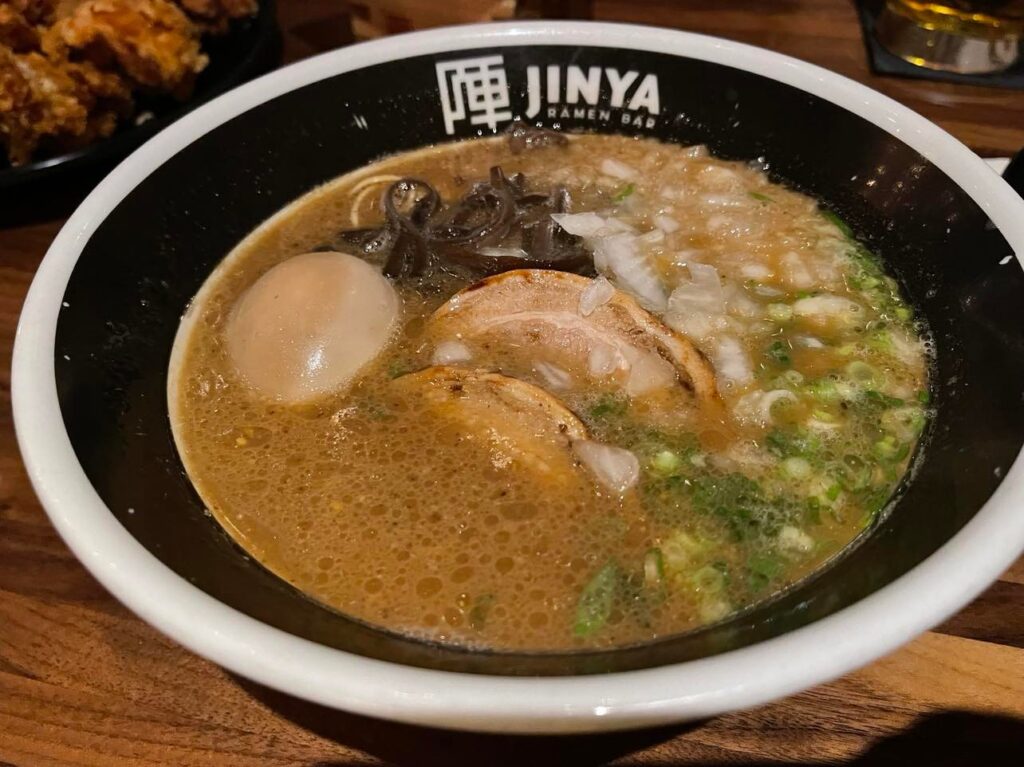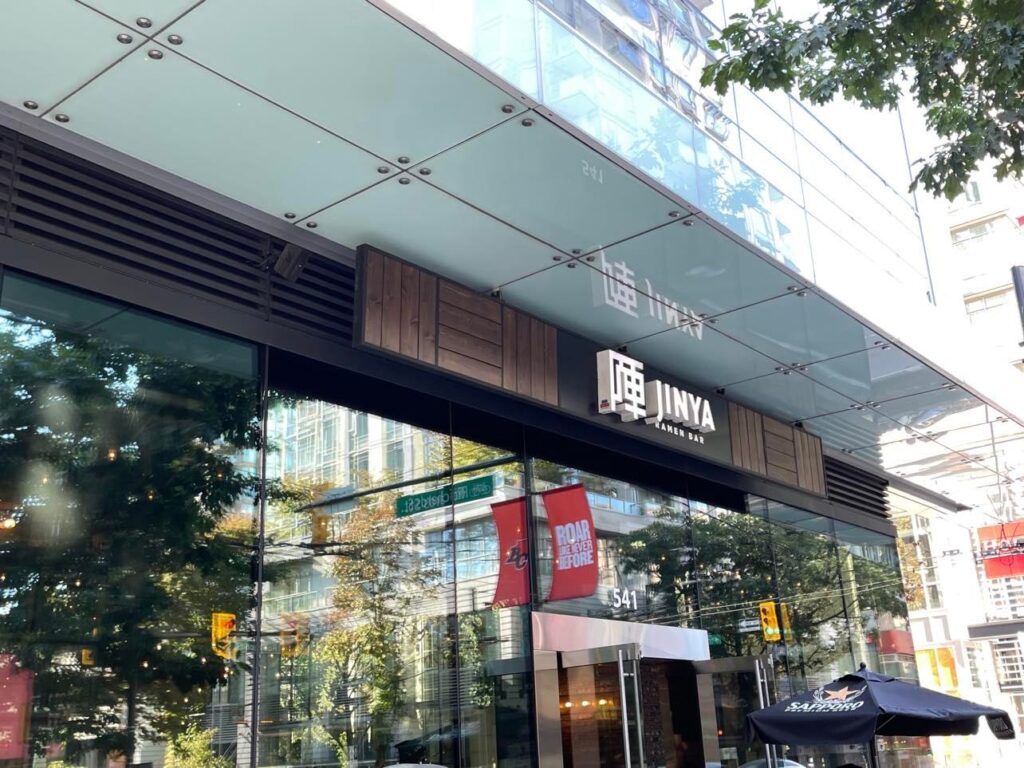 Kokoro Tokyo Mazesoba – Downtown
Next is Kokoro Tokyo Mazesoba. This is a popular restaurant with multiple locations in Canada. Mazesoba is becoming popular in Japan as well. Try adding a dash of vinegar to the ramen while eating it. It tastes different and refreshing. And after your meal, you must order their famous ice cream!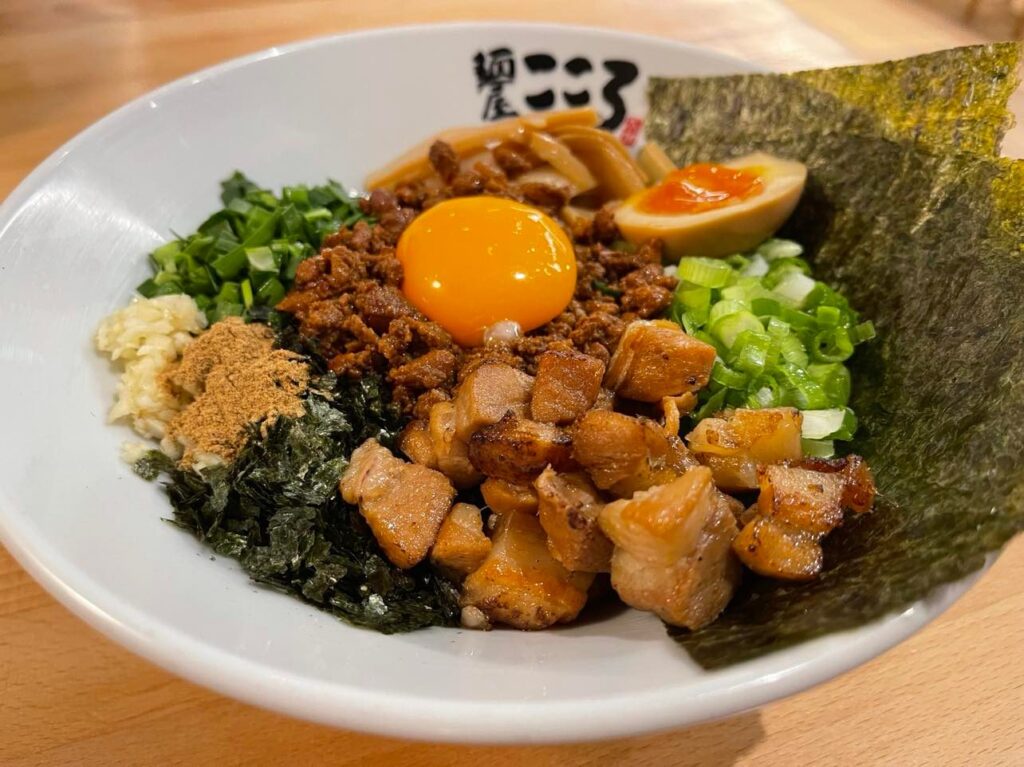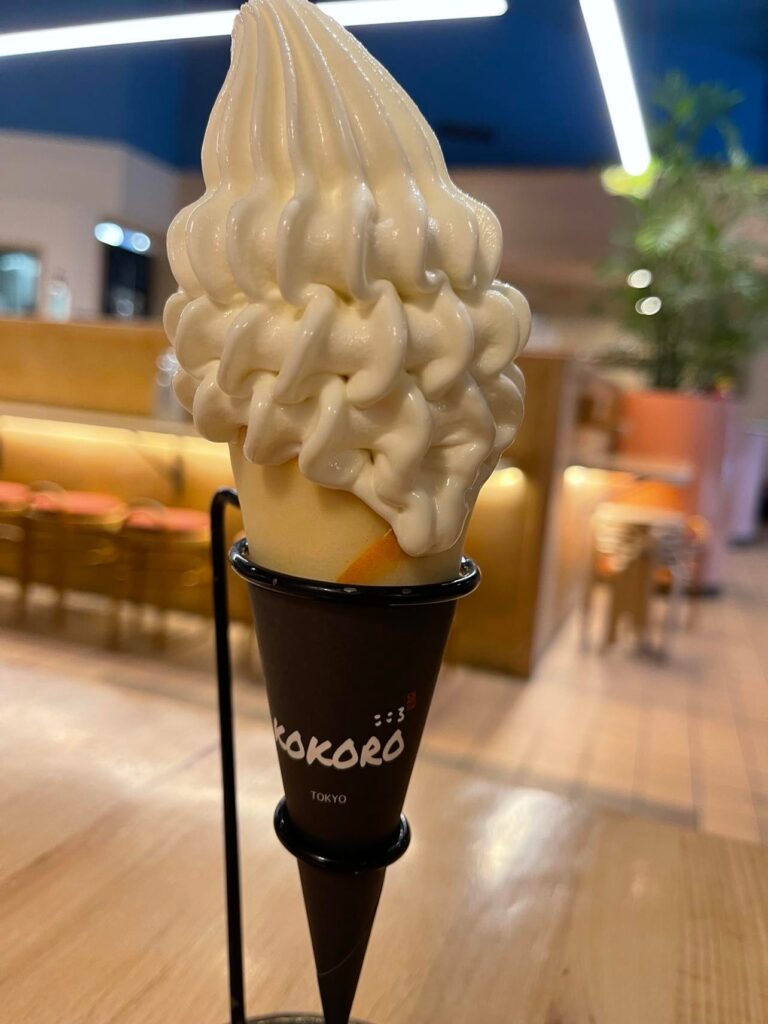 Marutama GAIDEN
Marutama GAIDEN is a popular restaurant located on Main Street. Marutama has several branches in Vancouver, but this one is the closest to authentic Japanese ramen. The atmosphere in the restaurant is so similar to that of Japan that it made me feel as if I had returned to Japan.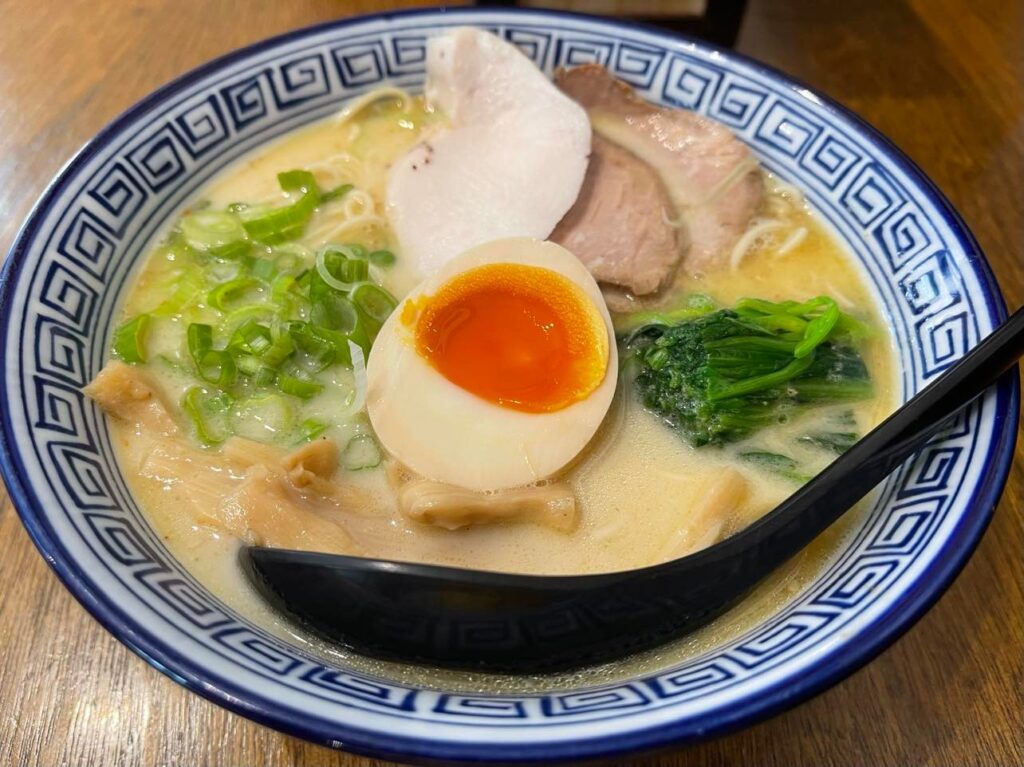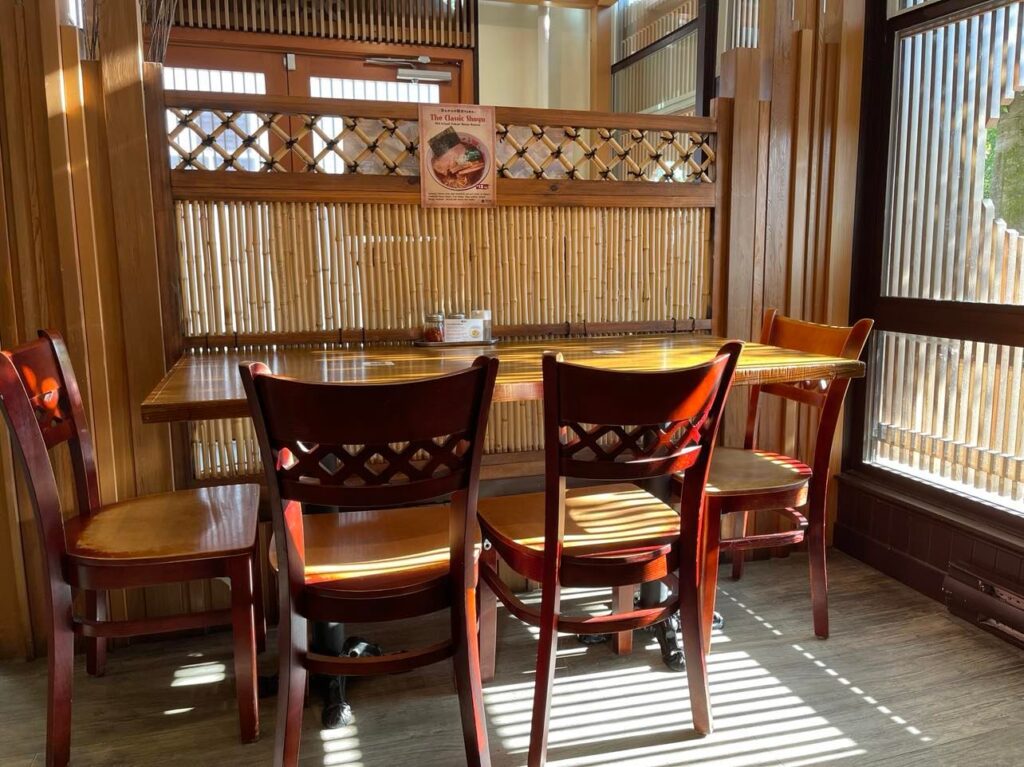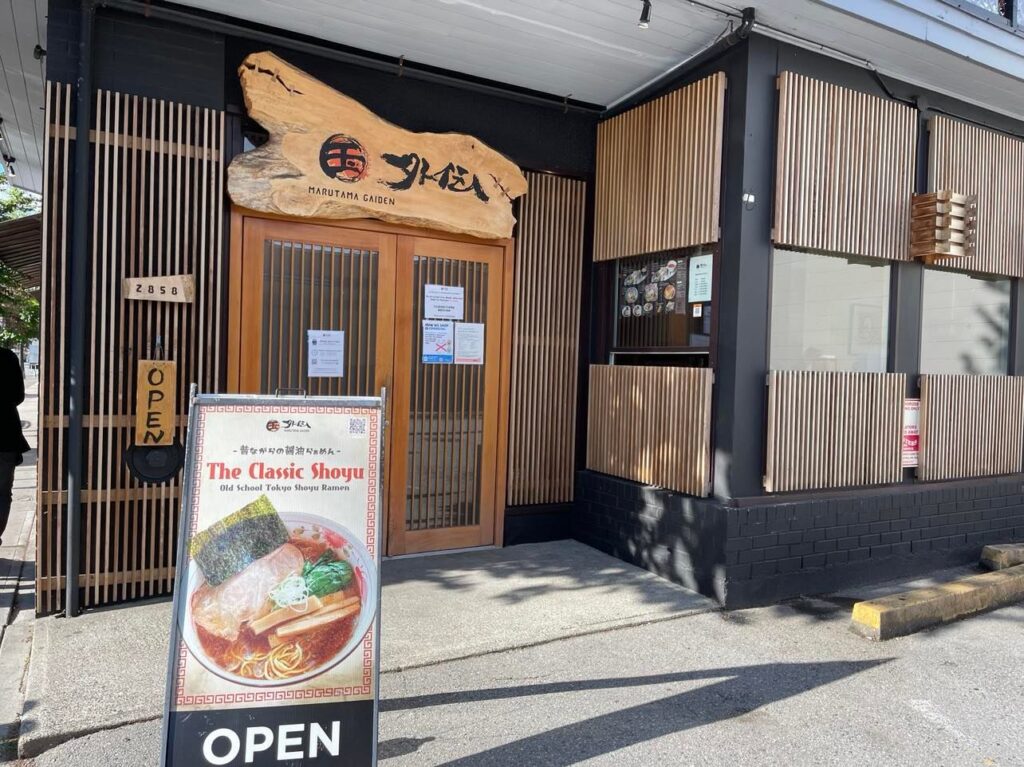 Menya Raizo
The last one is Menya Raizo. The staff is very friendly, and the lively restaurant reminds me of Japan. The ramen is delicious, and the raw onion topping is the best match. The soup was so good that I drank it all up.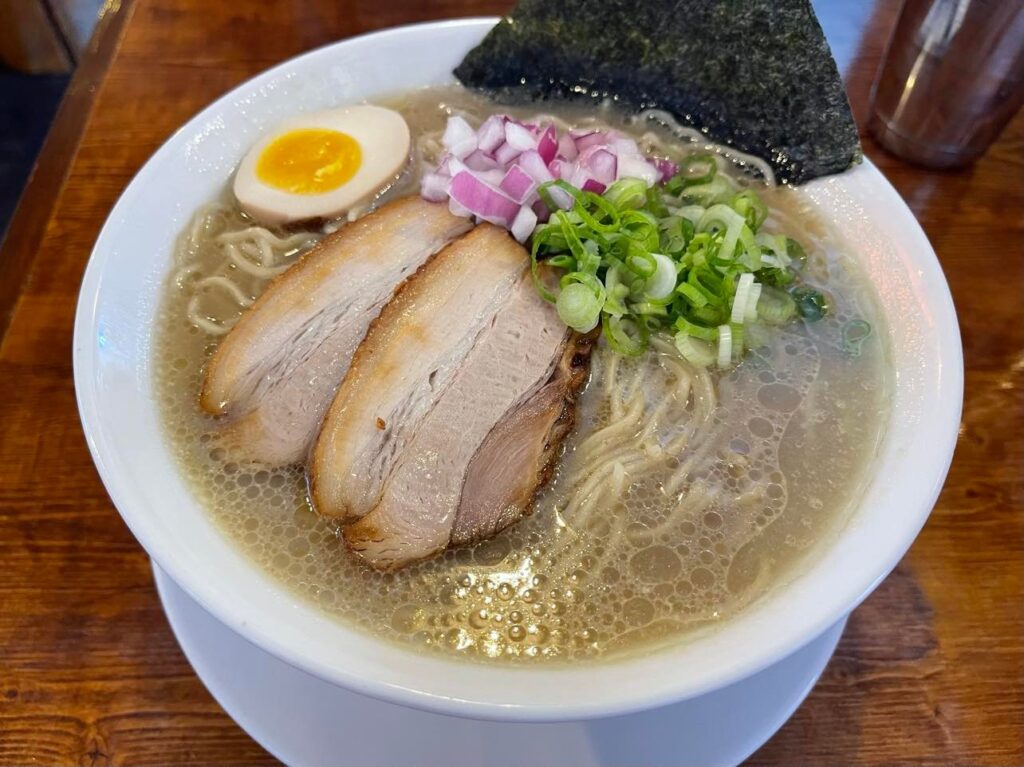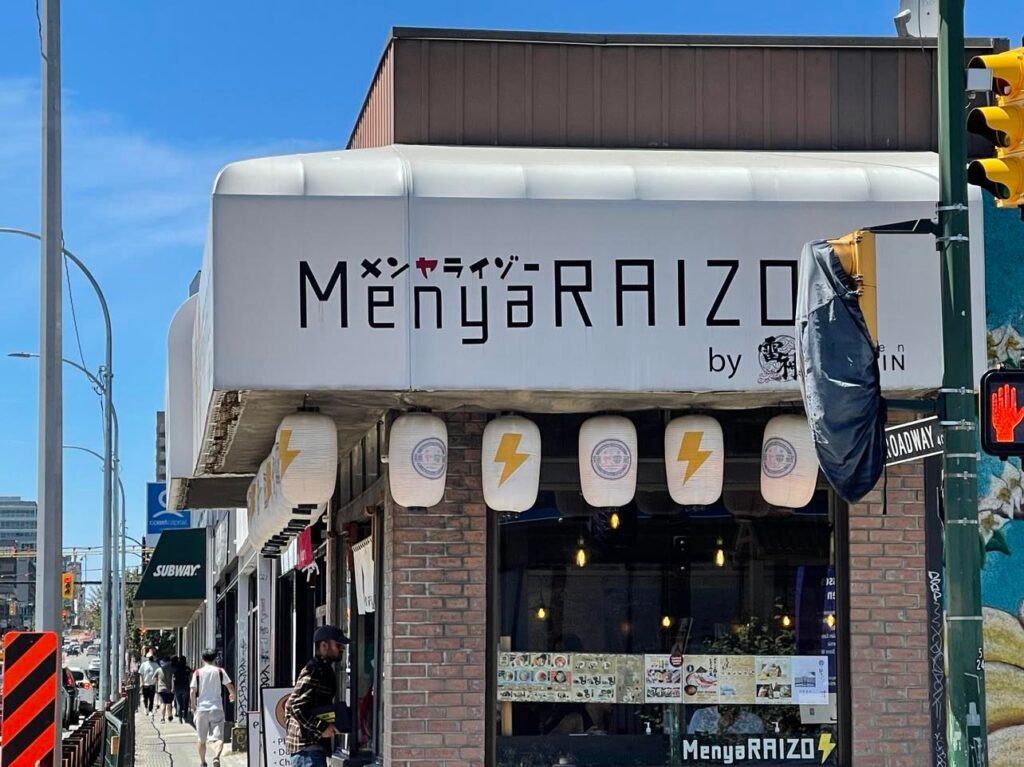 Other Famous Restaurants
There are countless ramen shops in Vancouver, all of which are authentic and taste as good as in Japan. Please visit various restaurants and enjoy the different tastes.
Hokkaido Ramen Santouka
Ramen Danbo
Kintaro Ramen
You can enjoy delicious Ramen in Vancouver, but there are many delicious katsu curry restaurants in Vancouver. We hope you will enjoy Japanese food and, in the future, come to Japan and enjoy Japanese curry and katsu curry. Please look at our list of famous katsu curry restaurants in Tokyo and Osaka.