Vancouver is Canada's leading city and the capital of BC, with a population of approximately 3 million. Vancouver is called the best city to live in the world. Many Asian people live here, and there are many Asian restaurants, and one of the attractions of Vancouver is that you can eat delicious food from all over the world. This time, I, Japanese who eats 300 plates of curry a year, would like to introduce five delicious katsu curry restaurants in Vancouver.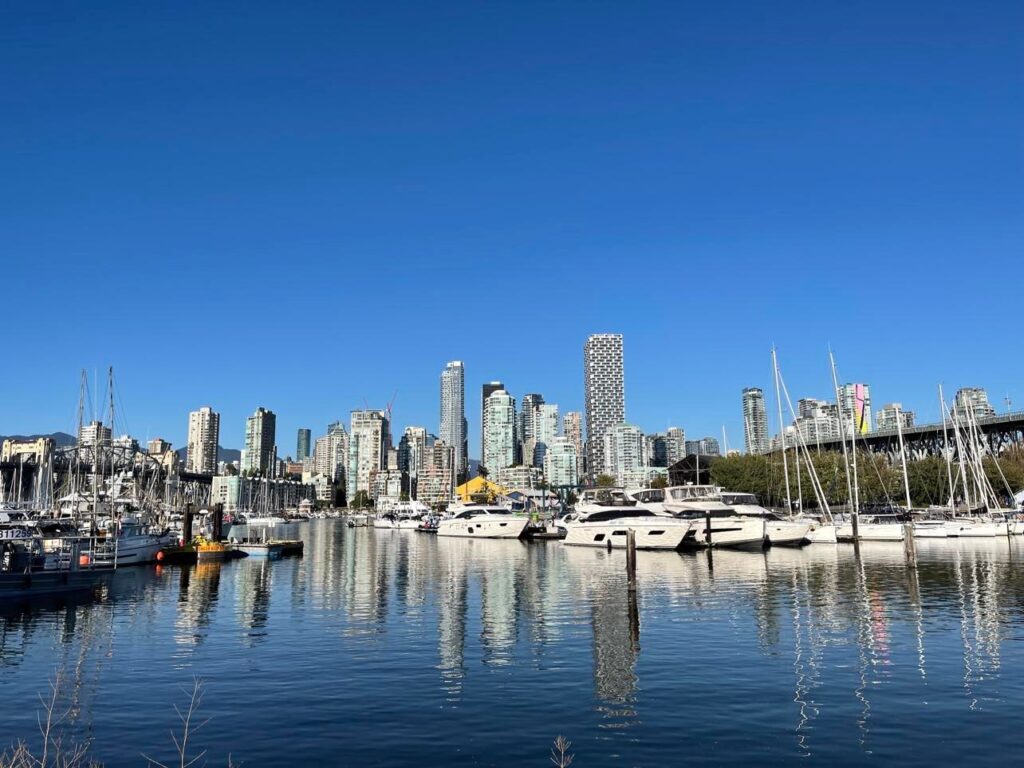 What is Japanese Katsu Curry?
Katsu Curry is a very popular Japanese food born in Japan. It is made by pouring curry roux, which is full of flavor, over deep-fried pork cutlets coated with bread crumbs. It is a very tasty dish that combines curry and pork cutlet, both of which are delicious on their own.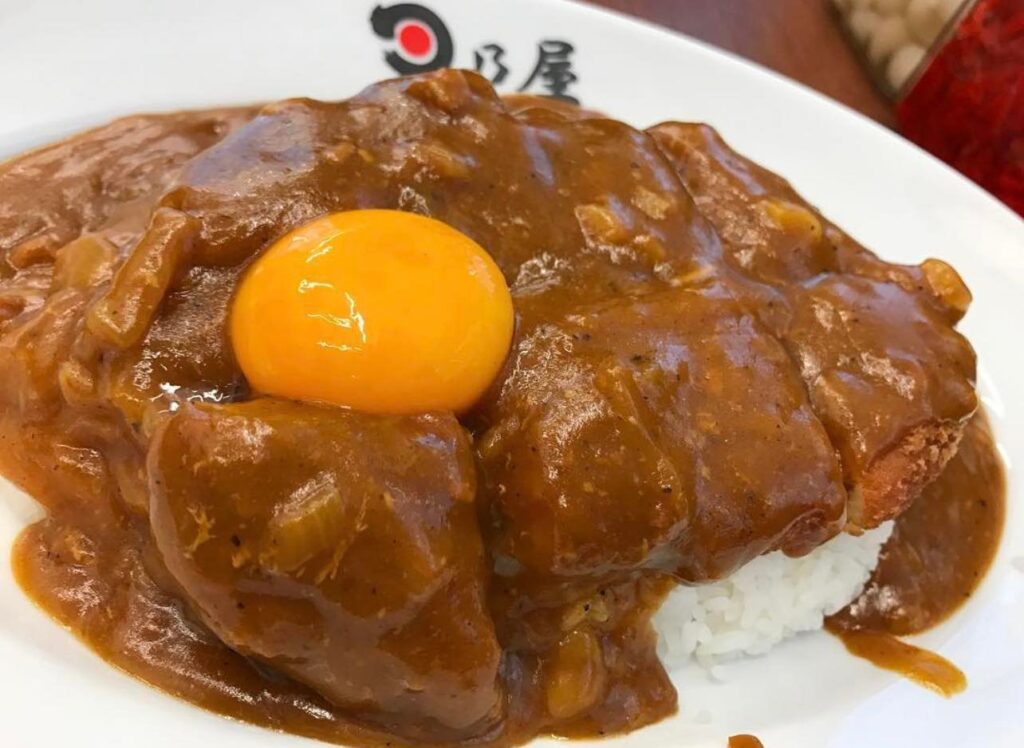 Let's get started with Vancouver's Katsu Curry Shops!
Mr. Japanese Curry
The first one is Mr. Japanese Curry, the most popular curry restaurant in Vancouver, located near the Broadway CIty Hall station and easily accessible. Here you can enjoy curry that tastes exactly the same as the curry you eat in Japan. The curry roux made by the Japanese chef is of course, delicious, but the pork cutlet is also juicy and exquisite. The toppings and sauces are also very varied, so no matter how often you come here, you will always be satisfied.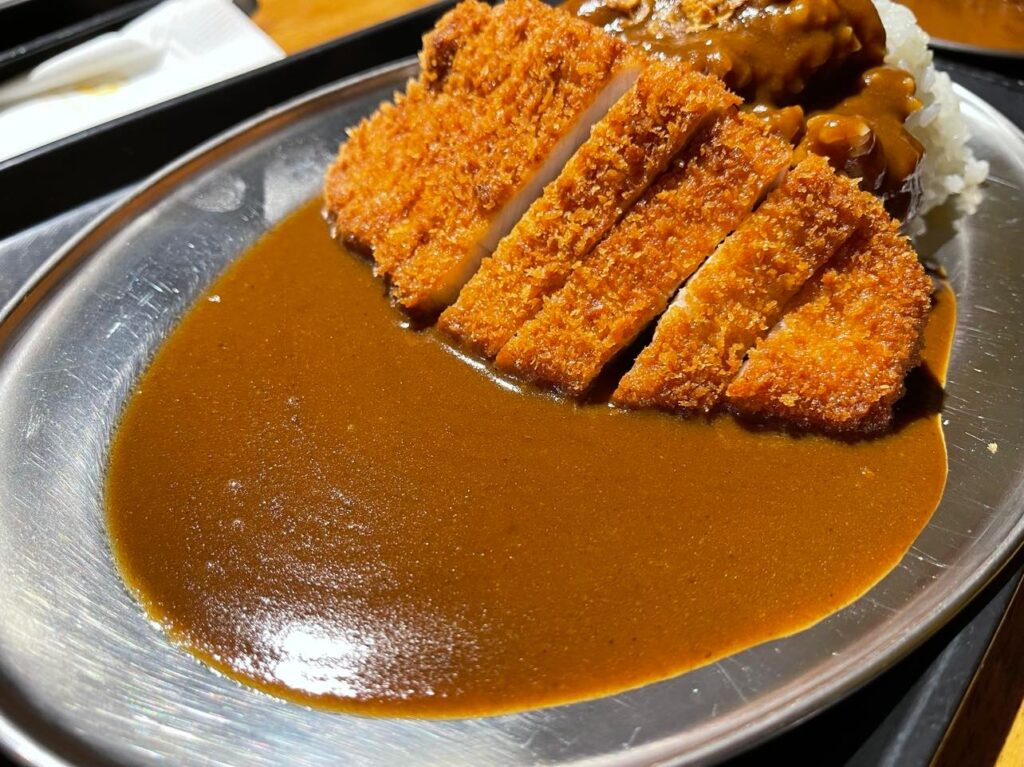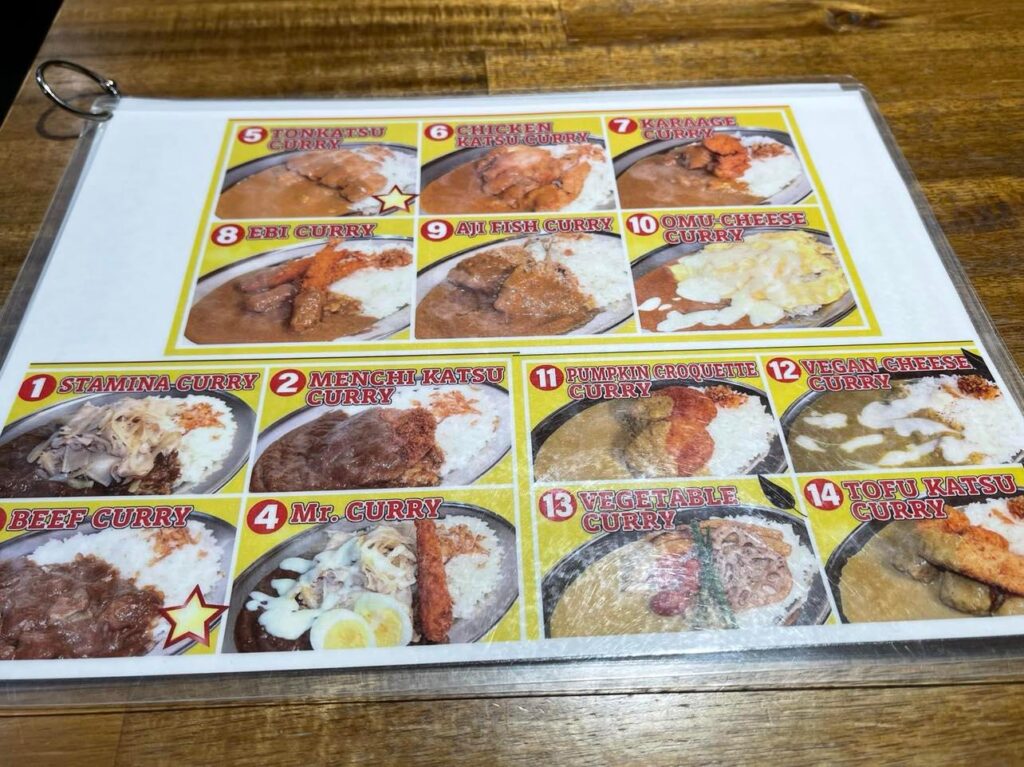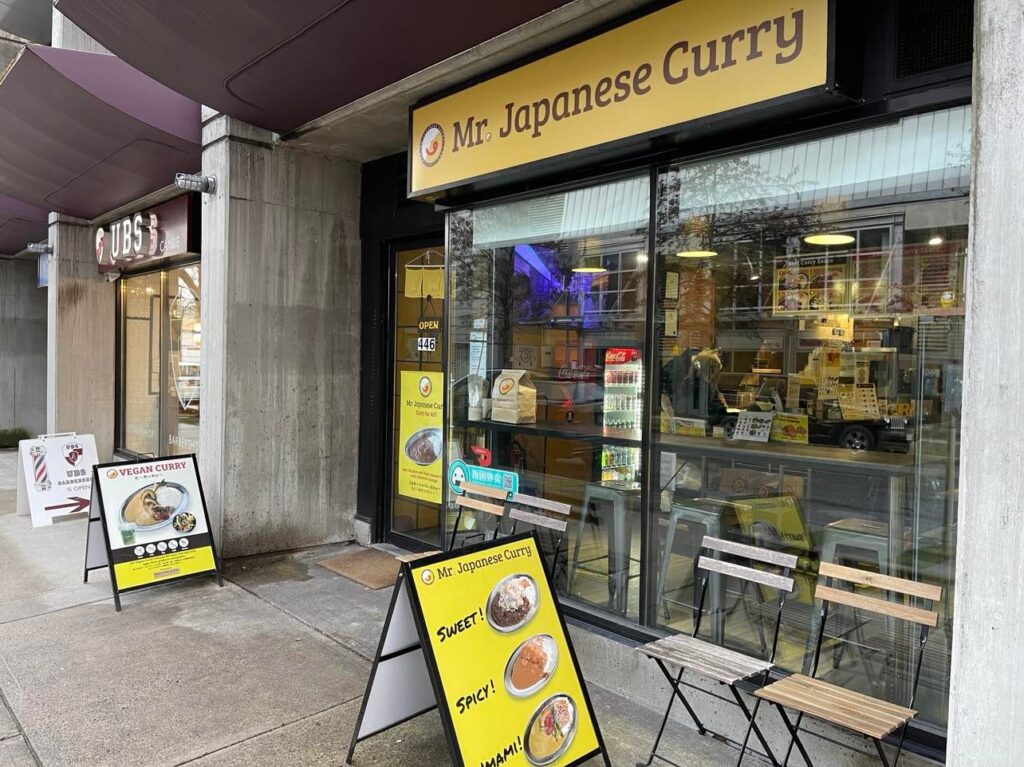 ZAC-ZAC Japanese Curry House
Next is ZAC-ZAC. This restaurant is located in the food court of the H-mart store in downtown Vancouver. You can enjoy not only curry but also other classic Japanese dishes such as Oyakodon, Katsudon (pork cutlet served on top of a bowl of rice), and Gyudon (beef bowl). The Katsu Curry is also excellent and comes with fukujinzuke (pickled vegetables), which is a must for Japanese curry. There are many dishes to choose from on the menu, which makes it a fun place to eat.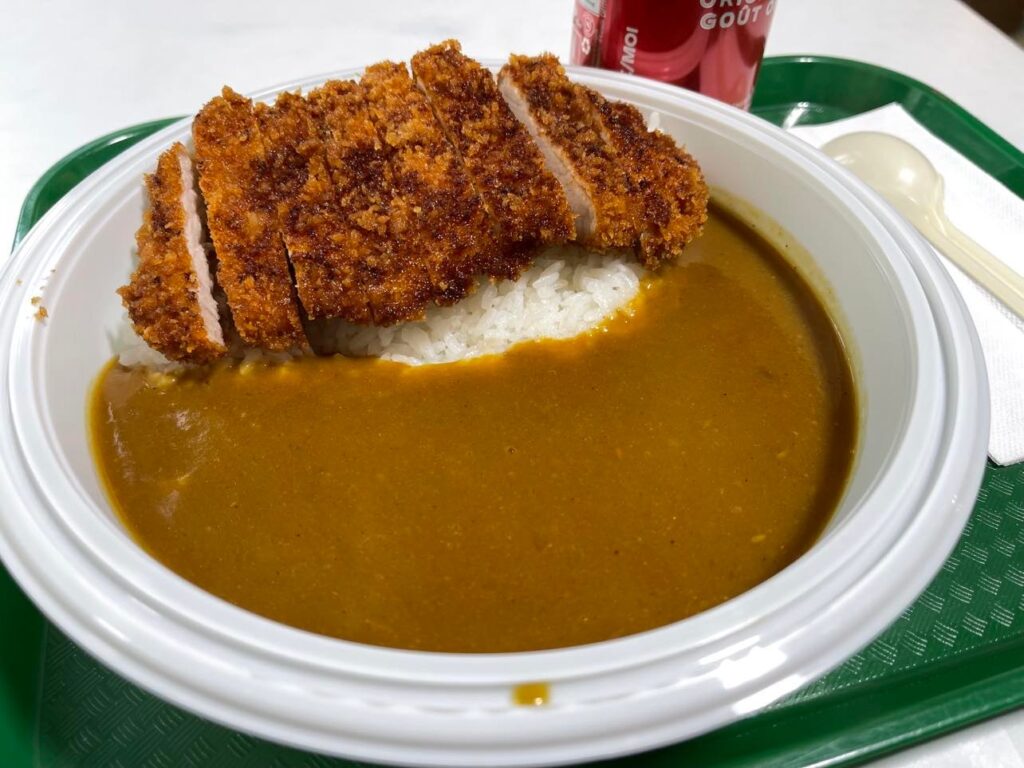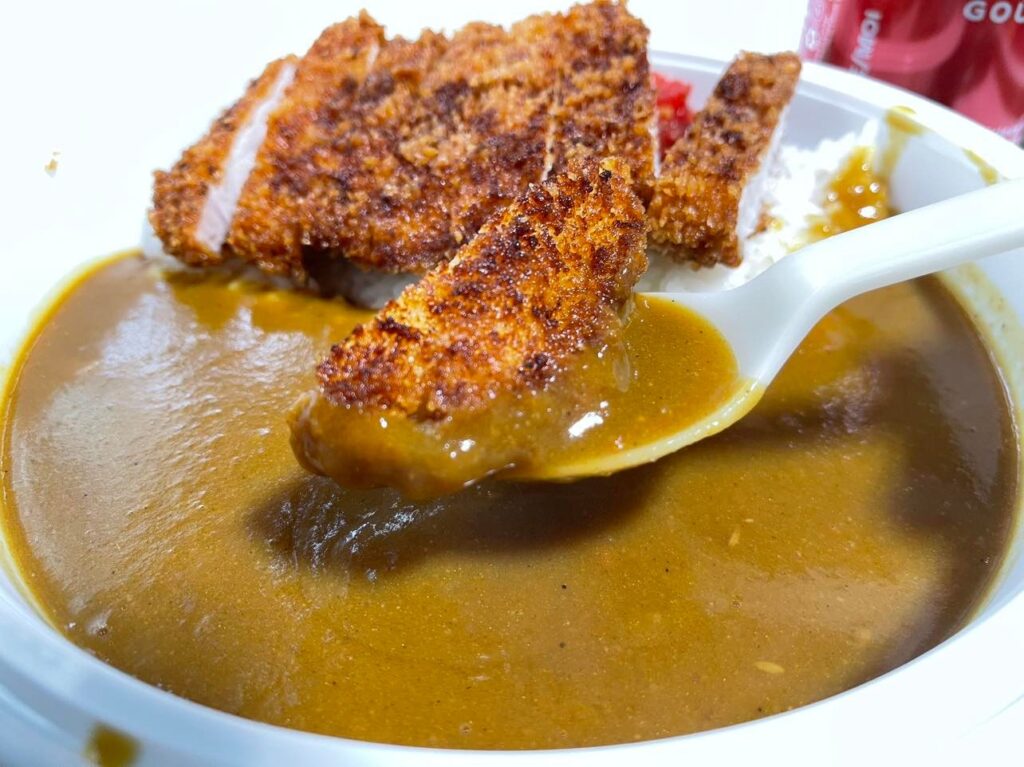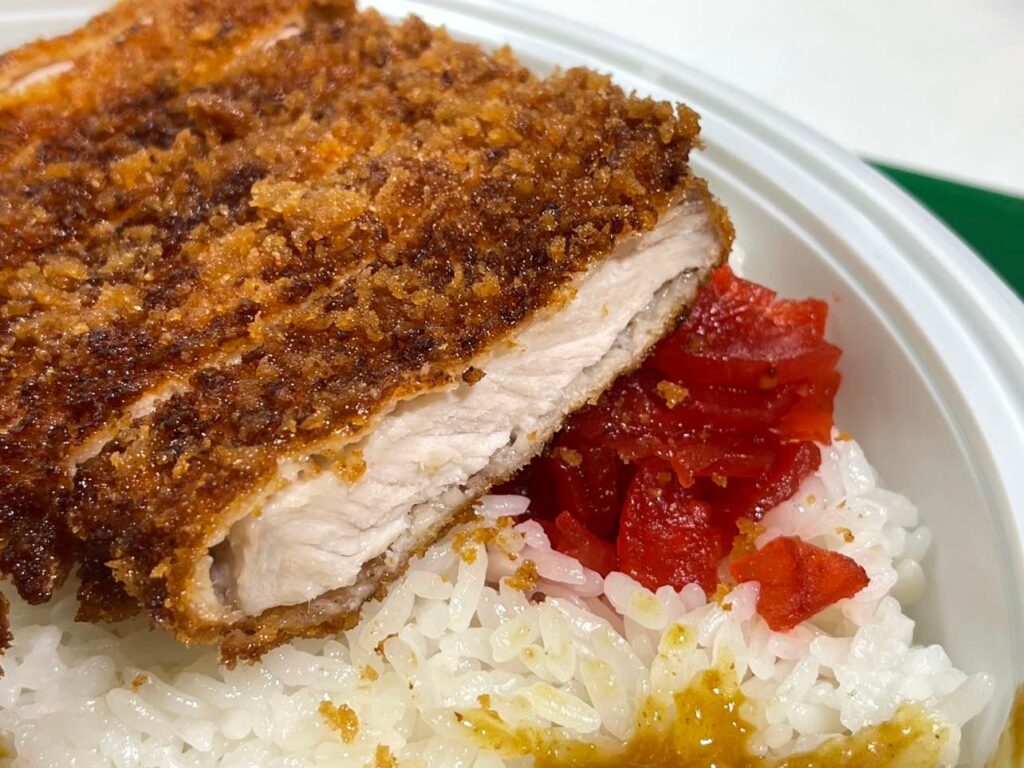 Manpuku Bento
Next up is Manpuku Bento, a popular bento shop in Chinatown. You cannot eat in the restaurant, but only take out. The popular curry has a choice of toppings, among them pork cutlet and you can have pork cutlet curry. Be sure to try the authentic curry with pork cutlets made by Japanese people. It is recommended to order in advance. Miso soup is also included.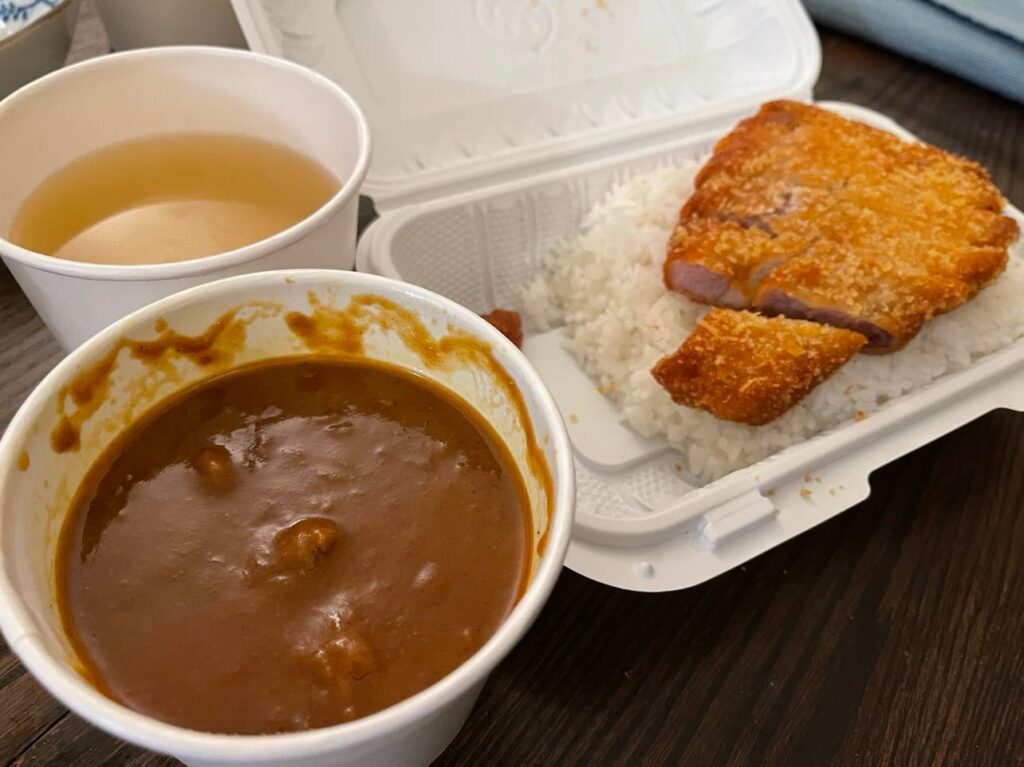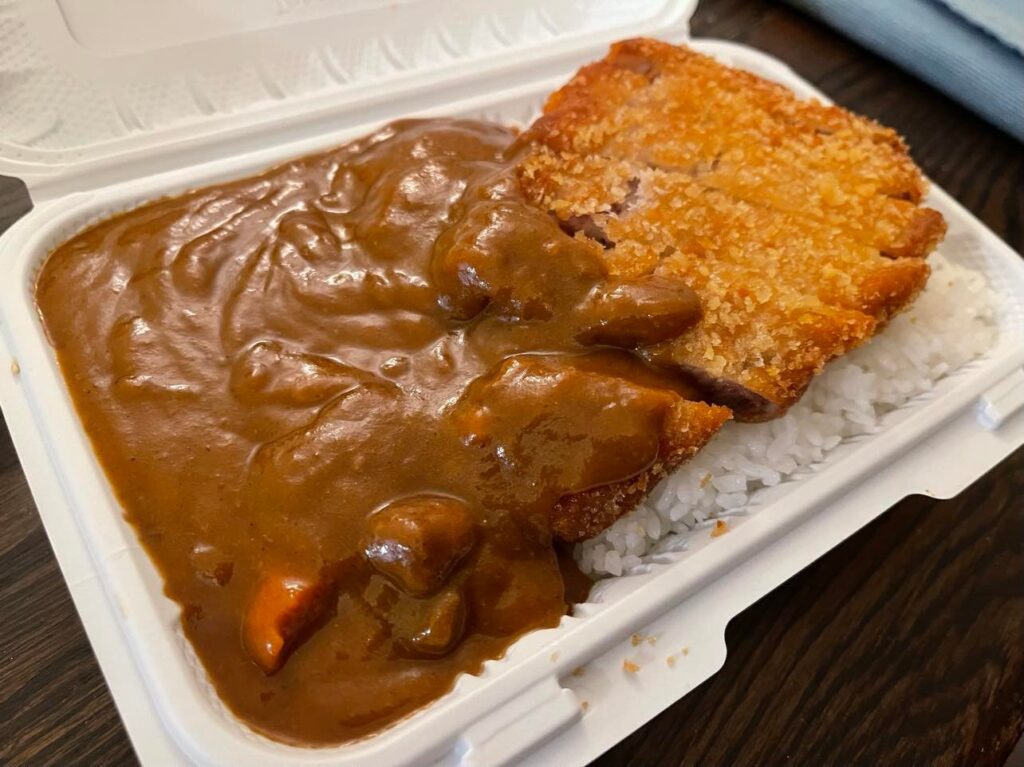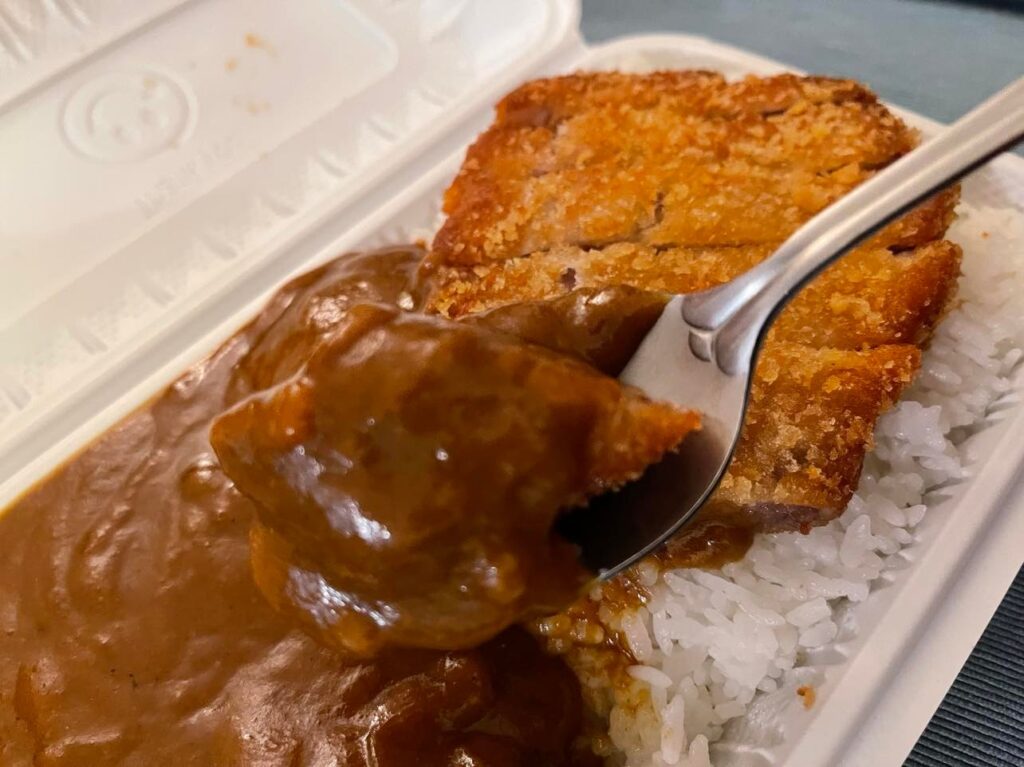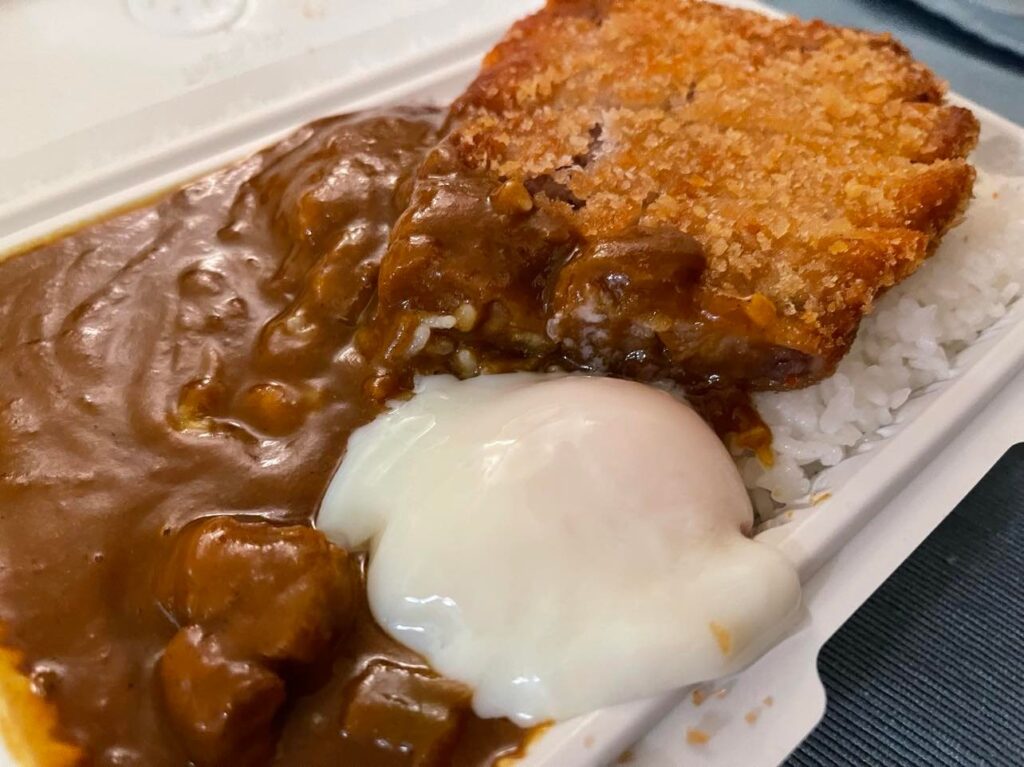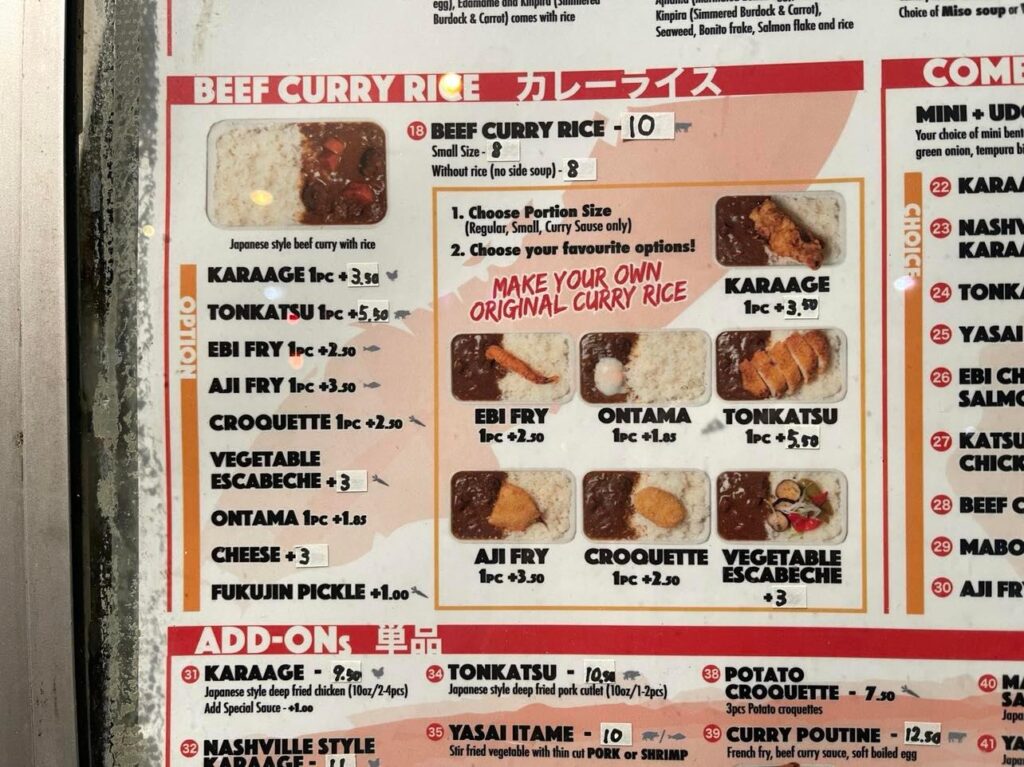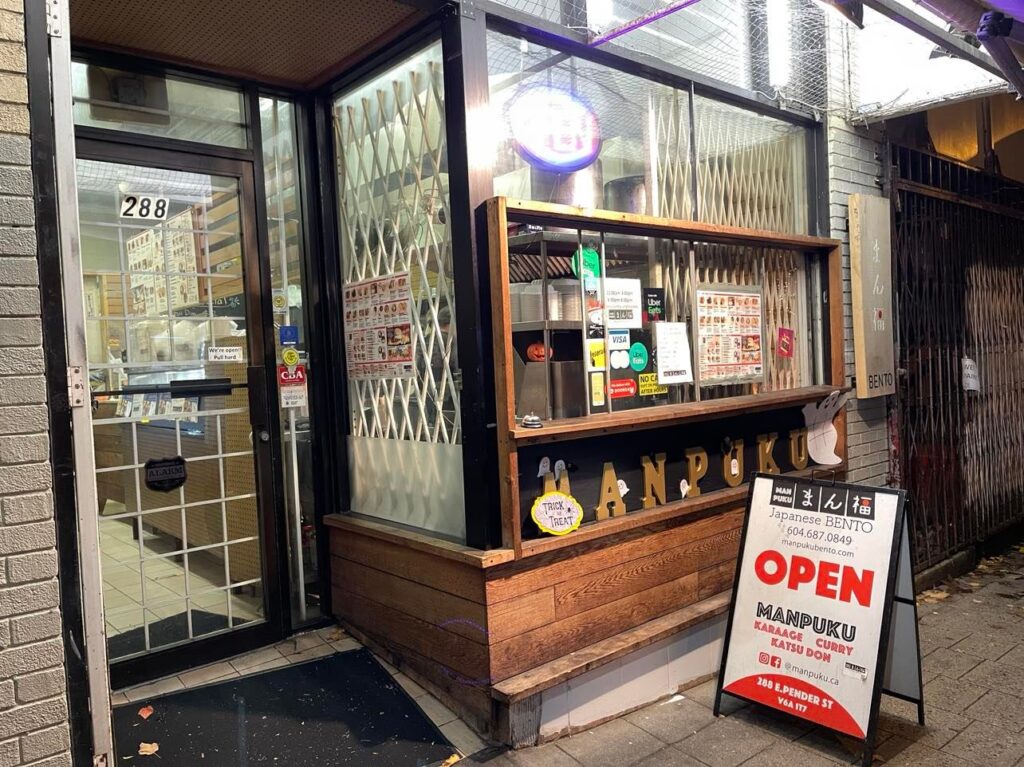 Katsuya at Robson Street
Katsuya is a tonkatsu restaurant with 10 locations in Canada. Vancouver is located on Robson Street. Here, you can eat Tonkatsu with various sauces. Chili, Teri Mayo, and the classic Ponzu are among the many sauces available, as well as Katsu Katsu Curry. Japanese curry is the best match for tonkatsu. And with unlimited refills of rice, salad, and miso soup, you're bound to be full!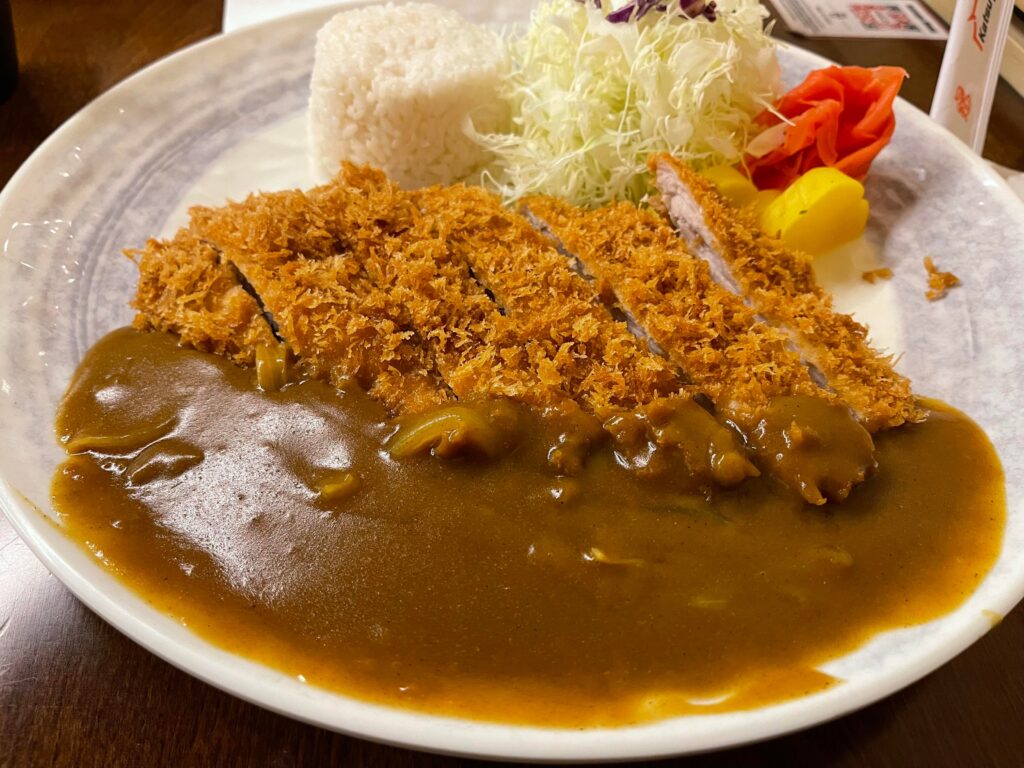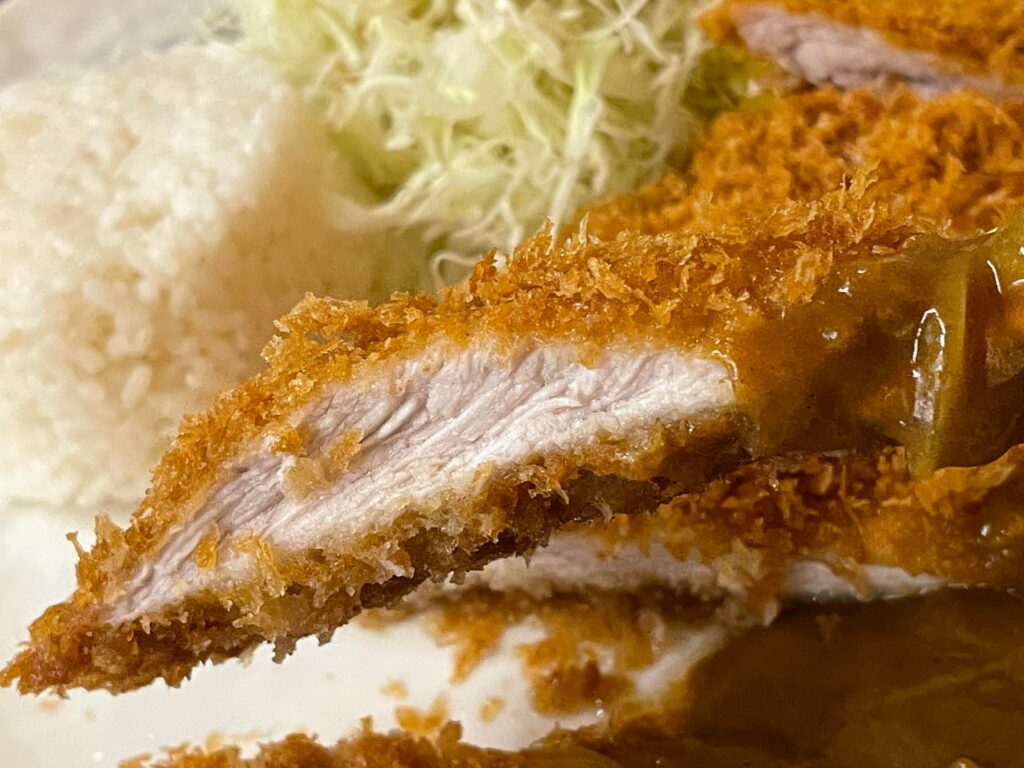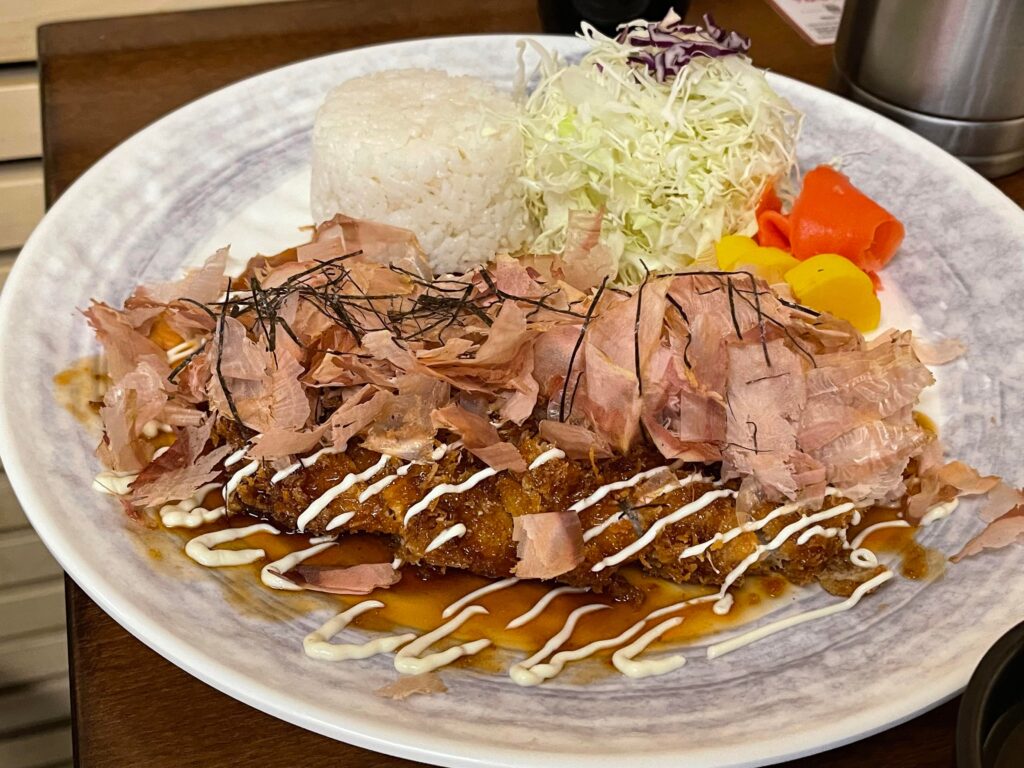 SAKU Tokankatsu Restaurant
Next is SAKU. This is a very popular Tonkatsu restaurant with two locations in Vancouver. There is always a line of people waiting in line. The standard Tonkatsu set includes free refills of rice, cabbage, and pork miso soup. You will definitely be full. If you order curry sauce, you can also enjoy Tonkatsu Curry. Personally, I think this is the best place in Vancouver for tonkatsu.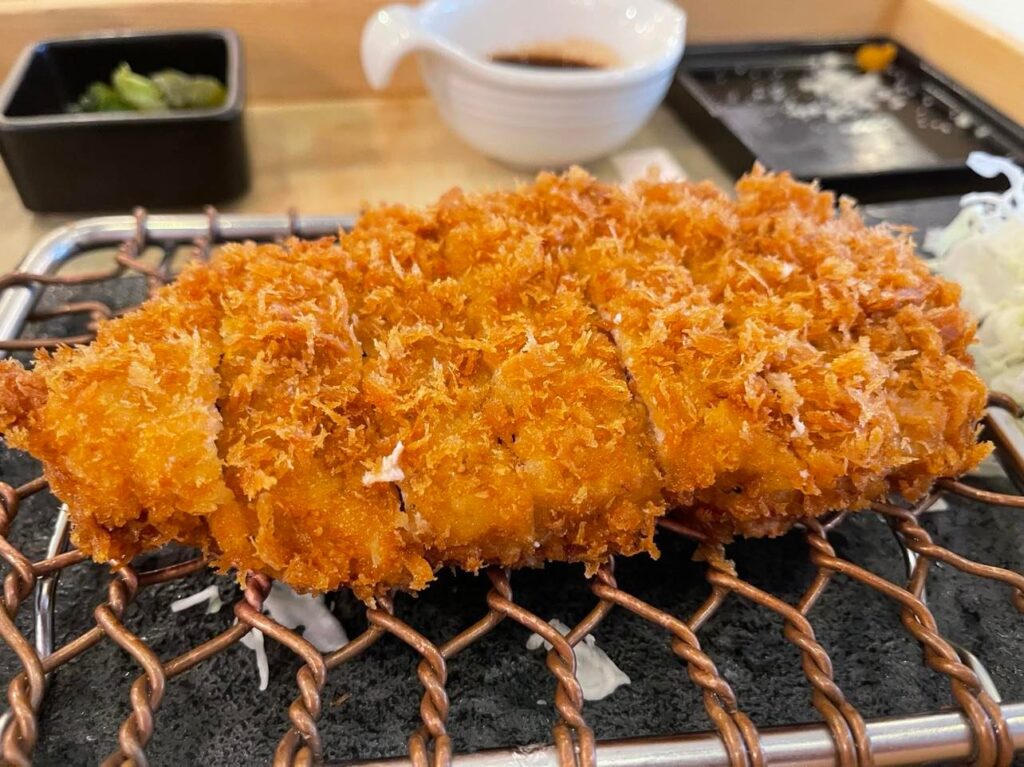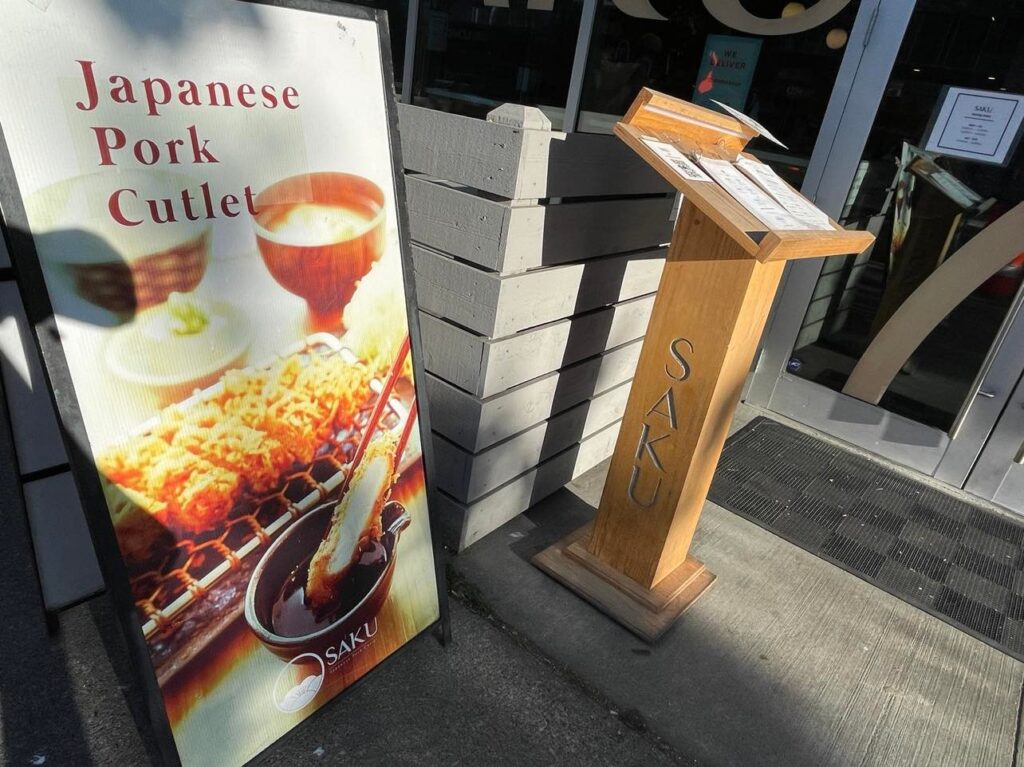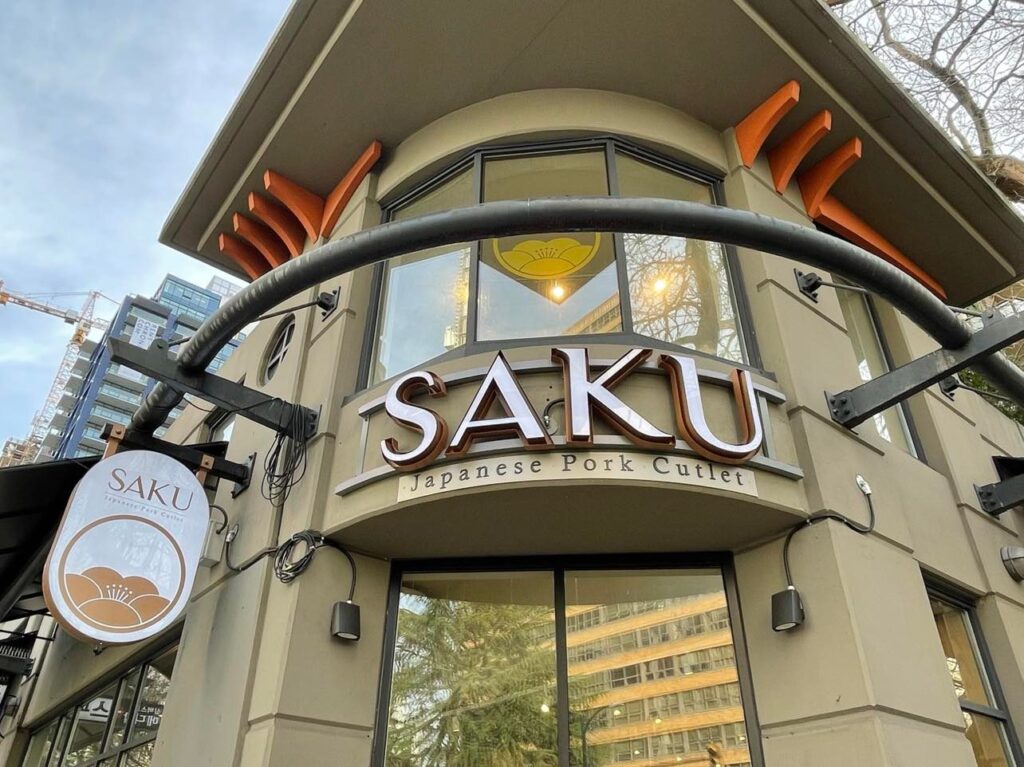 Other restaurants available for Katsu Curry
There are many Japanese restaurants in Vancouver, and many of them offer tonkatsu curry. Curry with pork cutlet seems to be popular everywhere, and we expect many more restaurants will start serving curry in the future.
Ebi-ten
Kita No Donburi
Wabunko
One shops I really want them to come Vancouver is Go-Go-Curry. Go-Go-Curry is one of the most fanouse Katsu Curry restaurants in Japan, and there are some shops in the U.S, so someday they hopefully will come here and be loved by the people here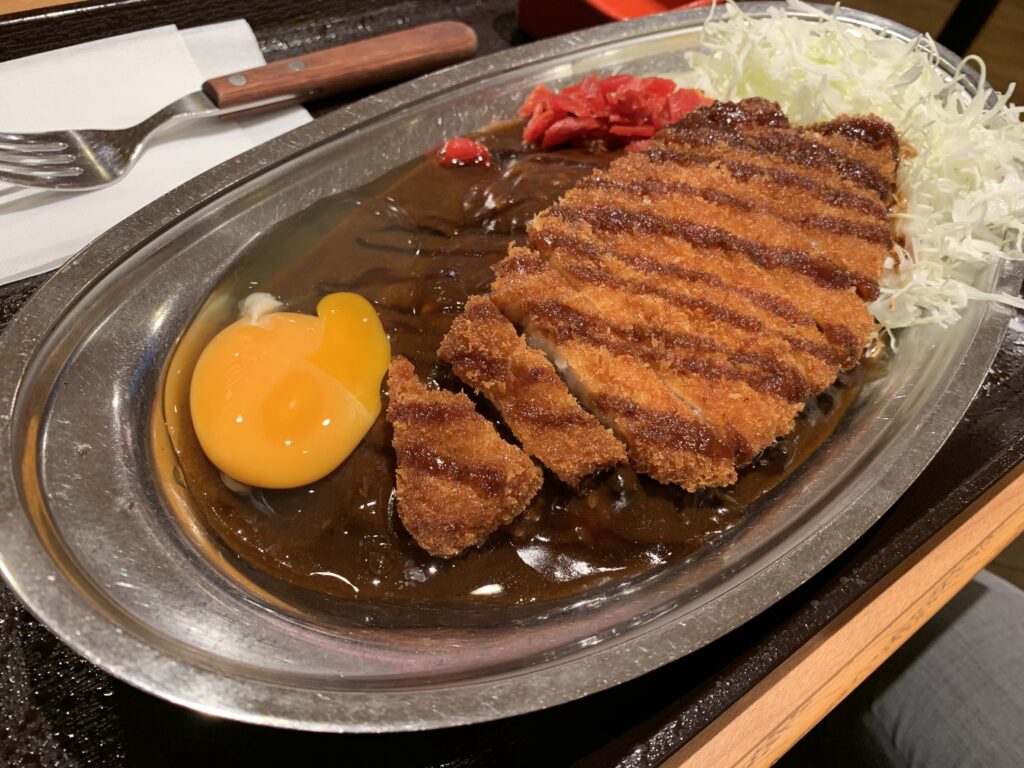 You can enjoy delicious katsu curry in Vancouver, but there are many more delicious katsu curry restaurants in Japan. We hope you will come to Japan and enjoy Japanese curry and katsu curry. Please look at our list of famous katsu curry restaurants in Tokyo and Osaka.