Yokohama is the capital of Kanagawa Prefecture and the third largest city in Japan. It is easily accessible to Tokyo in 30 minutes by train. It is one of the most popular tourist destinations in Japan, with many attractions such as Minato Mirai, Yokohama Chinatown, and the Yokohama Red Brick Warehouse. Yokohama is also famous for its food. There are many unique and delicious curry restaurants and katsu curry restaurants. Here are my top 5 recommendations, as I eat 300 servings of curry a year. This time, I will include not only Yokohama but also Kamakura and Kawasaki.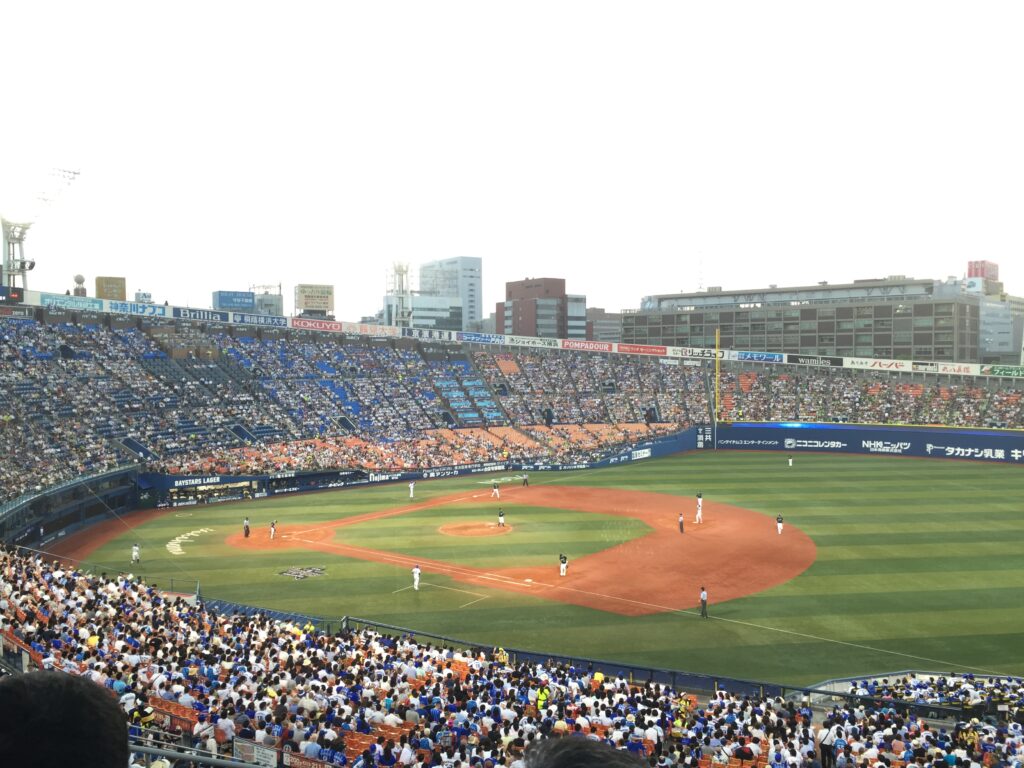 Arupenjiro Honten at Yokohama
Arupenjiro is Yokohama's leading soup curry restaurant. The soup curry is made with carefully selected ingredients and is delicious. Steak curry is also a specialty. Enjoy the curry of a well-known restaurant loved in Yokohama for 40 years!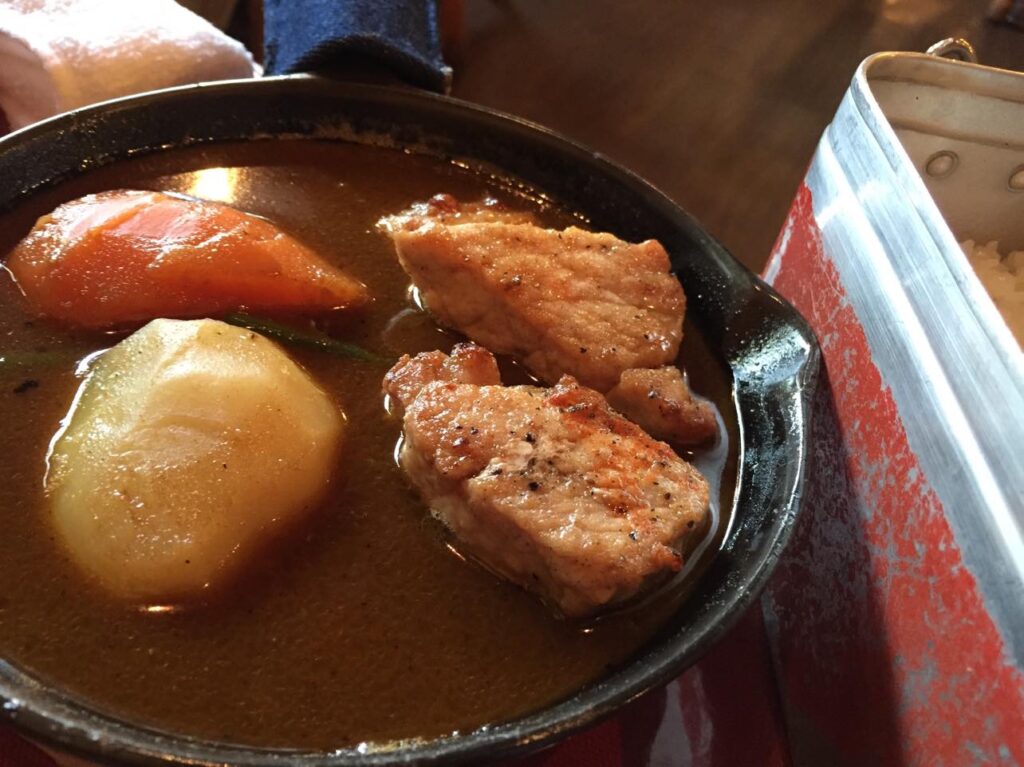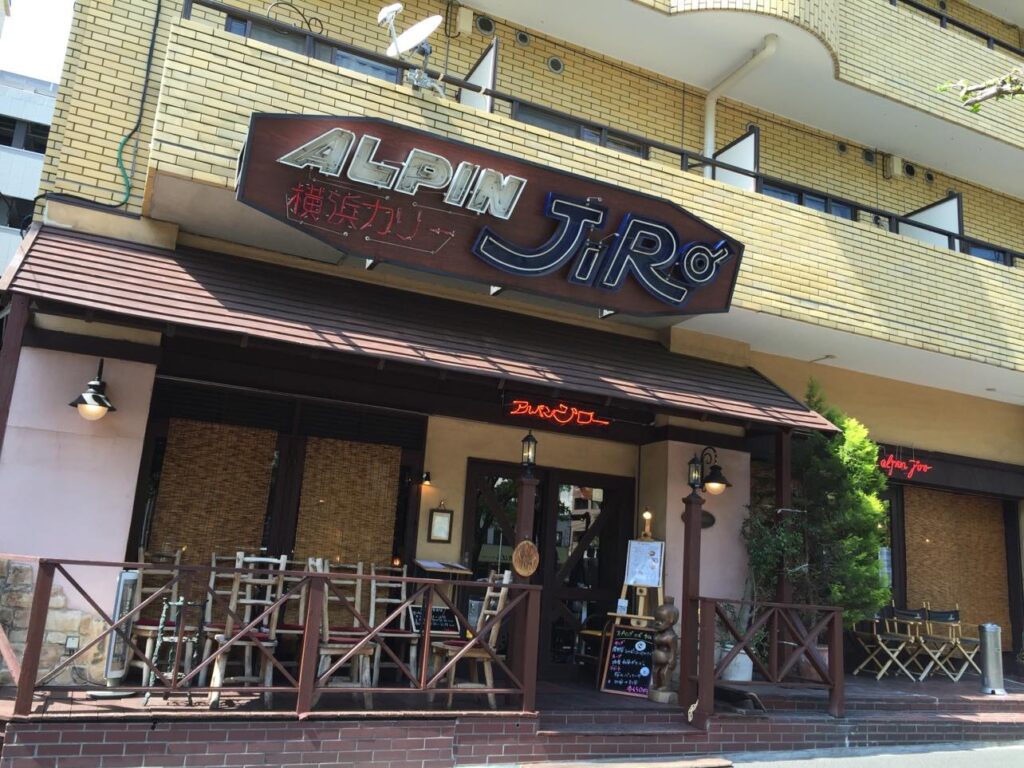 Hoshou at Yokohama China Town
Hoshou is a popular Chinese restaurant located in Yokohama Chinatown. Recently, Chinese curry has become so popular that it has been featured on TV and in many magazines. Chinese chicken soup stock and curry spices are the best matches. We recommend this restaurant.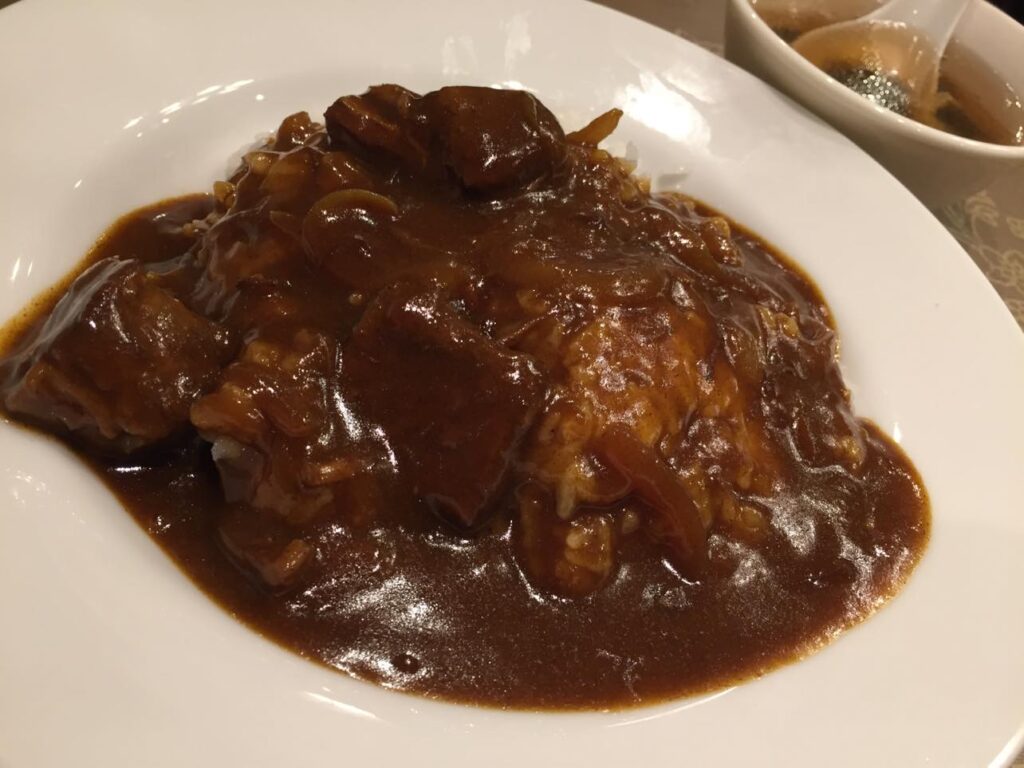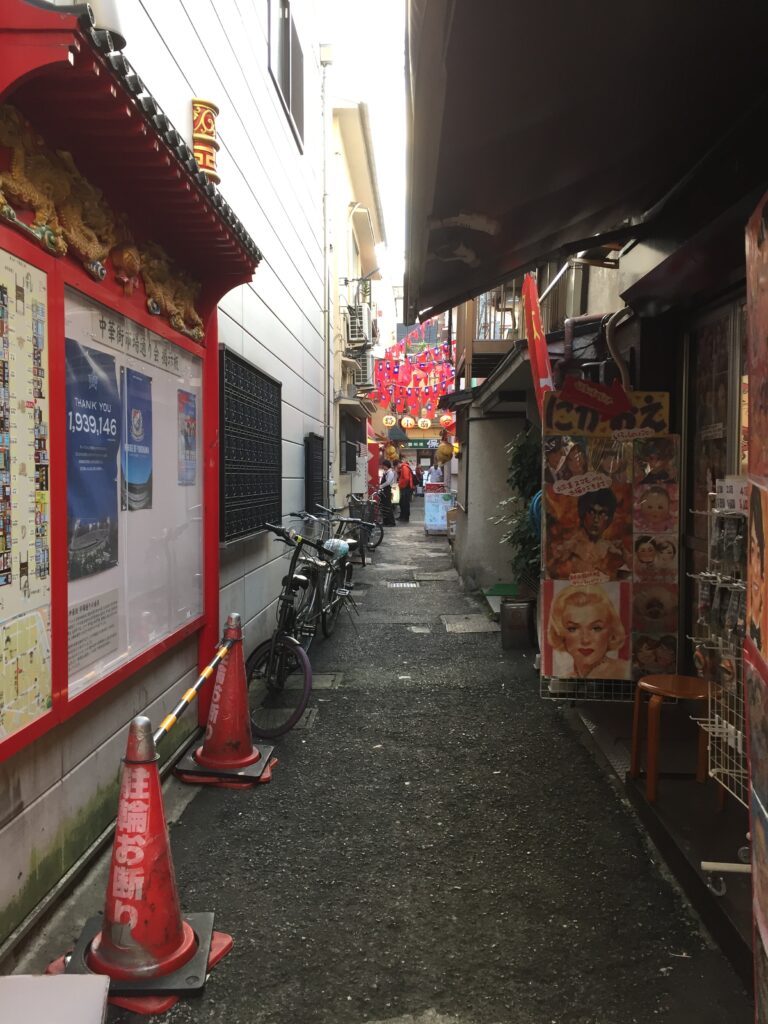 Katsu Curry Donhachi at Yokohama
Donhachi is a popular Katsu Curry restaurant in Yokohama, Japan. Located in Yokohama's business district, it is a popular restaurant crowded with businessmen during lunchtime. Katsu Curry is cheap, fast, and filling. It is very tasty and highly recommended.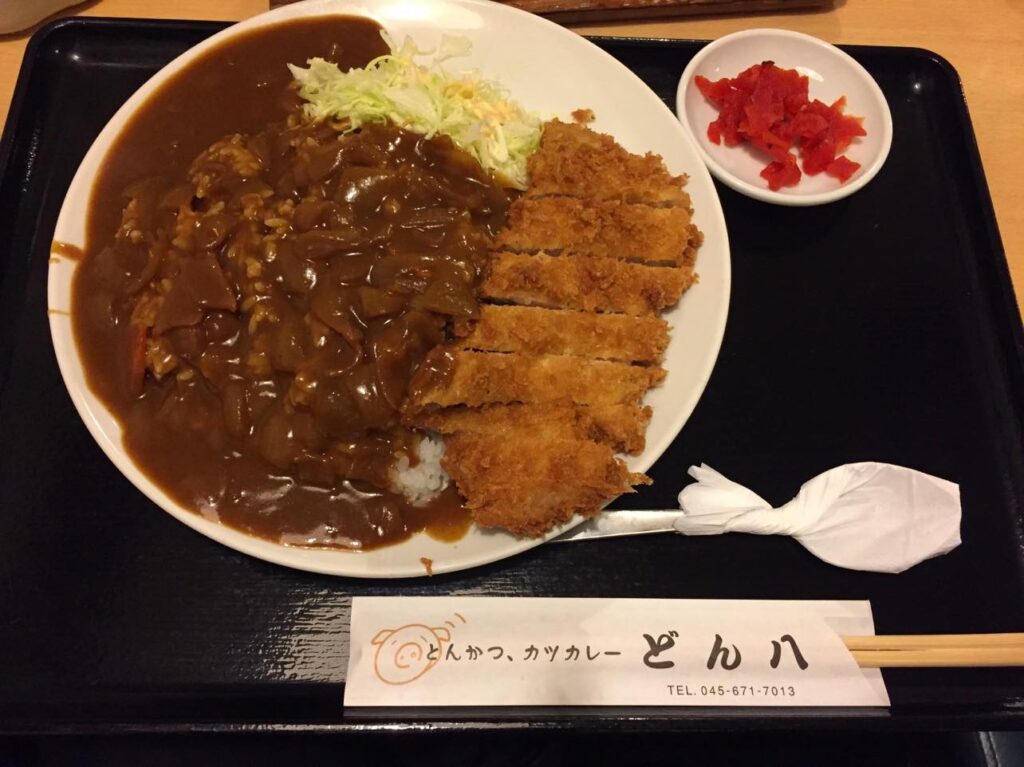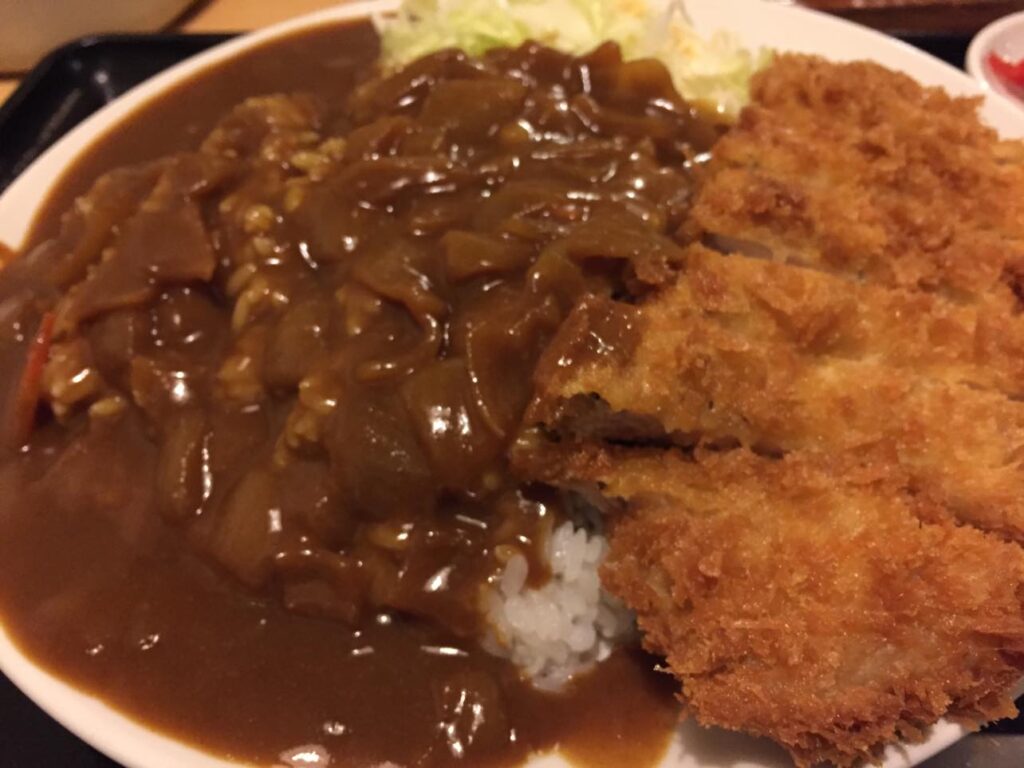 OXYMORON Komachi at Kamakura
OXYMORON is a popular and stylish curry restaurant. There are several stores in Kamakura, Futakotamagawa, and other locations. The Kamakura store is located on the main street, a famous sightseeing spot, and is a recommended place to enjoy curry together when you go sightseeing. It looks beautiful, and many people take pictures and post them on Instagram. And, of course, it tastes great!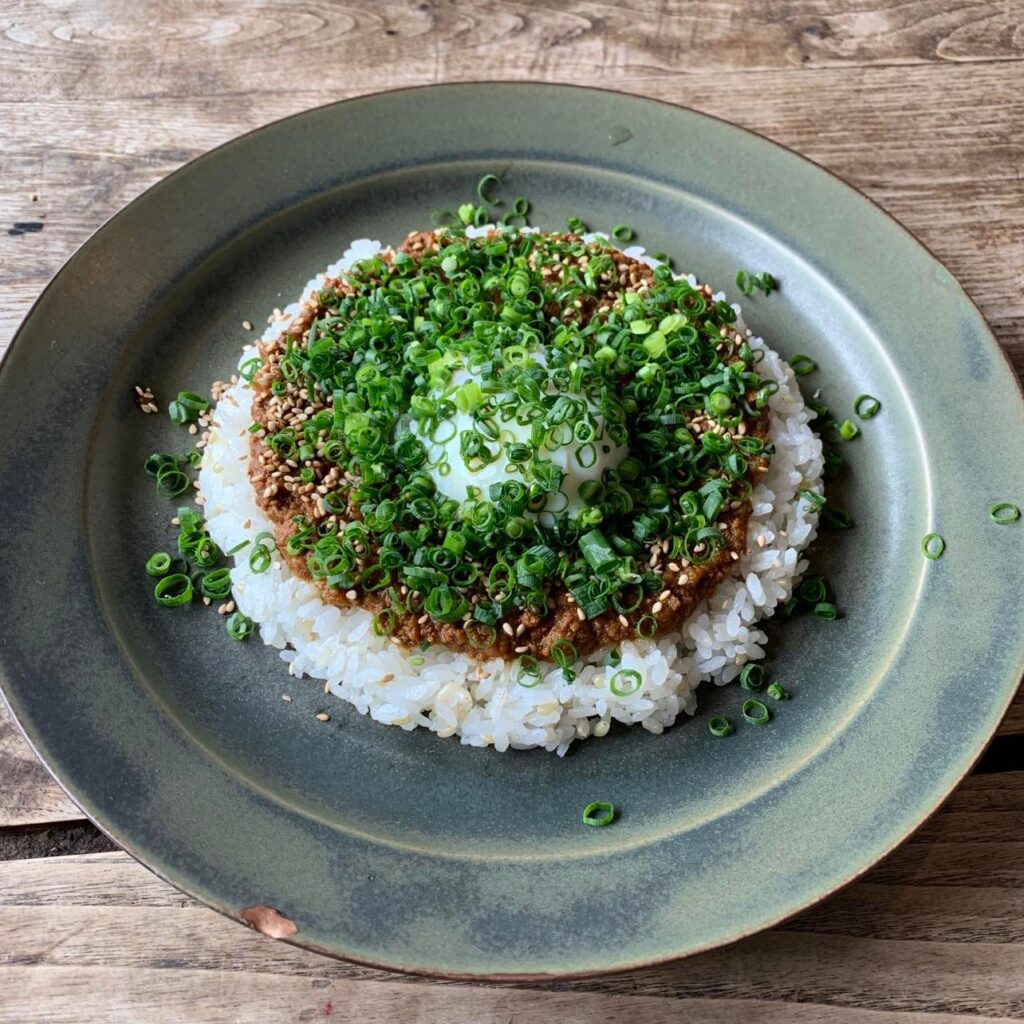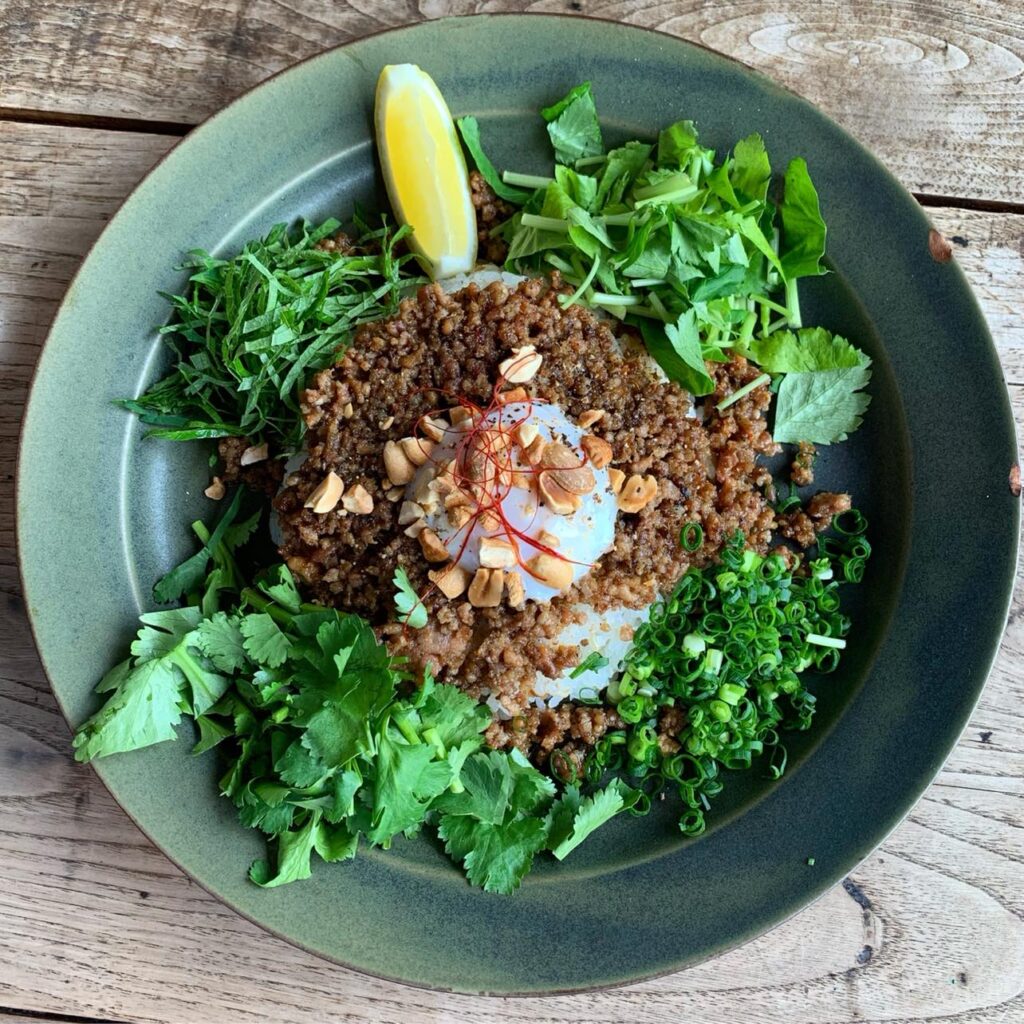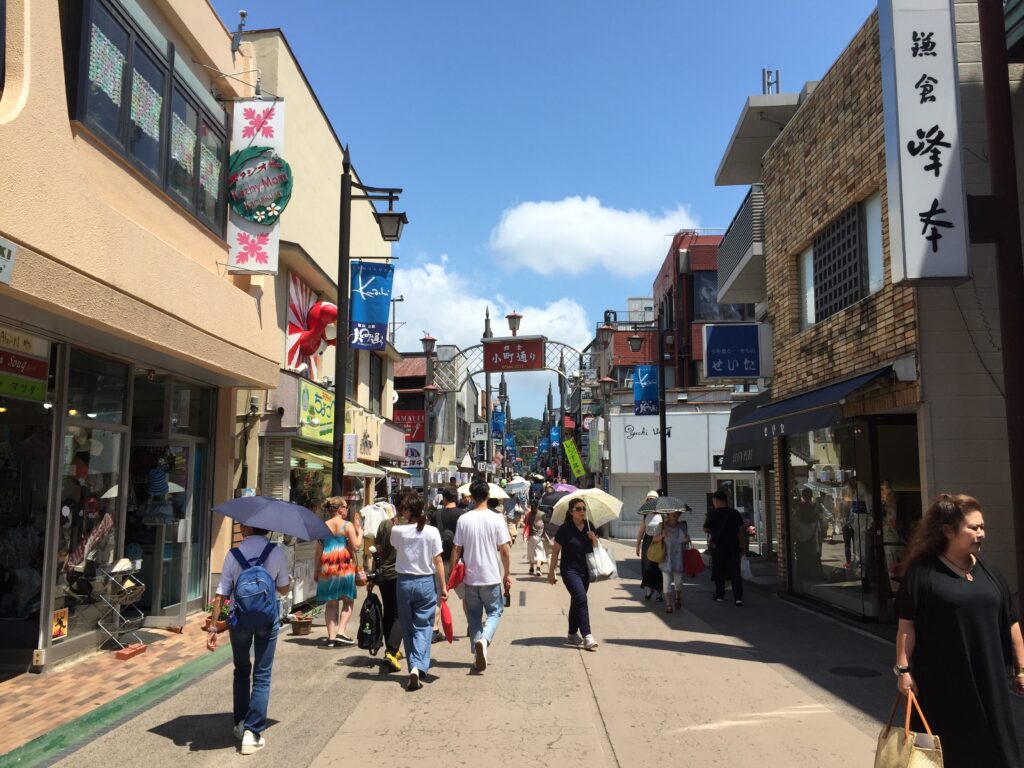 Shimaya at Kawasaki
Shimaya is a Katsu Curry restaurant located in Kawasaki. Very delicious. As you can see from the photo, the white bread crumbs are unusual, and the cutlets are juicy and moist, making it a popular restaurant with a long line of customers.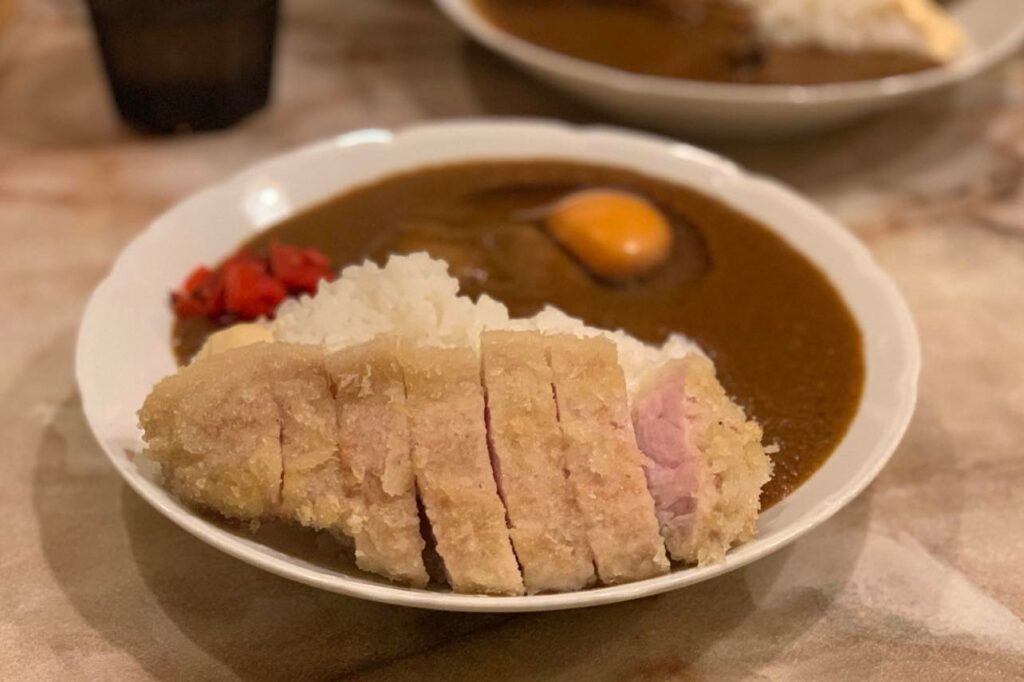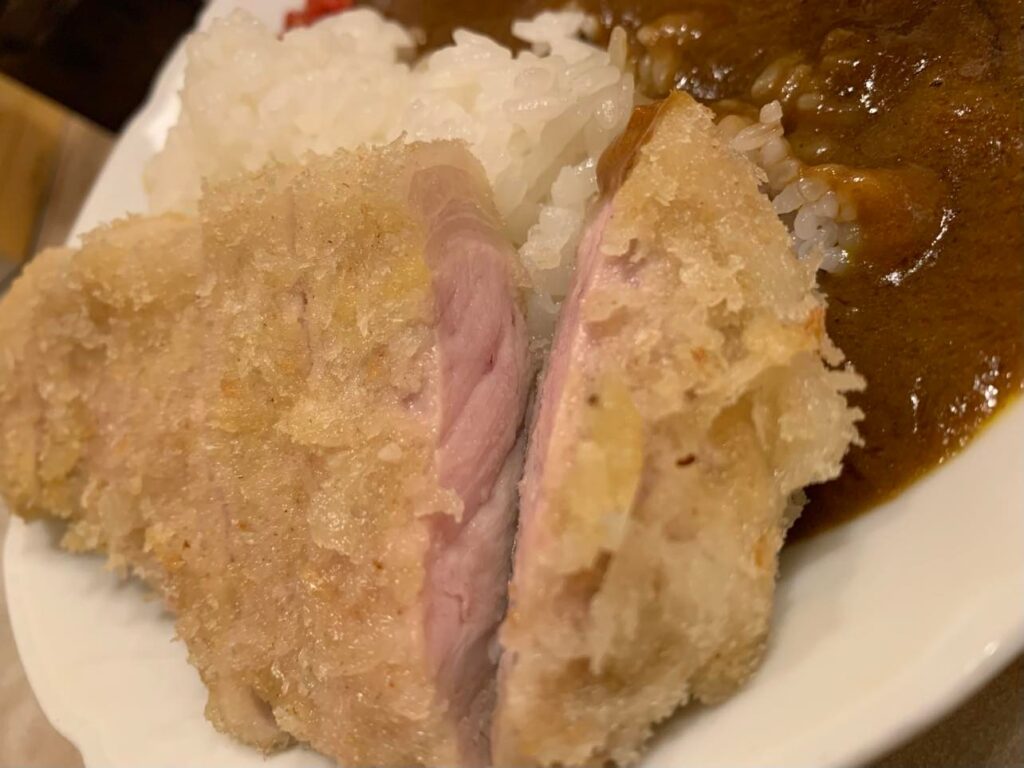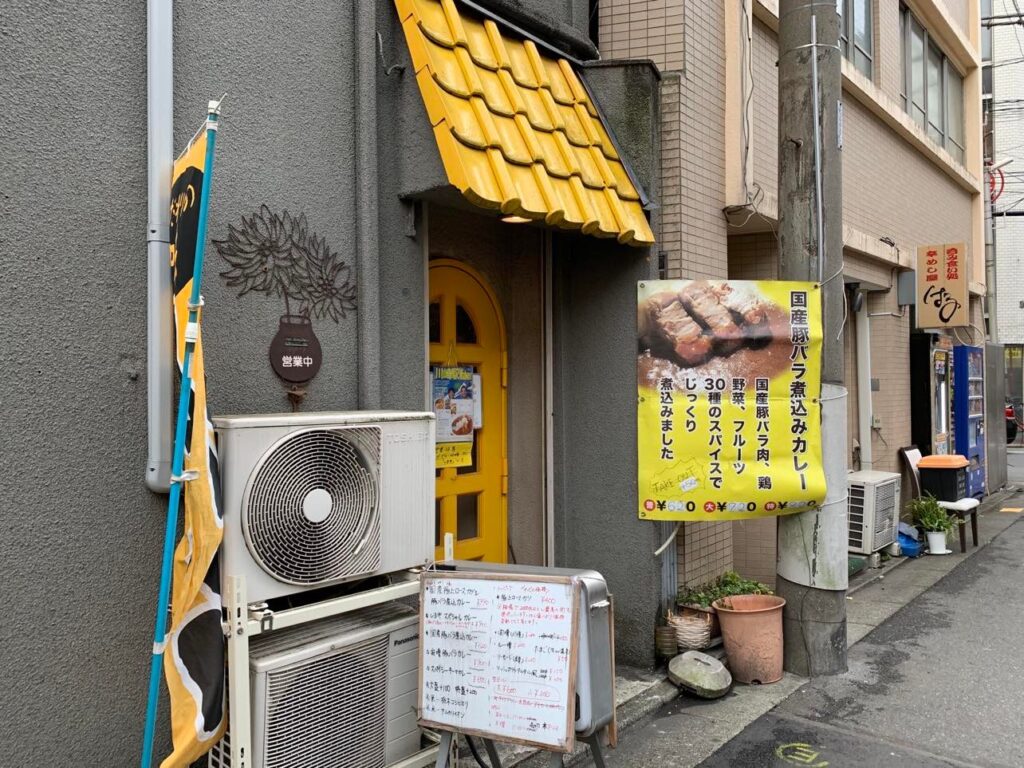 Do you like it? Every restaurant highly recommends you. Of course, there are so many great curry restaurants in Tokyo. It takes just 30 min from Yokohama to Tokyo. I really want you to try curry in Yokohama and also Tokyo!