Do you know that there are so many curry restaurants in Tokyo? And we Japanese love curry as much as we love ramen. I eat 300 plates of curry every year. So, I am thrilled to introduce my top 5 Tokyo curry restaurants.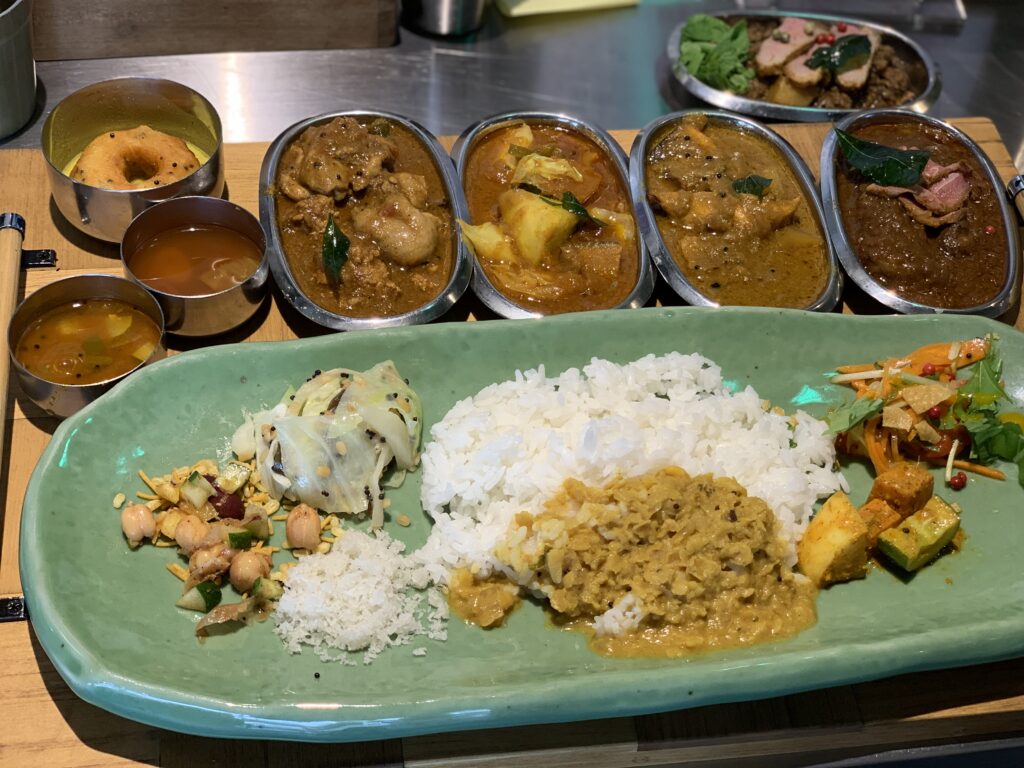 With thousands of curry restaurants across Tokyo, it is tough to decide on the top 5. But I am honored to choose the following 5 restaurants. If you come to Tokyo, you must go there.
Tomata at Ogikubo トマト 荻窪
Curry restaurant Tomato(トマト) is one of the famous shops in Japan. They always win an award from the best Japanese restaurant review site called Tabelog. Therefore, there are always so many people waiting, and it is hard to get a table. But I would say it is worth the wait, for they have such great curry.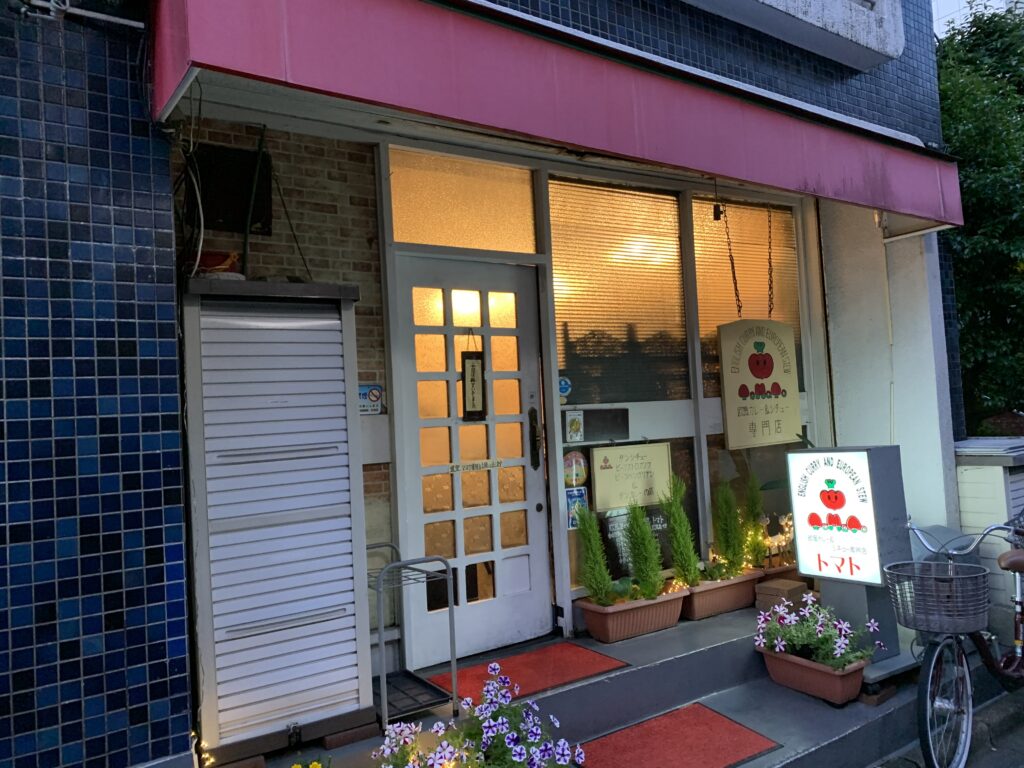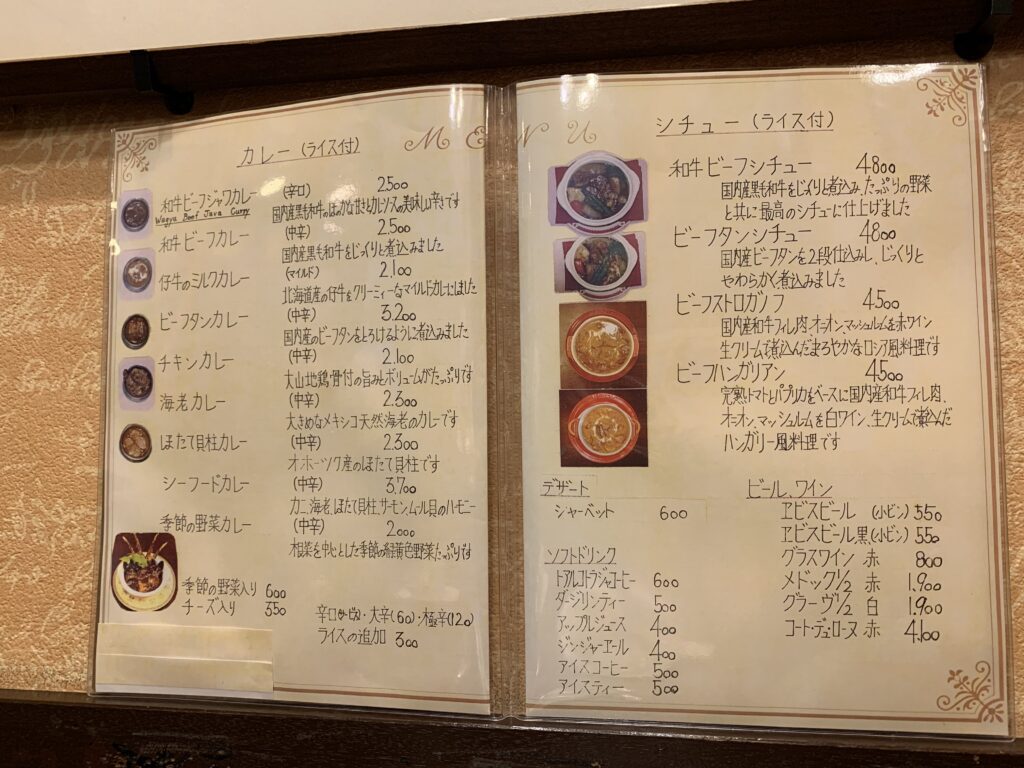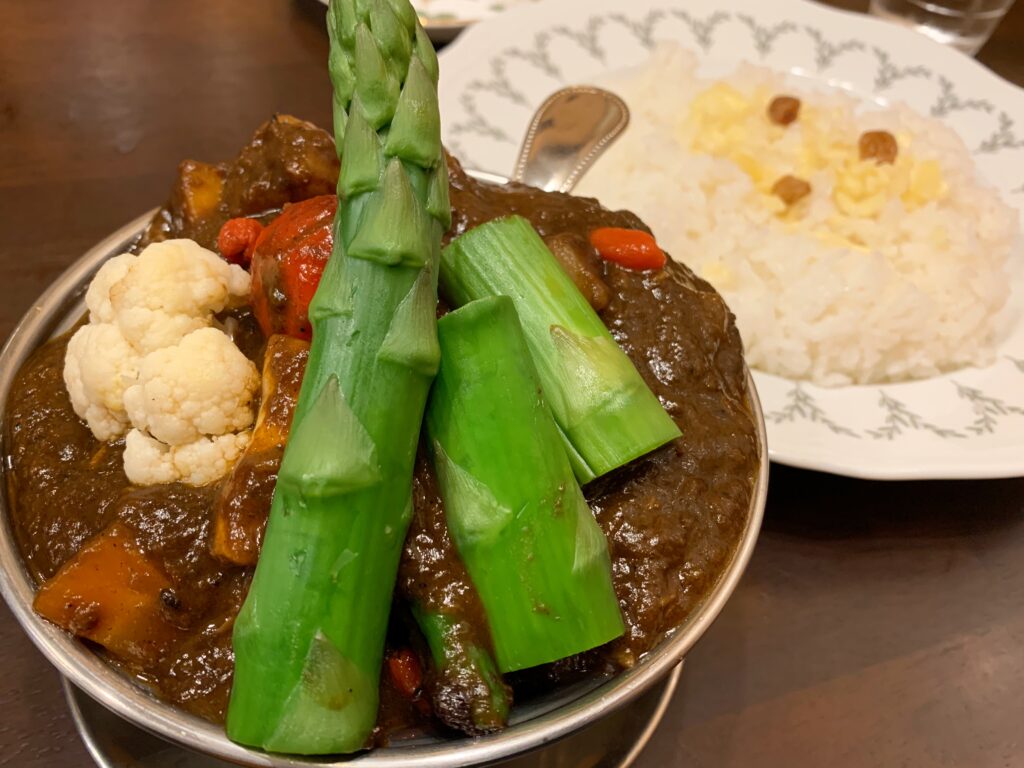 Adress
5-chome-20-7 Ogikubo Suginami City Tokyo-to

Opening hours
11:30~13:30
18:30~20:30
Open on sundays

Regular holiday
Wednesday
Thursday
Kasei Curry at Ikebukuro 火星カレー 池袋
Curry shop Kasei Curry(火星カレー) has been open since 2014. This restaurant is also popular, so it was featured in a TV show lots of times. You can taste a special plate which you can't find in other curry shops. Kasei means Mars in Japanese. The owner named it Kasei Curry because their taste is absolutely new on the earth. The specialty of this shop is the variety of meat! You can enjoy several types of meat, whatever you would like to eat. The appearance is also unique. I bet you would want to take pictures for your friends to see.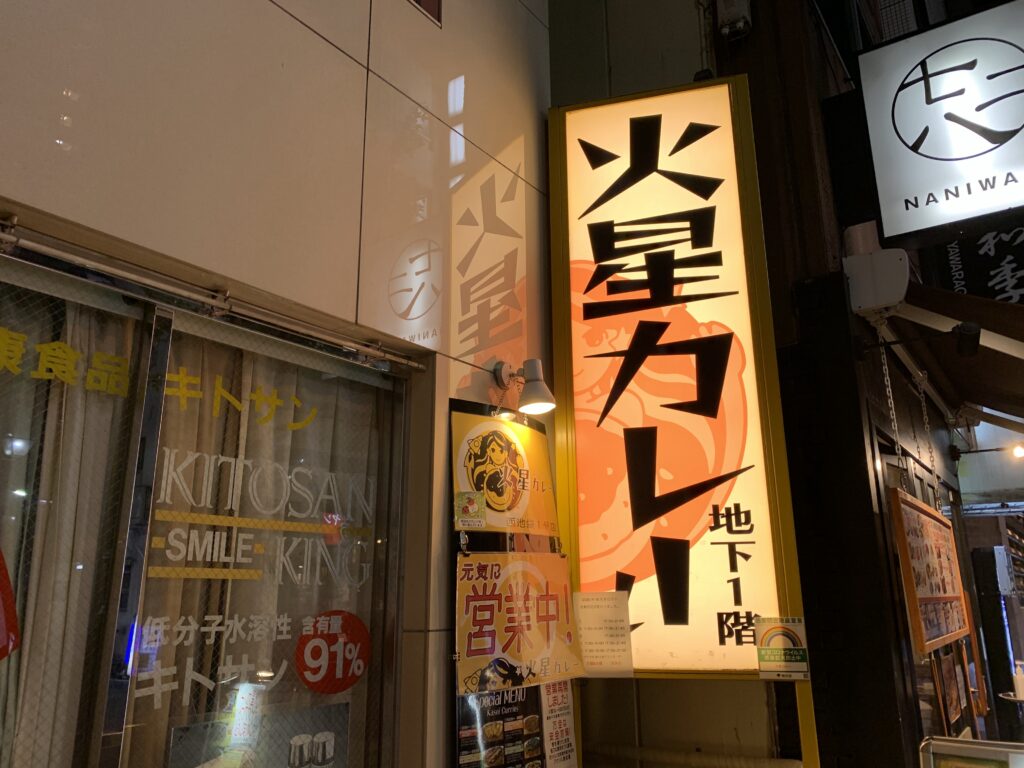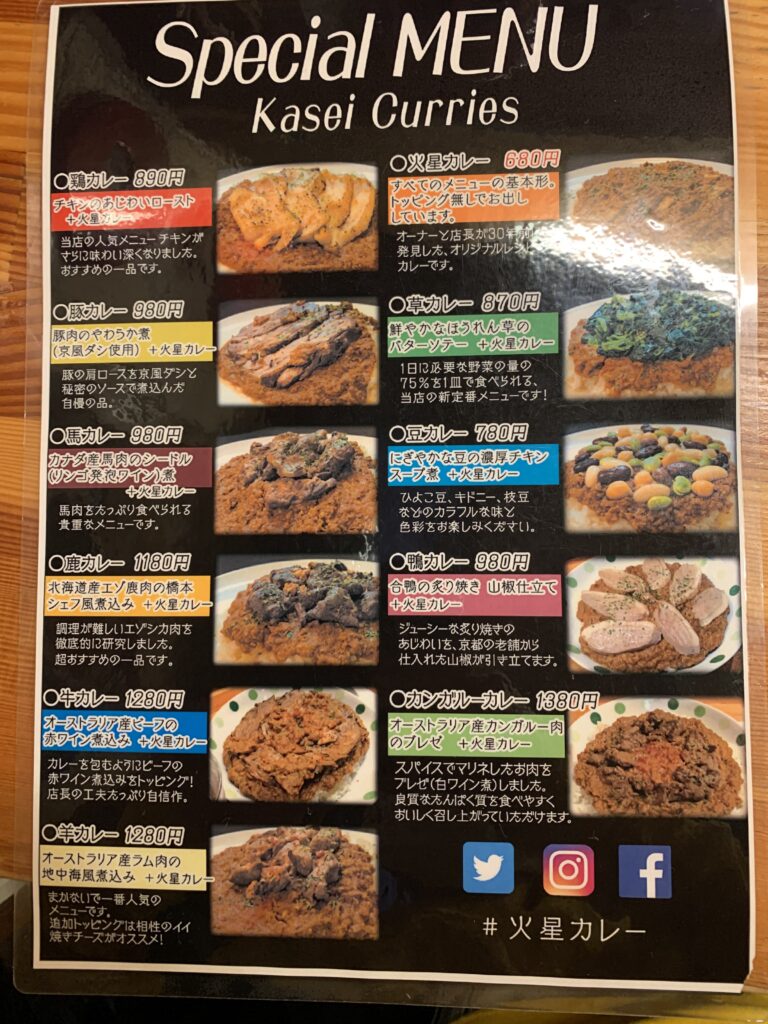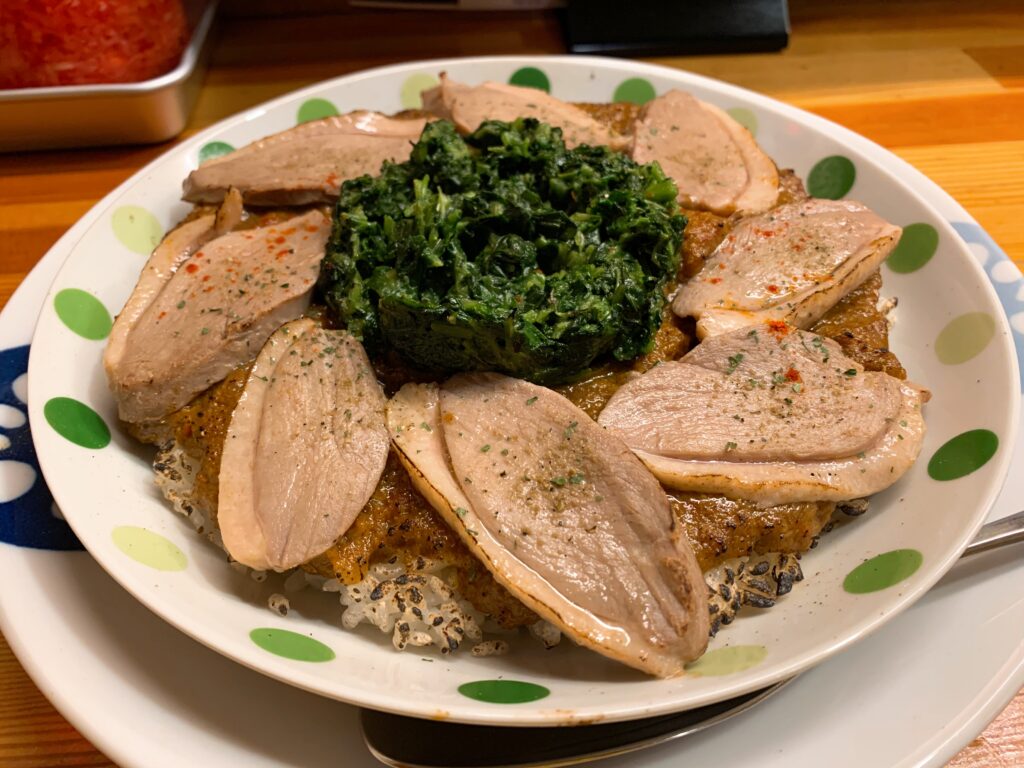 Adress
3-chome-27-3 Nishiikebukuro Toshima City Tokyo-to

Opening hours
[THU/FRI]17:30〜21:45(L.O.15:00)
[WED/SAT]11:30〜15:30(L.O.15:00) 17:30〜21:45(L.O.21:15)
[SUN]11:30〜15:30(L.O.15:00) 17:30〜21:00(L.O.20:30)

Regular holiday
Monday, Thursday
Nadini at Kiyosumishirakawa ナンディニ 清澄白河
Next, there are lots of Indian curry restaurants in Tokyo. I want to introduce my favorite south Indian restaurant named Nandini, which is located in Kiyosumishirakawa. Kiyosumishirakawa is recently getting popular among the Japanese because of its modern art and trendy coffee shops. Definitely, Instagrammable. The first Blue Bottle Coffee chose to open here, as the atmosphere is quite similar to Portland, USA. Anyway, Kiyosumishirakawa is worth visiting.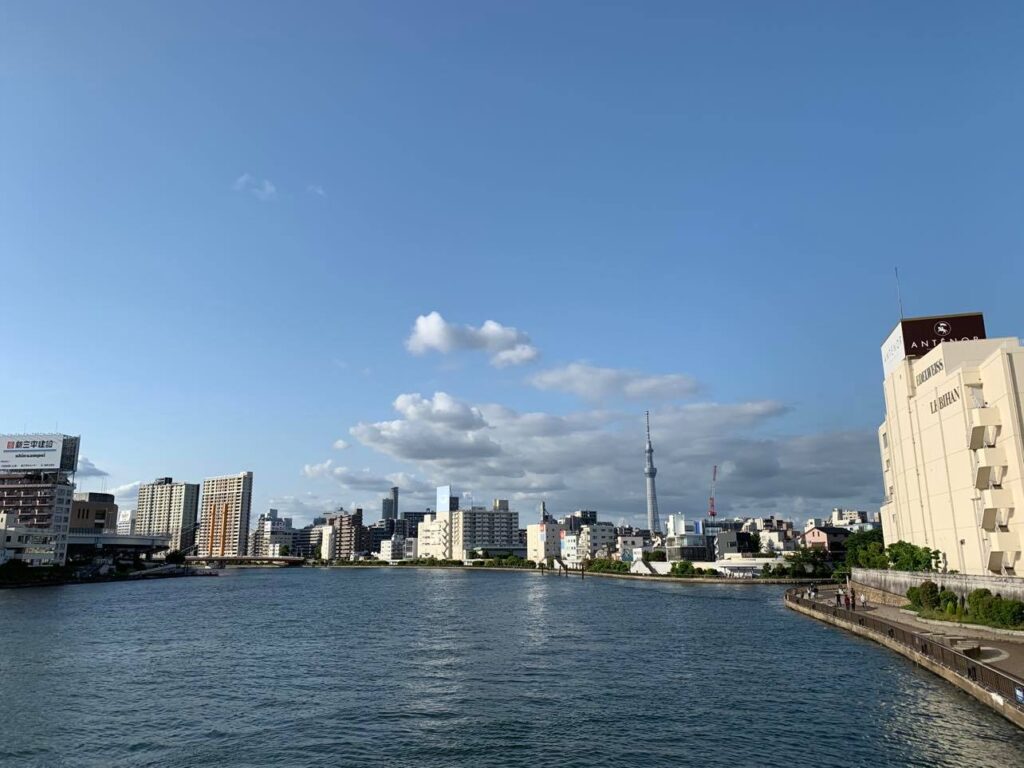 Let's go back to the curry. You can enjoy south Indian meals at Nandini(ナンディニ). Recently, south Indian meals have been getting popular; I like most of the meals here. There are different courses on one plate. The egg on the rice cannot be seen in other shops, and it tastes extraordinarily sumptuous. I love this plate!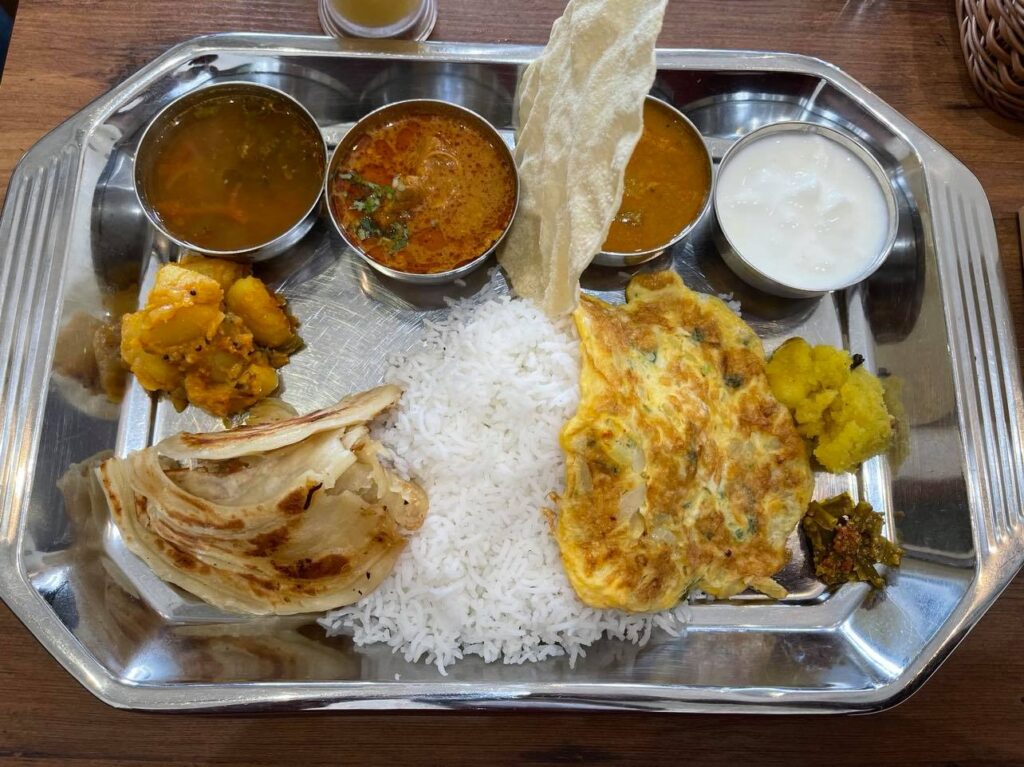 Adress
Miyoshi Koto City Tokyo

Opening hours
[WEEKDAY]11:00~14:30
[WEEKEND]11:00~15:00
17:30~22:30(L.O.22:00)

Regular holiday
NONE
Delhi at Ueno デリー 上野
Every curry lovers know and love Delhi(デリー). The carry shop Delhi has a long history. Delhi has been building the culture of curry for the Japanese. It opened in 1956. From that time, we have loved this wonderful shop. If you go there, you must try Kashmir(カシミール) It looks really dark and tastes absolutely hot. Once you have it, you will never forget this beautiful dish for your entire life. I always want to eat Kashmir.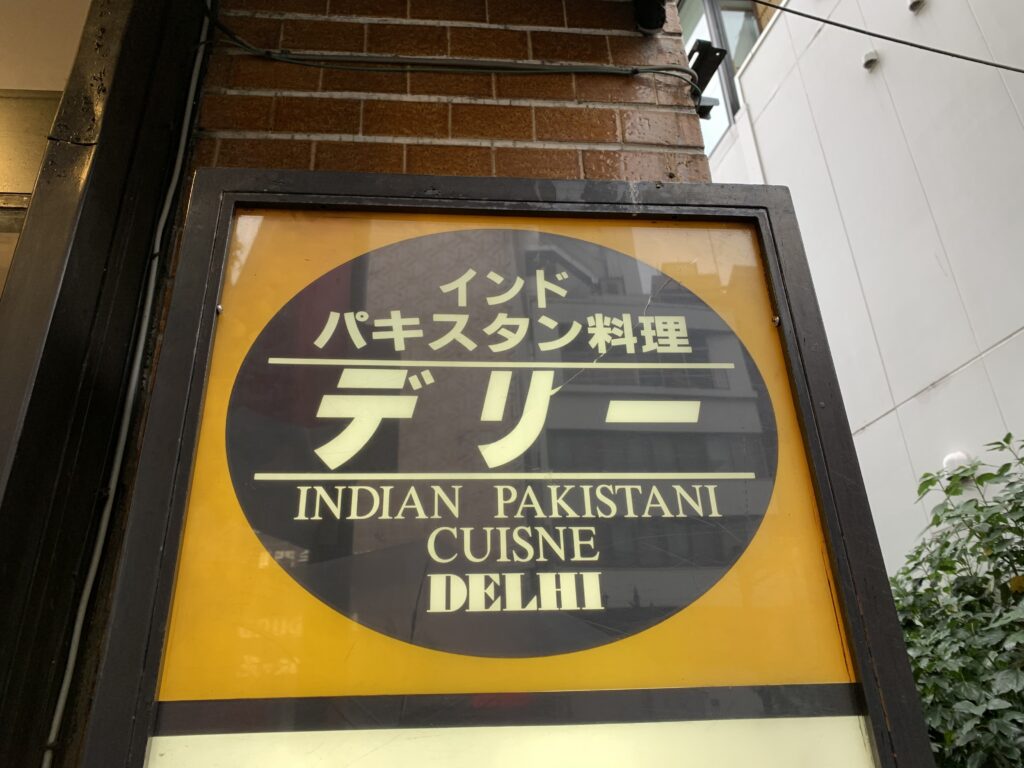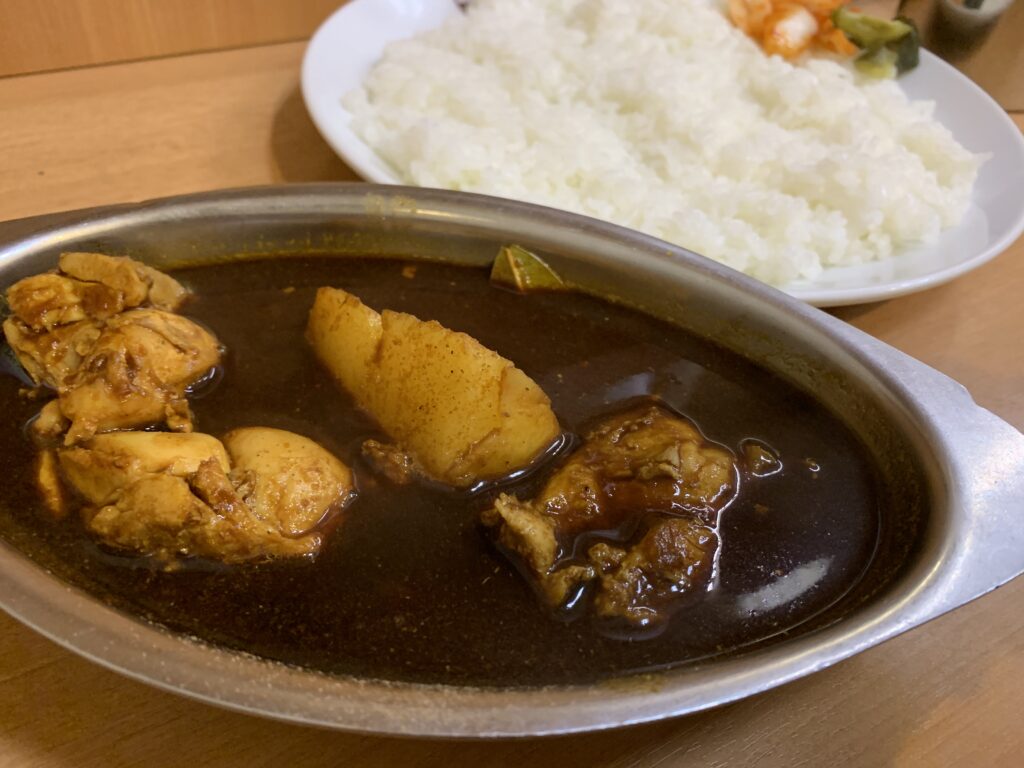 Adress
3-chome-42-2 Yushima Bunkyo City Tokyo-to

Opening hours
11:50~21:30(L.O)

Regular holiday
NONE
GoGo Curry many shops in Tokyo ゴーゴーカレー
Finally, I want to introduce GoGo curry. Some of you may know GoGo Curry because they have shops in the US and another country. There is 80 GoGo curry all over Japan. GoGo Curry is categorized Kanazawa Curry Kanazawa is located in the Hokuriku region of Honshu. Features of Kanazawa Curry are eating rich curry sauce with pork katsu and cabbage. You can have a good quality plate at a low price. You can enjoy unlimited cabbage as well.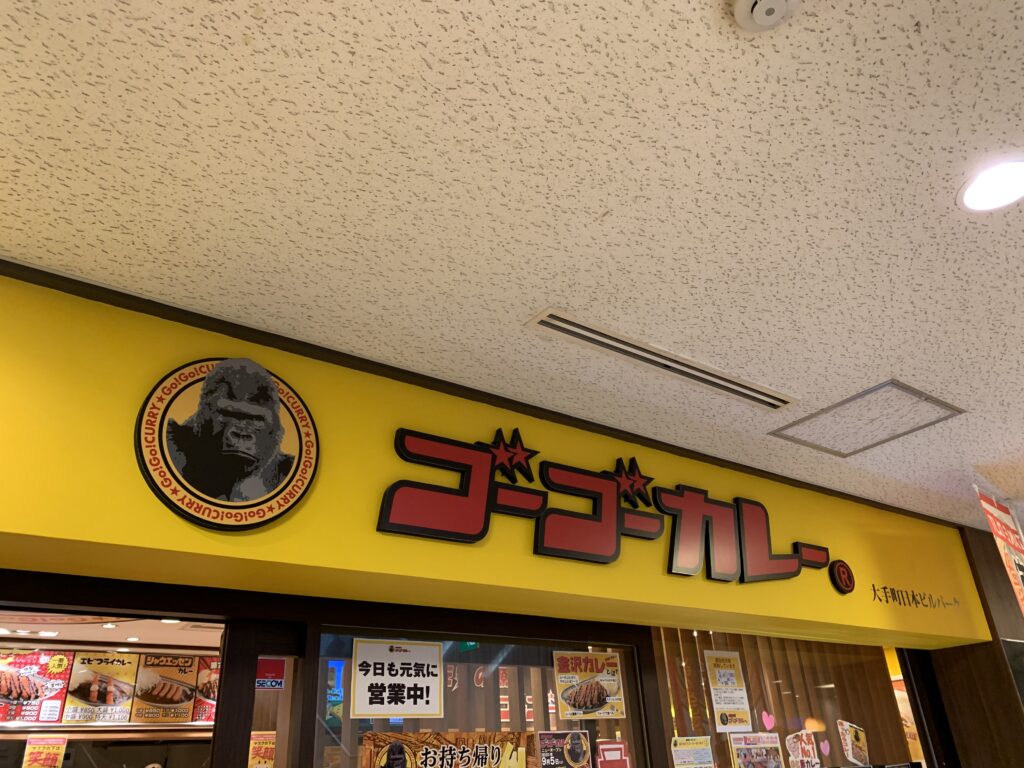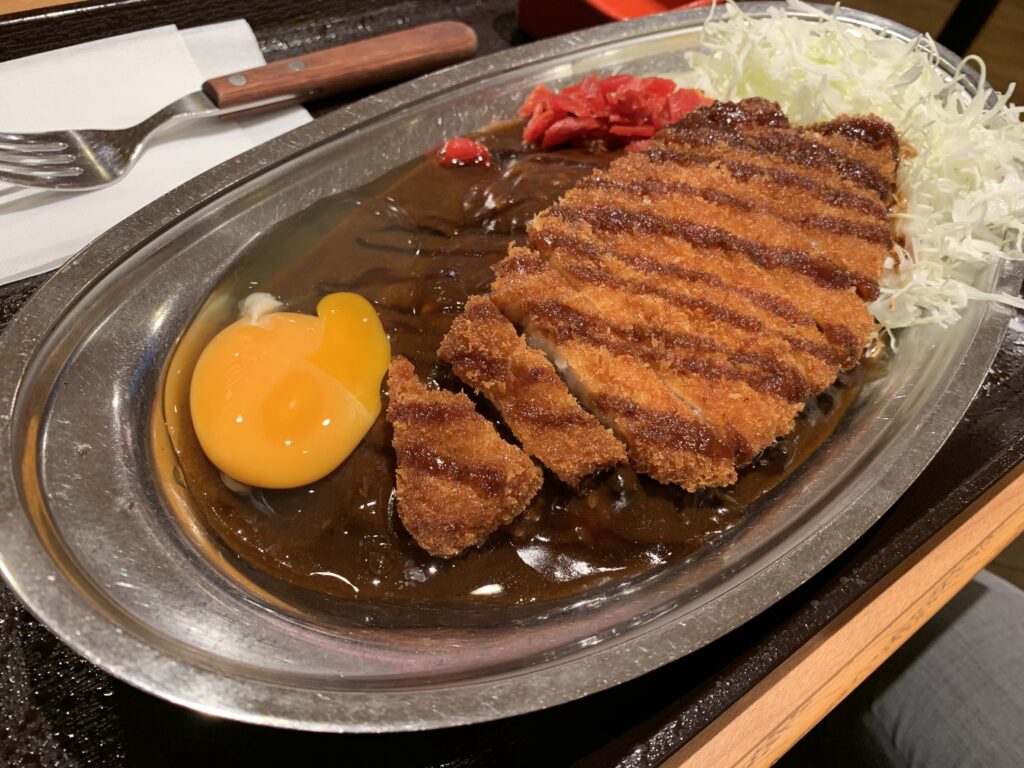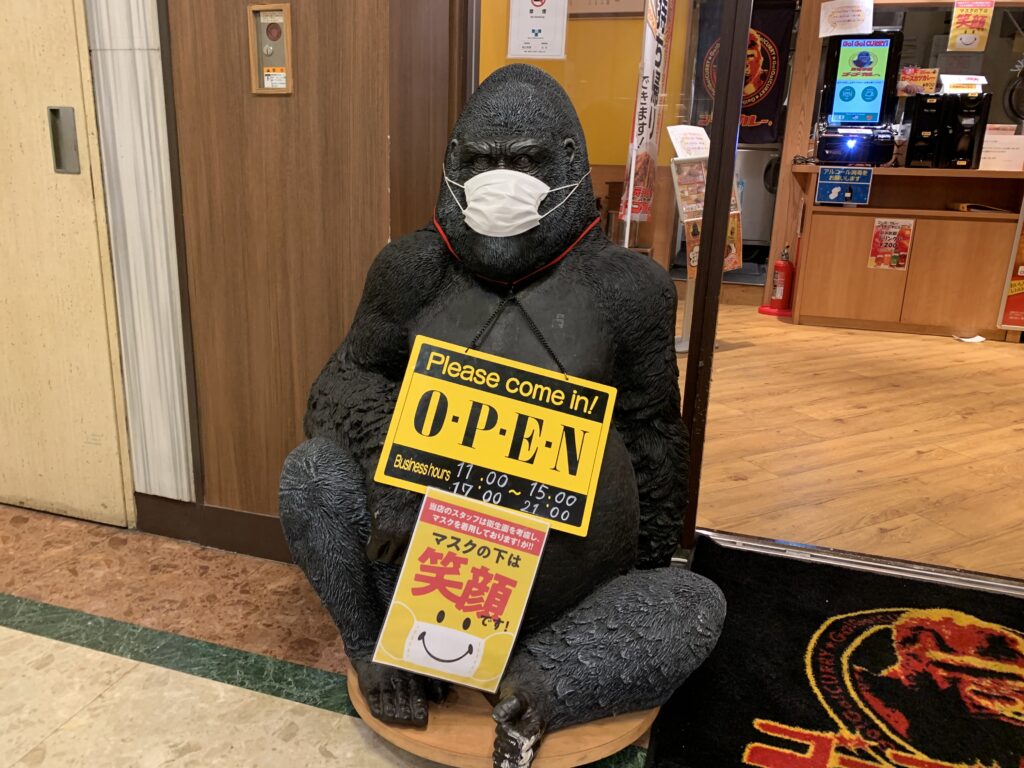 Enjoy your wonderful curry life in Tokyo!! I am waiting for you