Hello, I'm Jupiter from Tokyo. I eat 300 plates of curry every year. Today I'll introduce you special soup curry in Tokyo. It will be especially for those who are interested in Japanese animation. OK, let's get started. The area is Akiharaba.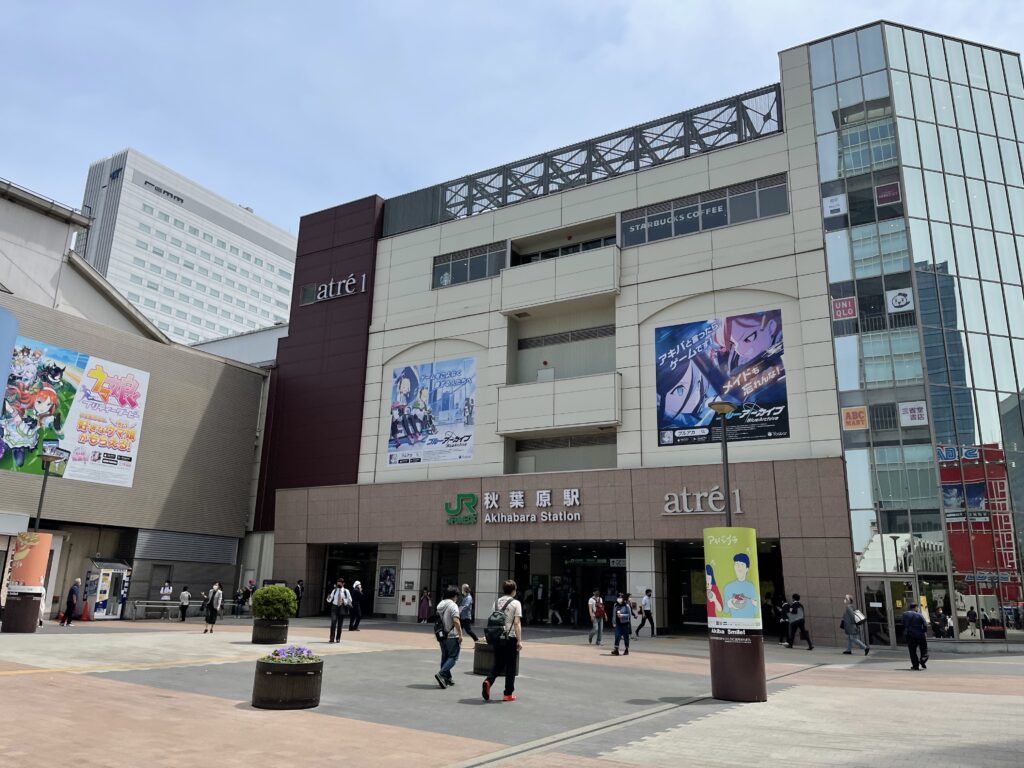 It might be familiar to some of you. Yes, it's pretty famous for otaku mecca, and it has its own special atmosphere. Once you got arrived at Akihabara, you would see tons of anime shops and computer shops. You would enjoy shopping and adventuring around there.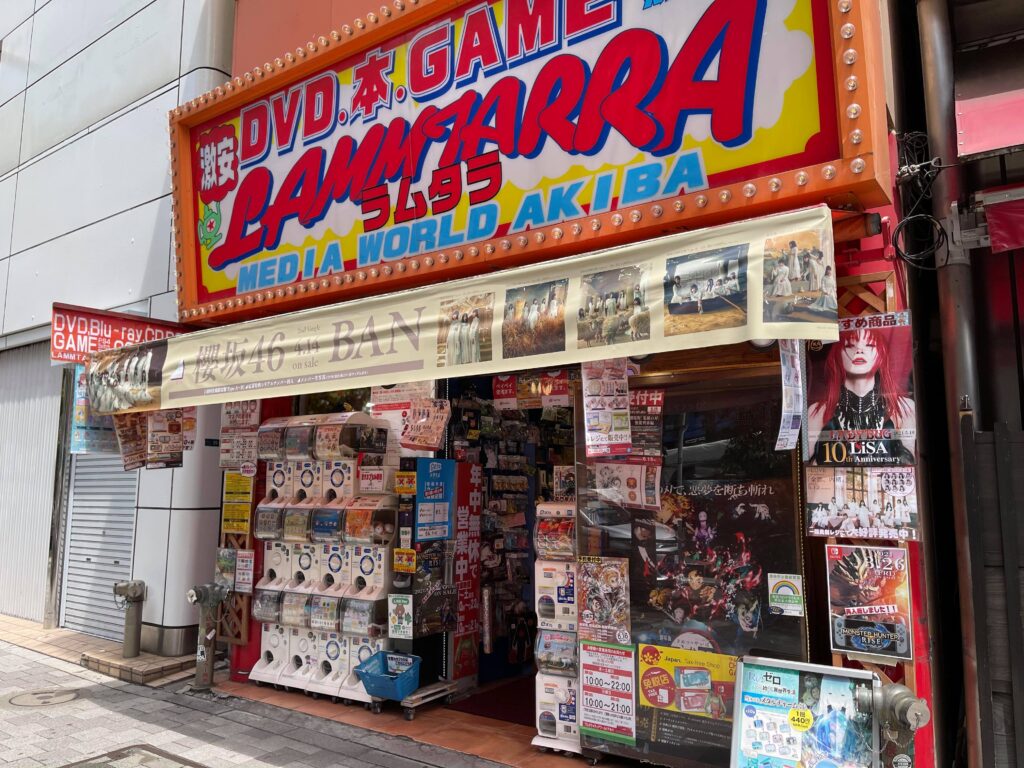 Now, let's move on to curry shop. Today's shop is named "Soup curry Kamui." It's renowned for gourmet soup curry, and Anime. In the shop, there are some items related to Anime.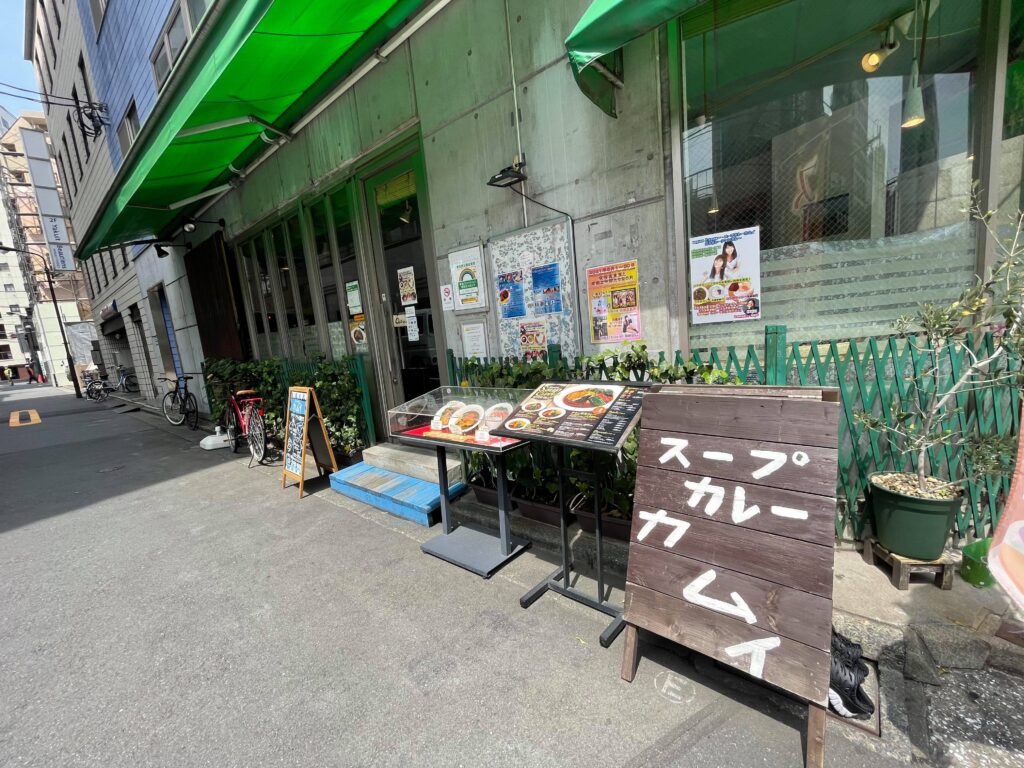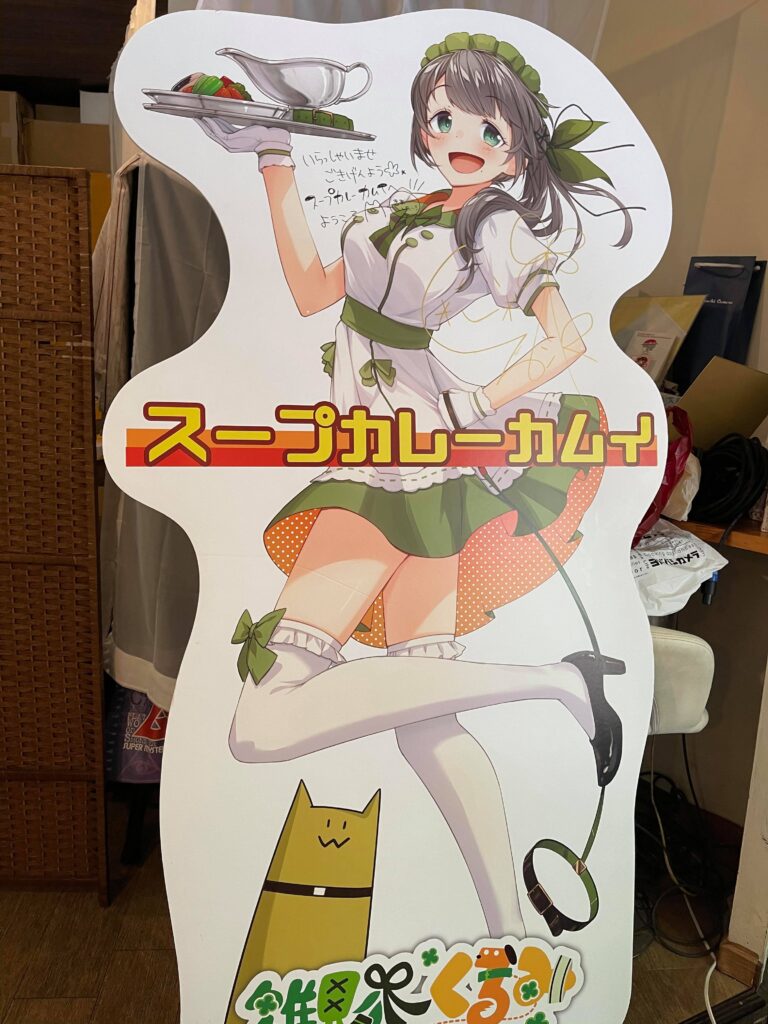 They have several curry menus, therefore, you might be confused. In this case, let's order the most popular one that is Chicken and vegetables soup curry.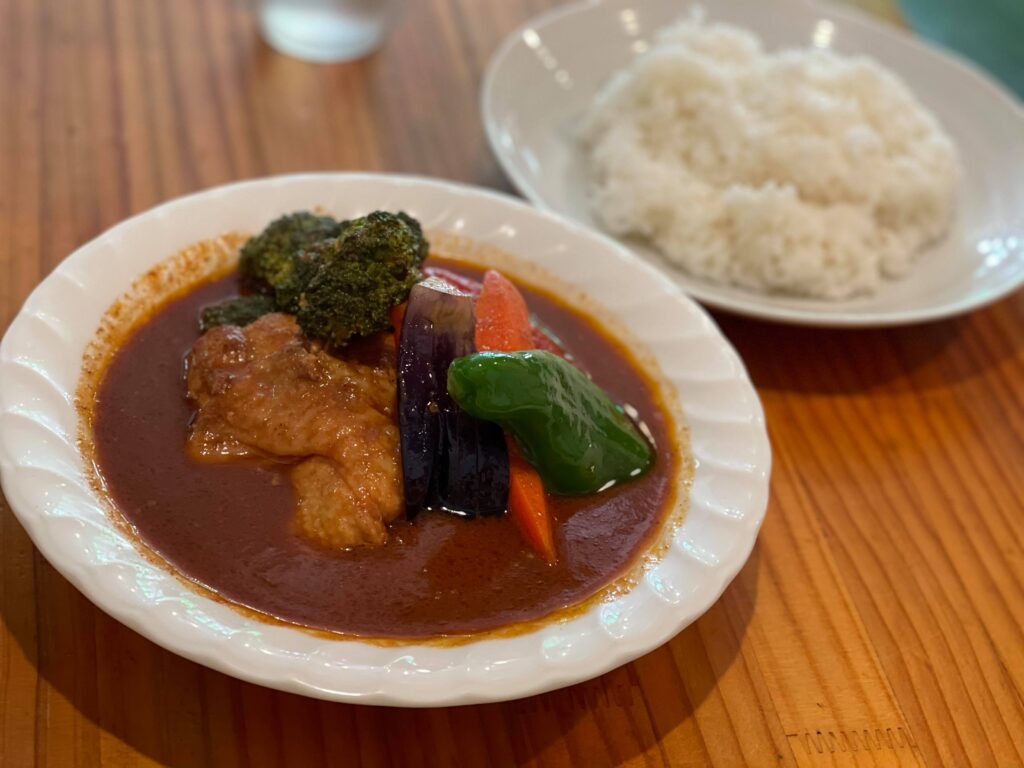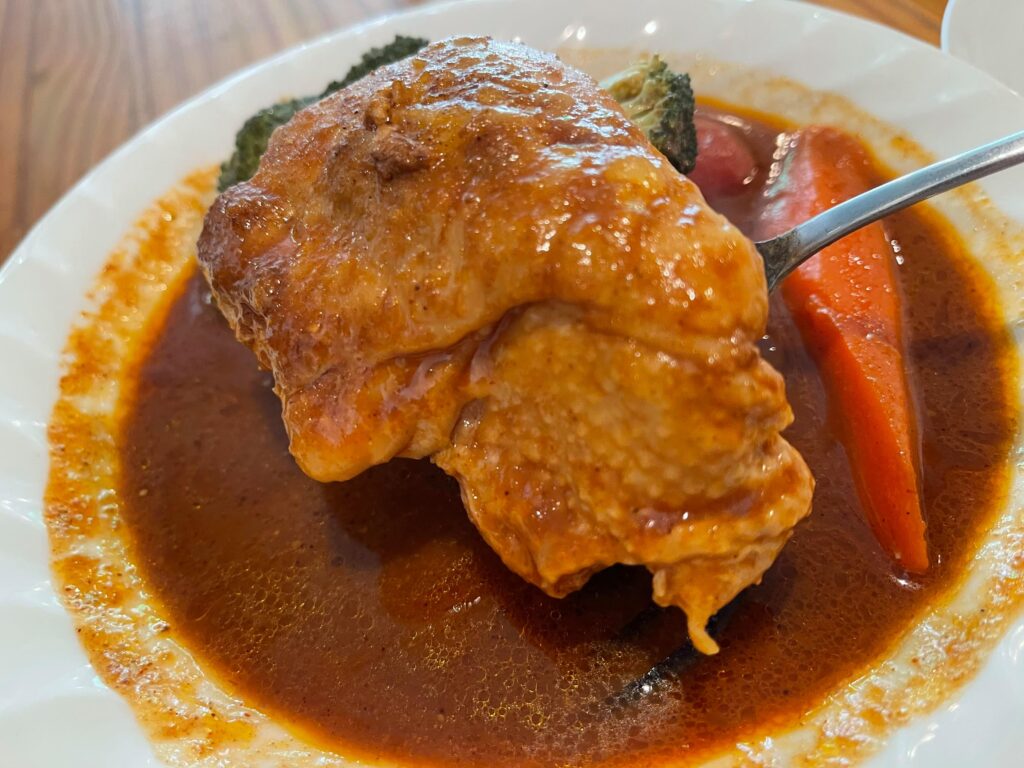 It has giant chicken and some kind of vegetable inside. The taste is like a strong tomato taste. It is really good. It worth visiting and having this curry.
Shop information

Address:2-chome-3-24 Kanda Sudacho Chiyoda City Tokyo-to

Operating Hours
[weekday]11:00~14:30(L.O) 17:00~20:30(L.O)
[weekend]11:00~20:30

Budget :around 1000 Japanese yen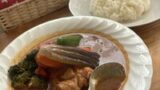 Supukarekamui - Kanda, Ochanomizu/Soup Curry [Tabelog]
SupukarekamuiCheck out the information about Soup Curry restaurants in Kanda, Ochanomizu at Tabelog! It's full of real information like reviews, ratings, and ph...