Hello, I'm Jupiter from Tokyo. I eat 300 plates of curry every year. Today I'll write about delicious curry at Shimokitazawa, Tokyo. OK, let's get started.
Where is the Shop?

Today's shop is Oishii Curry. Oishii means "it's delicious." It's located in Shimokitazawa.

Shimokitazawa is popular for the Japanese Subculture. And then there are several theaters and tons of second-hand clothing shops. Therefore, you can see the people who dress in outrageous clothes. And it's known for "The city of Curry." In 2020, Oishii curry opened there, Since then, many curry enthusiasts goes there, and the shop has been widespread.It's settled inside the building. Therefore, you might get lost.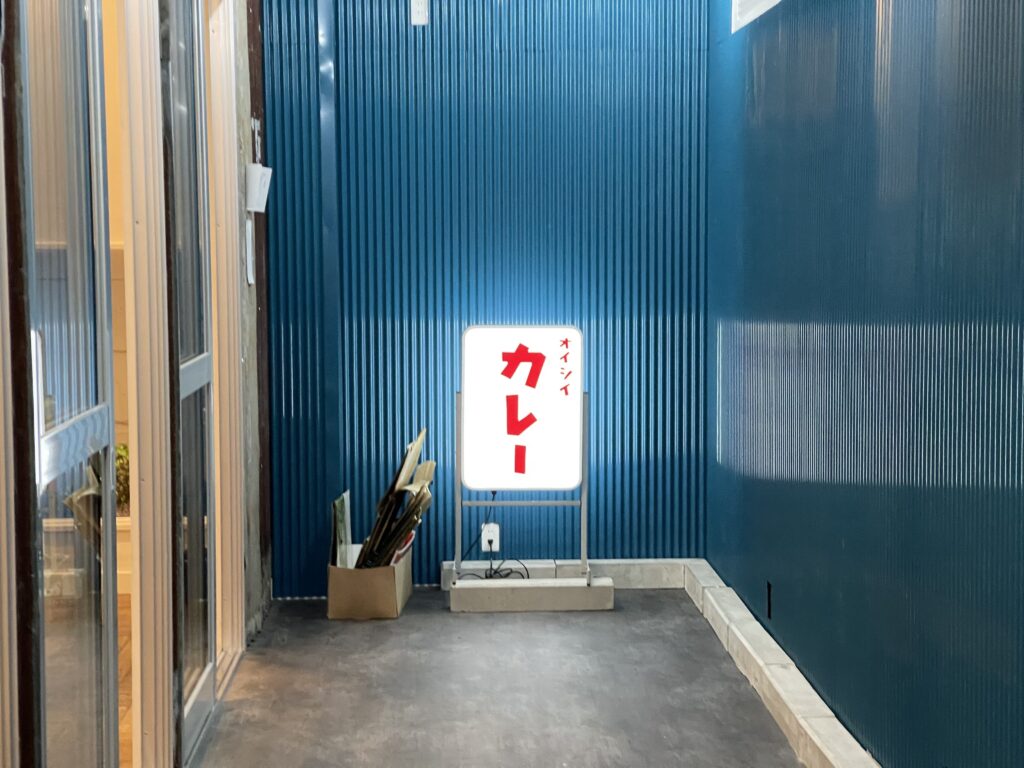 There have eight seats in order. There are several menus. That was my first time going there, and I ordered three types of curry on one plate. The taste is really great. Each curry has a unique flavor. It is worth visiting.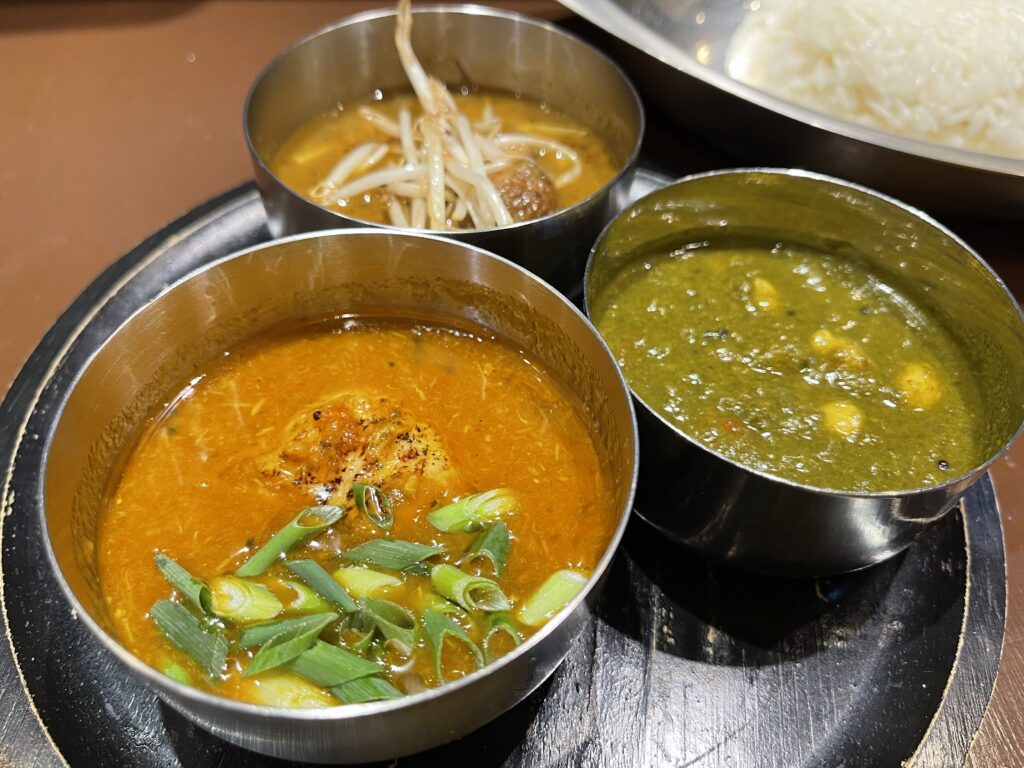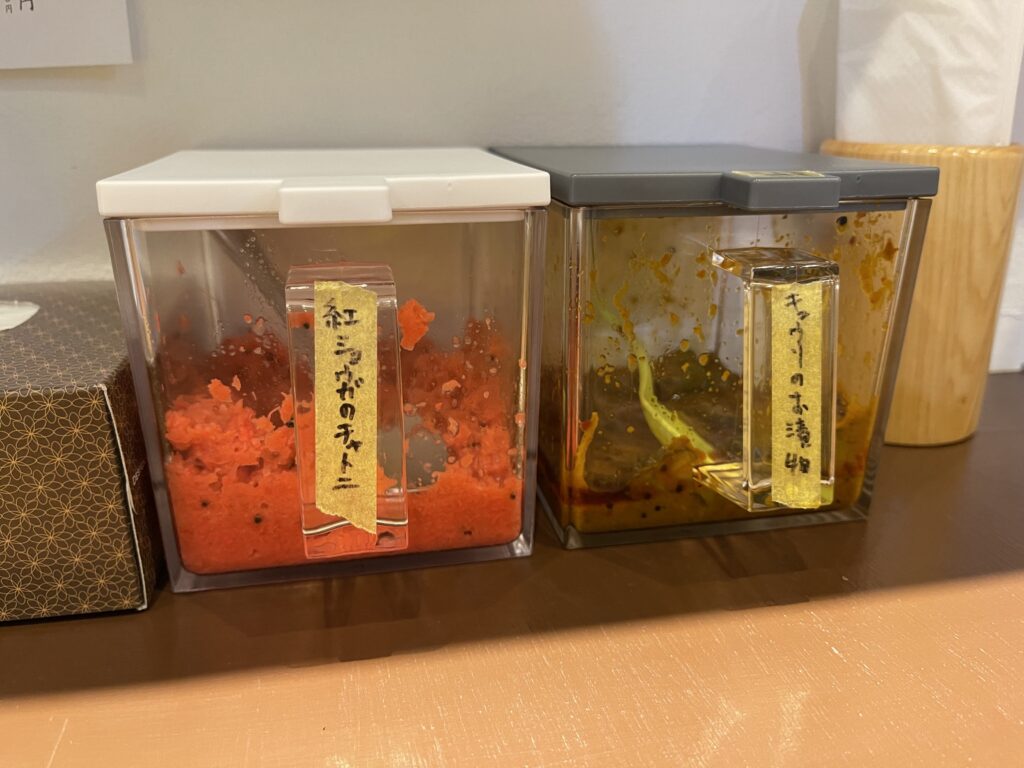 Shop information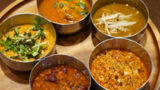 Oishiikare - Shimokitazawa/Curry [Tabelog]
OishiikareCheck out the information about Curry restaurants in Shimokitazawa at Tabelog! It's full of real information like reviews, ratings, and photos posted ...