If you come to Japan, please make sure to try curry rice. Yes, Tokyo is the perfect place to enjoy curry. Sushi, teriyaki, and tempura are world-famous, but Japanese people love curry and rice. Many restaurants are in Tokyo, especially Shinjuku and also serve many types of curry. I Jupiter Ishida who eats 300 meals of curry a year, will introduce his top 5 favorite restaurants in Shinjuku
Where is Shinjuku?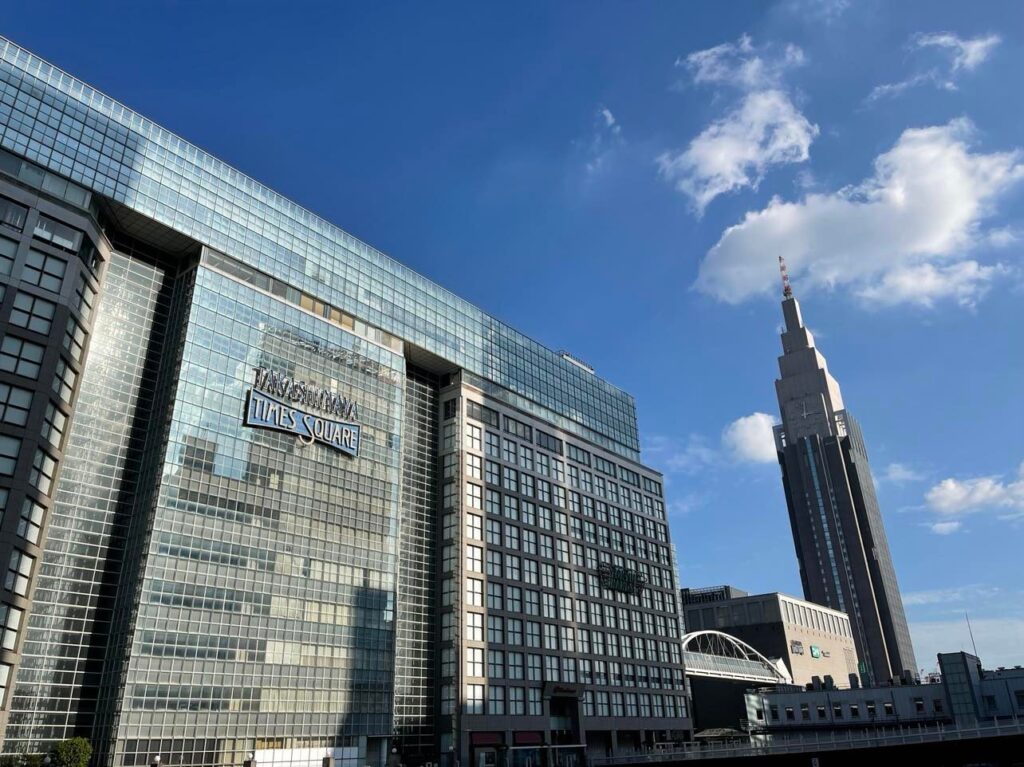 Shinjuku is the most crowded place in Tokyo. It has many faces, including a business district, entertainment district, and student district. Shinjuku Station is the largest station in the world in terms of the number of daily passengers.
Curry Kusamakura
KUSAMAKURA is a very popular curry restaurant in Shinjuku. Usually Japanese curry is made with wheat, but here you can enjoy a healthy curry without flour and with less oil. The curry made with a wide variety of spices is exquisite.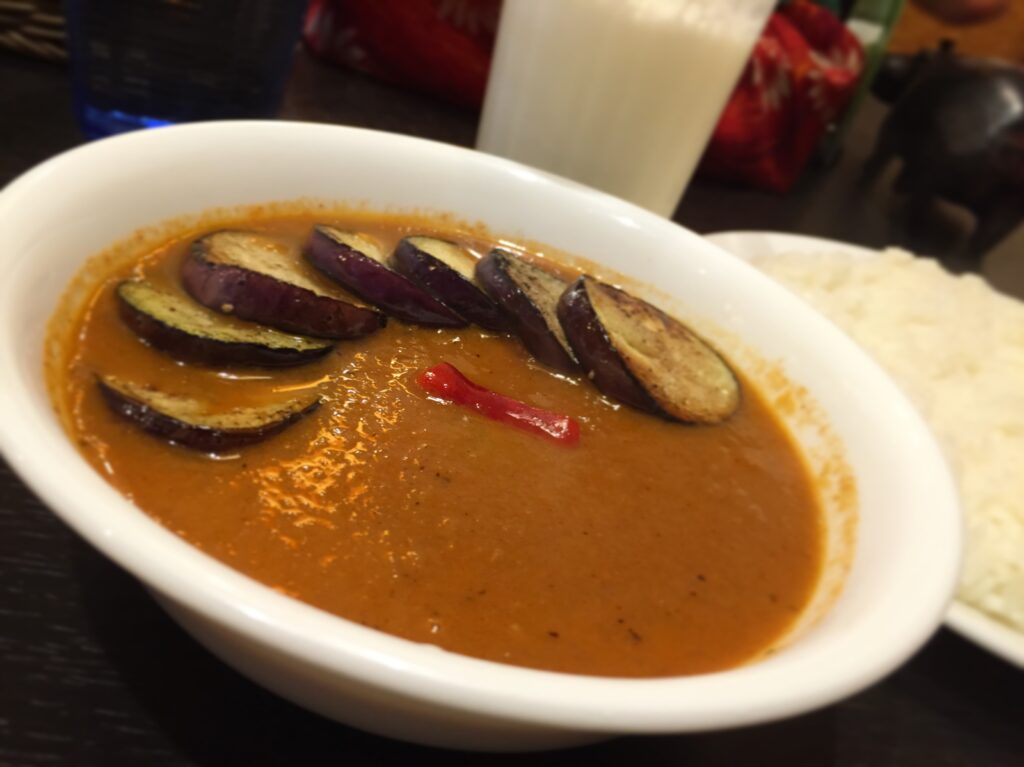 Fish Shinjuku
FISH has always been my favorite restaurant. It used to be located in Roppongi, but has reopened again in Shinjuku and is loved by many curry fans. I recommend the Fish Curry.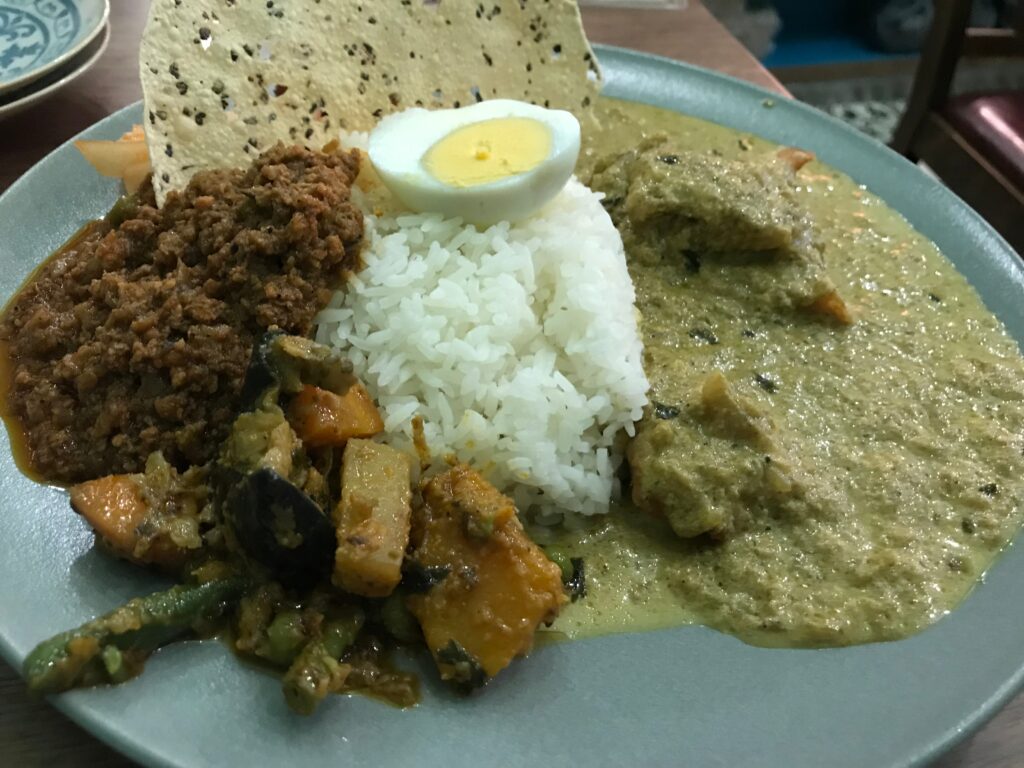 Tonkatsu-Curry OUROJI
Tamaroji is a popular pork cutlet restaurant that has been around for 100 years. The slightly bitter roux is the best match for the pork cutlets. The restaurant has an atmosphere that feels like old Japan, and I think you will enjoy it very much if you visit on vacation. Please enjoy their curry with pork cutlet!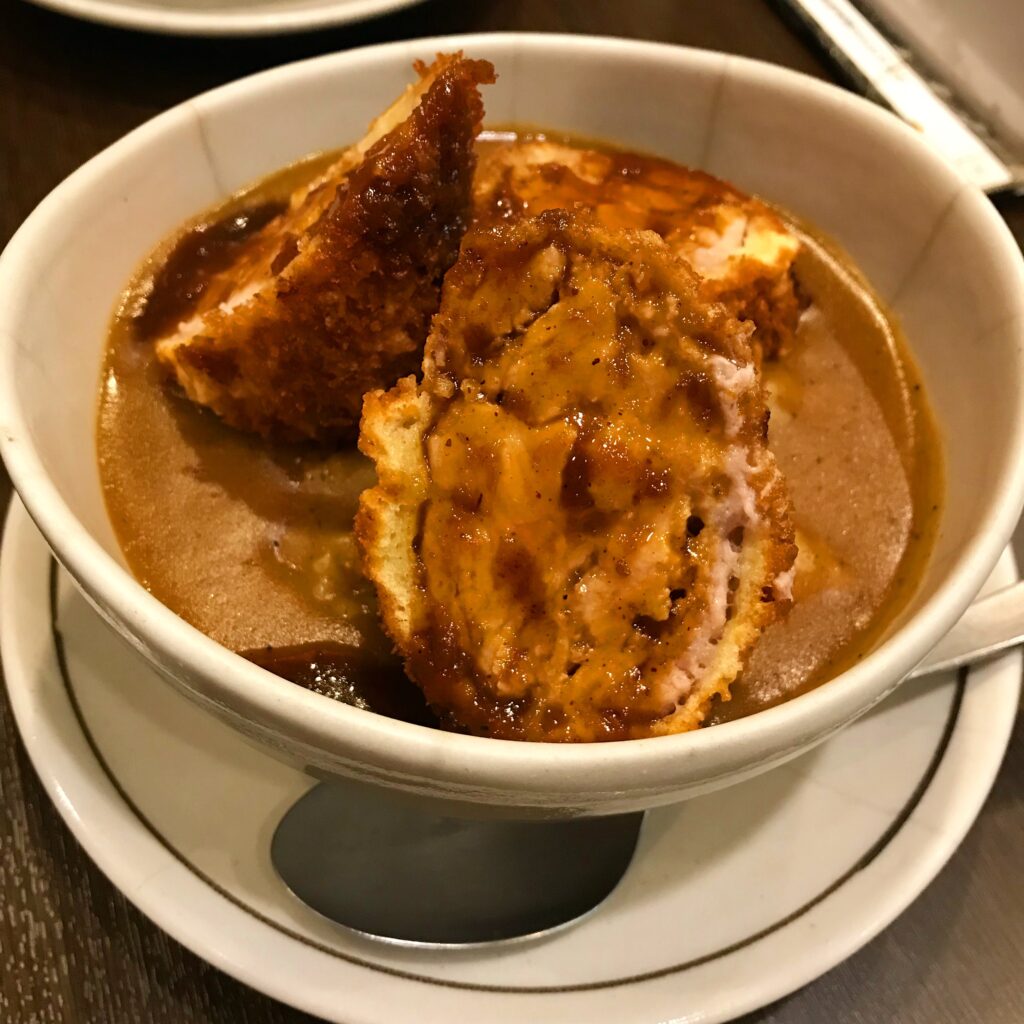 Cochin Nivas Indian Restaurant
Cochin Nivas is a popular restaurant in Shinjuku that offers very authentic Indian cuisine. It looks just like a local restaurant. The keema curry is delicious. Shinjuku is a very cosmopolitan area, so there are many good Indian restaurants.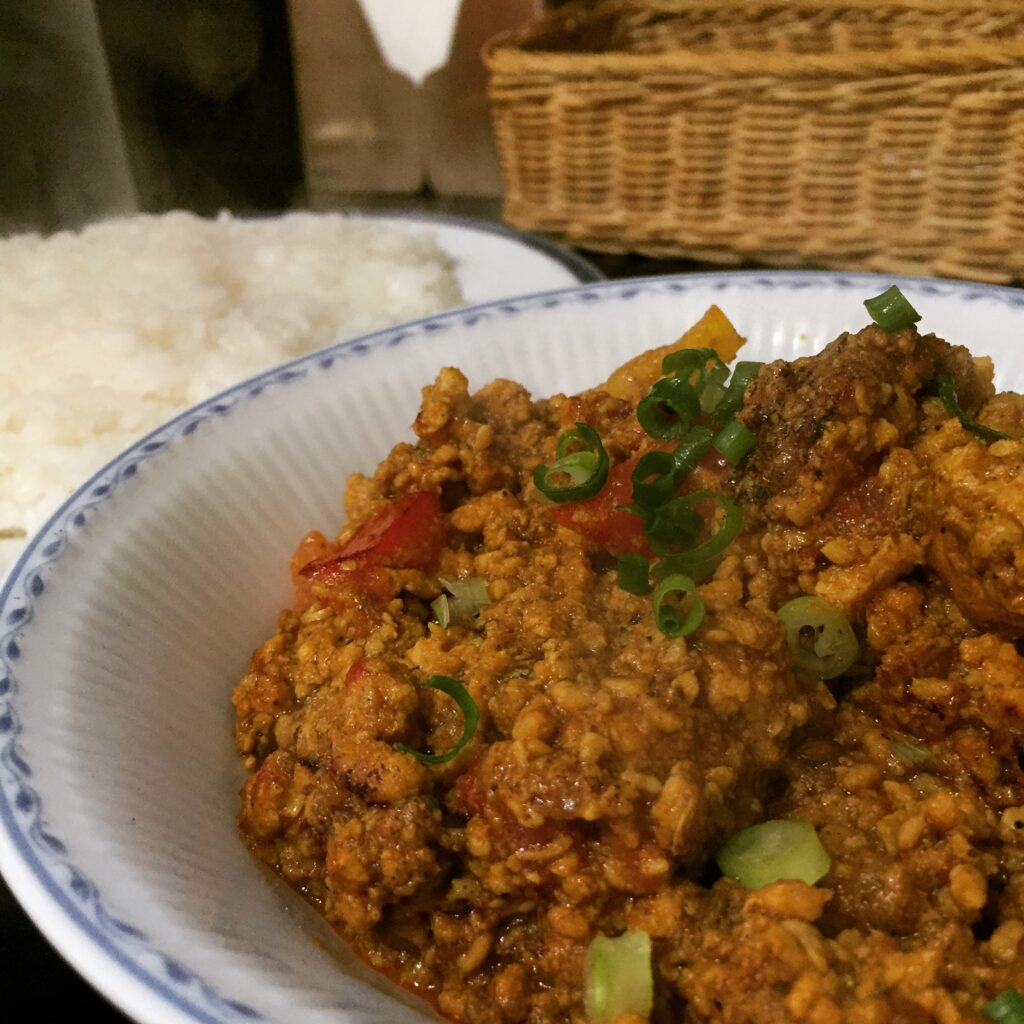 Curry House IMASA
Curry House IMASA is located in Shinjuku Station. It is always popular and crowded with many customers. But don't worry. Customers change very quickly. This is a place where you can have a tasty curry in a short time at a reasonable price when you are short on time.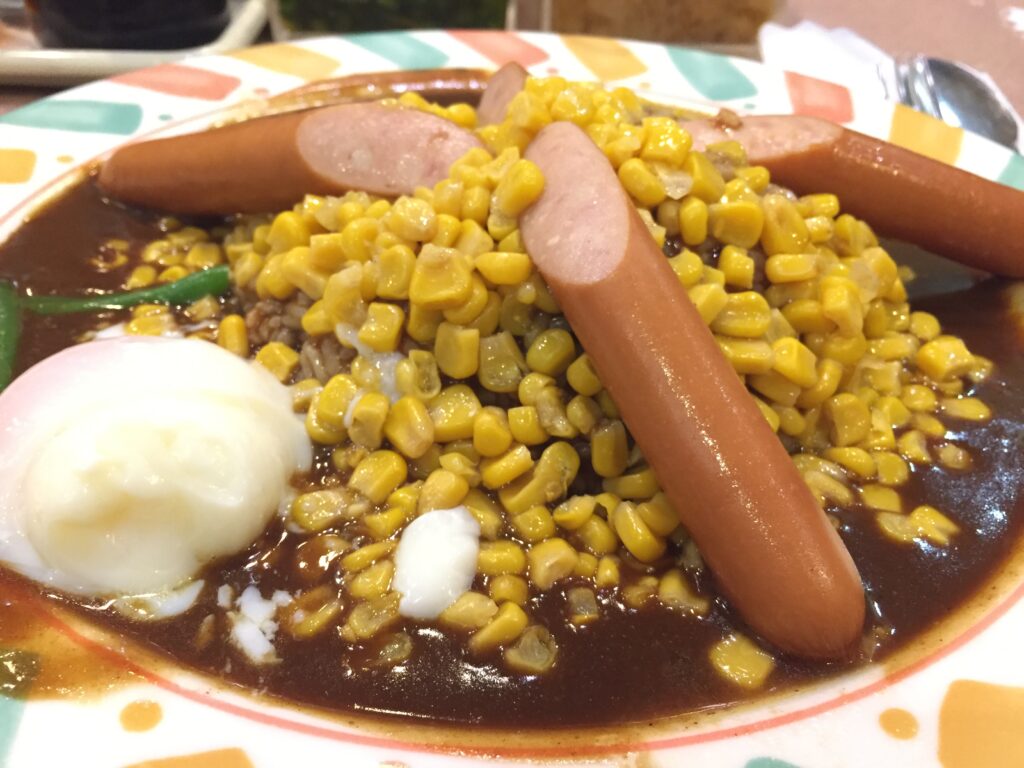 Enjoy your wonderful curry life in Tokyo!! I am waiting for you!