Tokyo is the largest city in the world. It is an international city with many people coming from countries all over the world. Of course, many people from India also come and live here. There are more than 500 Indian restaurants in Tokyo, ranging from reasonably priced restaurants to high-end restaurants, and a wide variety of restaurants from North to South India. As someone who eats 300 servings of curry a year and has studied abroad in India, I would like to introduce ten restaurants that I have chosen.
Dhaba India at Tokyo Station
Dhaba India is a leading Indian restaurant in Japan. The first time I ate here, I was shocked at how delicious the food was. It is located near Tokyo Station and has excellent accessibility. You can have a delicious curry for as low as $8 for lunch. In the evening, you can enjoy authentic South Indian curry with drinks.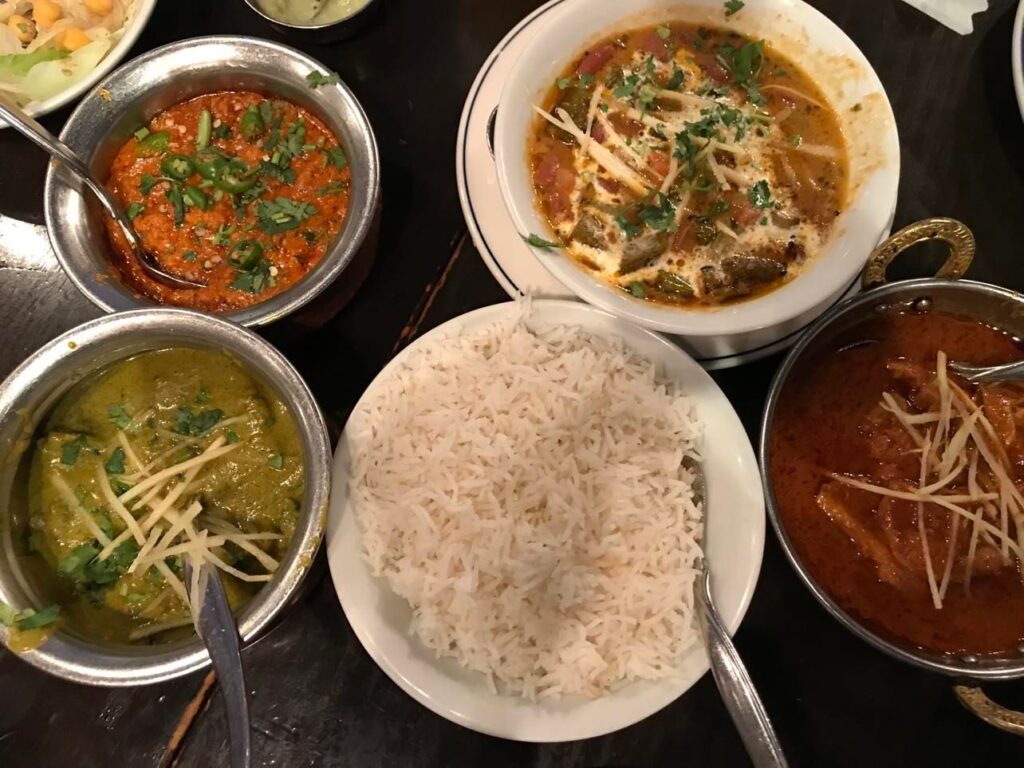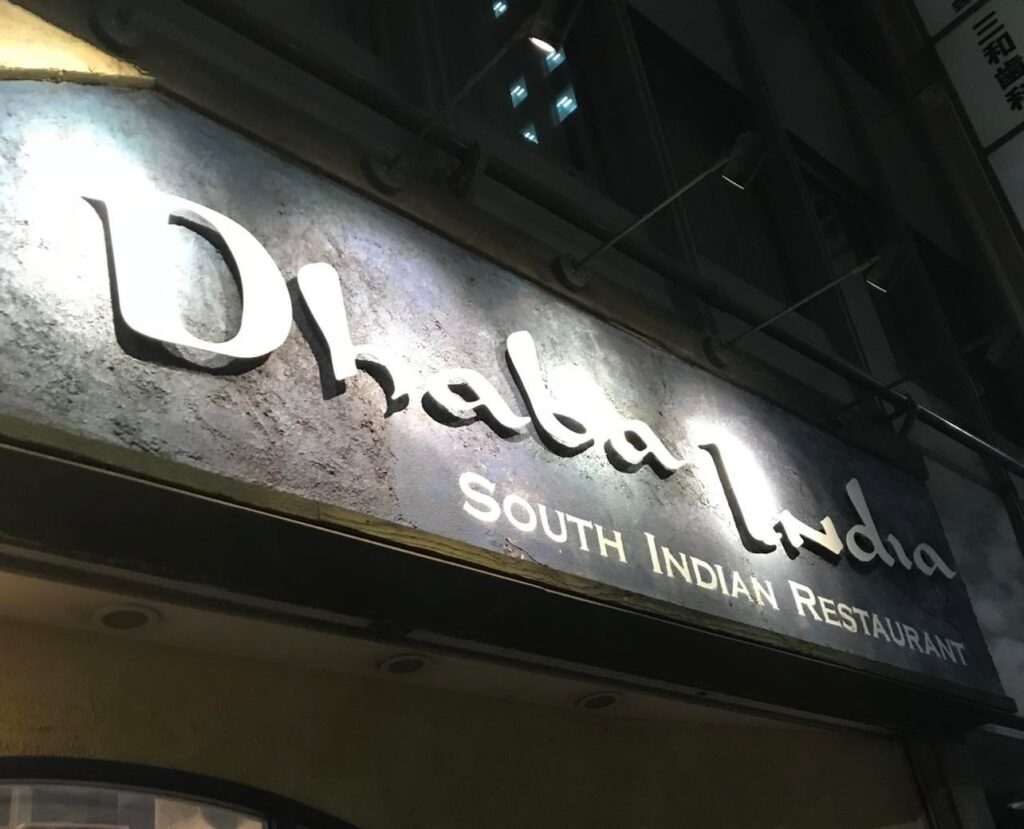 Andhra Kitchen at Ueno
Andhra Kitchen is one of the leading Indian restaurants in the Ueno area. We recommend Andhra Meals, where you can try many curries at once. The mixture of spicy, bitter, umami, and sour flavors is amazingly delicious. This restaurant is popular not only among Japanese but also among Indian people.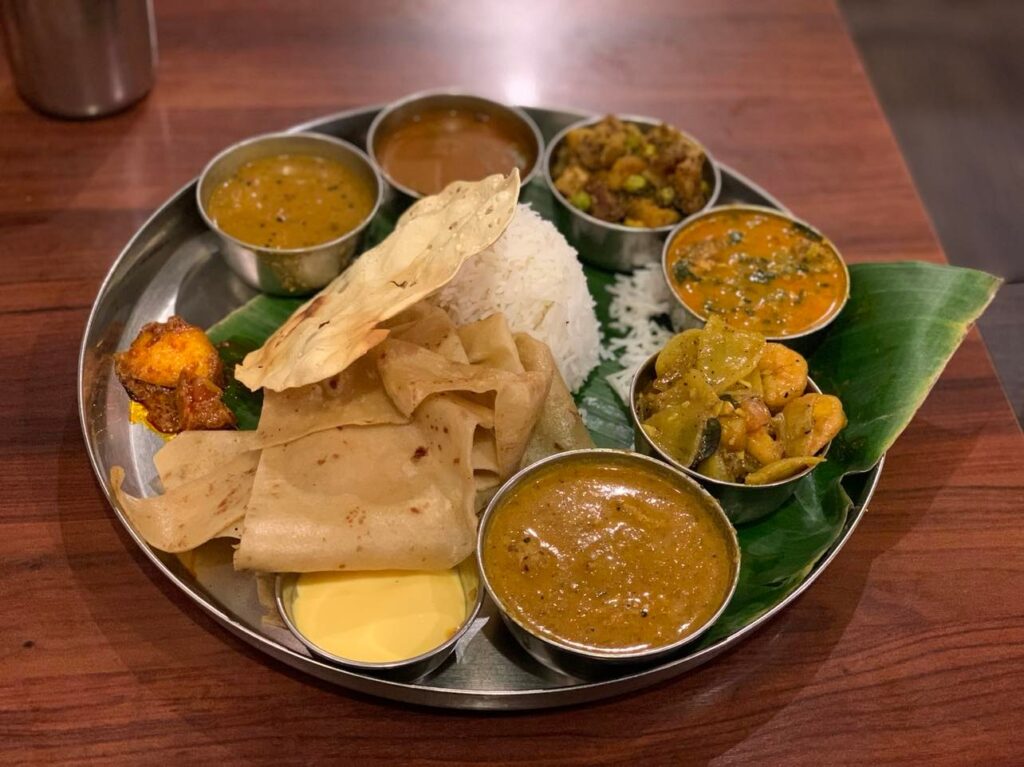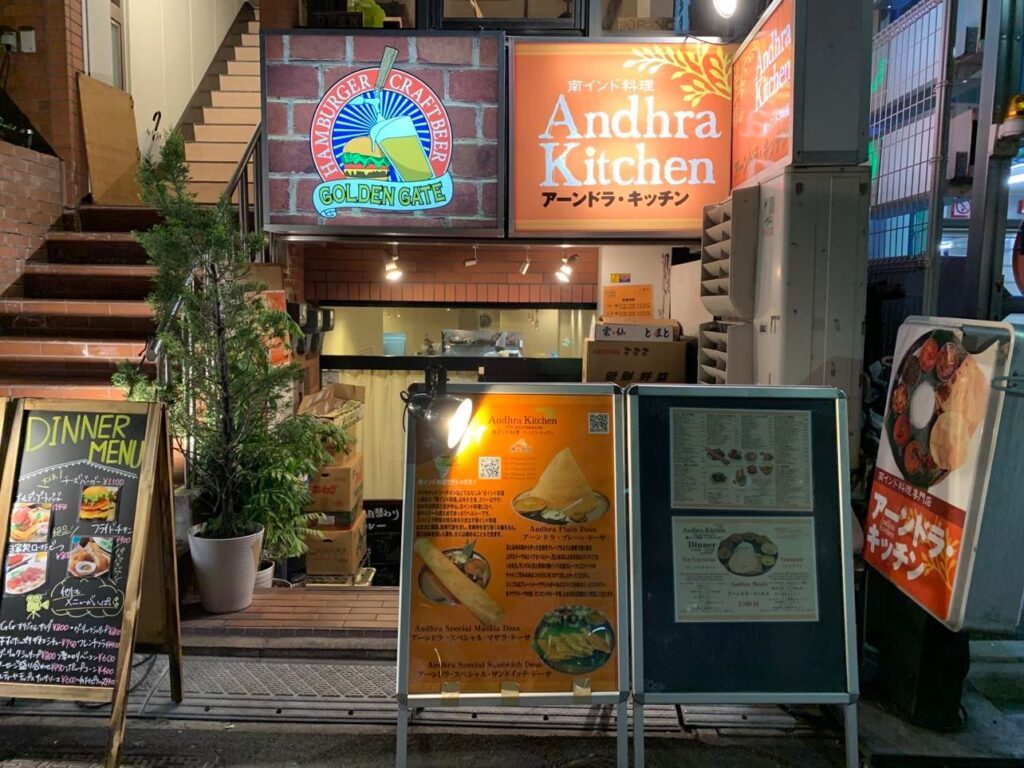 Nandhini at Toranomon
Nandhini is a popular restaurant with two locations in Tokyo. In my previous blog entry, I introduced the Kiyosumishikawa branch, so this time I will introduce the one located in Toranomon, the central business district of Tokyo. You can eat a full lunch for 9$ and you will be very satisfied. We highly recommend this restaurant.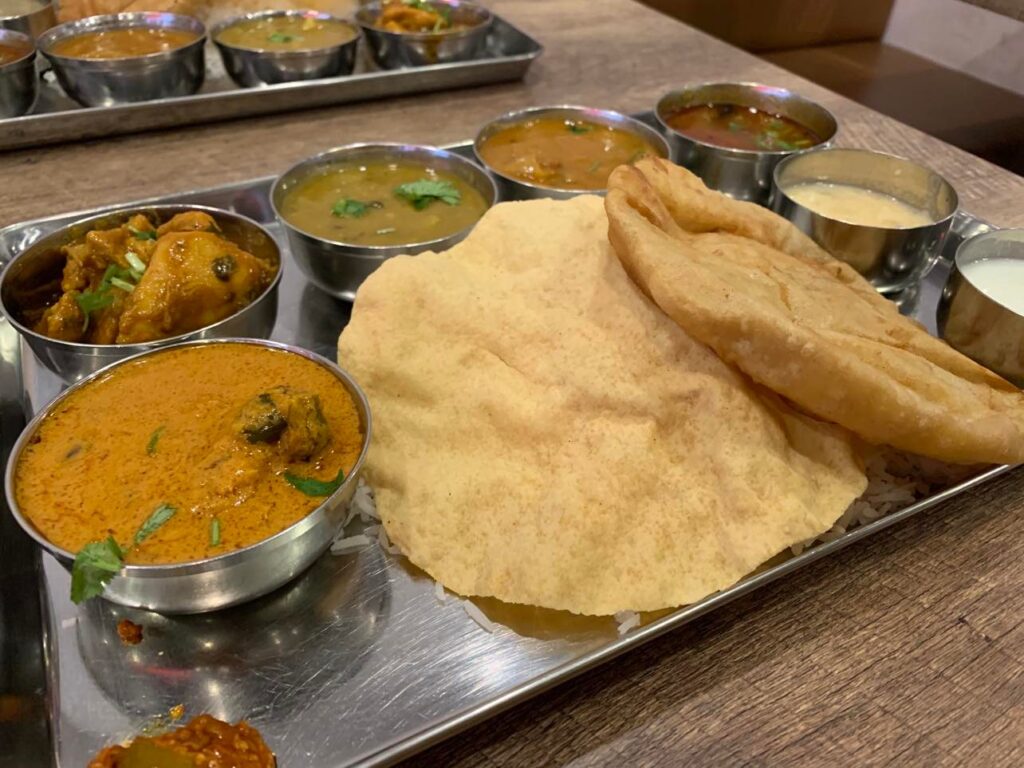 Yappari India at Otsuka
Yappari India is the Indian restaurant I have been to most often in my life. I used to work at Otsuka station, so whenever I wanted to eat curry, I would go to this restaurant. You can eat excellent curry made by a chef from India who trained at a famous restaurant at a reasonable price. Cheese kulcha is also a very popular menu item.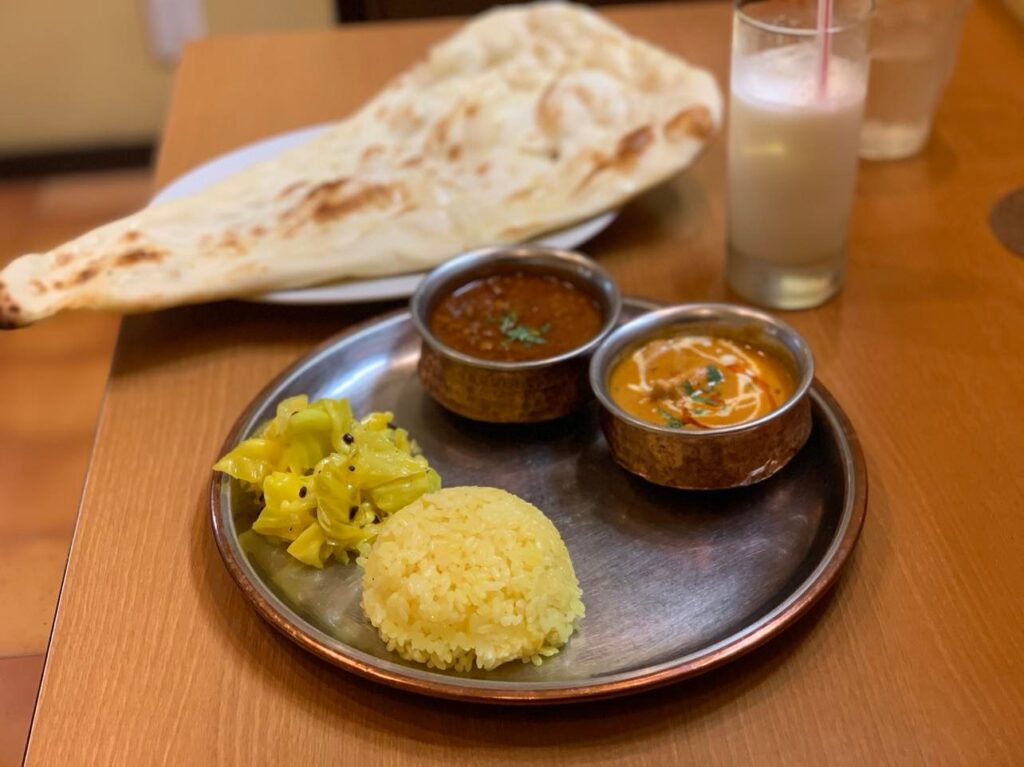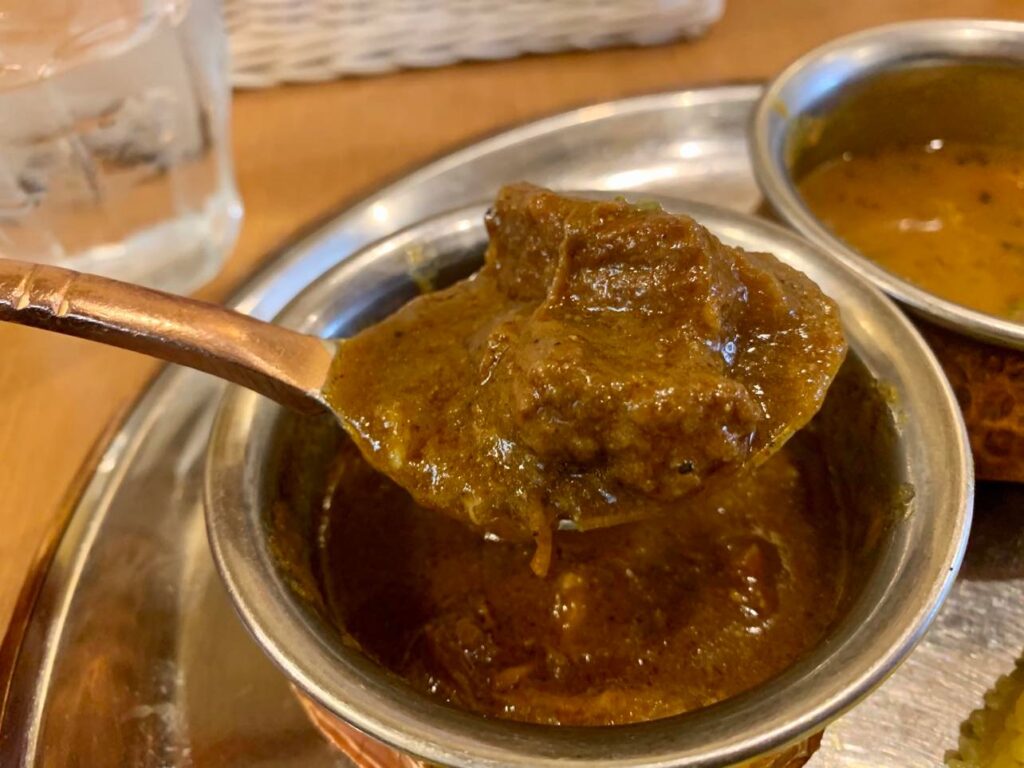 A-RAJ South Indian Restaurant at Ikebukuro
A-RAJ is a famous restaurant in Ikebukuro. All the dishes are delicious, but if your timing is right, you should try the mango curry. It is one of my favorite dishes with sour, spicy and delicious taste. The cheerful manager is also a nice person.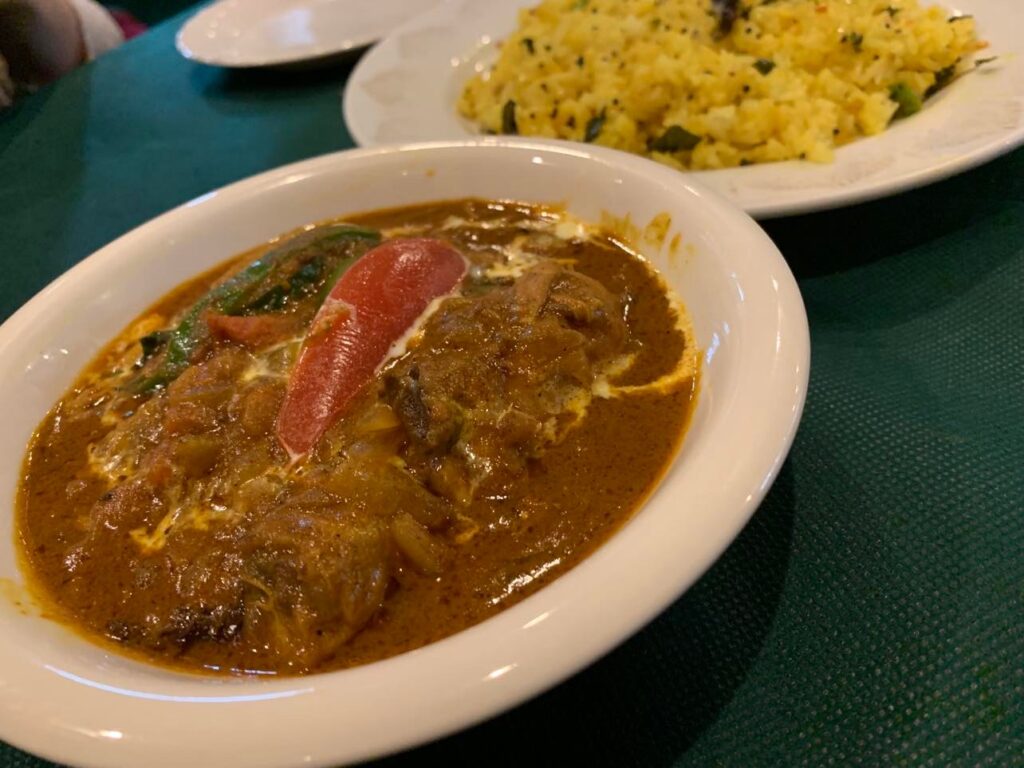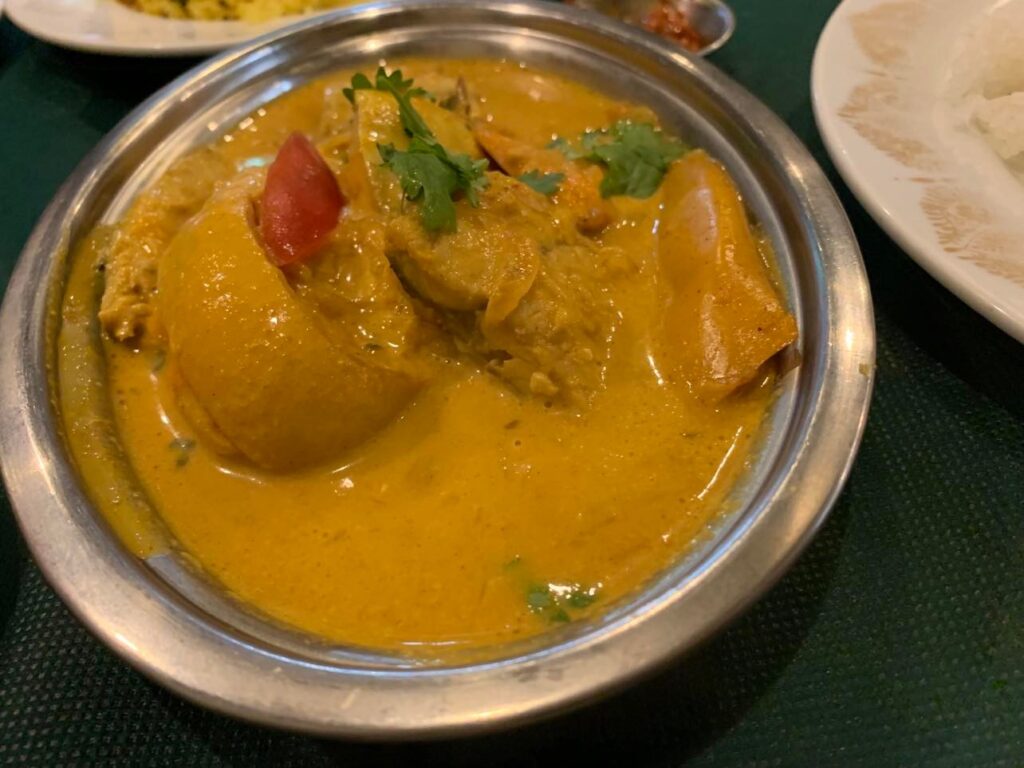 Gurgaon at Ginza
Ginza area with many Indian restaurants. One of the most famous and popular is Gurgaon, where you can enjoy excellent Indian cuisine with drinks at lunch time and dinner time. The cheese kulcha is famous.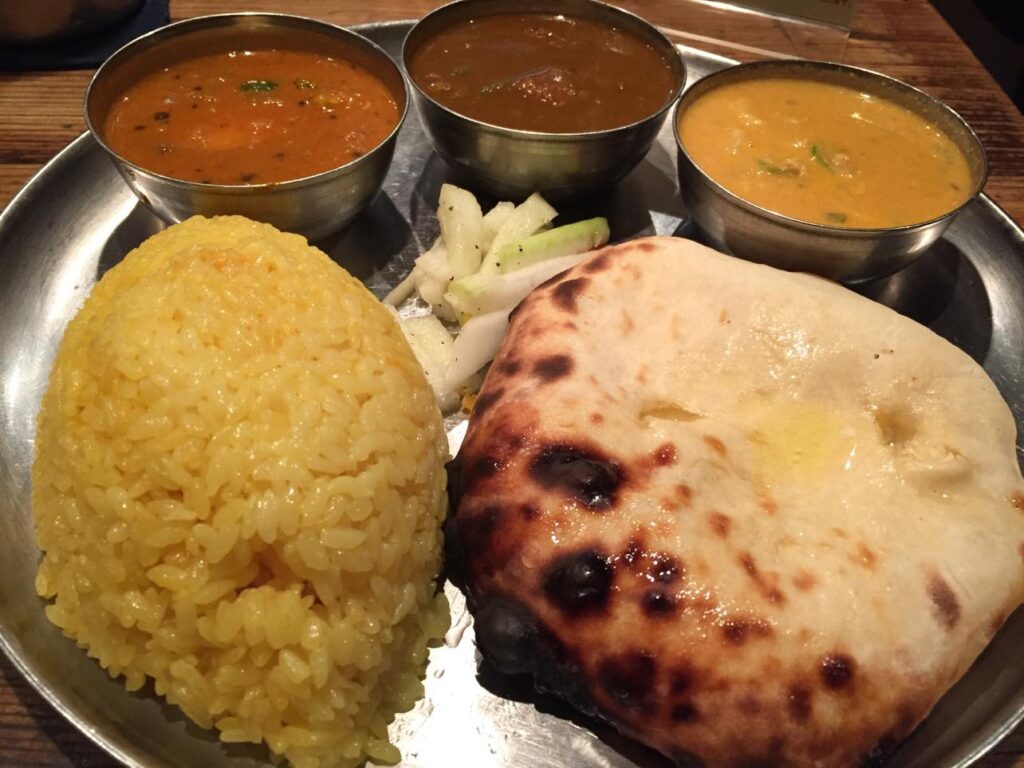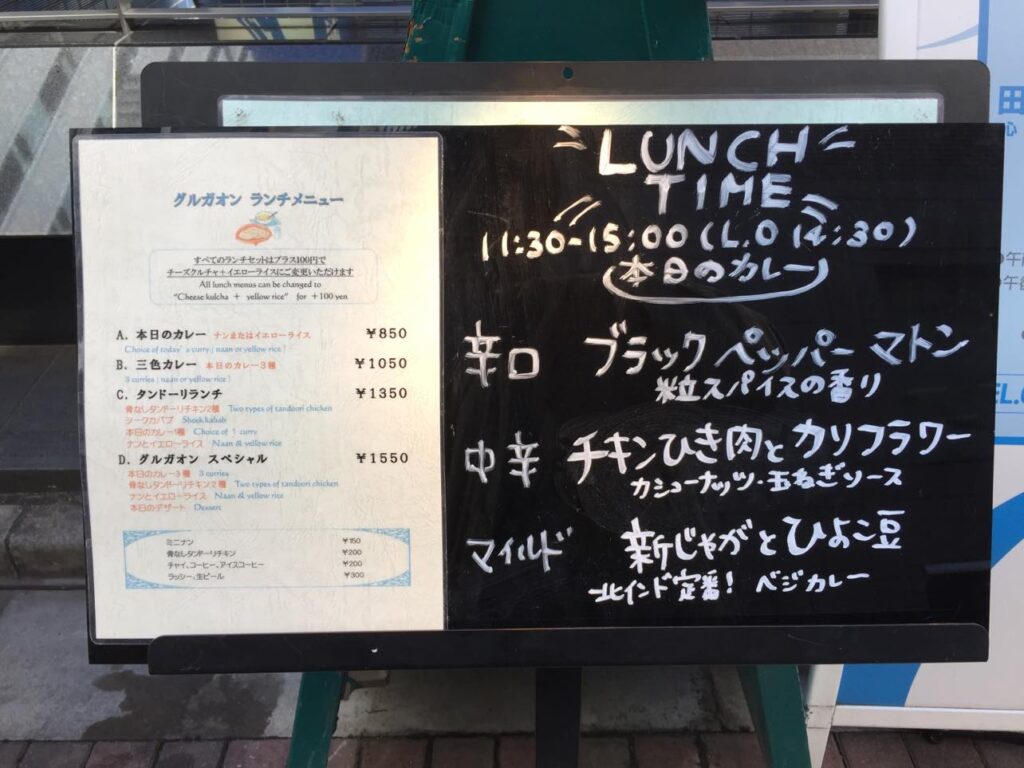 Bangera's Kitchen at Yurakucho
Bangera's Kitchen is located in Yurakucho. This restaurant serves dishes from the Mangalore area of India, a rarity in Japan. Their specialty is fish curry, all of which are very tasty. Biryani is also famous.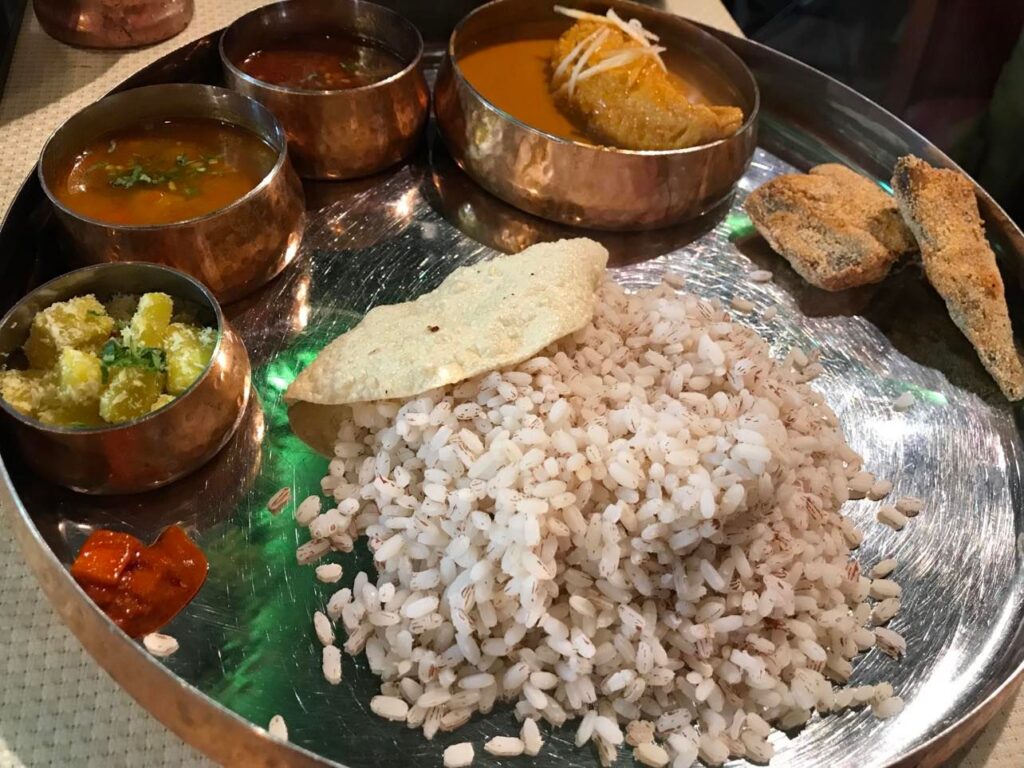 Garam Masala at Kyodo
Garam Masala is a well-known restaurant in the Kyodo area. It takes about 20 minutes by train from Shinjuku to Kyodo Station. It is just a short walk from the station. I want you to try vegetable curry here. Are you sure there is no meat in it? You can feel the flavor so much that you will doubt that there is really no meat in it. The curry here is special.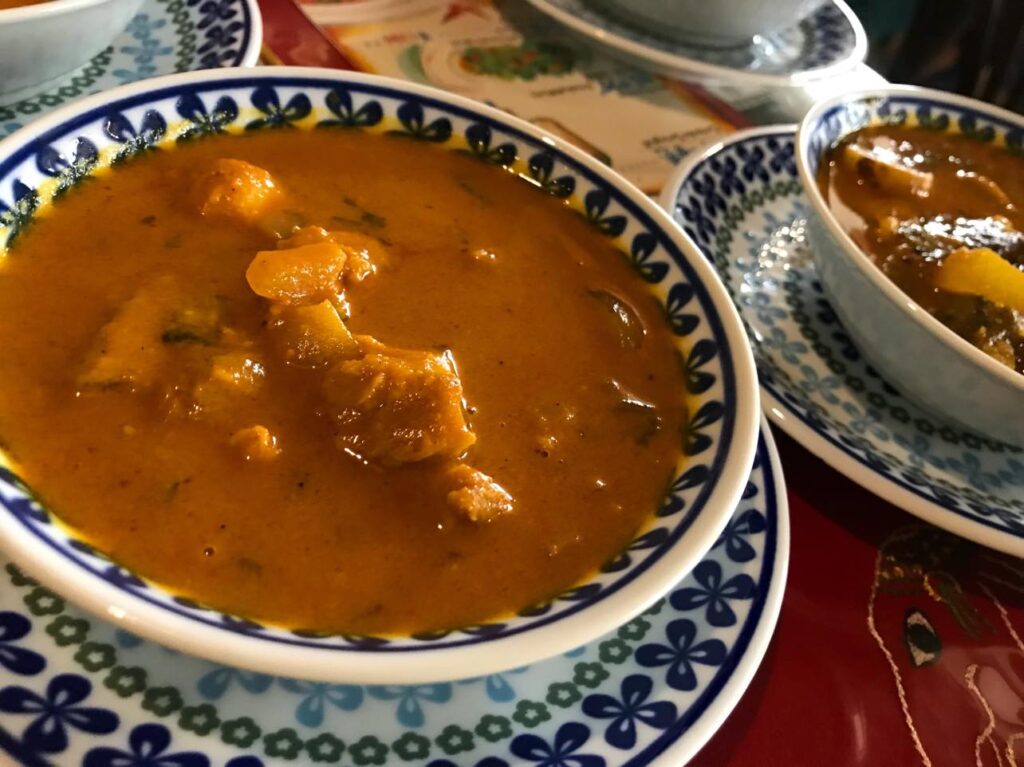 Erick South Tokyo Garden Terrace shop
Erick South is a very popular curry restaurant with stores all over Japan. If you want to eat delicious curry in the Akasaka business district, this is the place to go. The lunch meal is only 7$ and is a full meal. The daily curry specials are all delicious.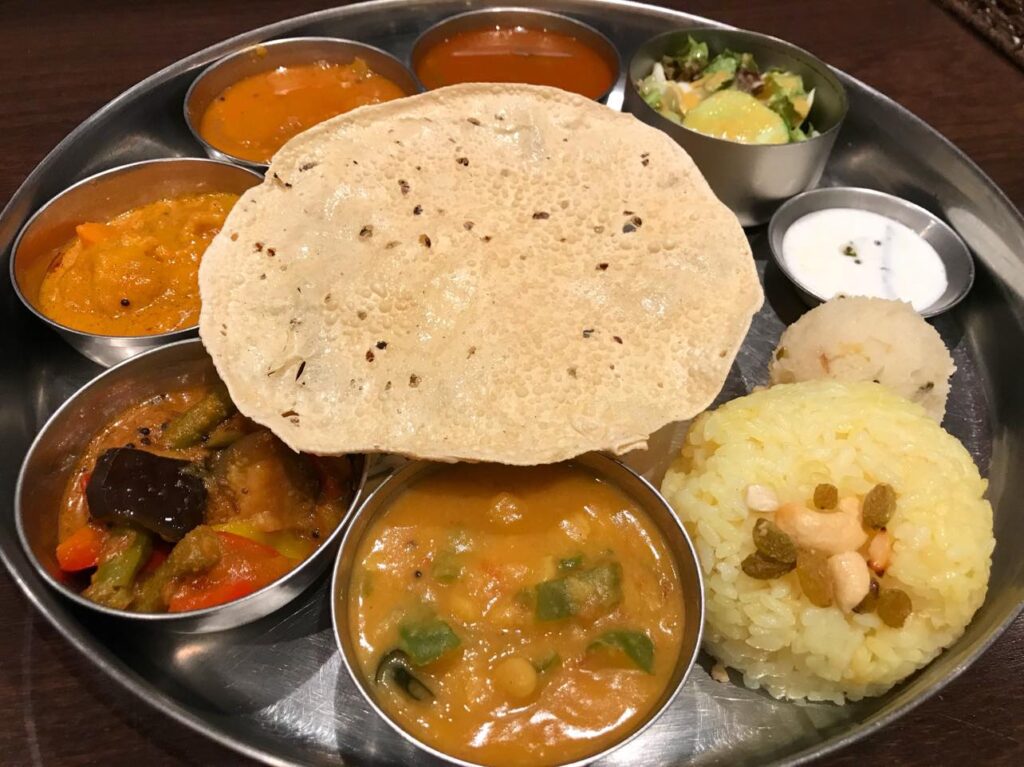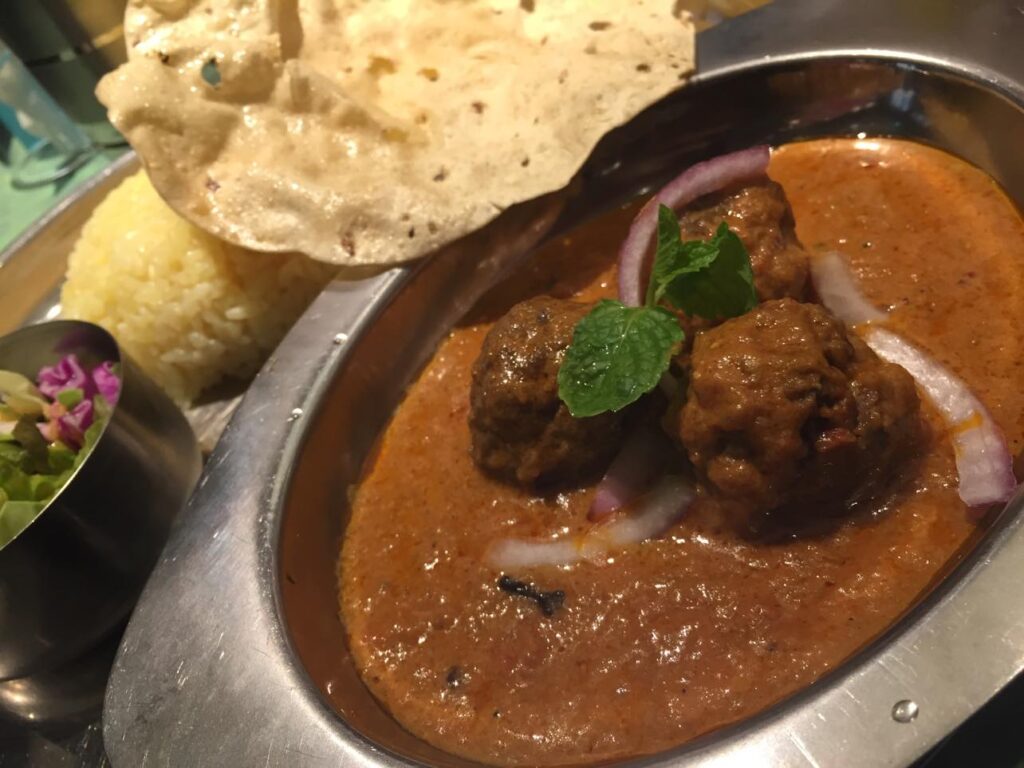 Erick South Masala Diner at Shibuya
This Erick South Masala Diner is a more modern casual Indian restaurant than the one mentioned above. Here you can enjoy spicy food with alcohol. Of course, you can also enjoy curries, all of which are delicious. If you want to eat curry while drinking alcohol, this restaurant in Shibuya is recommended.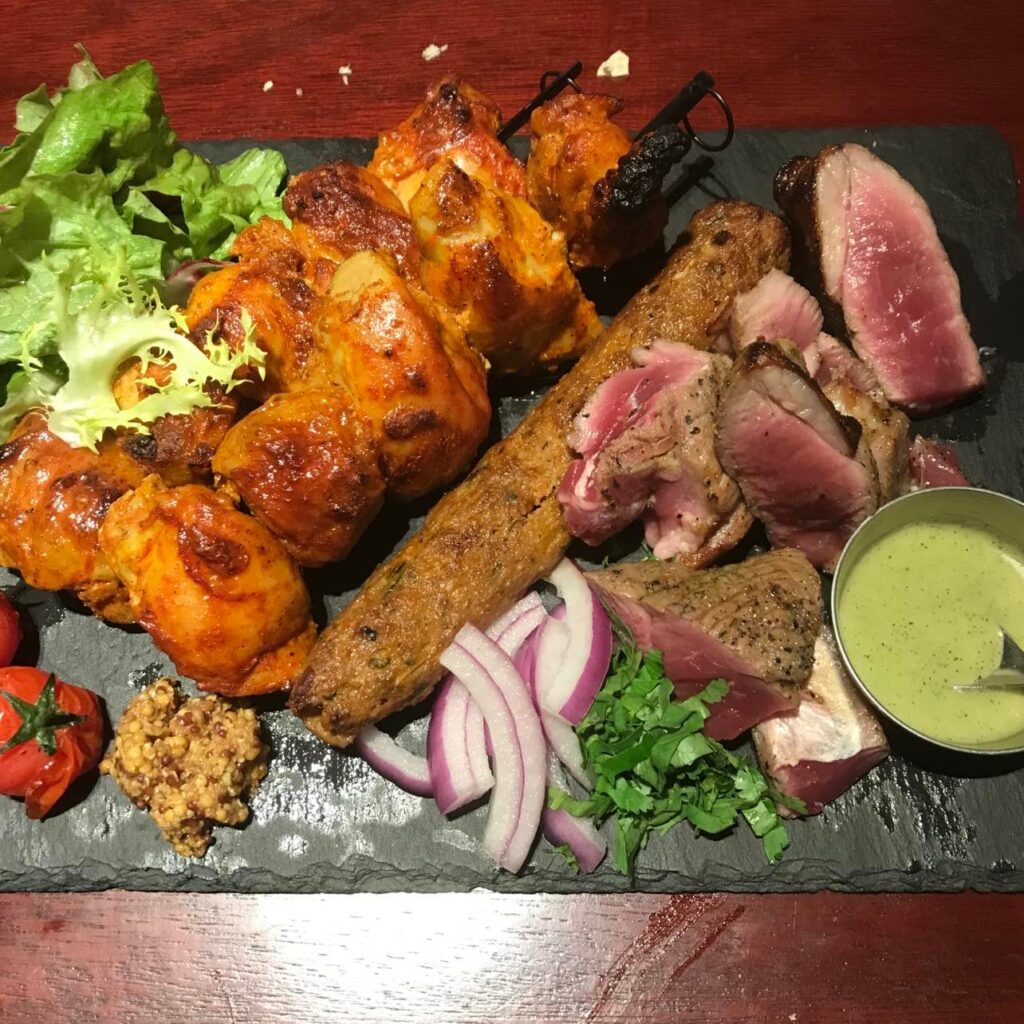 Yes, there are so many great Indian Restaurants in Tokyo. If you had chance to try, I highly recommend you do it. Indian Curry in Japan is special!