Nagoya is the fourth largest city in Japan. The population of the Nagoya metropolitan area is a whopping 10 million, making it one of the largest cities in the world. Nagoya is the center of the automobile industry with famous companies such as Toyota. Nagoya is also famous for its food. There are many delicious curry restaurants in Nagoya that are a bit unique. Here are my top 5 recommendations, as I eat 300 servings of curry a year.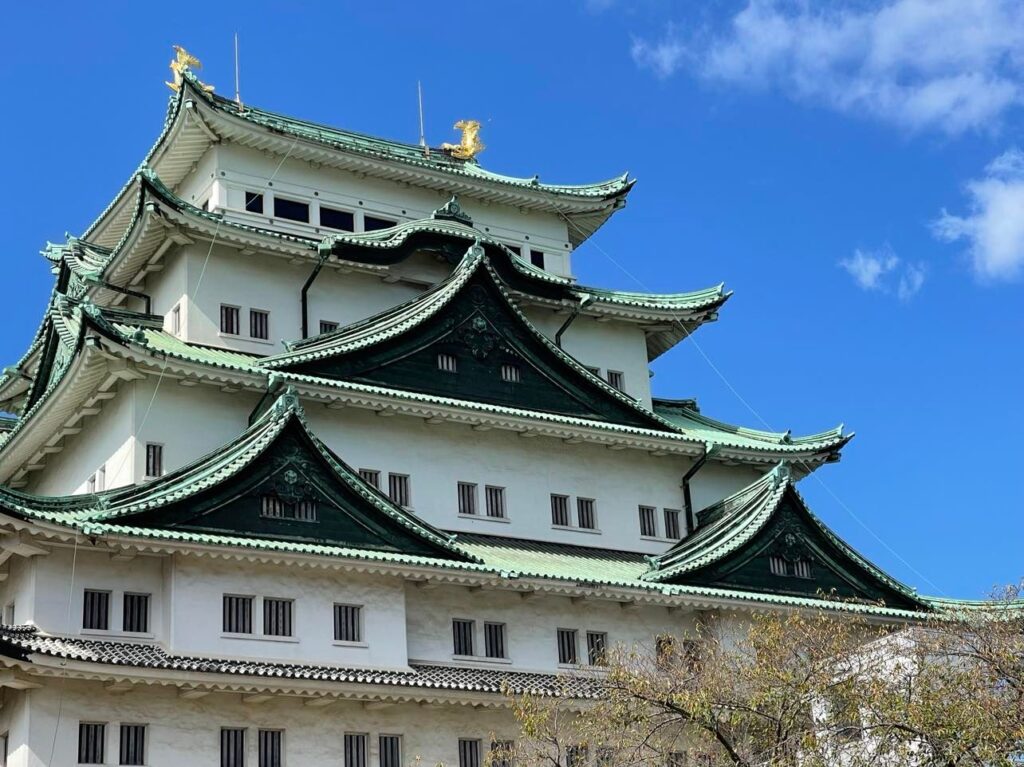 Where is Nagoya? How to go there?
Nagoya is located in central of Japan. It takes 2 hours from Tokyo, 1 hour from Osaka by Shinkanse. It's very easy to access there. Also there are the airport Centrea airport.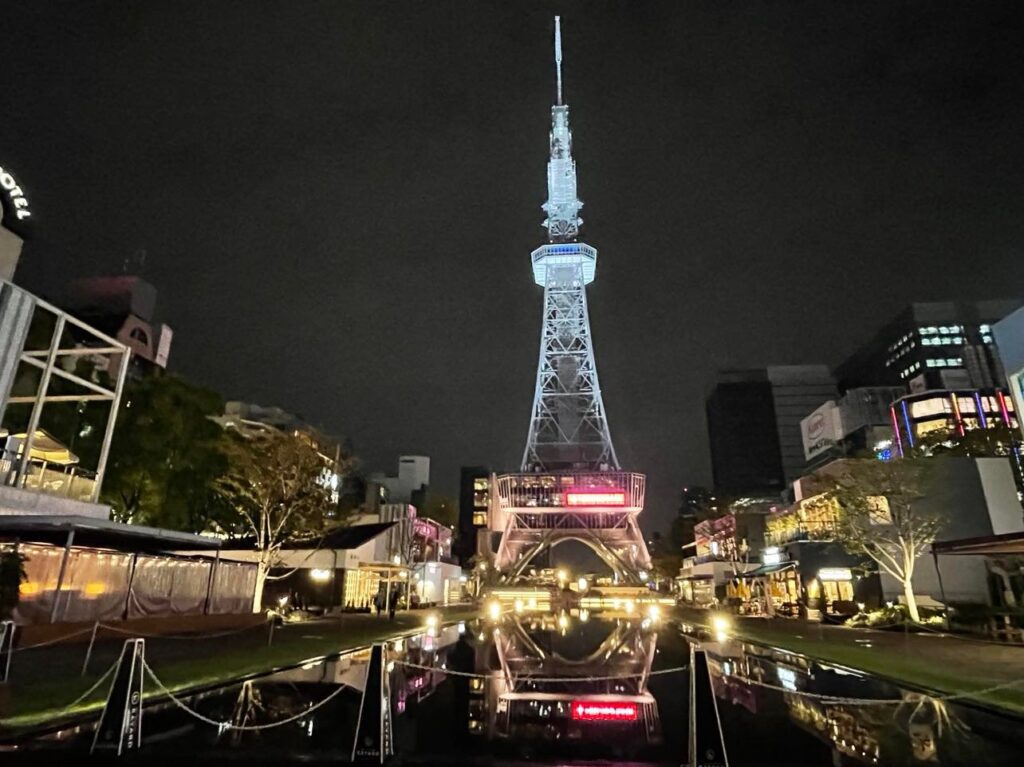 Akatsu-tei
This is my favorite restaurant in Nagoya. The unique curries are carefully prepared and very tasty. 2 kinds of curries are recommended to order. as of October 22, 2022, the restaurant is preparing to move to a new location. We are very excited to hear that a new restaurant is scheduled to open in Osu.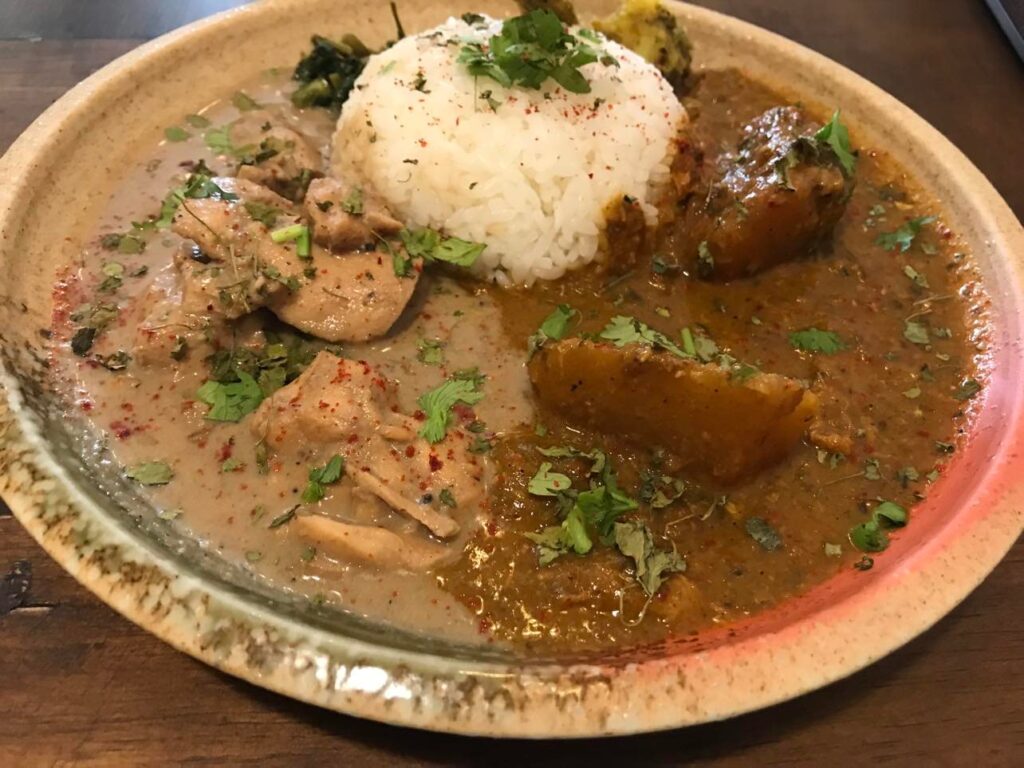 Guna Guna Curry
Guna Guna Curry serves excellent Indian curry prepared by a Japanese chef. The spicy yet gentle flavor is sure to bring a smile to your face.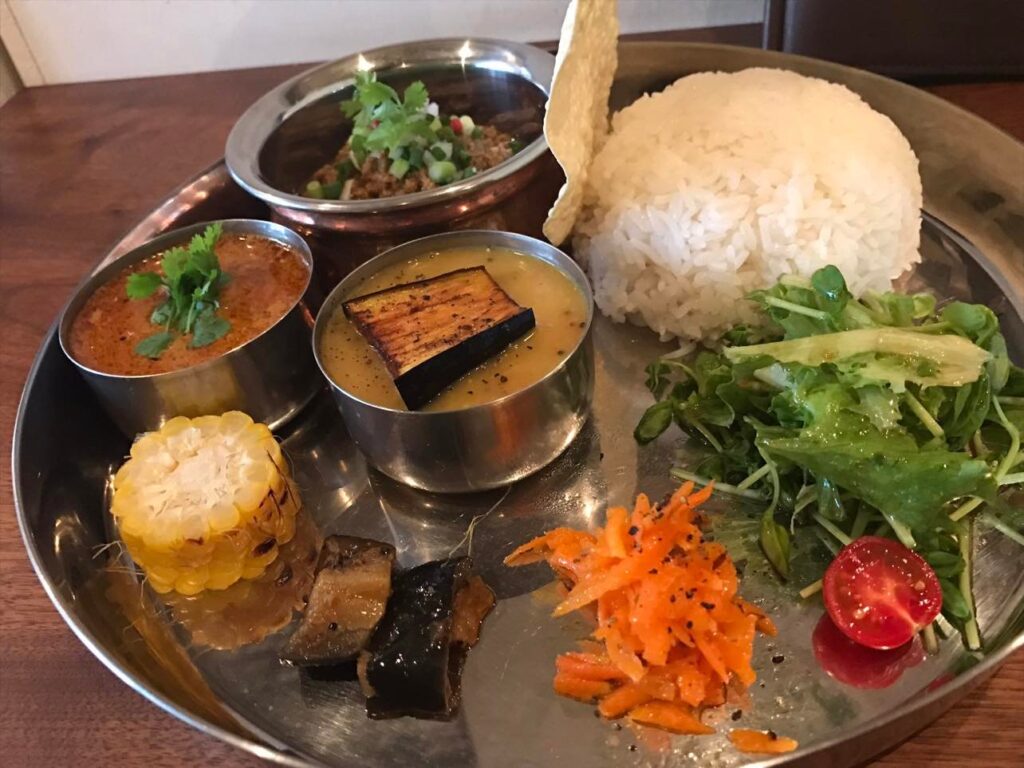 Yangao
Yangao serves excellent Thai curry prepared by a chef who has lived in Thailand. The curry is a unique mix of authentic Thai and Japanese flavors. You can also buy fashionable clothes in the store. This store is very special.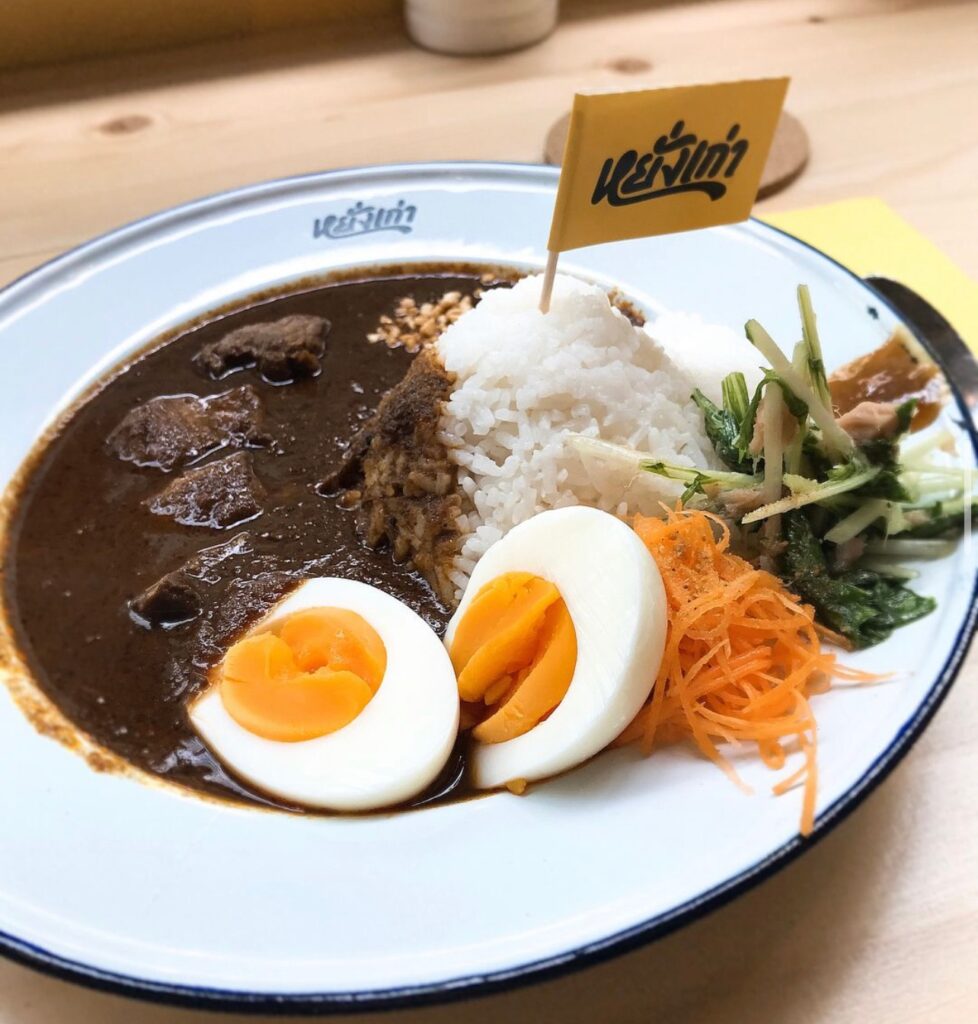 Waka Shachi Ya
One of Nagoya's specialties is curry udon. The most popular restaurant among them is here at Waka Shachi Ya. Anyone from Nagoya can sing the song from this restaurant's commercial. The creamy curry udon soup is the perfect curry udon that everyone loves.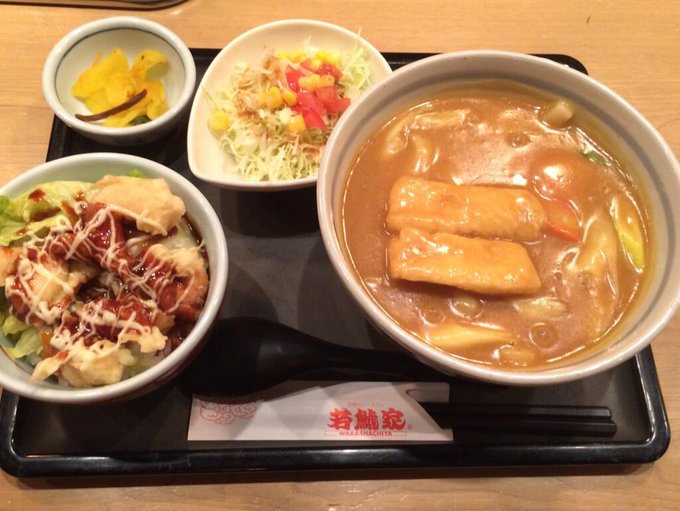 Curry Udon Nishiki
Curry Udon Nishiki is located in Nishiki, Nagoya's largest downtown area. The restaurant is open until late at night, and is crowded until late at night with people working at night and businessmen who have finished their drinking sessions. It's really good curry udon, and I highly recommend you try it!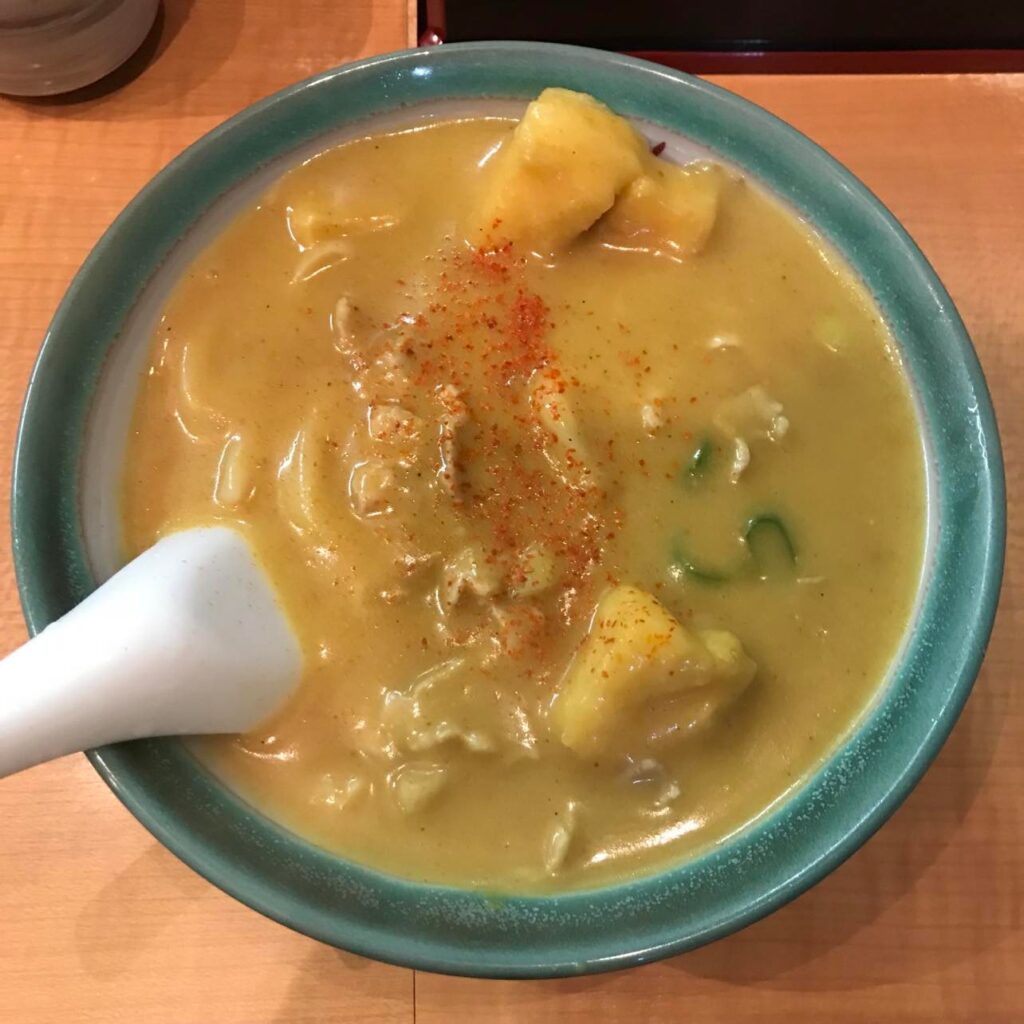 Coco-Ichiban-ya
Coco-Ichiban-ya is the largest curry chain restaurant in Japan. It has 1,000 stores throughout Japan and 200 stores worldwide. It all started in Aichi Prefecture, where Nagoya is located, so come and experience the beginnings of CoCoI in Nagoya!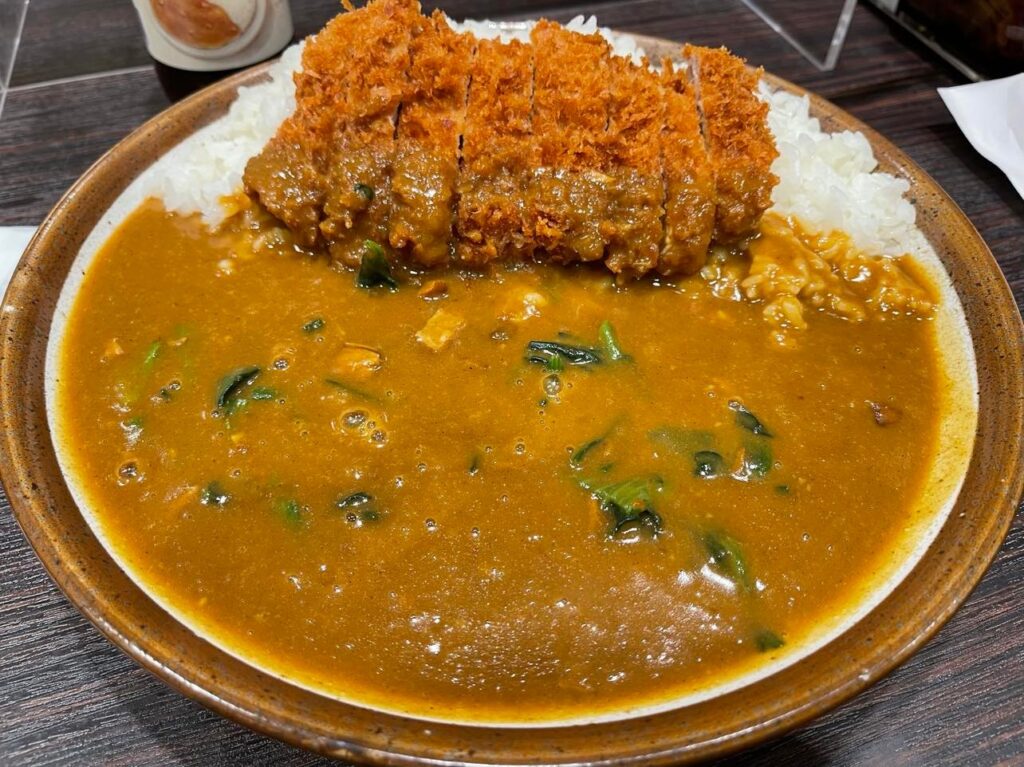 Nagoya has very unique food culture, you can enjoy and feel it there. I hope you would love my lovely hometown. See you next blog!