Where is Ikebukuro?
Ikebukuro is the largest area in northern Tokyo. It is a city with many aspects. It is a vibrant area with redevelopment going on and many young people. There are big anime stores and many anime lovers. There is a university at the west exit of Ikebukuro, and the area is filled with many restaurants. The Tokyo Metropolitan Theatre is also located in Ikebukuro, which is a great place to enjoy the arts.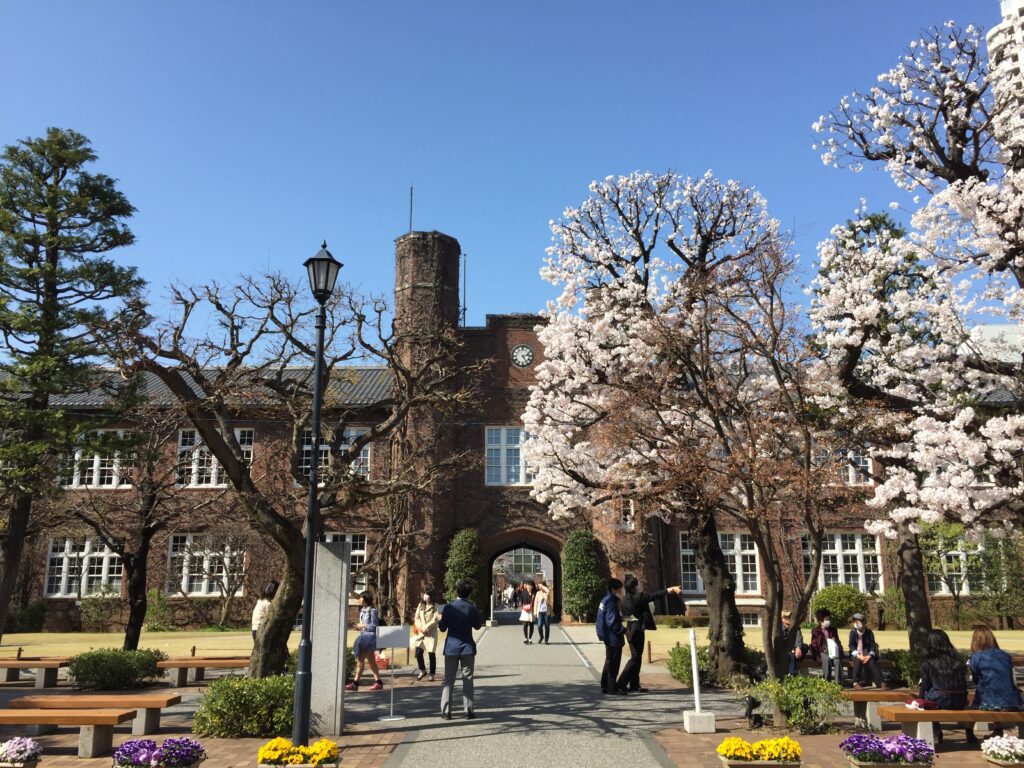 Kasei Curry
Kasei Curry is my favorite restaurant. It is named "Mars Curry" because it is a curry that cannot be eaten here on Earth. Not only the standard chicken, pork, and beef curry, but also rare meats such as duck, lamb, and kangaroo are available.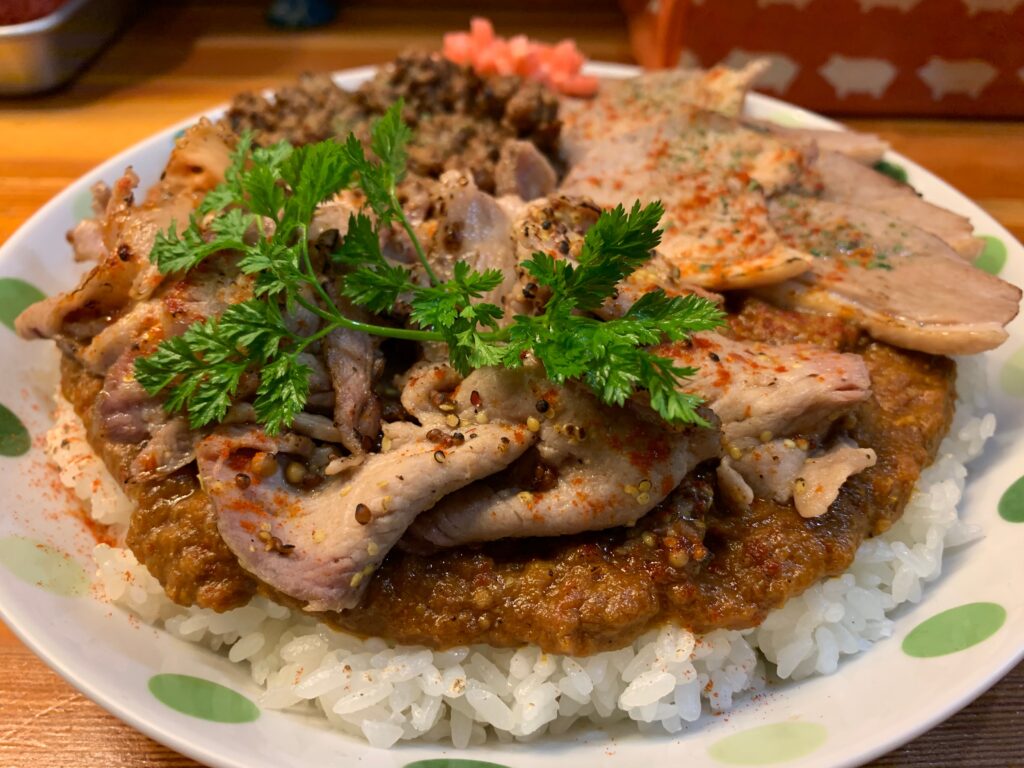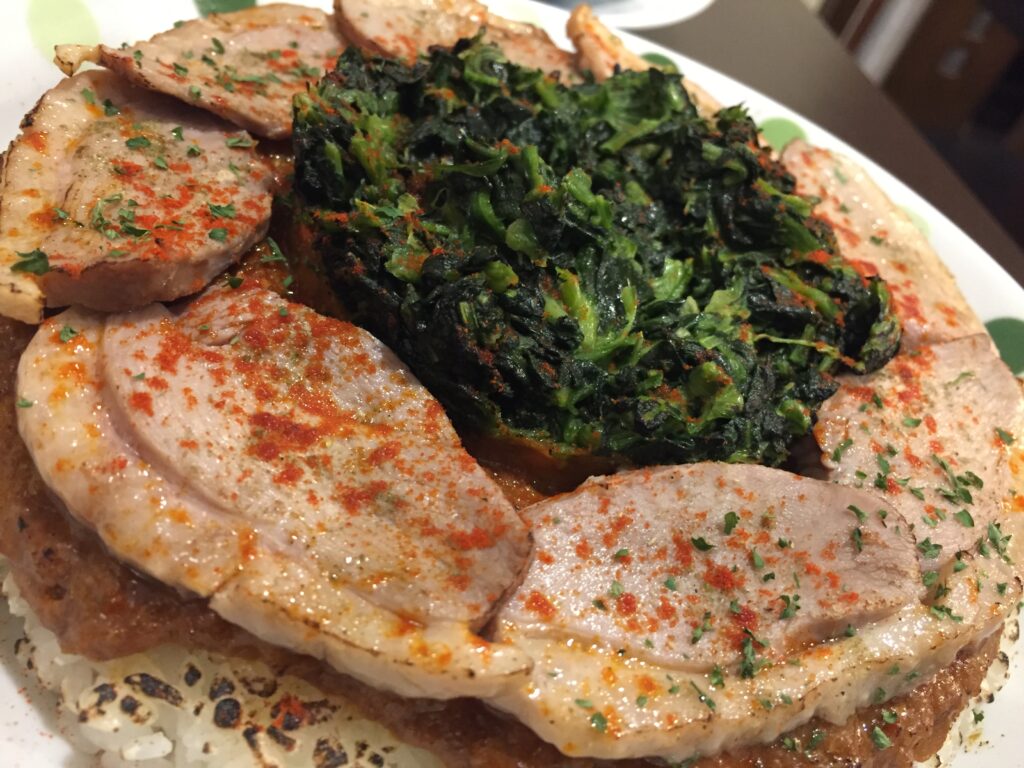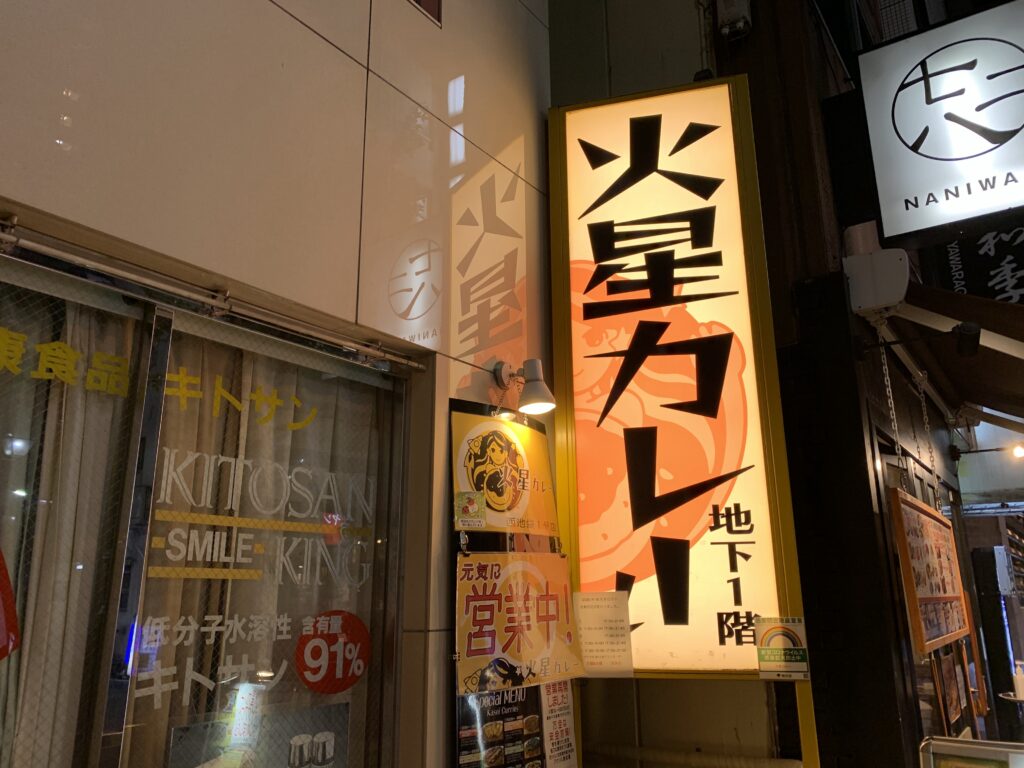 Kitchen ABC
ABC is a restaurant I remember from my college days. You can eat a lot of food at a low price and it tastes good. It is a popular restaurant among college students. The curry with pork cutlet is excellent. The spicy roux is very appetizing.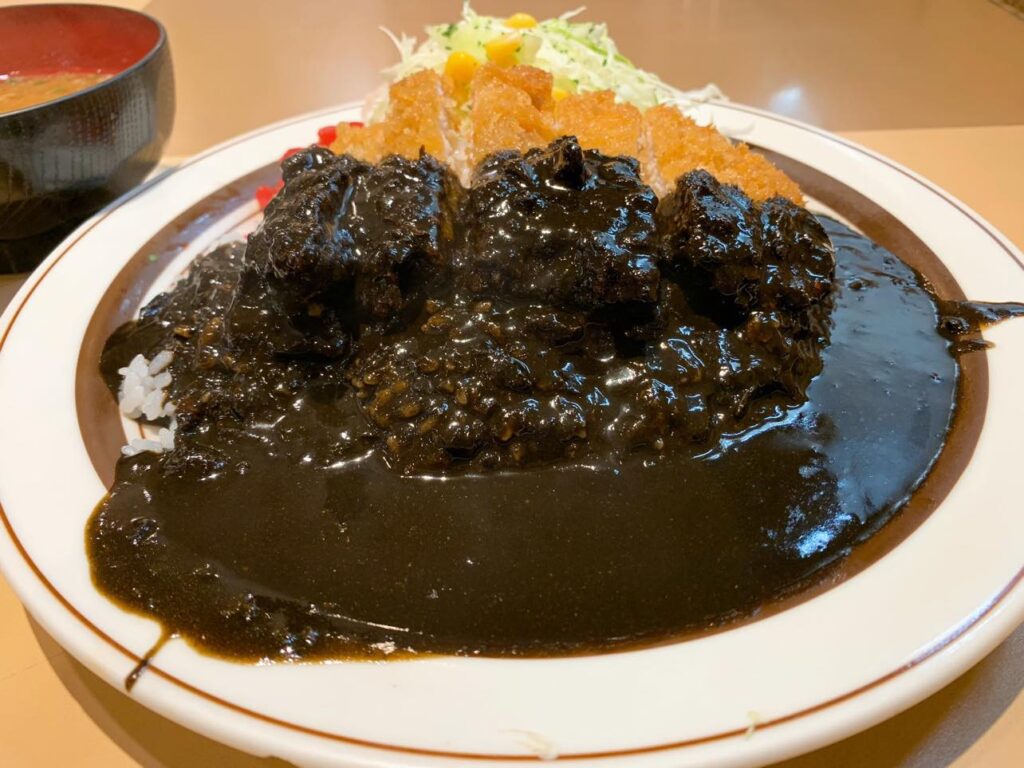 Kaeru Shokudou
Kaeru Shokudou is a small store located in a back alley. When you pass by the store, you can smell the delicious aroma. Many people are addicted to the carefully prepared curry.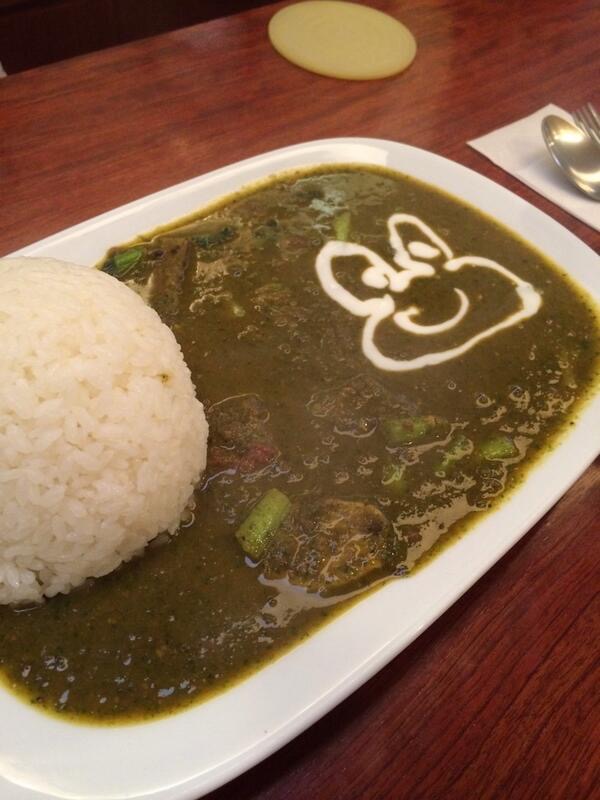 Mirakuru
Mirakuru is a Chinese restaurant in Ikebukuro that serves excellent curry. The authentic chicken curry made by the chef who grew up in Cambodia is very delicious. It is a popular restaurant that has been featured on TV and in magazines.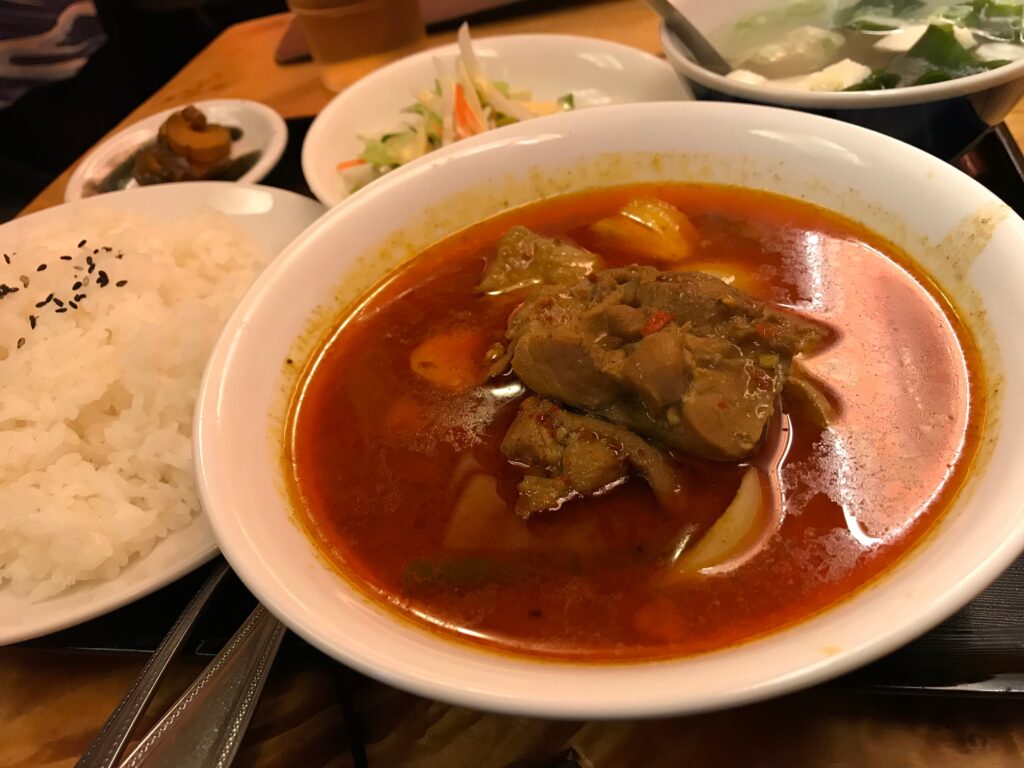 Curry Udon Hikari
Curry Udon in Ikebukuro! Sorry, no pictures. I recommend it because it's delicious and the atmosphere is great!
Enjoy your wonderful curry life in Tokyo!! I am waiting for you!