Tokyo is the largest city in the world. It is an international city with many people coming from countries all over the world. Also There are so many international restaurants too. There are 50 Sri Lankan restaurants in Tokyo, ranging from reasonably priced restaurants to high-end restaurants. As someone who eats 300 servings of curry a year and has been to Sri Lanka, I would like to introduce ten restaurants that I have chosen.
SERENDIB at Kuramae (Asakusa)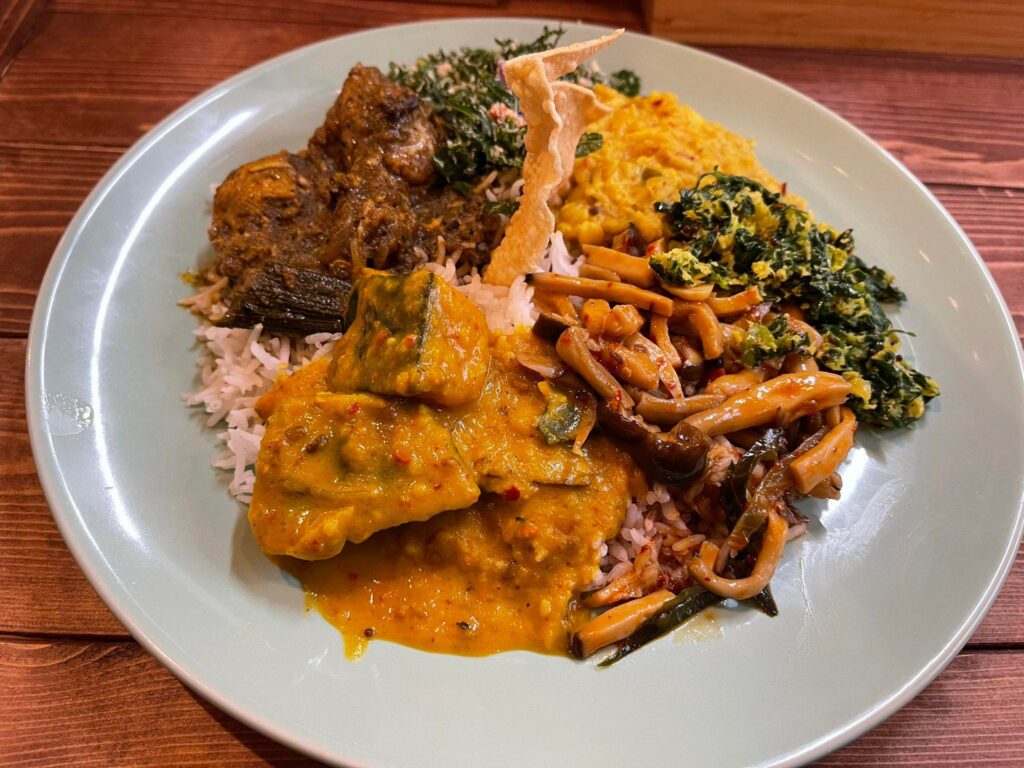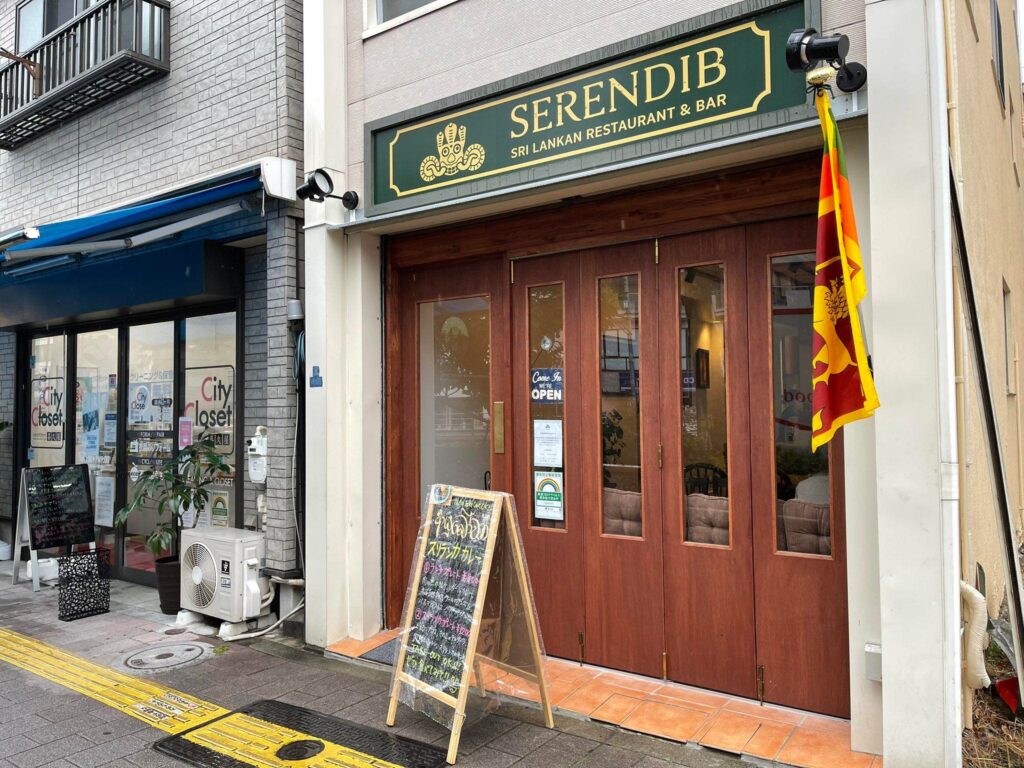 Acala naatha at Nakano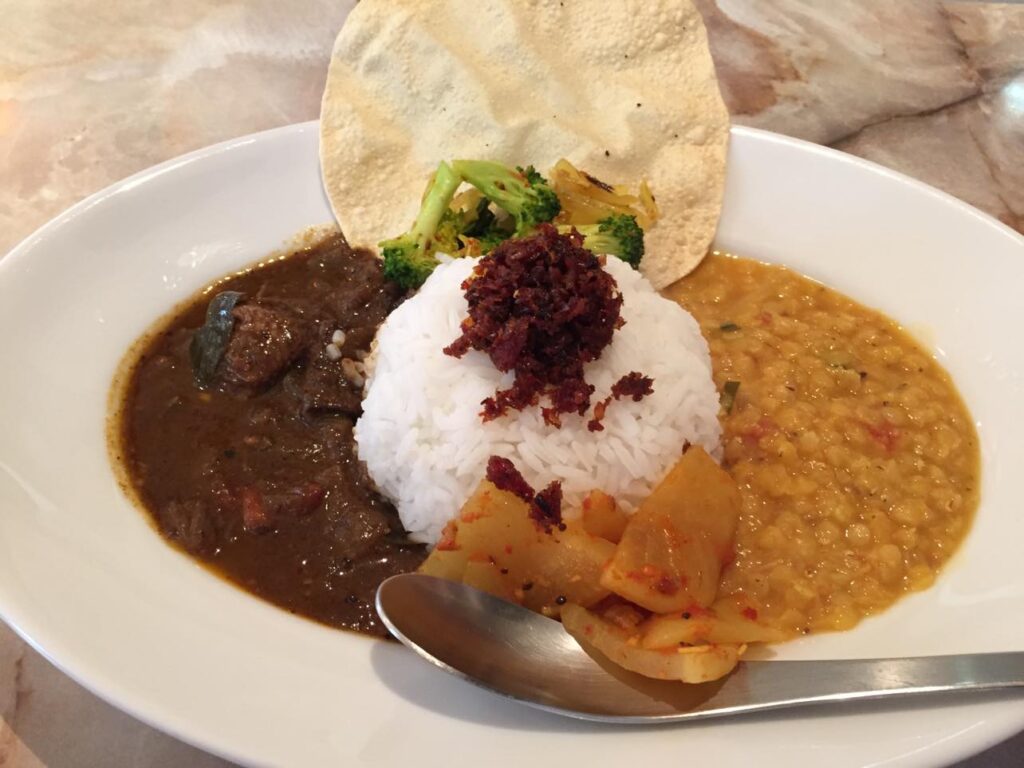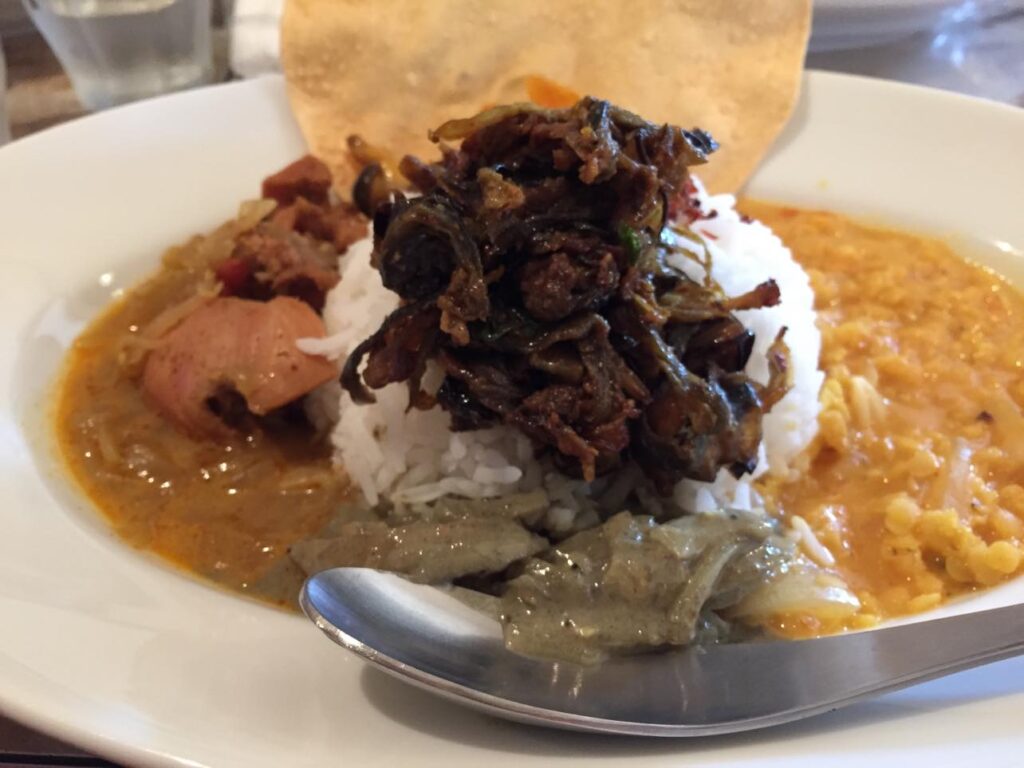 Apsara Restaurant & Bar at Takadanobaba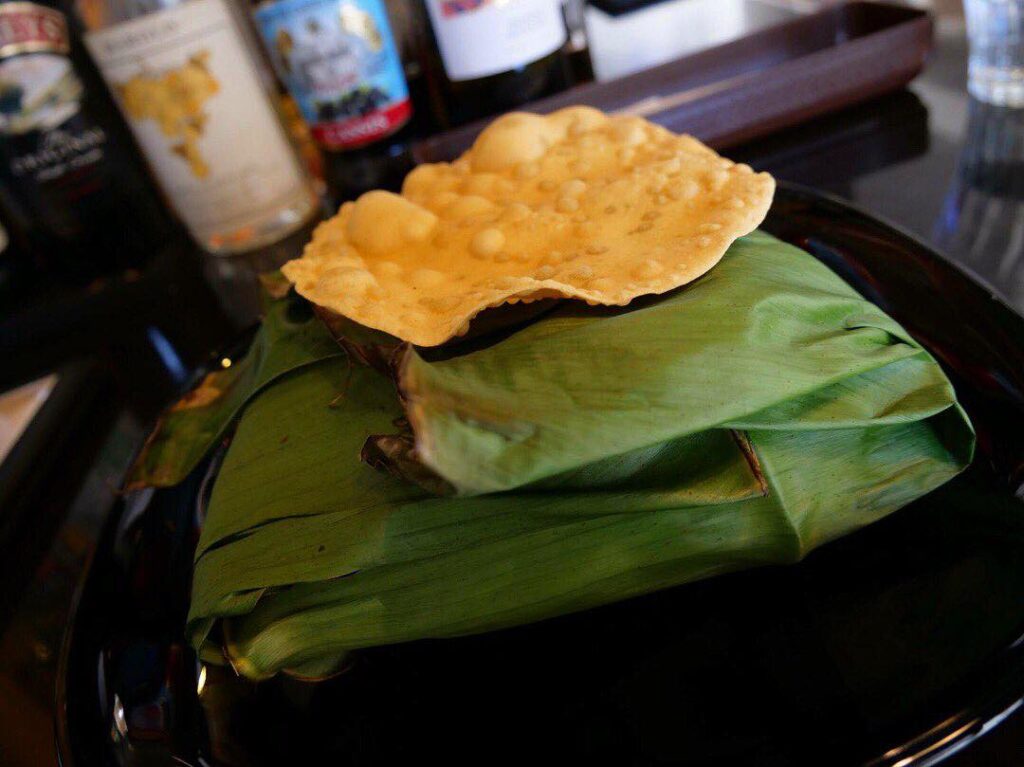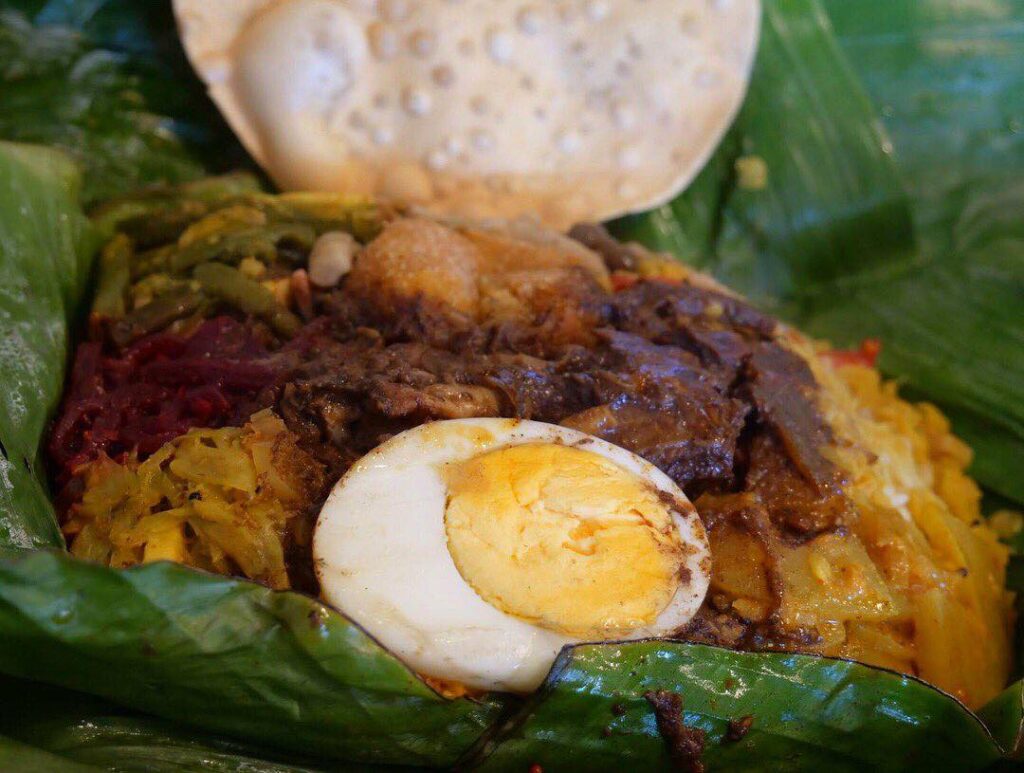 Florida-Tei at Ikebukuro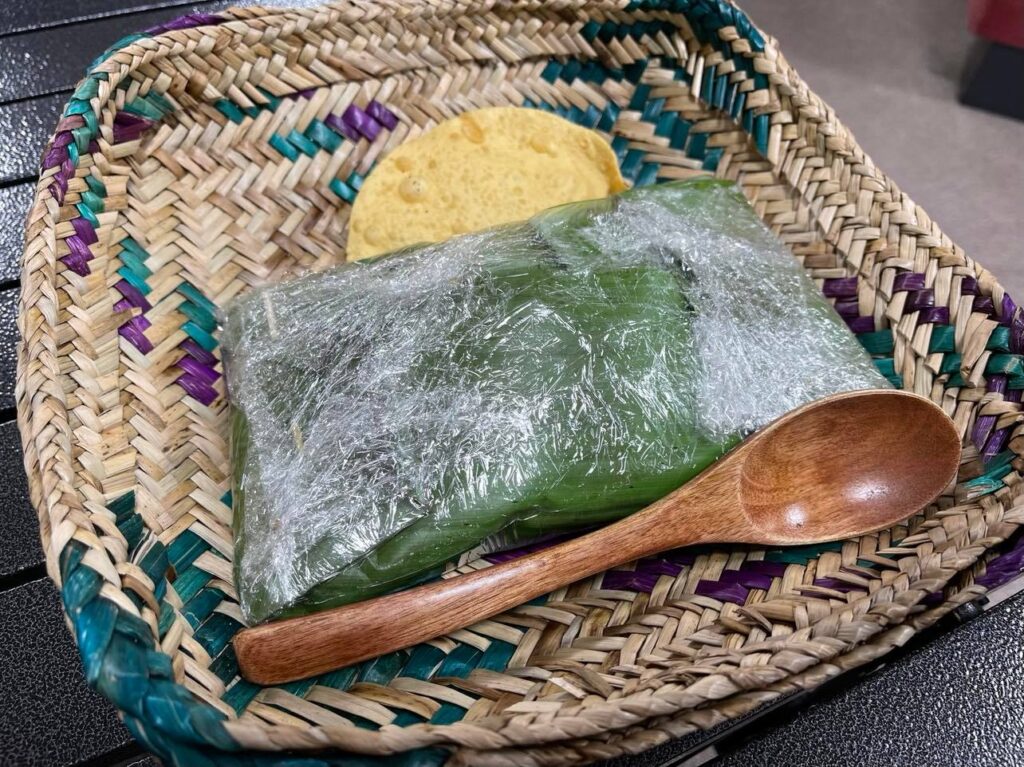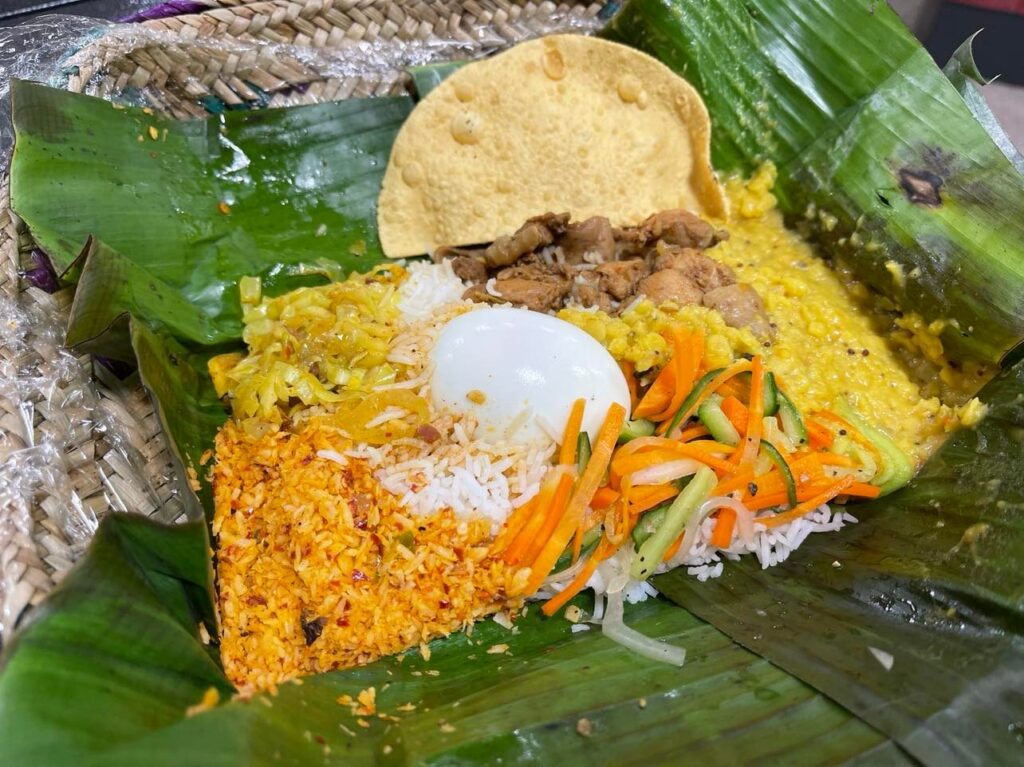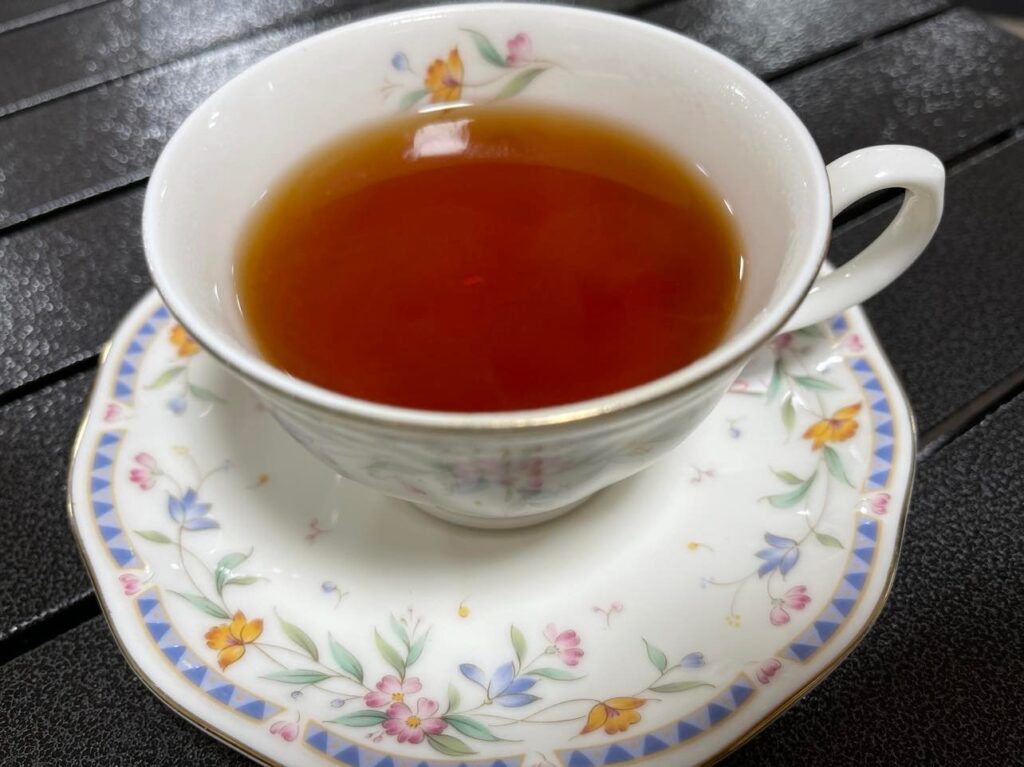 Spicy bistro Taprobane at Shibuya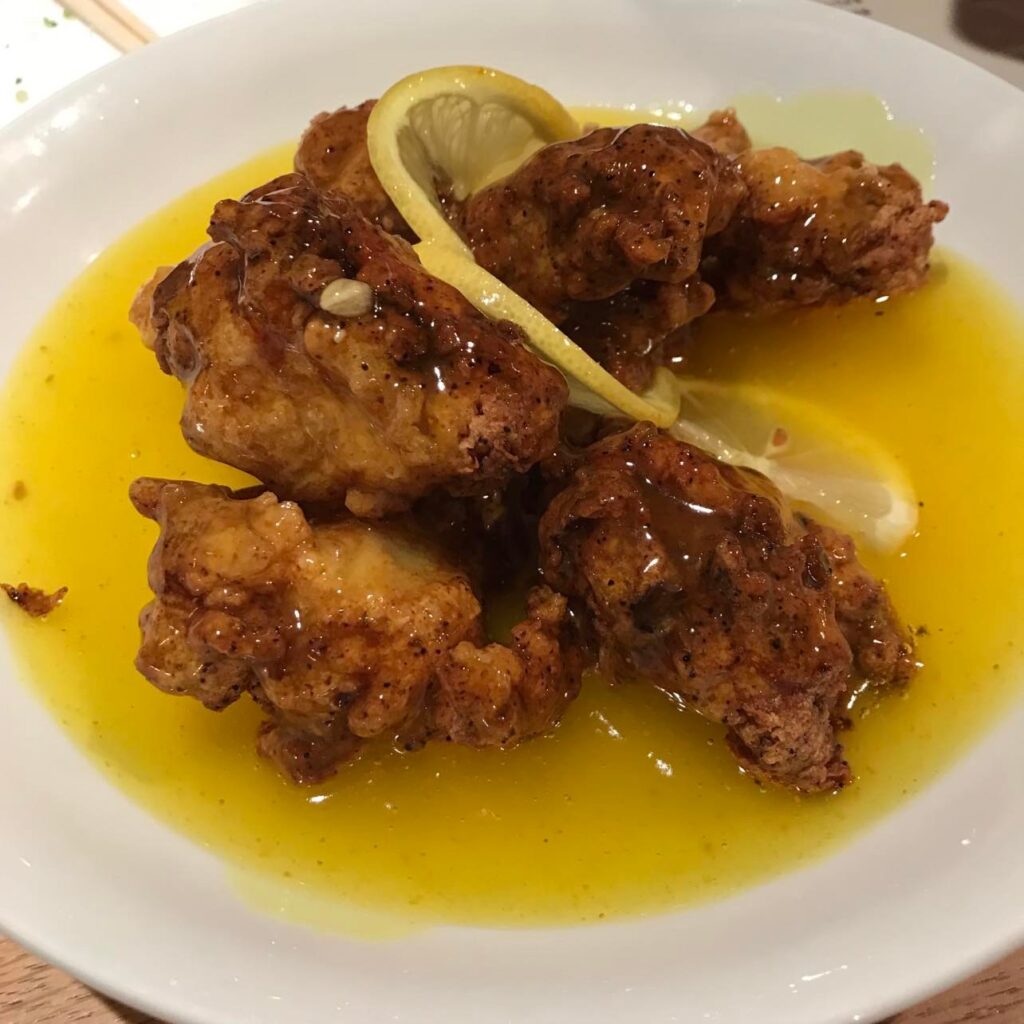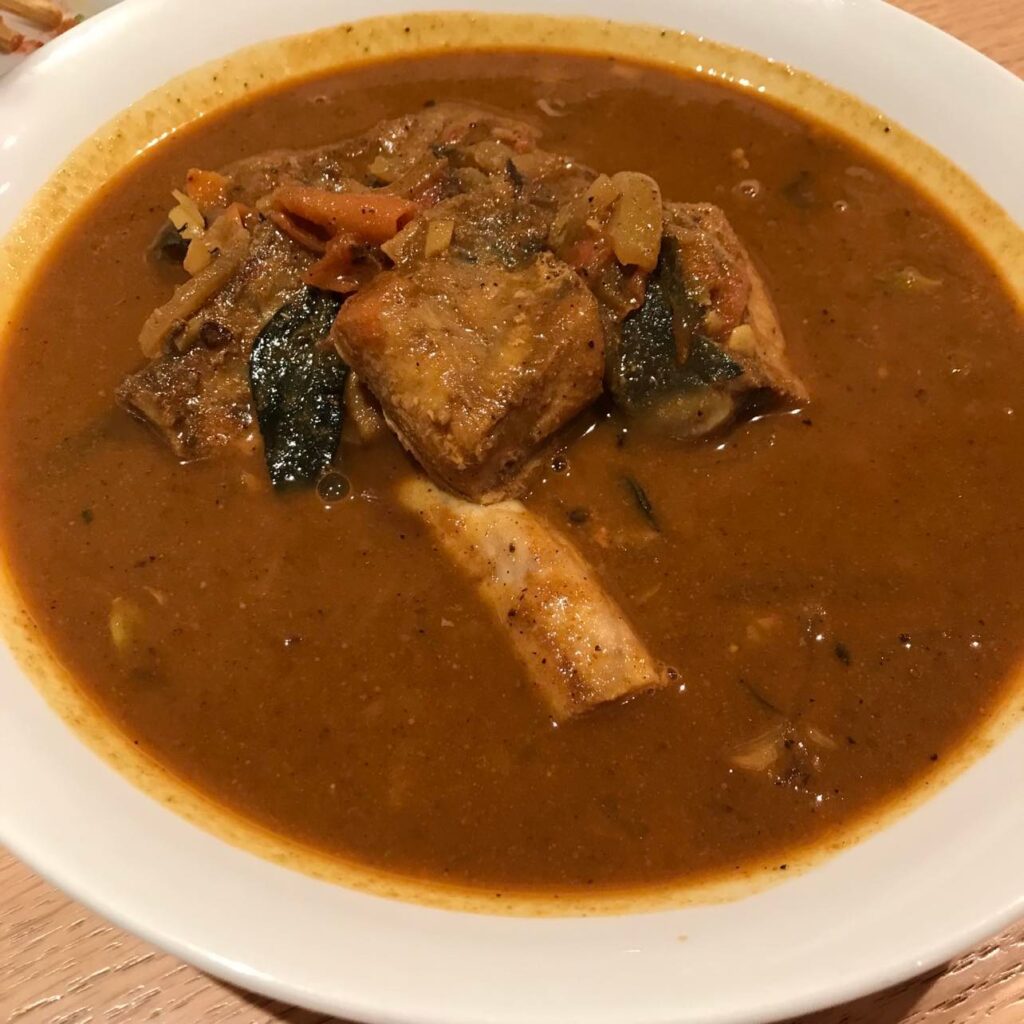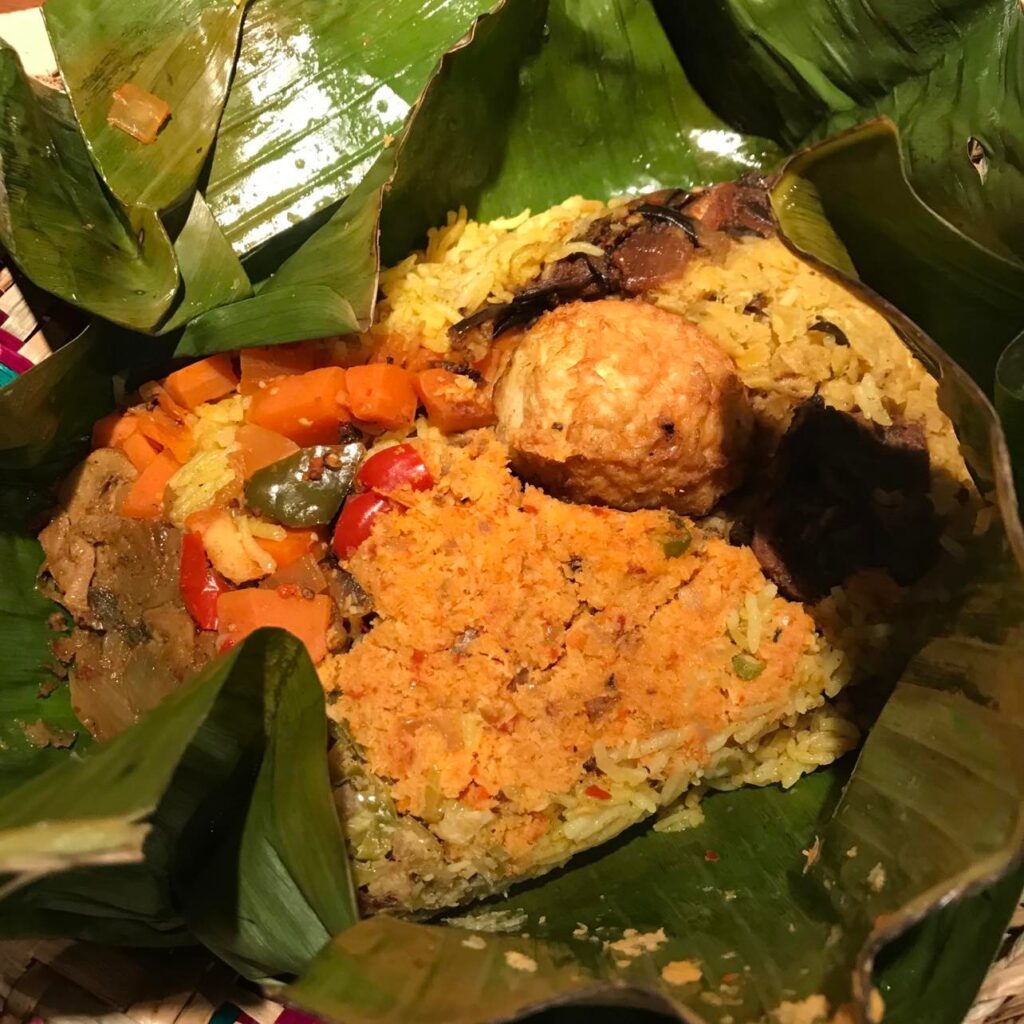 Yes, there are so many great Sri Lankan Restaurants in Tokyo. If you had chance to try, I highly recommend you do it. Sri Lankan Curry in Japan is special!