Do you know that there are so many curry restaurants in Okinawa? And we Japanese love curry as much as we love ramen. I eat 300 plates of curry every year. So, I am thrilled to introduce my top 5 Okinawa curry restaurants. Okinawa has many things to do; I highly recommend eating great food in Okinawa.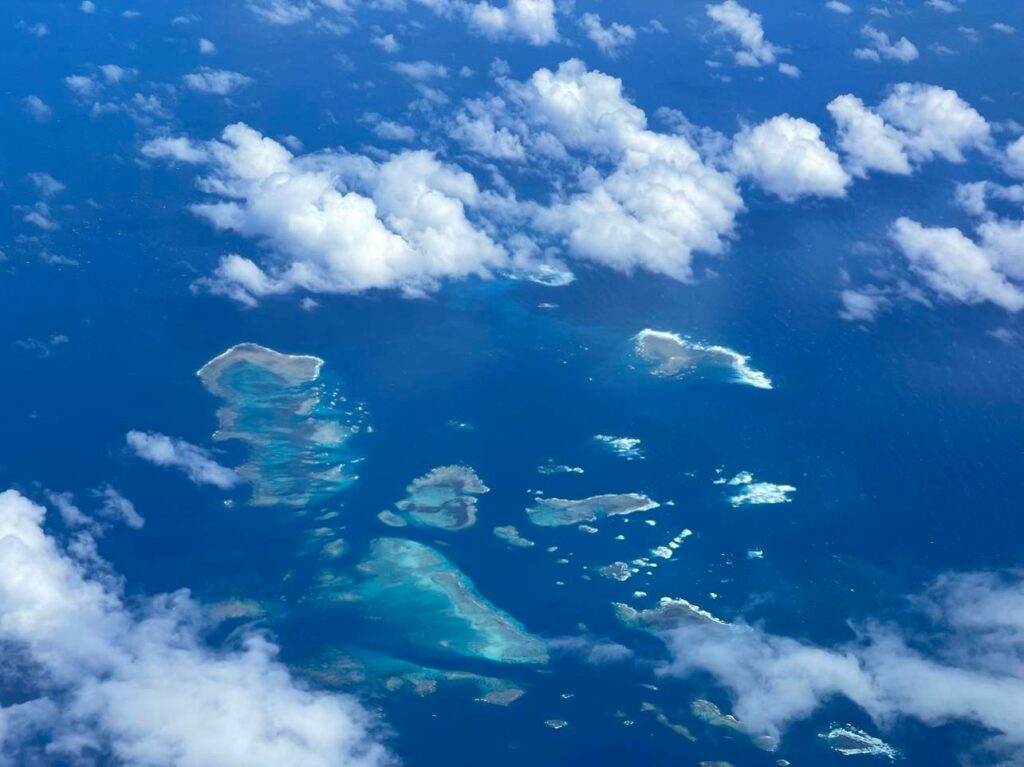 Where is Okinawa?
Okinawa is an island in the south of Japan. Its population is 1.5 million. With its beautiful sea and great nature, it is the largest tourist destination in Japan and attracts many visitors from all over Japan and the world. The capital is Naha. There are also many beautiful remote islands such as Ishigaki Island and Miyako Island.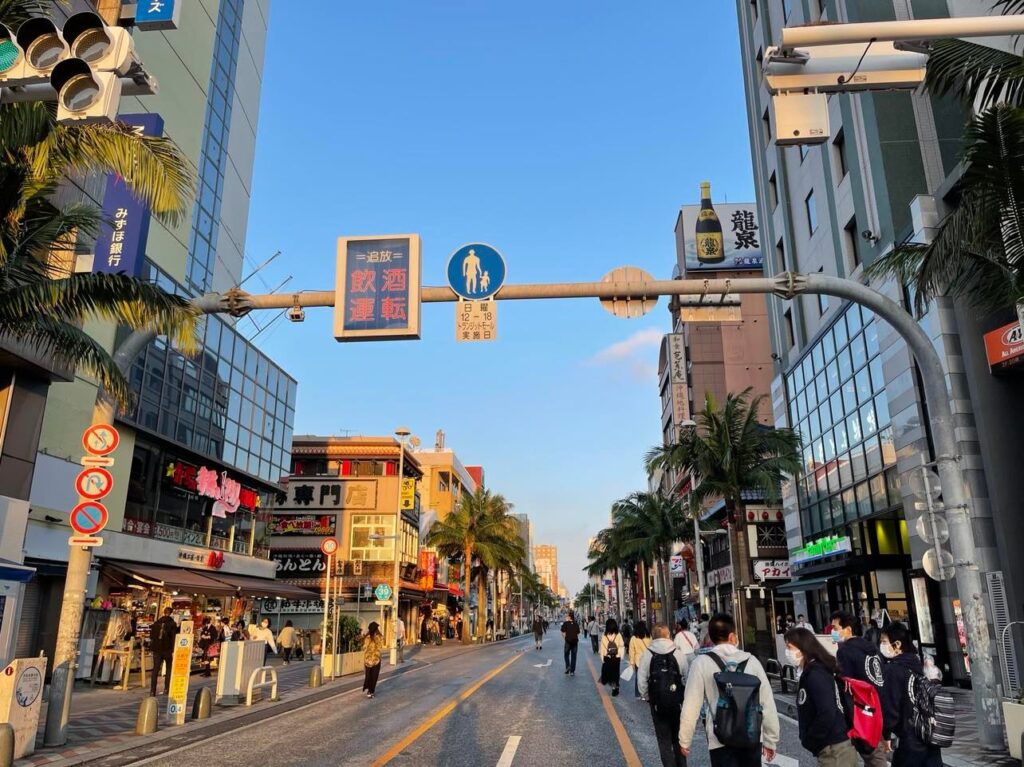 Shokudou Indo at Naha
Shokudou Indo is a long-time favorite curry shop in Naha. Located in the drinking district, the royal route is to have curry here after a drinking party. I went there during dinner time and was very impressed with the taste.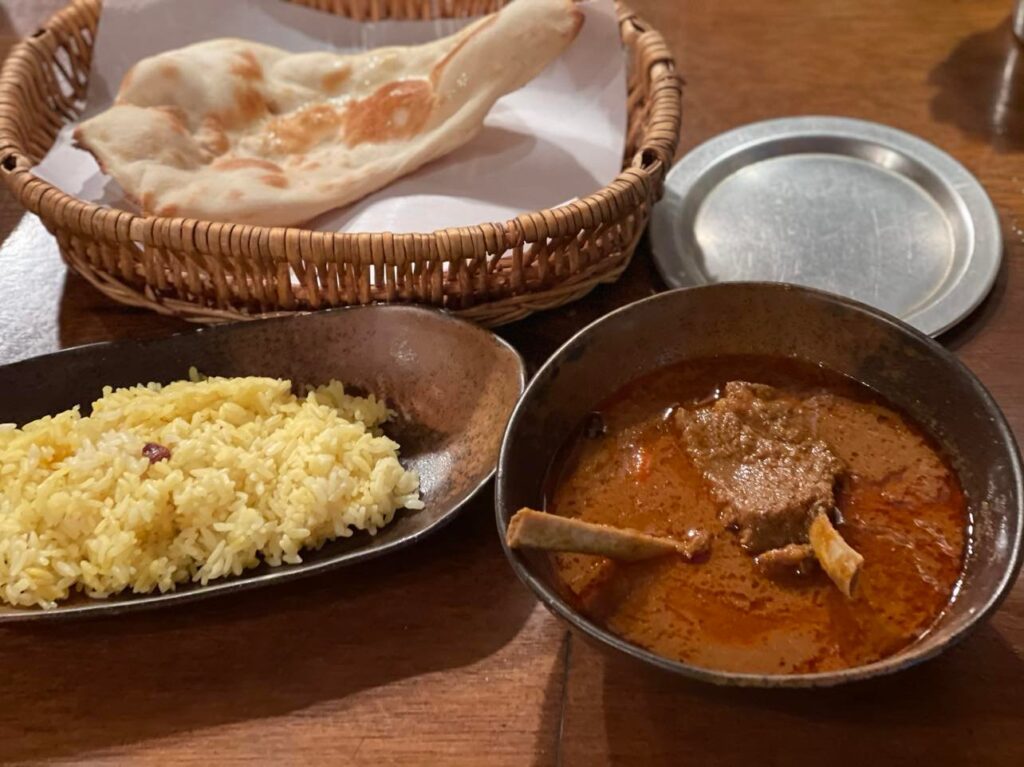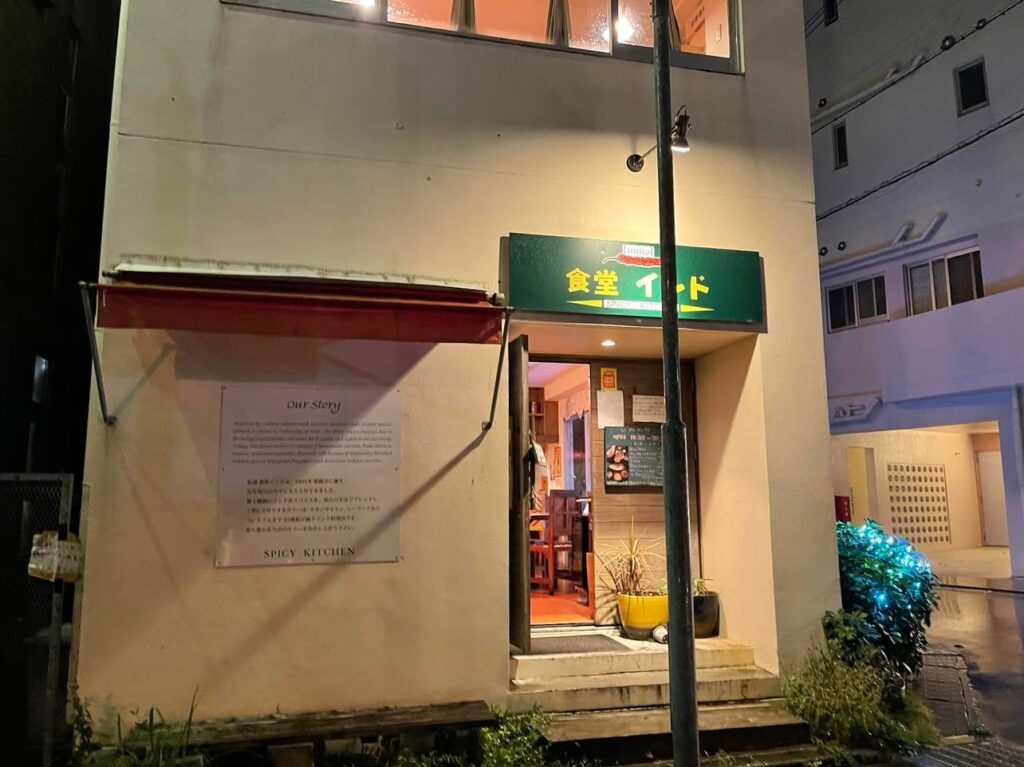 Saborami at Naha
SABORAMI is a cafe located in the tourist center of Naha. This place also offers a vegan menu. The specialty here is veggie curry. I had it topped with mackerel, which was carefully prepared and delicious. Coffee is also available.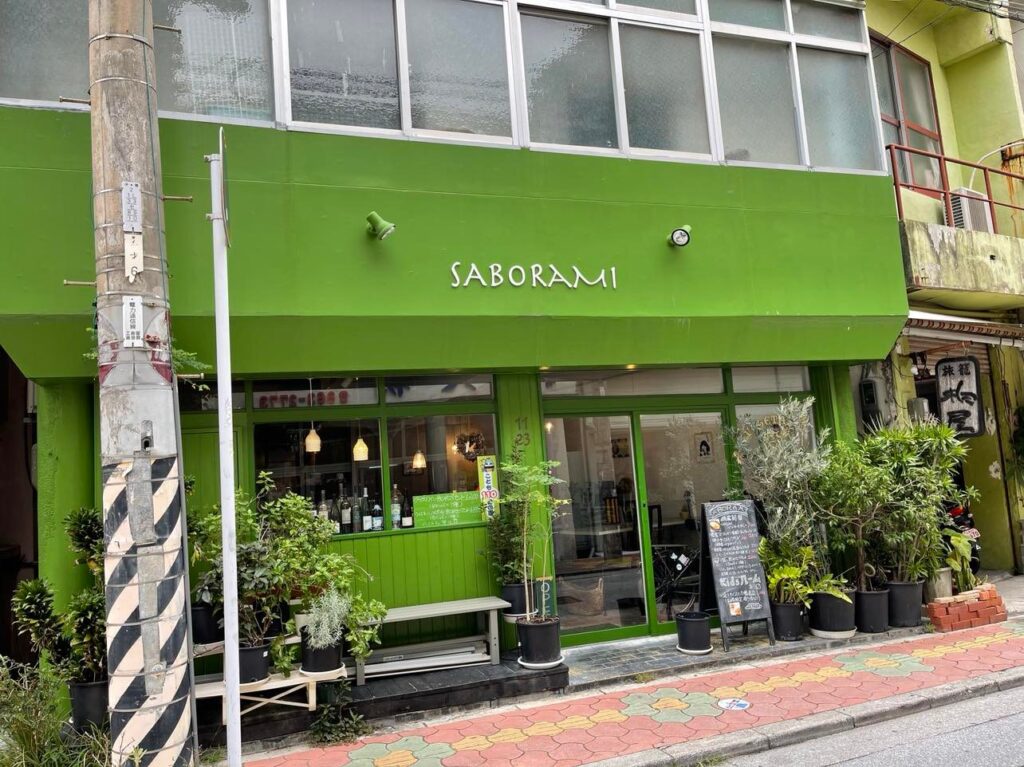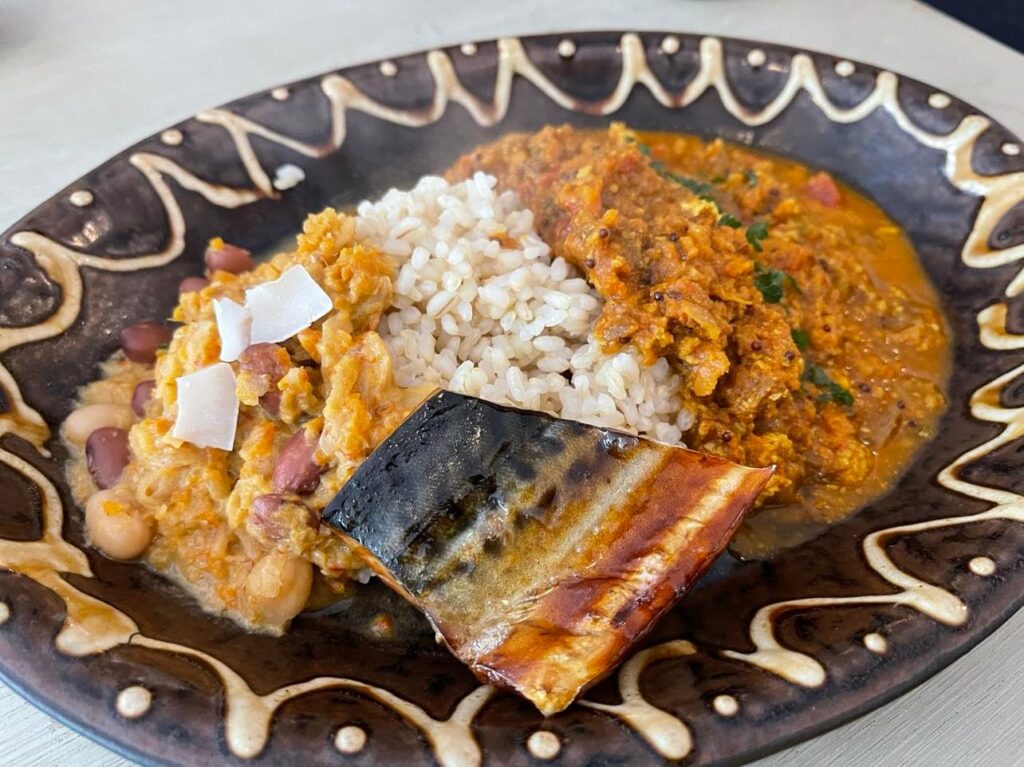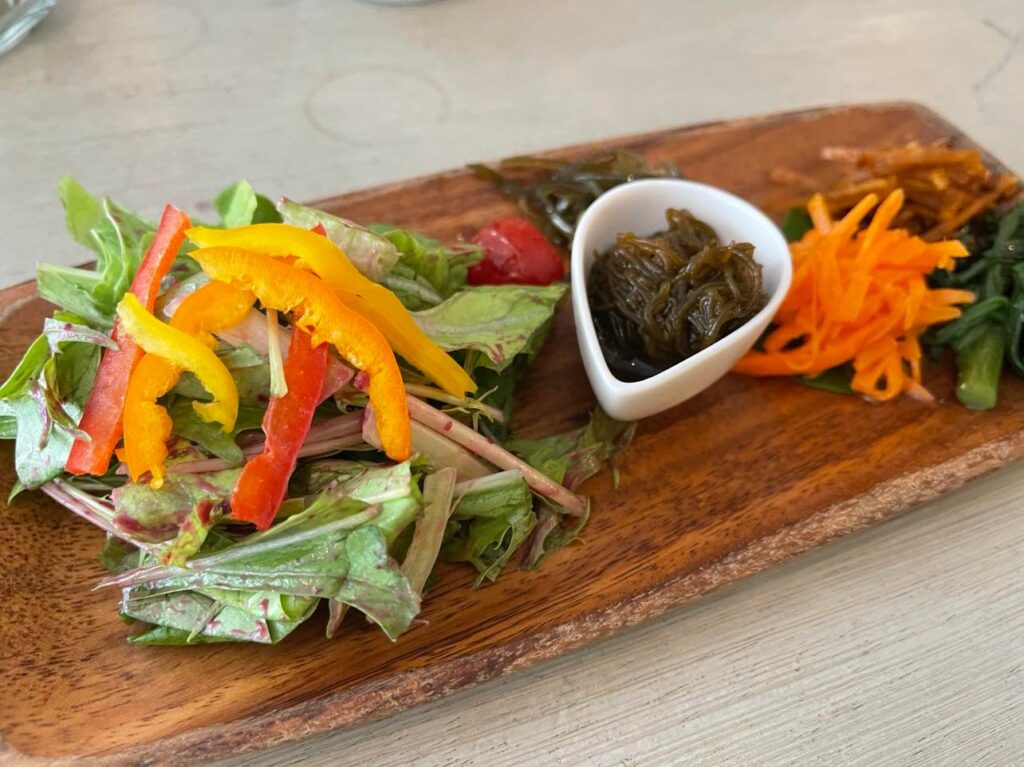 Kozakura at Naha
Kozakura is a popular izakaya in Naha. You can enjoy delicious curry for lunch only at the izakaya. It is just a pop-up store, so you are lucky if you can eat there. The curry is very original and delicious.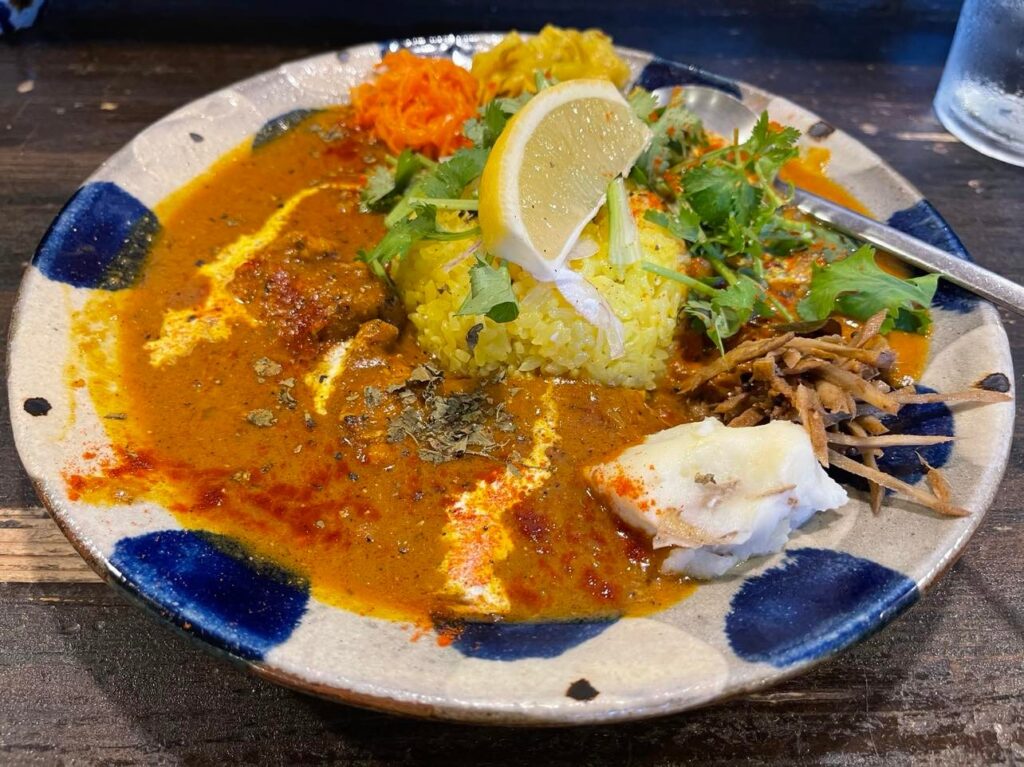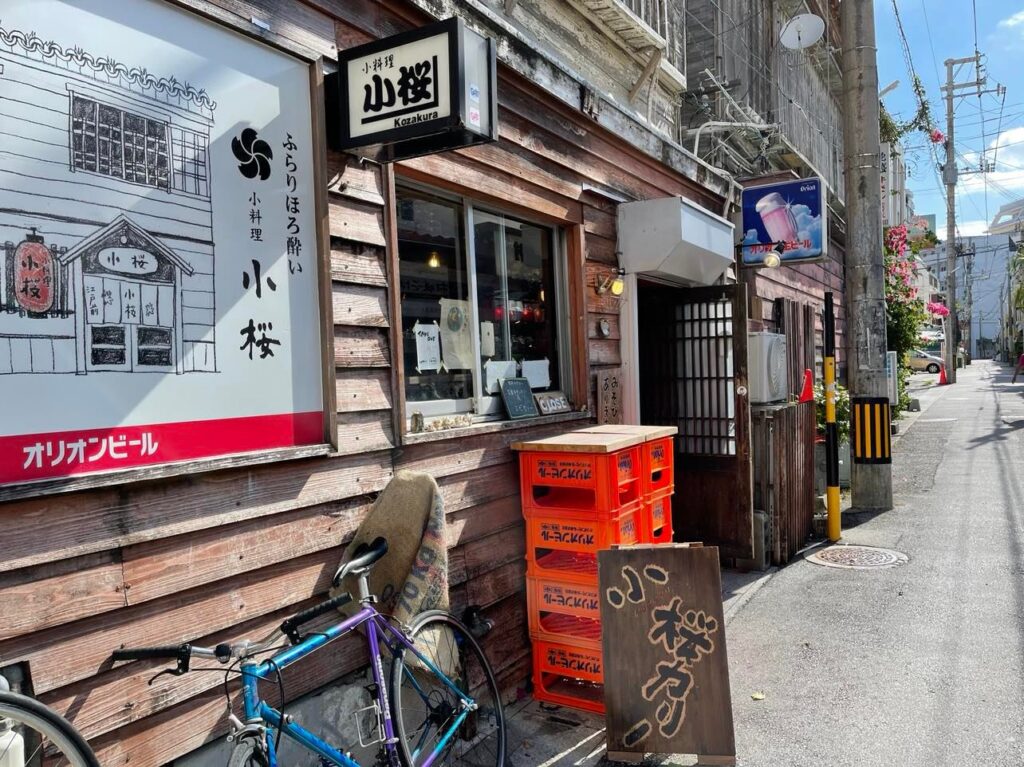 Habel Shokudou at Naha
Habel Shokudou is an Asian restaurant in Naha, Japan. When I visited Naha, I got a chicken curry as a takeout. It was spicy and delicious. It was also excellent with potato salad.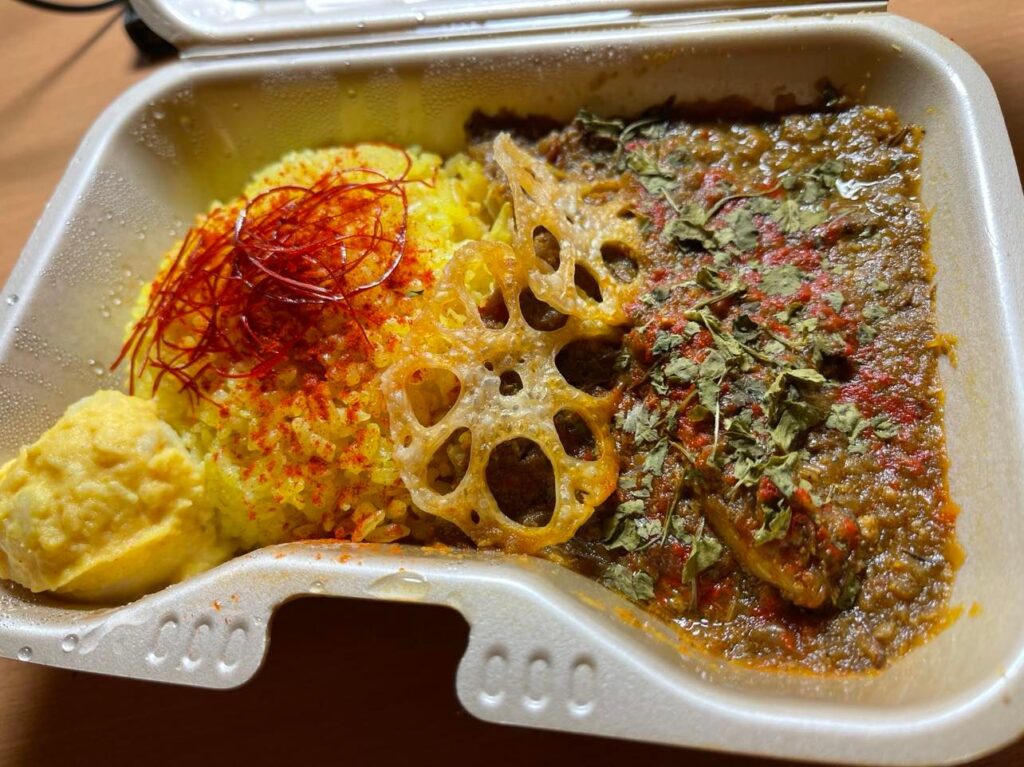 Spice Curry Kofta at Yomitan-son
The last restaurant we will introduce is Spice Curry Kofta. It is located in Yomitan Village, a short distance from Naha. It takes some time to get there, but this is the best place in Okinawa. You can eat South Indian curry here. The curry, carefully prepared with Okinawan ingredients, is a very tasty dish you cannot find anywhere else.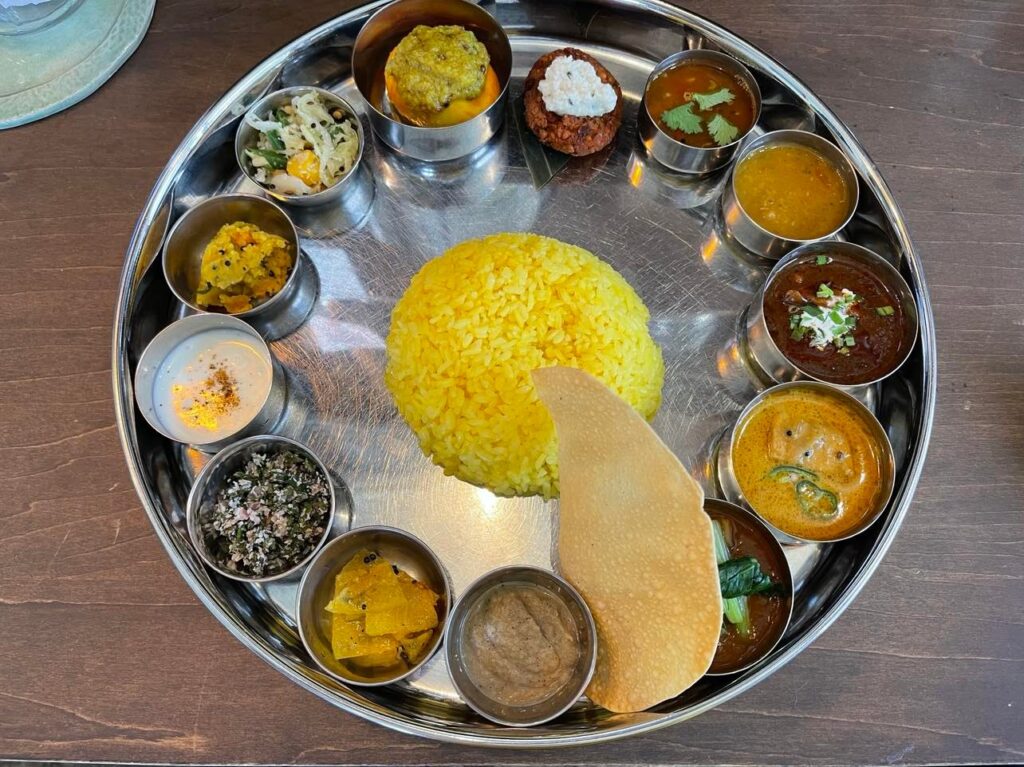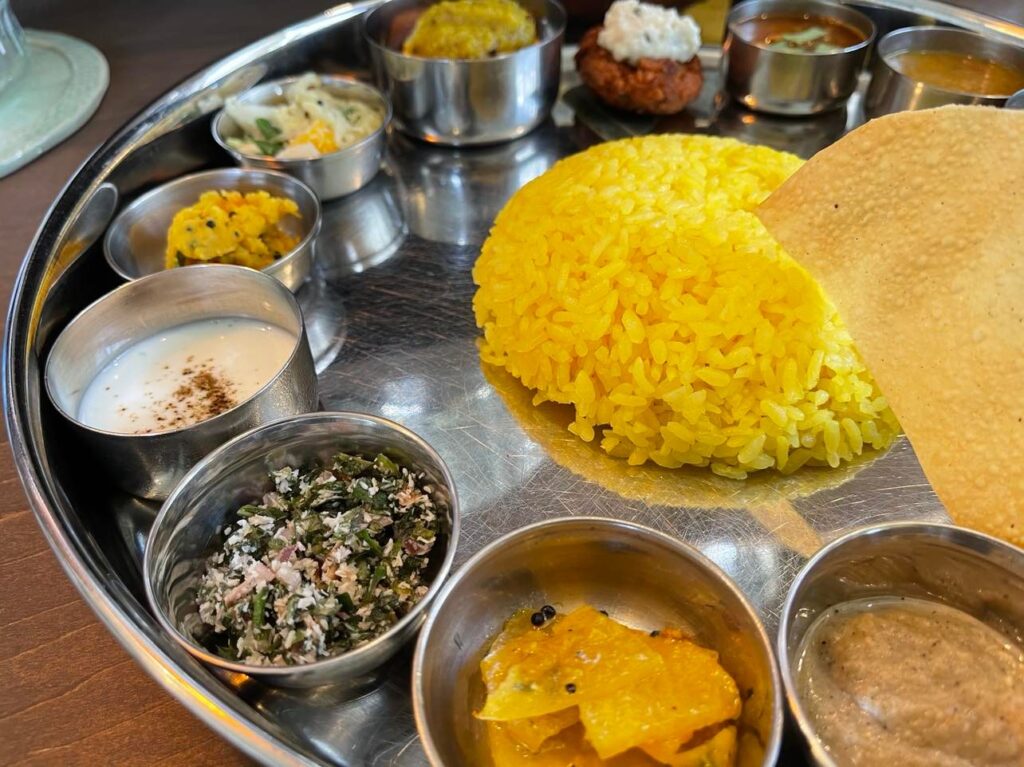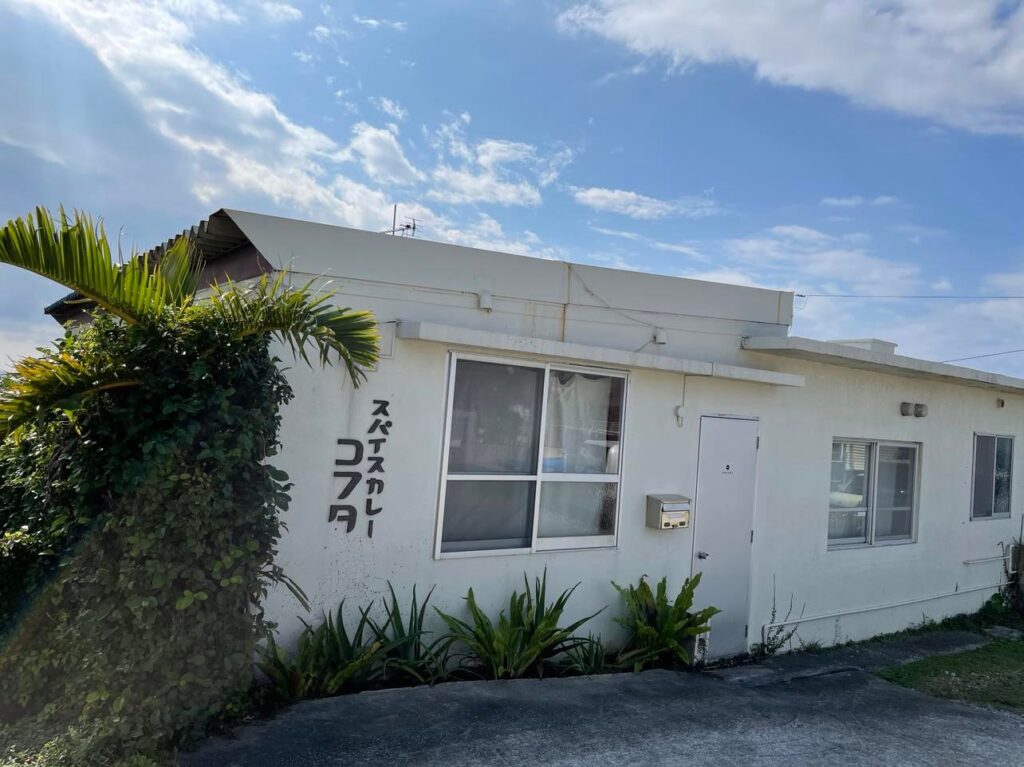 How do you like it? I always want to go to Okinawa for everything. Okinawa has everything you want. One more thing, my post may be good for you, Top 5 Must-Go Tokyo Curry restaurants. See you next time!