If you come to Japan, please make sure to try curry rice. Yes, Tokyo is the perfect place to enjoy curry. Sushi, teriyaki, and tempura are world-famous, but Japanese people love curry and rice. Many restaurants are in Tokyo, especially Shibuya and also serve many types of curry. I Jupiter Ishida who eats 300 meals of curry a year, will introduce his top 7 favorite restaurants in Shibuya
Murugi
Murghi is a long-established curry restaurant in Shibuya, established in 1951. You can enjoy Japanese-style Indian curry in a simple restaurant. You can have a murghi lunch that looks like Mt. Fuji for only $9!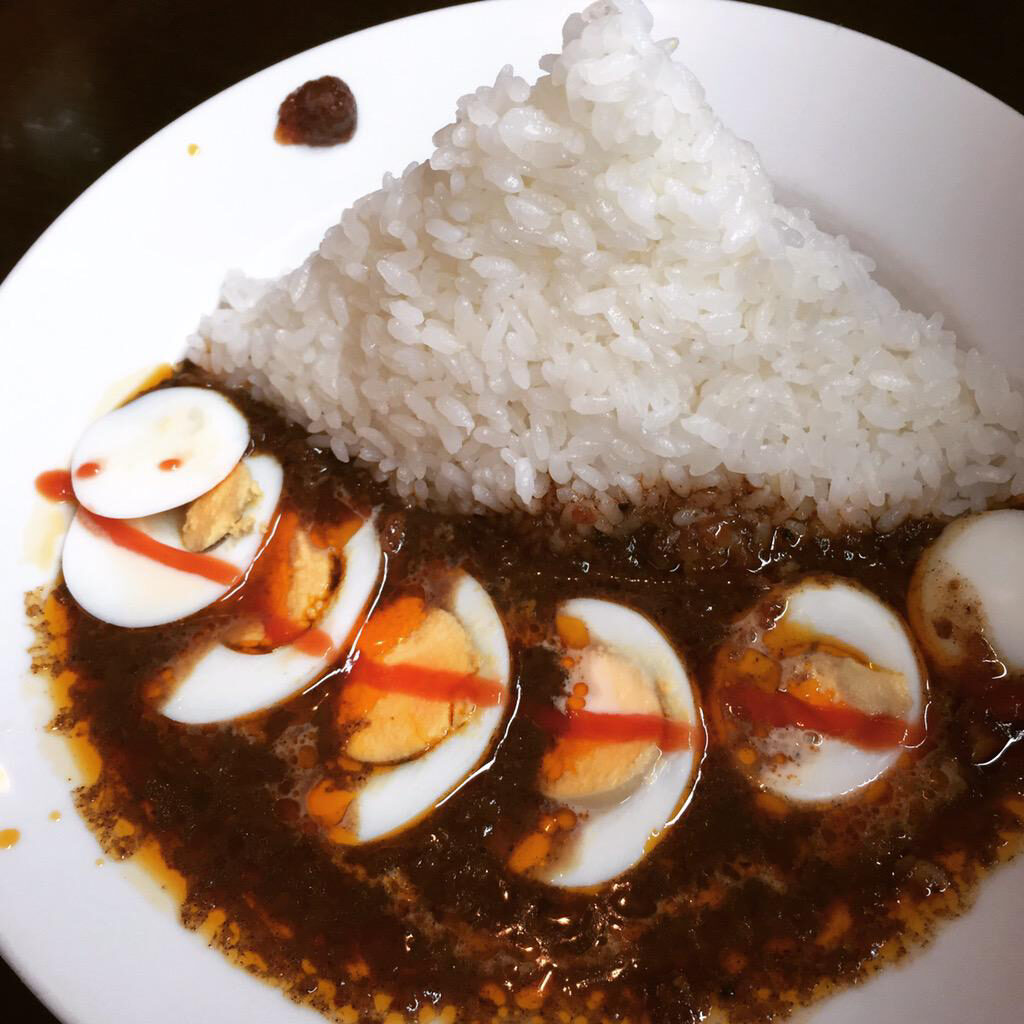 Moyan Curry Shibuya
A popular chain restaurant in Tokyo. The curry buffet at lunch time is the reason for its popularity. 10$ and free refills. There are three kinds of curry: pork curry, chicken curry, and spinach curry. There are many side dishes and they are delicious.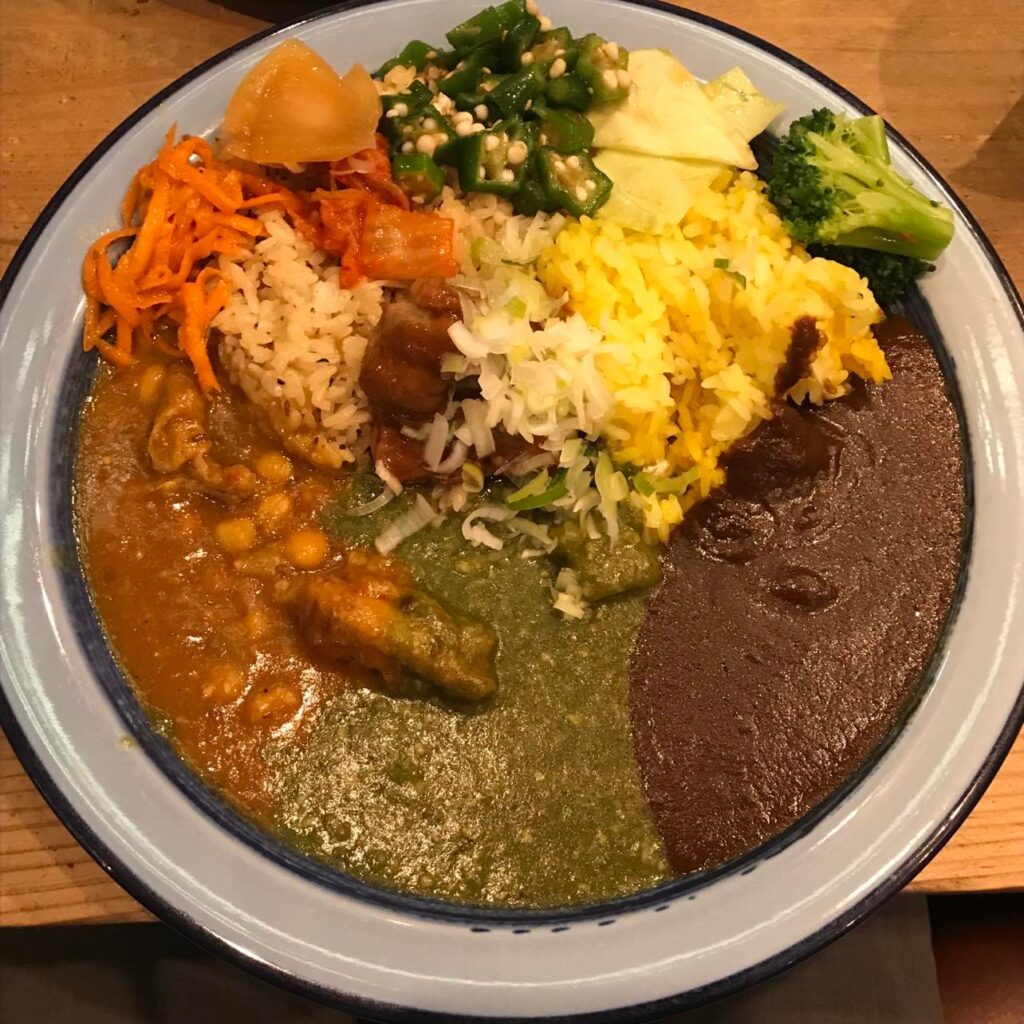 Hokkaido Soup Curry Suage SHIBUYA
This popular soup curry restaurant came to Shibuya from Hokkaido. It is located close to Shibuya station for easy access. You can enjoy excellent soup curry in a spacious restaurant. Prices are higher than other restaurants' curry and rice, starting at about 8$. It is fun to choose toppings as well.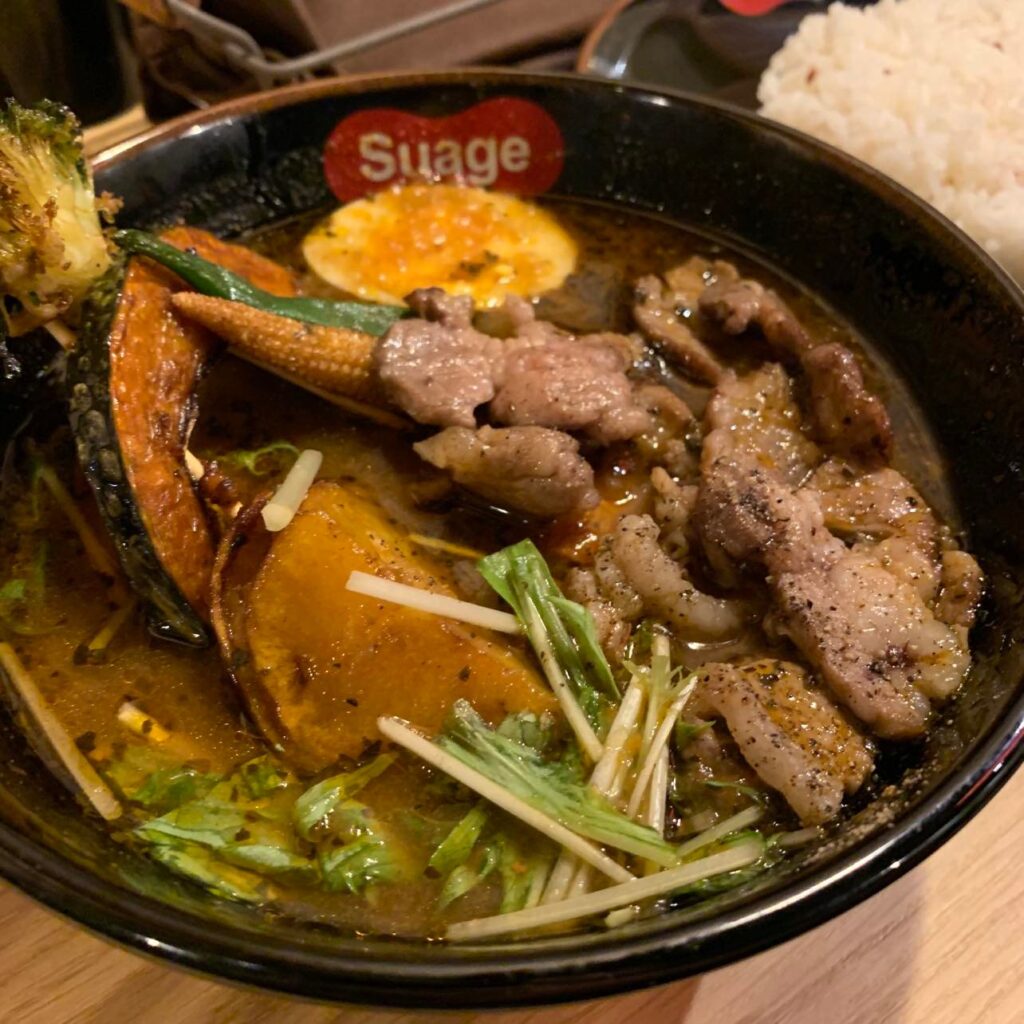 MOKUBAZA
If you're looking for a stylish curry shop in the Shibuya area, MOKUBAZA is the place to go! The Keema Curry and Cheese Keema Curry are very impressive looking and especially popular among women. Surprisingly spicy and delicious!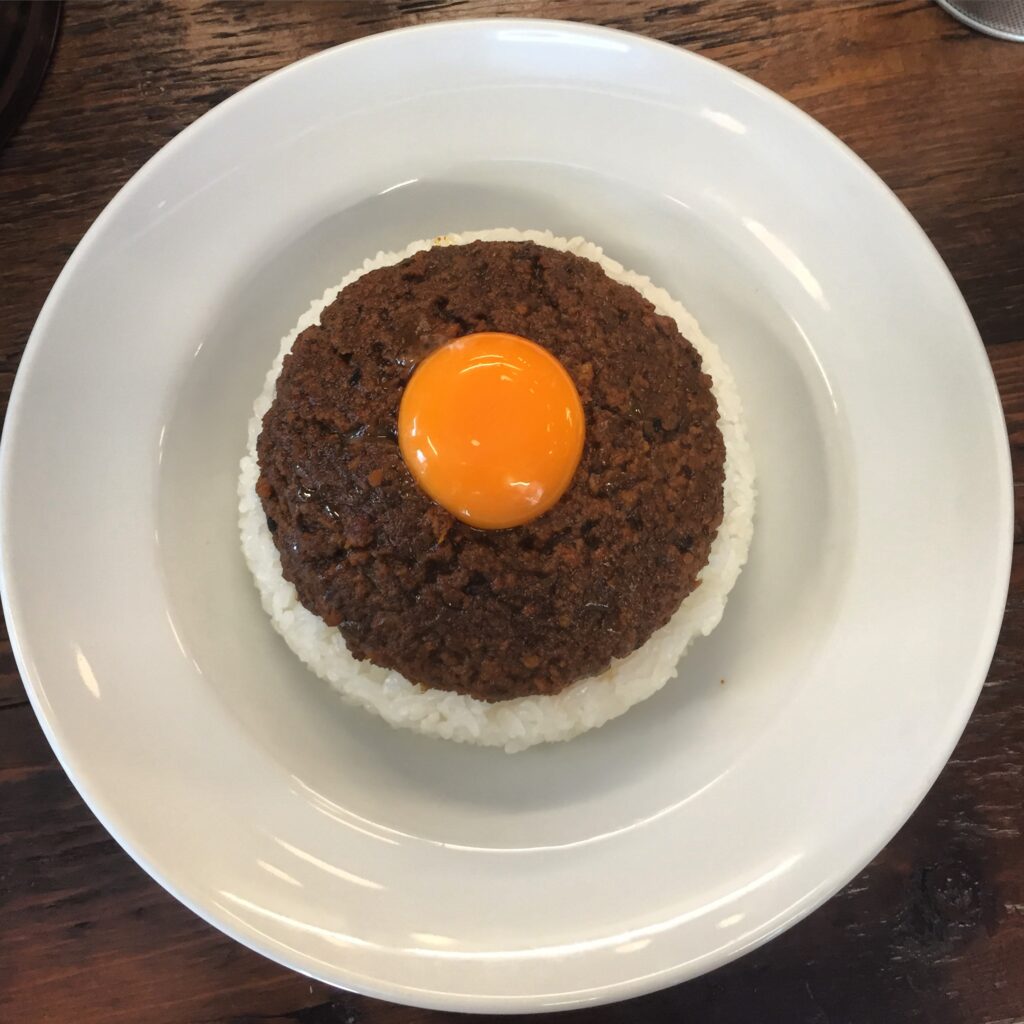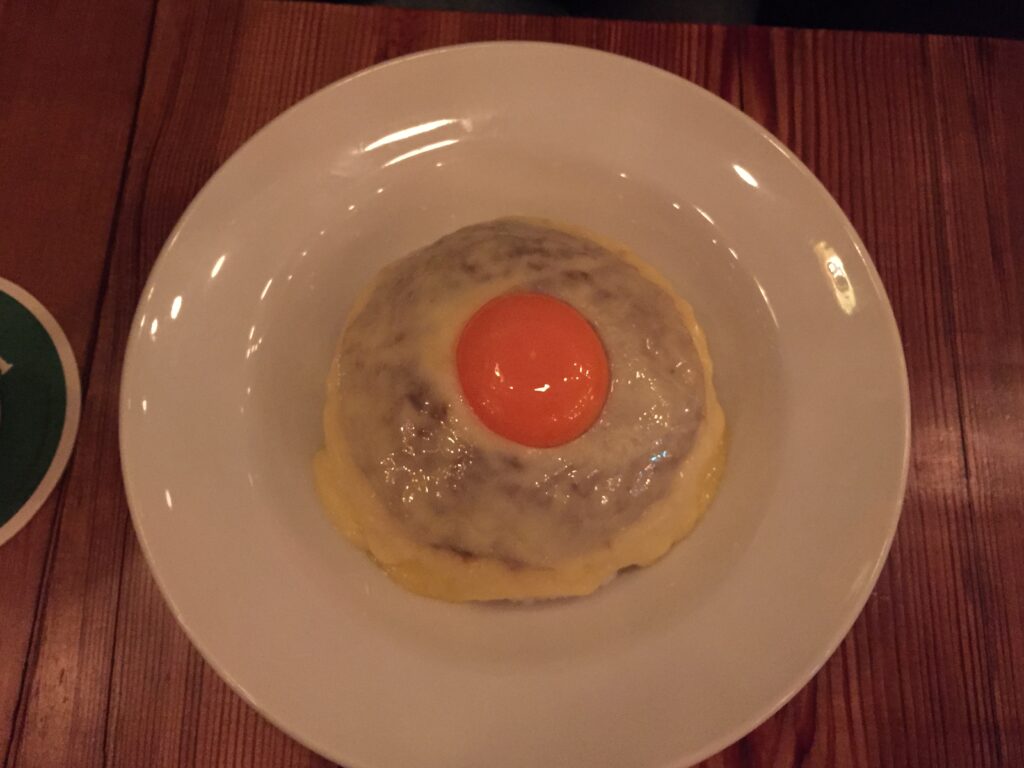 Curry Hatsukoi
With the opening of this restaurant, competition among curry restaurants in the Shibuya area has intensified. The stylish looking curry became popular among young people through Instagram. It also tastes very delicious.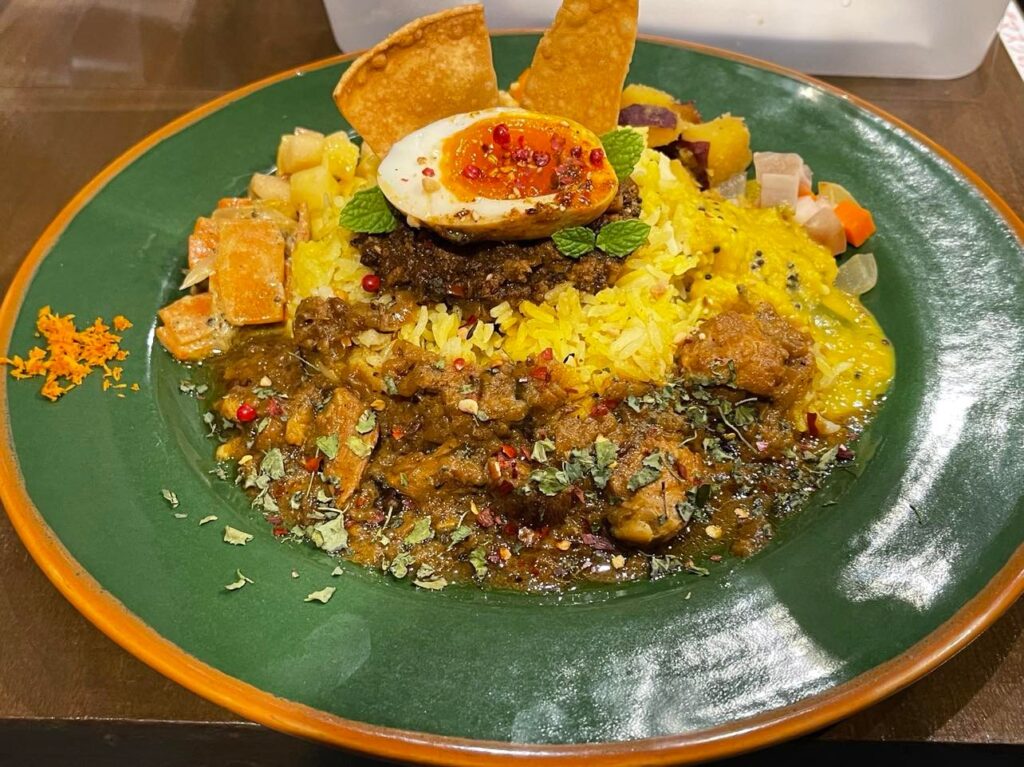 Joto Curry Katsu-Curry
This is a popular Katsu Curry restaurant from Osaka. The sweet yet spicy mysterious curry sauce is the best match for the juicy cutlets. Cheap, fast, and delicious!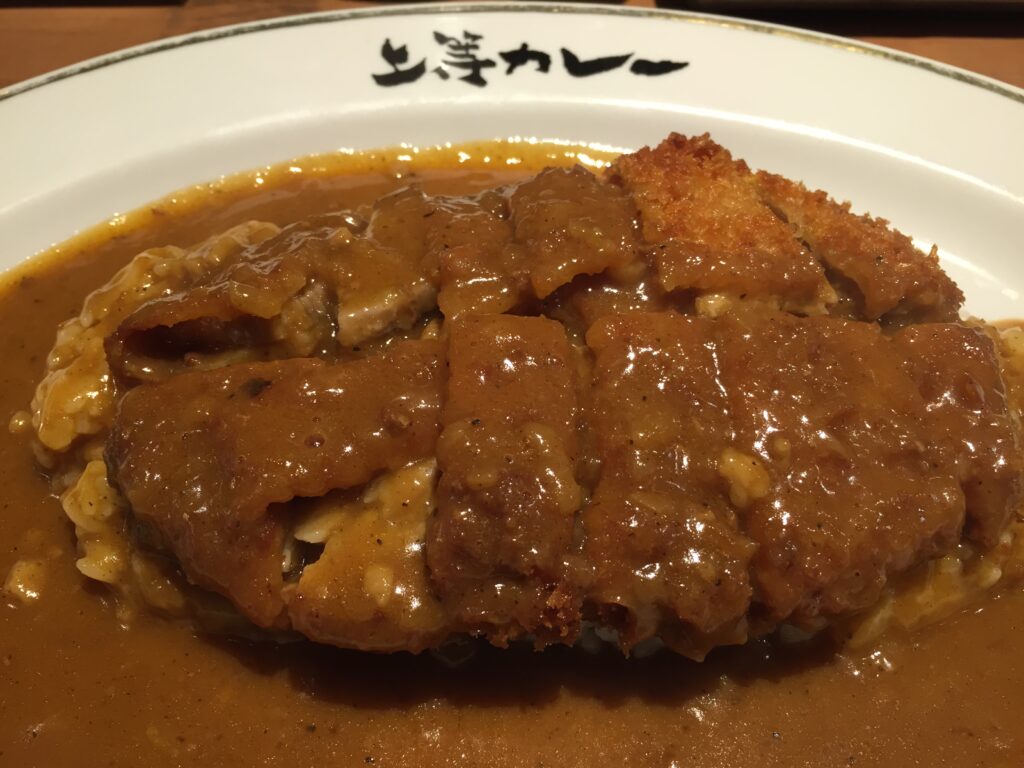 Minoringo Harajuku
It is a popular curry restaurant in Harajuku, the most popular tourist destination in Tokyo. Keema curry is very popular. Shopping in Harajuku and eating curry here is a standard sightseeing course.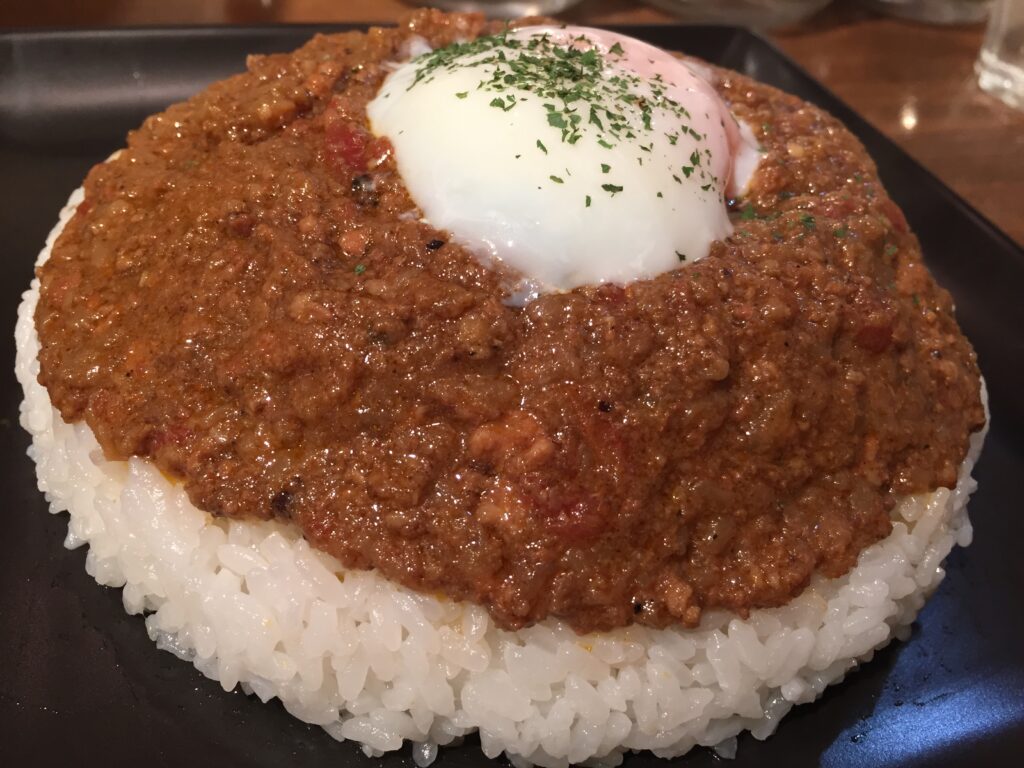 Enjoy your wonderful curry life in Shibuya!! I am waiting for you!