Tokyo is the largest city in the world. It is an international city with many people coming from countries all over the world. Of course, many people from Nepal also come and live here. There are more than 500 Nepal restaurants in Tokyo, ranging from reasonably priced restaurants to high-end restaurants. I Jupiter Ishida who eats 300 servings of curry a year and has been to Nepal, I would like to introduce ten restaurants that I have chosen.
NEPALICO Shibuya
NEPALICO is a popular Nepalese restaurant in Shibuya. Here, you can enjoy a variety of snacks, from the classic Nepalese dalbert to excellent Nepalese dumplings such as Momo, as well as alcoholic beverages.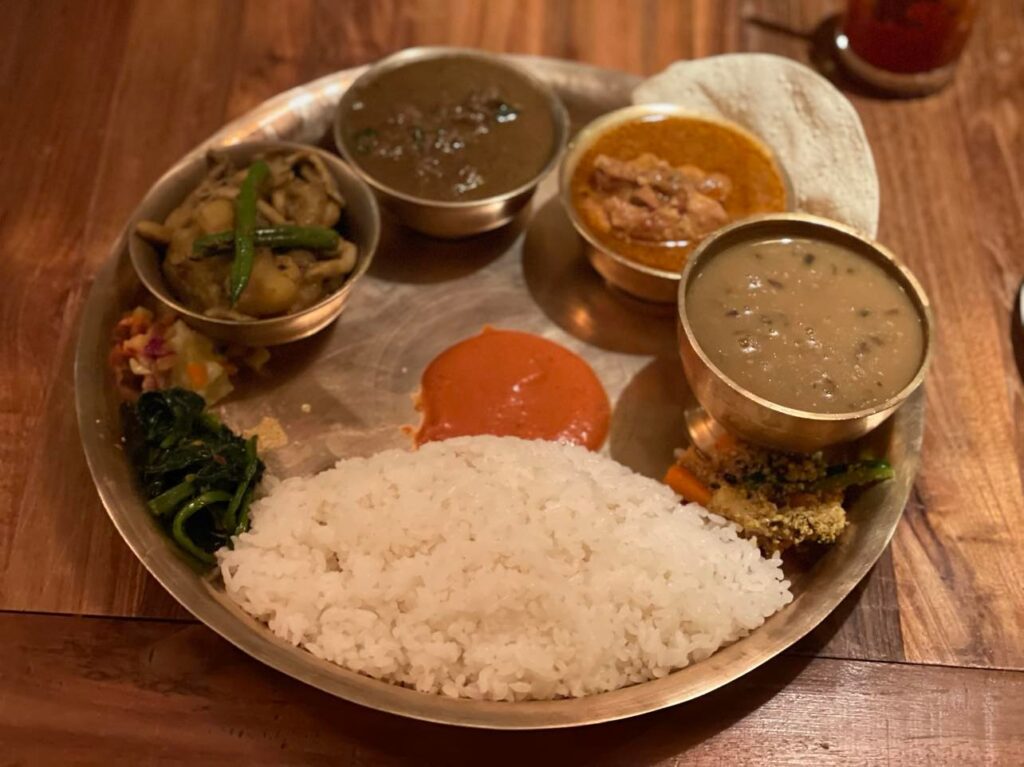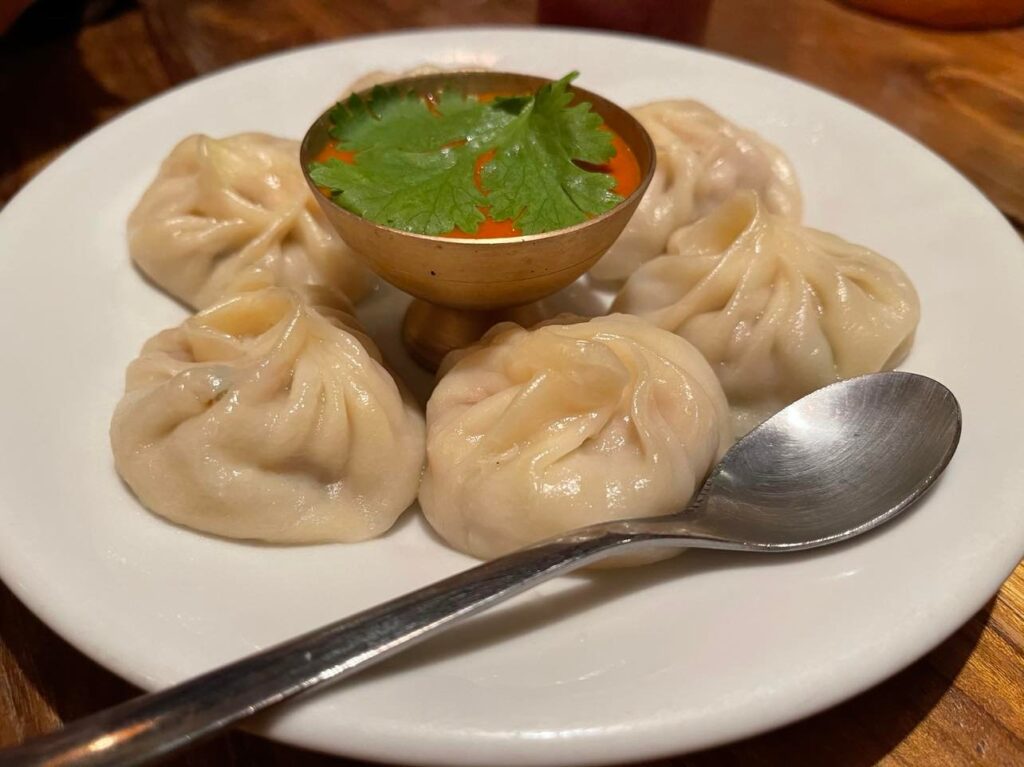 Bhatti Traditionally Local at Otsuka
Bhatti is an authentic Nepalese restaurant that has been getting a lot of attention in recent years. You can enjoy authentic Nepalese snacks here. Many Nepalese customers come to Bhatti, making you feel like you are in Nepal.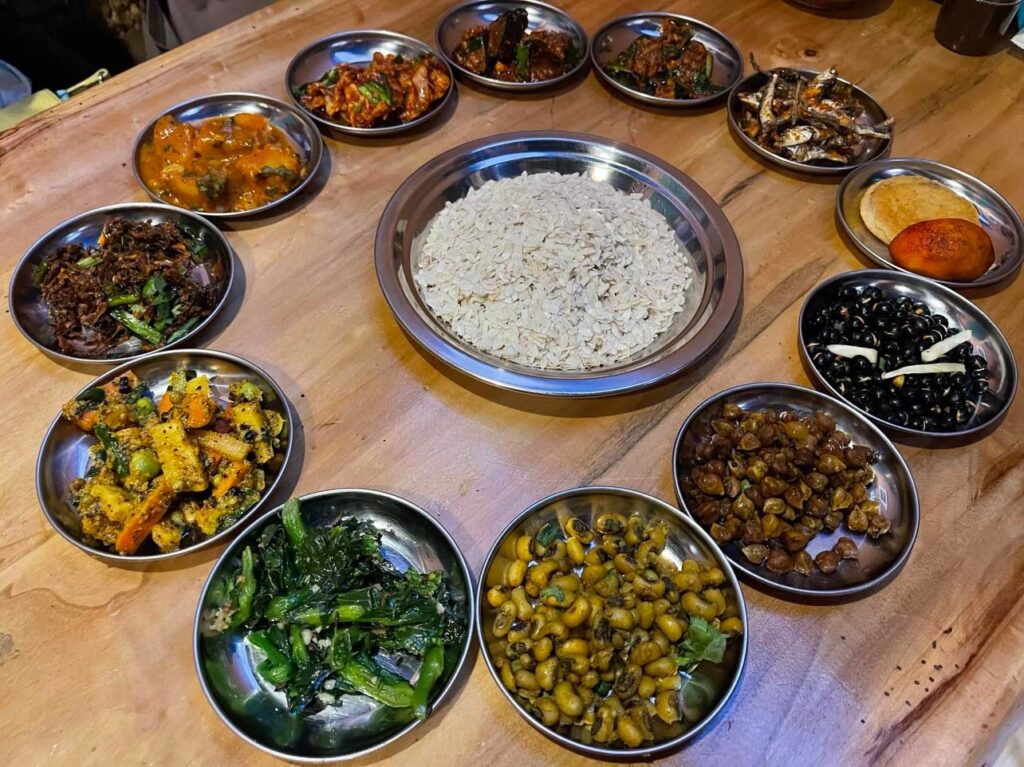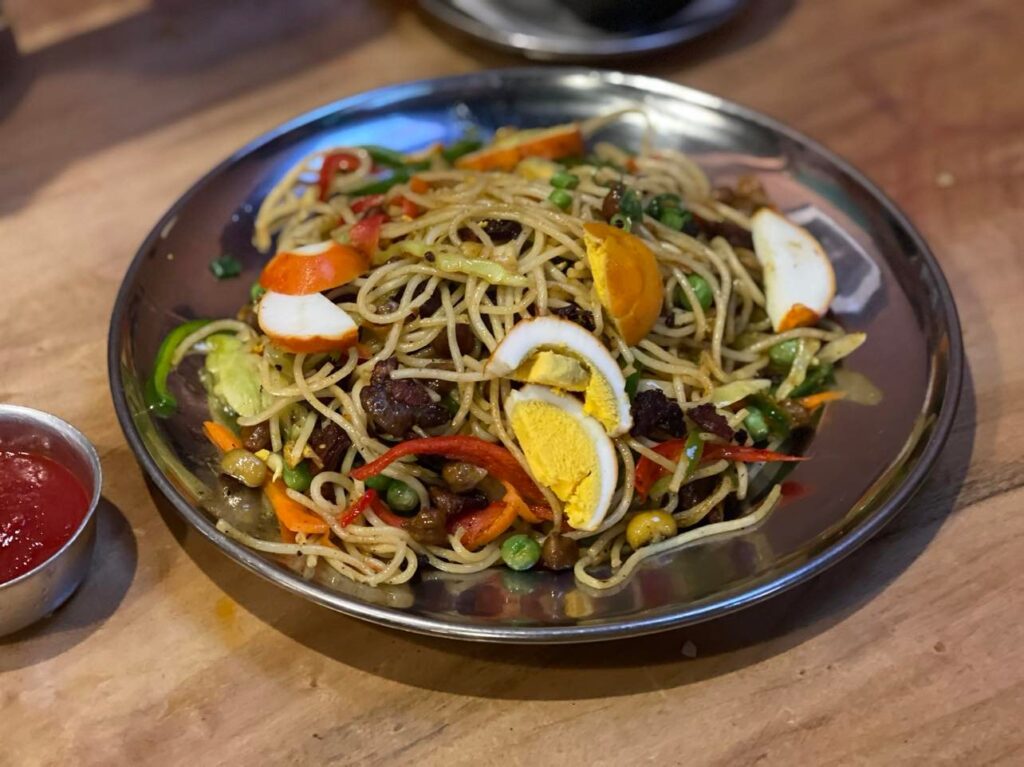 Purja dining at Sugamo
Purja Dining is a long-established Nepalese restaurant. Here they serve very authentic Nepalese food, just like you would eat there. It is a very satisfying restaurant.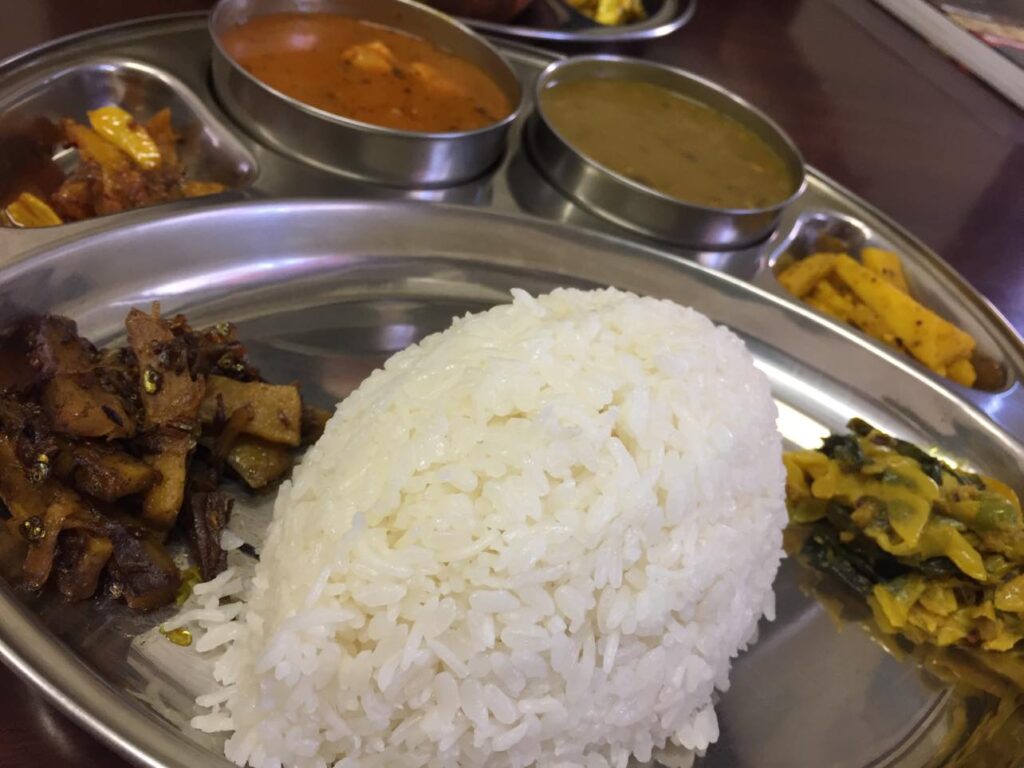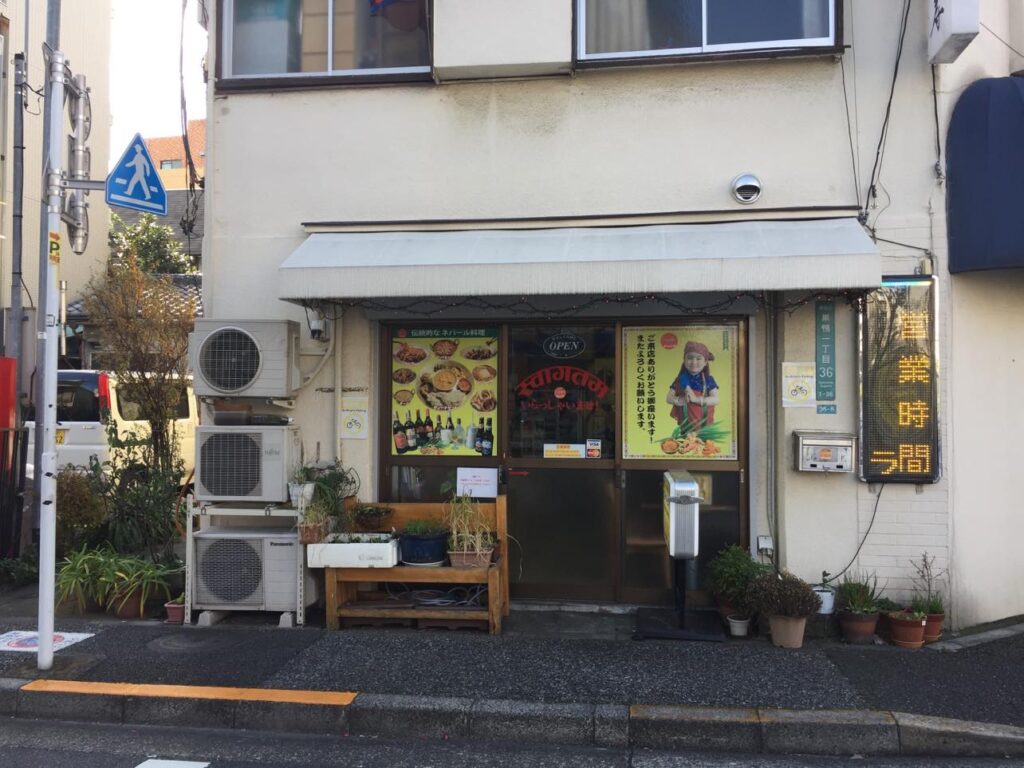 AANGAN at Shinjuku
Shin-Okubo, Shinjuku-ku, a multinational city. The most famous Nepalese restaurant there is AANGAN. It is not too much to say that it is the most famous restaurant in Tokyo. Please enjoy authentic Nepalese cuisine.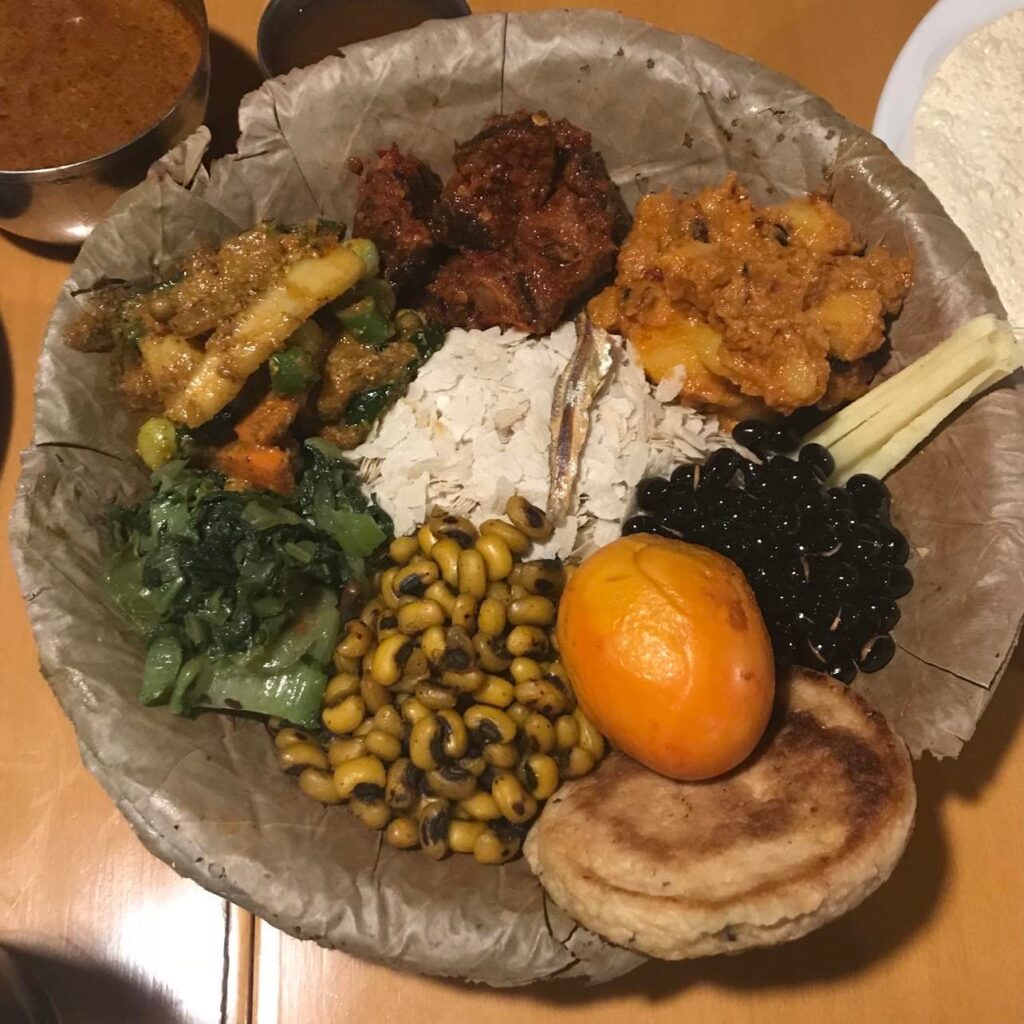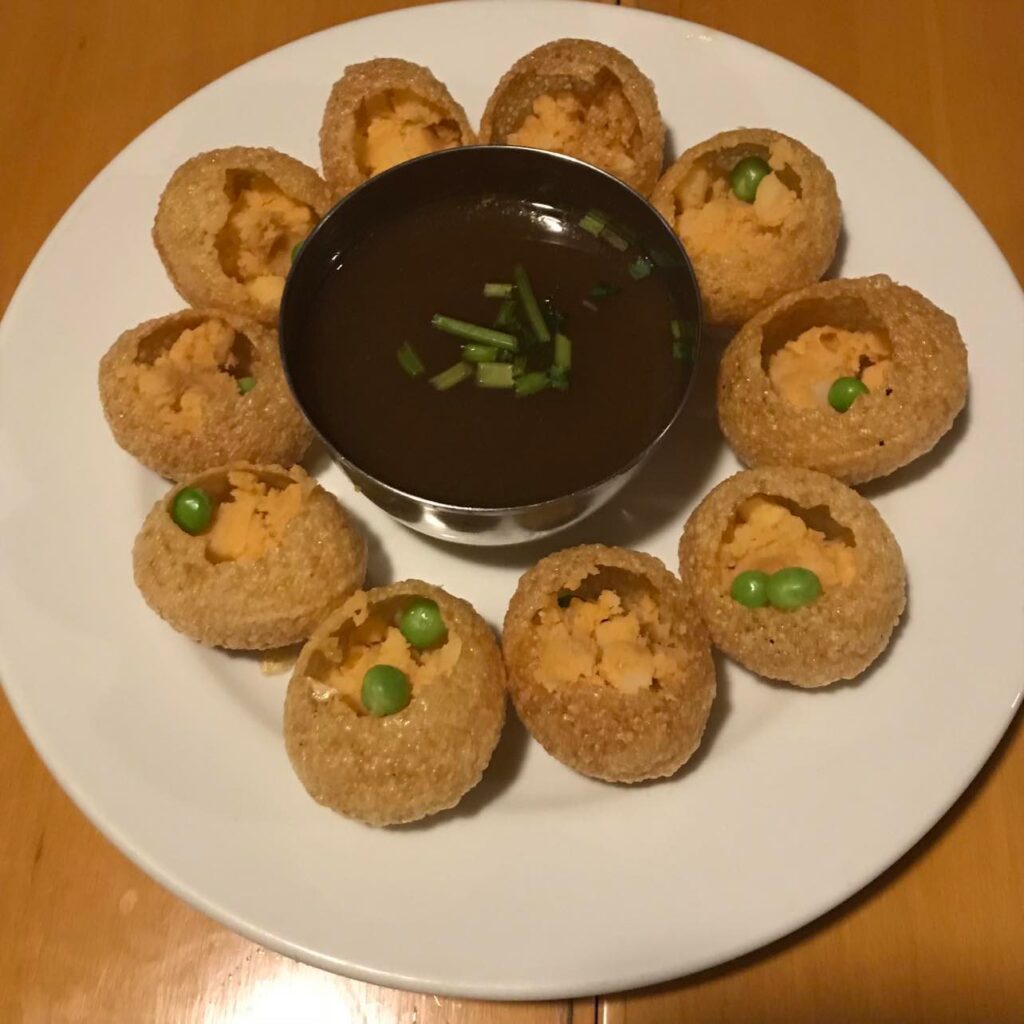 KASTHAMANDAP at Otsuka
Nepalese cuisine is also famous for its cheap and filling food. At KASTHAMANDAP in Otsuka, you can have a lunch set meal for 4$ and it is very tasty.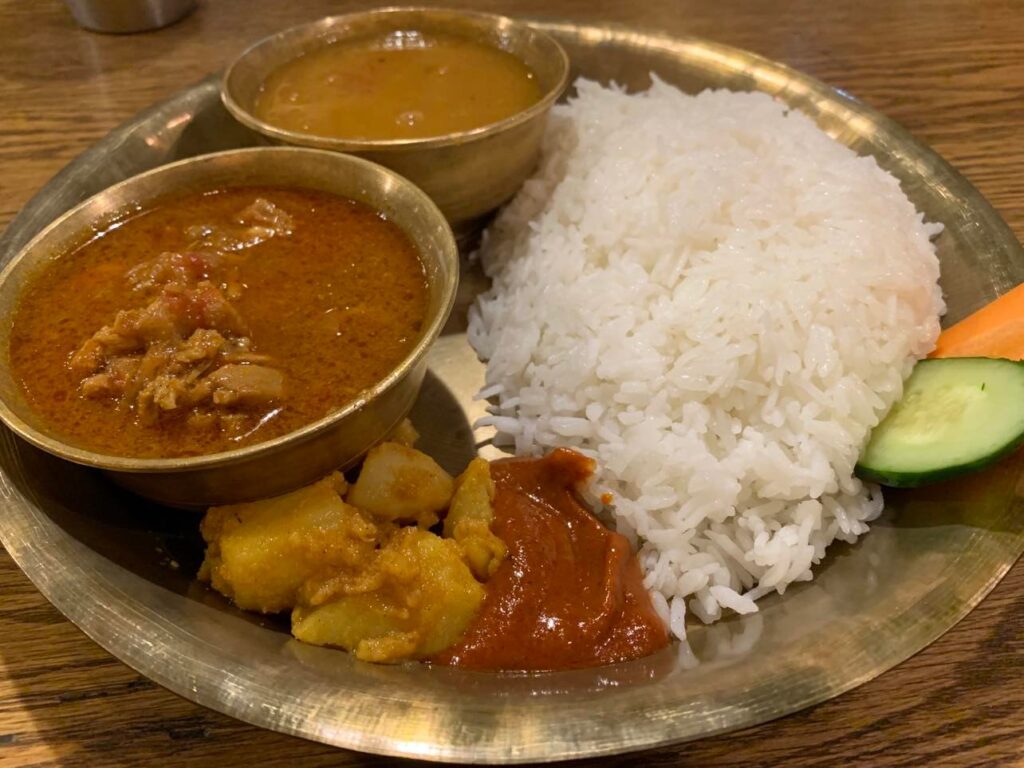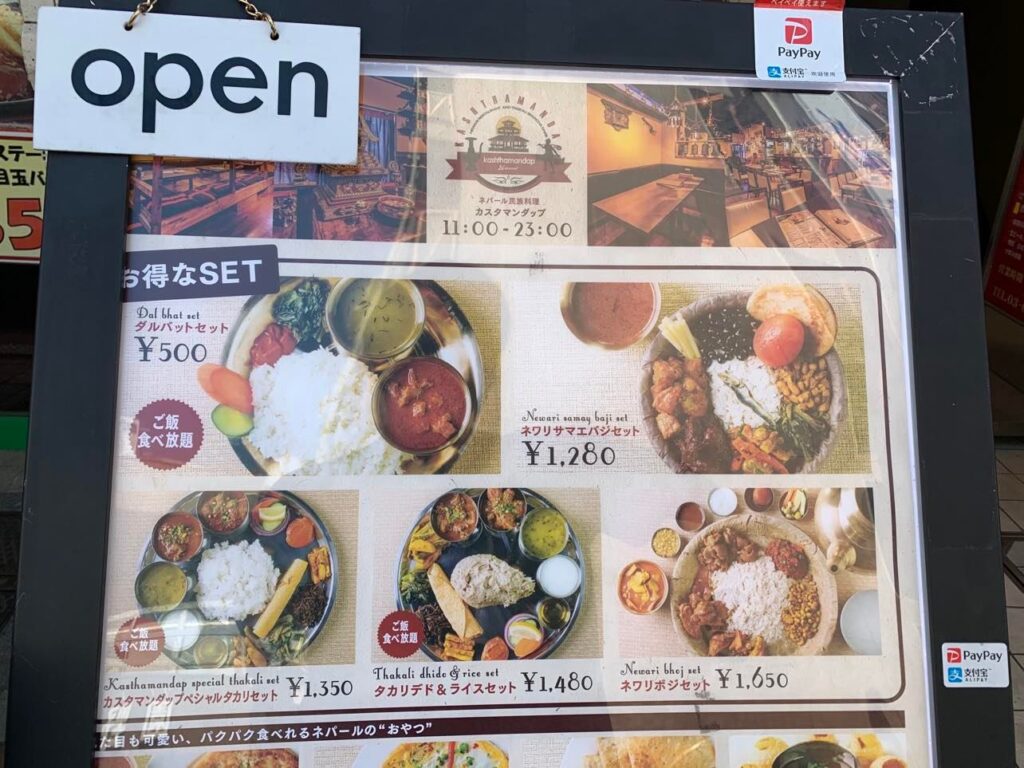 Yes, there are so many great Nepal Restaurants in Tokyo. If you had chance to try, I highly recommend you do it. Nepal Curry in Japan is special!