What comes to your mind when you hear Japanese Food? I guess most people say Sushi, Ramen, maybe Matcha. Actually yes, those foods are really famous in the world. Sushi is a kind of symbol of Japan. But We don't eat Sushi a lot. We eat sushi at special times. ex) family gathering, graduation. So When we ask for favorite food, lots of Japanese say Curry. According to the survey, Curry rice is the most popular food in Japan.
Curry
Ramen
Hamberger
nikujaga ※meat and potatoes
Fried rice
When you come to Japan, You must go to a Curry shop.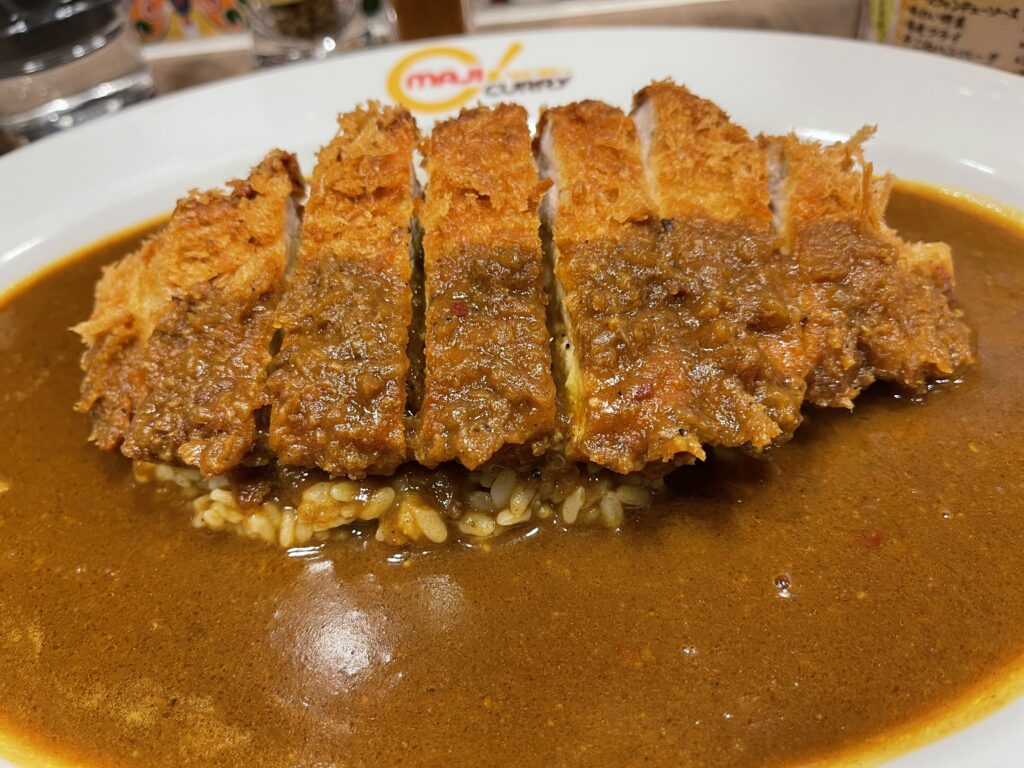 Even if you don't visit Japan, You are able to enjoy the meal. Because most of the Japanese Restaurant which is run by Japanese must-have curry, even if there is no sigh. they must eat curry as a staff meal. Just order Japanese Curry Rice. You would love it.
Following is my blog about my favorite curry shop.