Do you know that there are so many curry restaurants in Kyoto? And we Japanese love curry as much as we love ramen. I eat 300 plates of curry every year. So, I am thrilled to introduce my top 5 Kyoto curry restaurants. Kyoto has so many things to do; I highly recommend eating great food in Kyoto.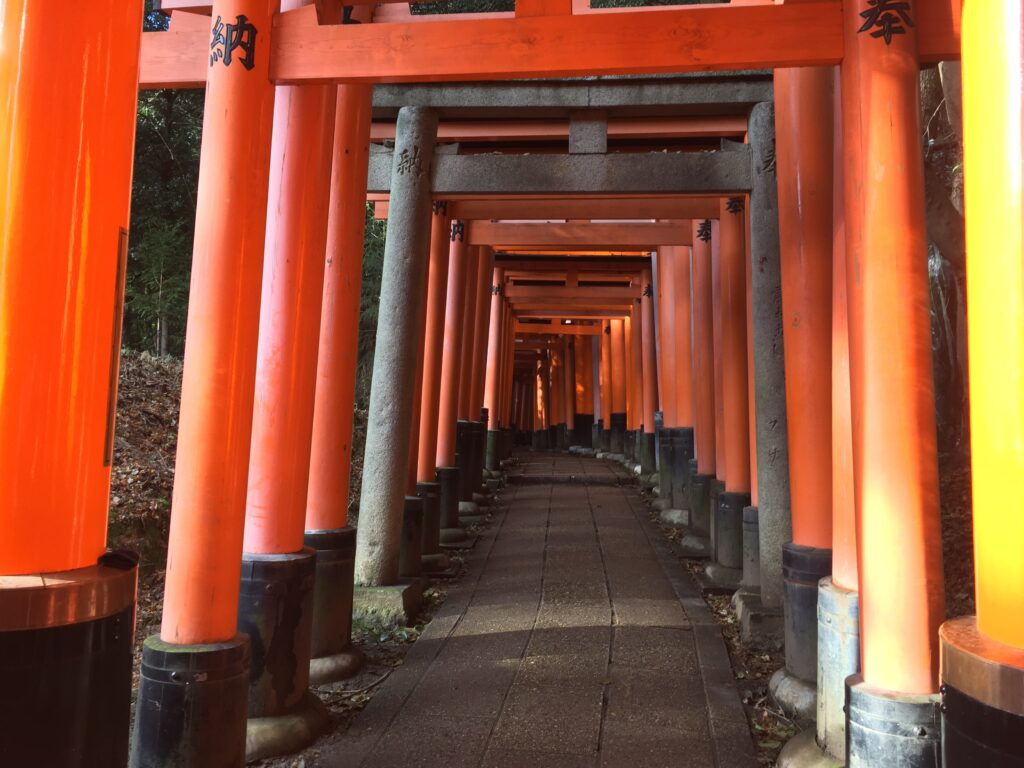 Let's get started in the wonderful Kyoto curry world!
Where is Kyoto?
Kyoto is considered the ancient capital of Japan and is a highlight of Japanese tourism, with many historic shrines and temples. It takes about 2.5 hours from Tokyo by Shinkansen bullet train and 30 minutes from Osaka.
Spice Curry MUJARA
The first is MUJARA. In the Kansai area, including Osaka, spiced curry is currently booming, and it is very tasty when several kinds of curry are served on a single plate and mixed together. This restaurant is one of the most popular restaurants serving spiced curry.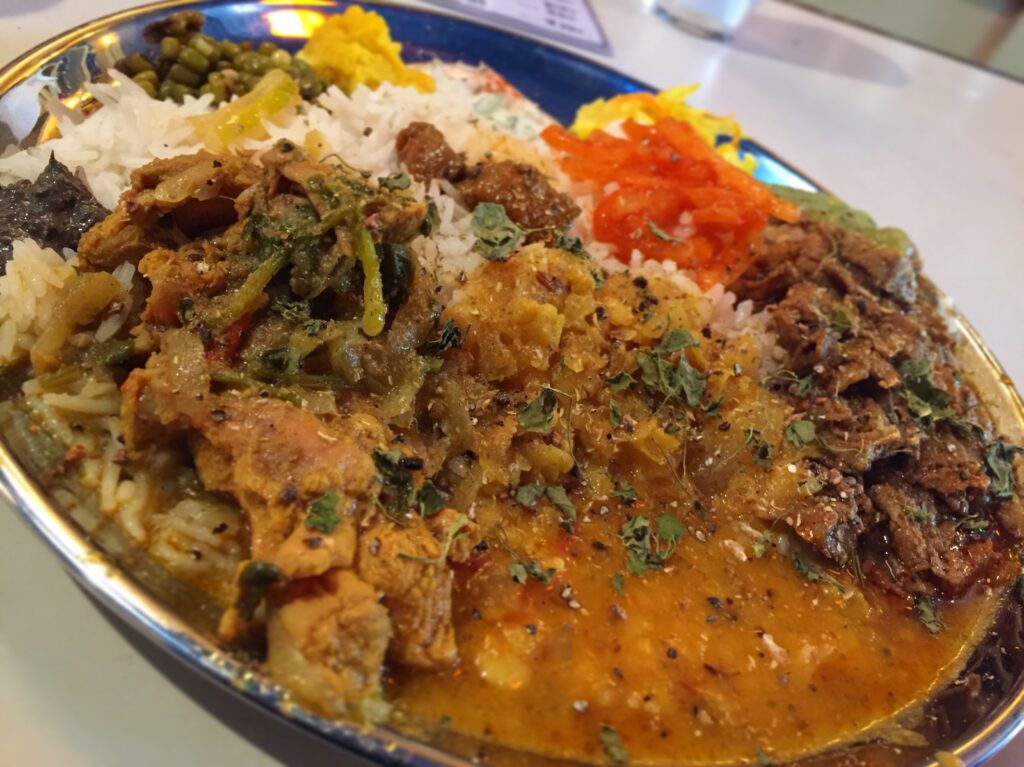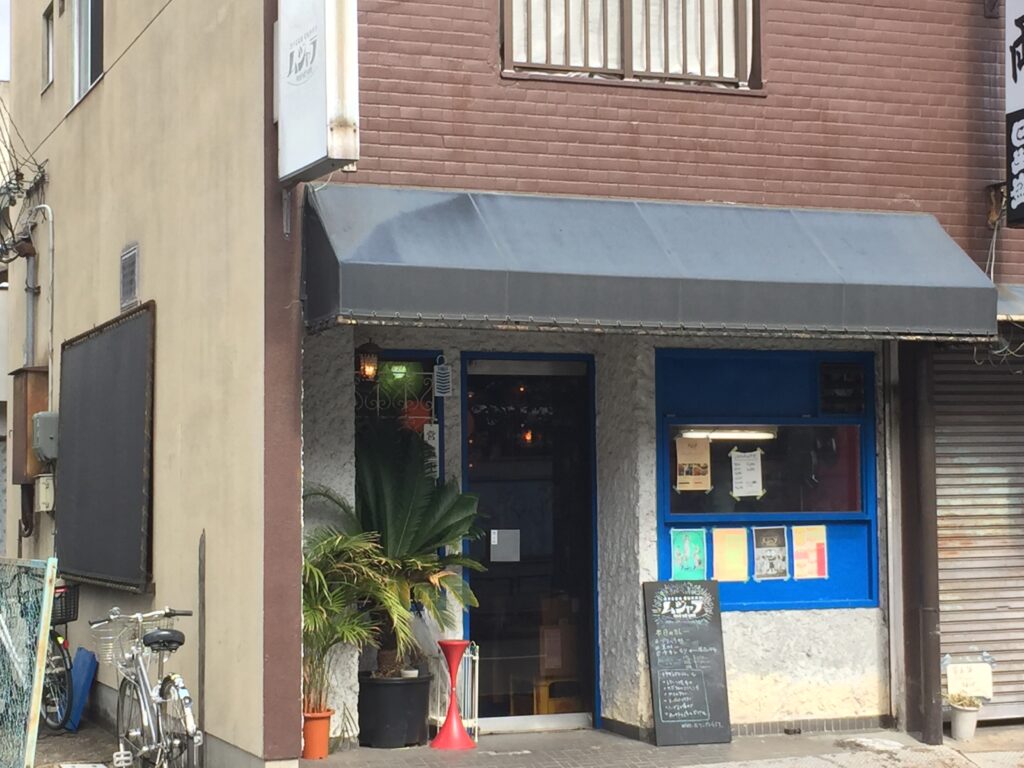 Curry Kobo GYAAA
GYAAA is next. It is located in Muko City, next to Kyoto City. It is a popular restaurant where people line up on holidays for the excellent curry prepared by the owner who loves curry. The beef curry is cooked with multiple spices and is very tasty.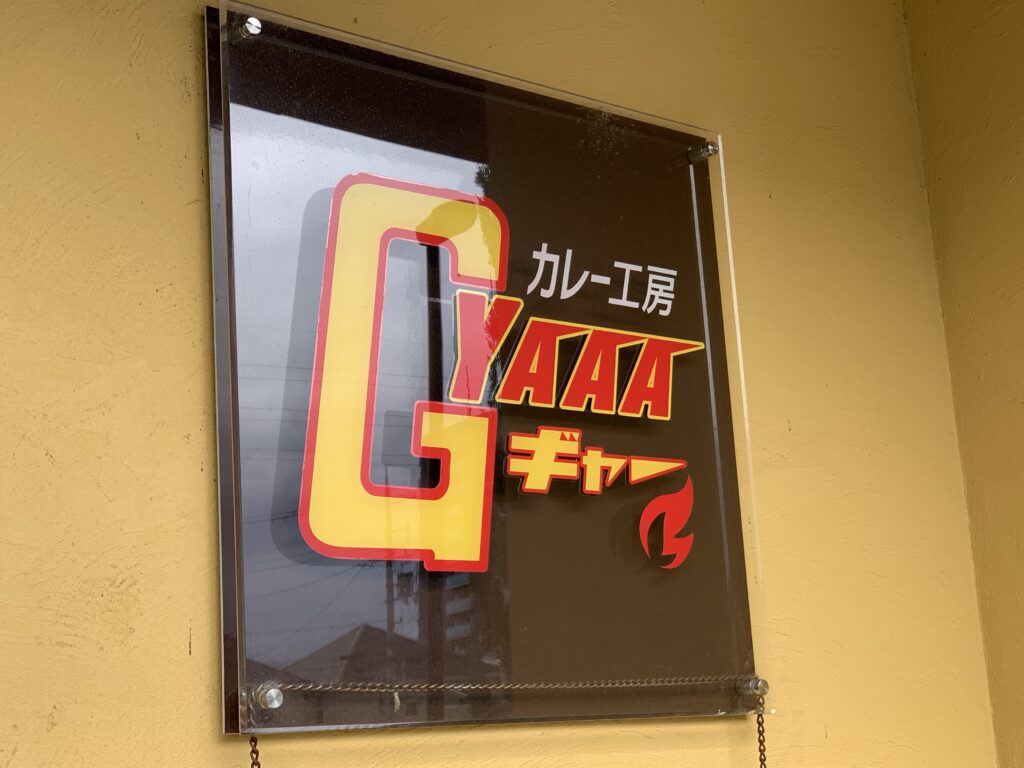 Shinrin Shokudo
Shinrin Shokudo is next. This trendy curry restaurant is located near the famous Nijo Castle. Please enjoy our healthy curry in a cozy space like a cafe. You can also drink organic coffee. This restaurant is popular among women.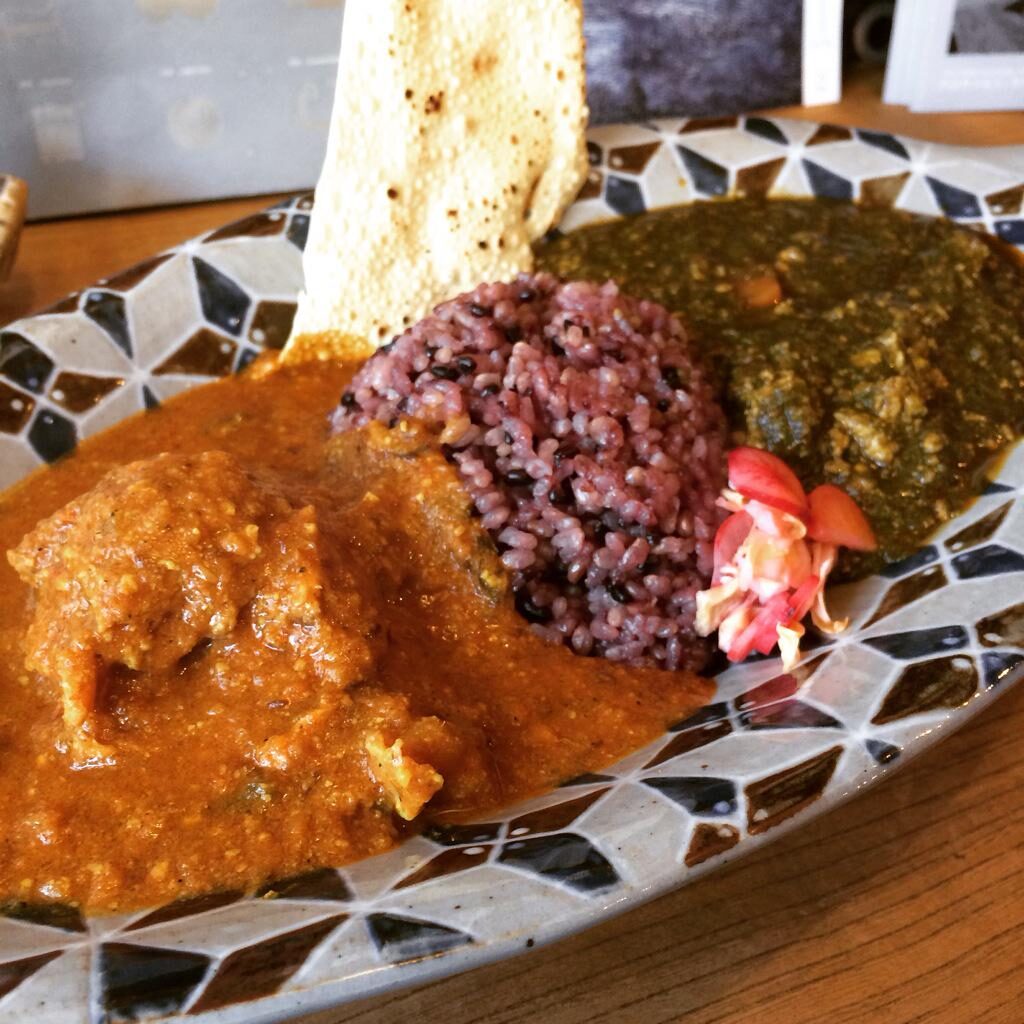 CURRY & BAR 240
Next is 240. Please look at the pictures first. This robust curry is famous in Kyoto or even all over Japan. The mixture of spiciness, umami, sourness, and bitterness in your mouth is like a paradise. It is an exquisite curry that can only be eaten here.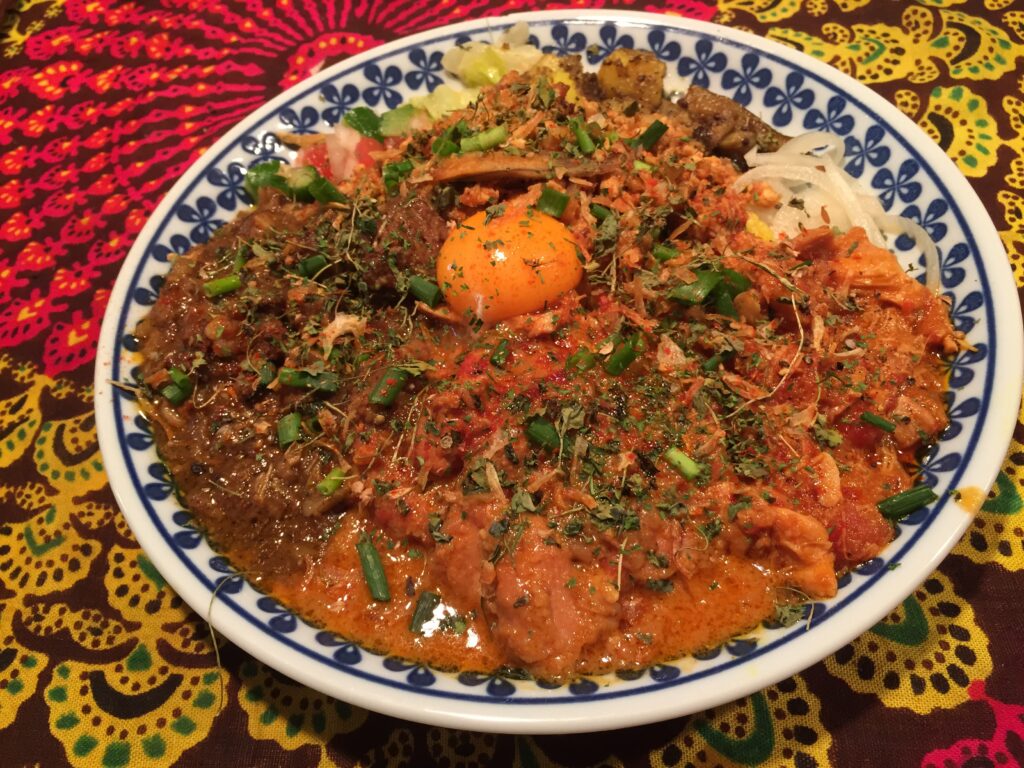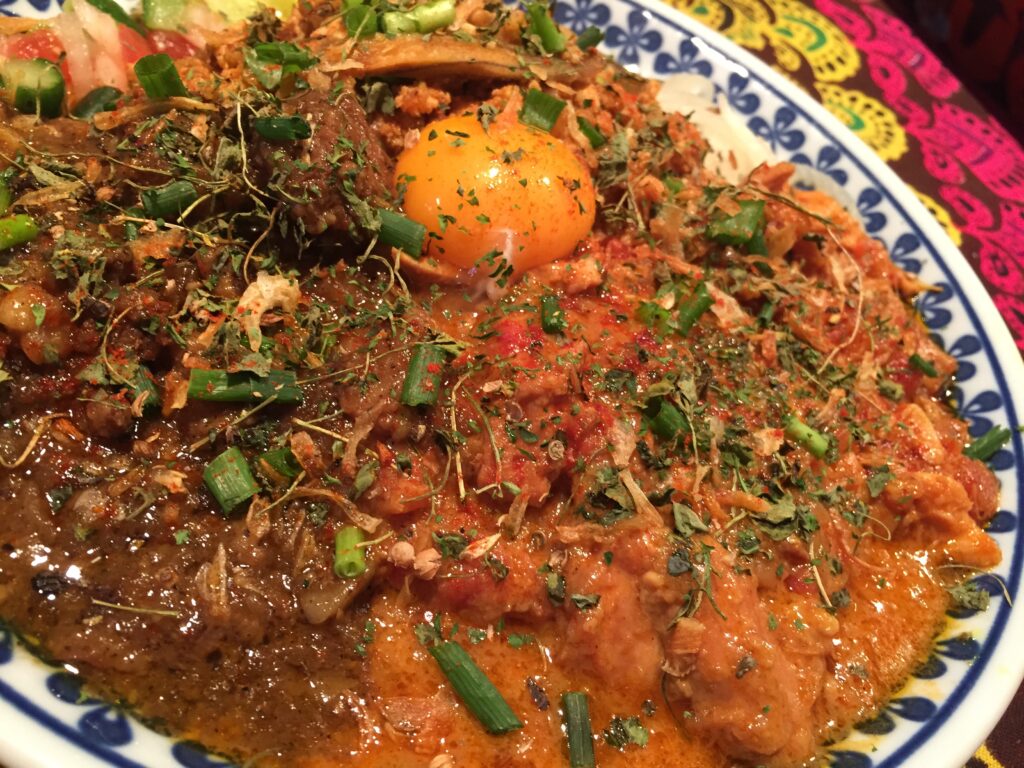 Enmachi Reverb
Next is the Enmachi Reverb. It is located in Enmachi, an area with many interesting stores. The chicken curry is delicious and relaxing, served in a beautiful coffee shop-like atmosphere. This curry is gentle on the body and soul, as it contains meat and lots of vegetables.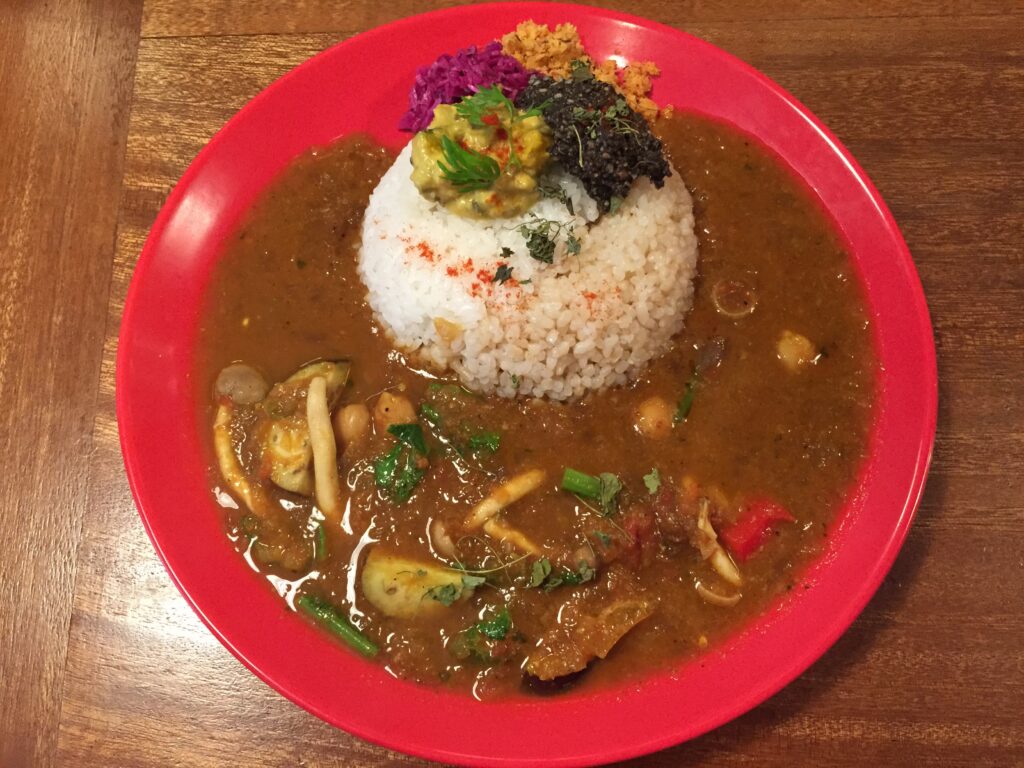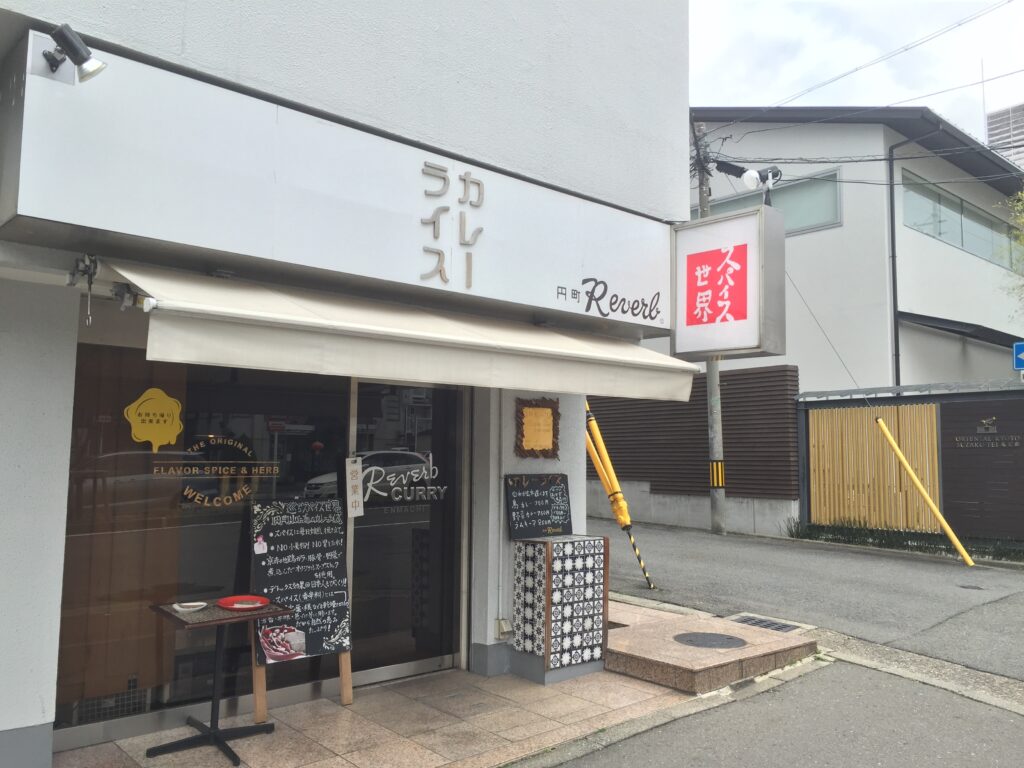 Tonoda Udon Restaurant
Finally, we introduce TONODA. This is an udon restaurant. Kyoto is famous for its dashi (Japanese soup stock), and here you can enjoy excellent udon noodles with dashi. And the curry udon here is delicious. The curry with dashi broth and udon noodles is a real treat.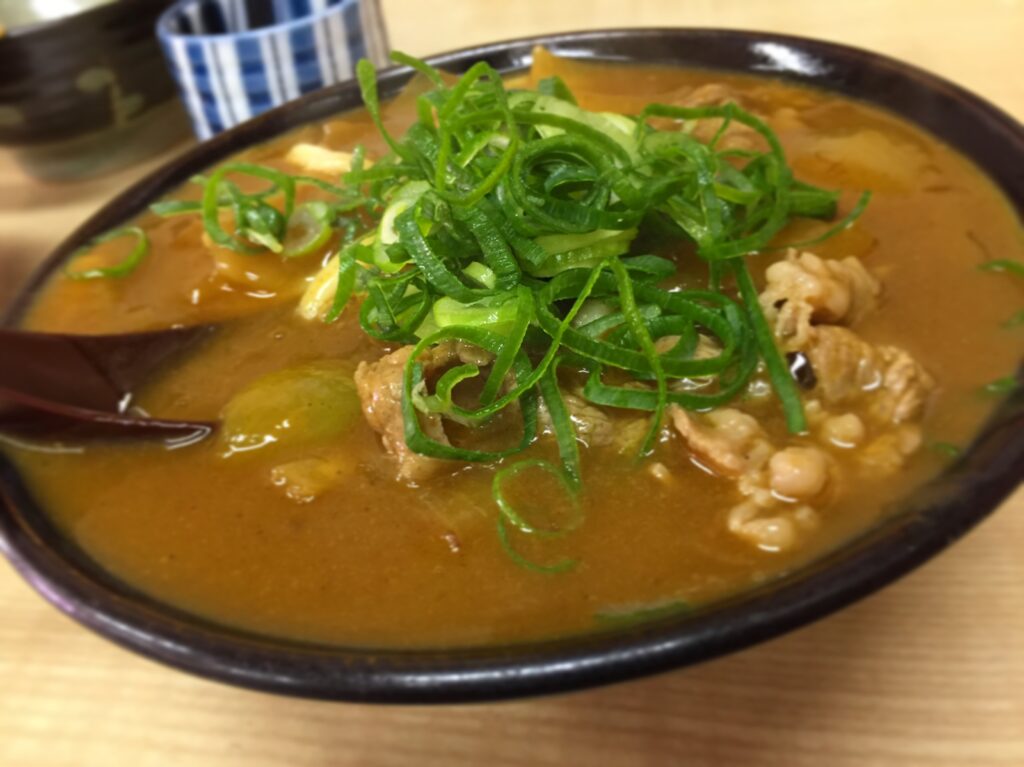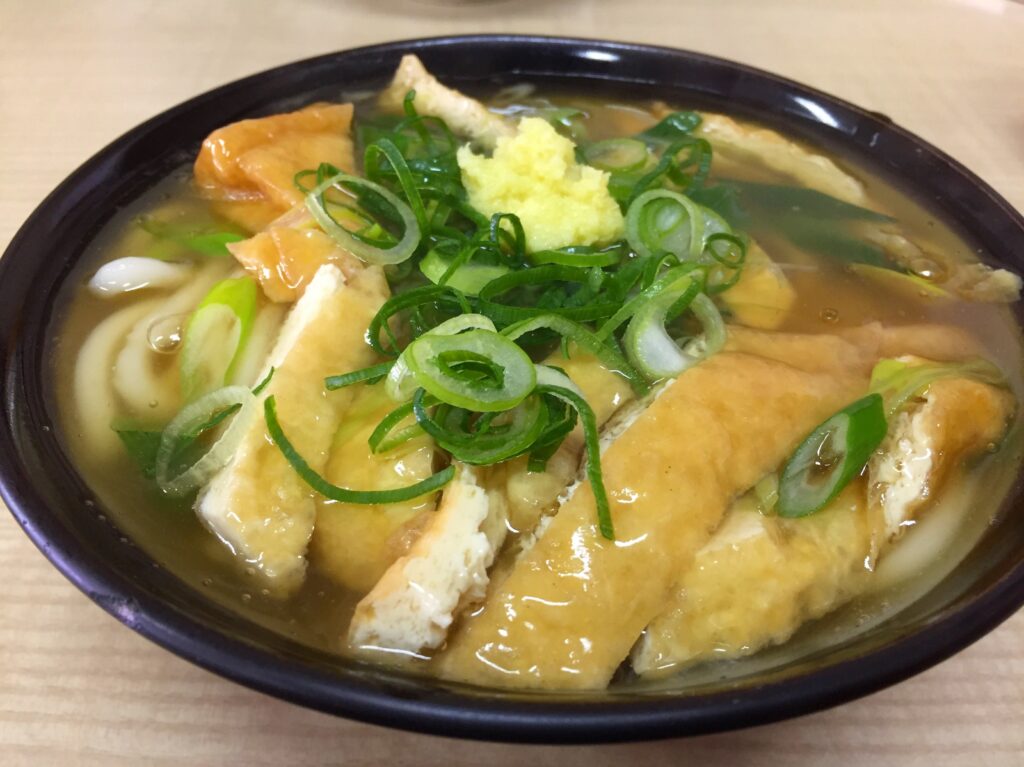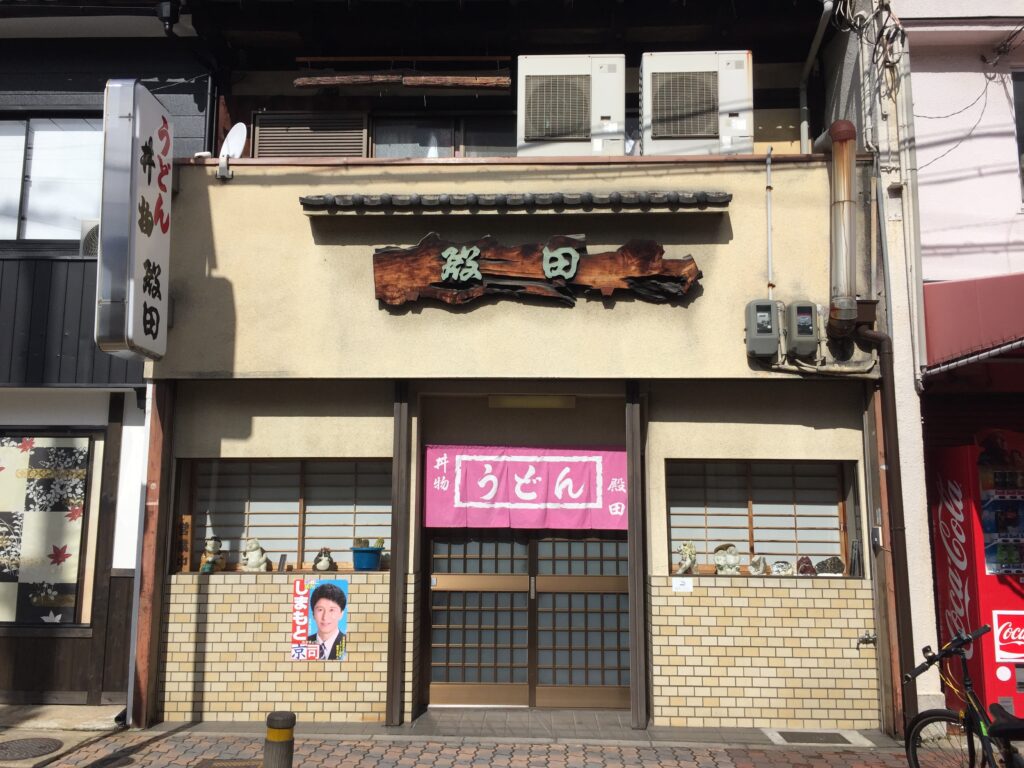 How do you like it? I always want to go to Kyoto for fantastic curry rice. One more thing, my post may be good for you, Top 5 Must-Go Tokyo Curry restaurants. See you next time!