Do you know that there are so many curry restaurants in Sendai? And we Japanese love curry as much as we love ramen. I eat 300 plates of curry every year. So, I am thrilled to introduce my top 3 Sendai curry restaurants.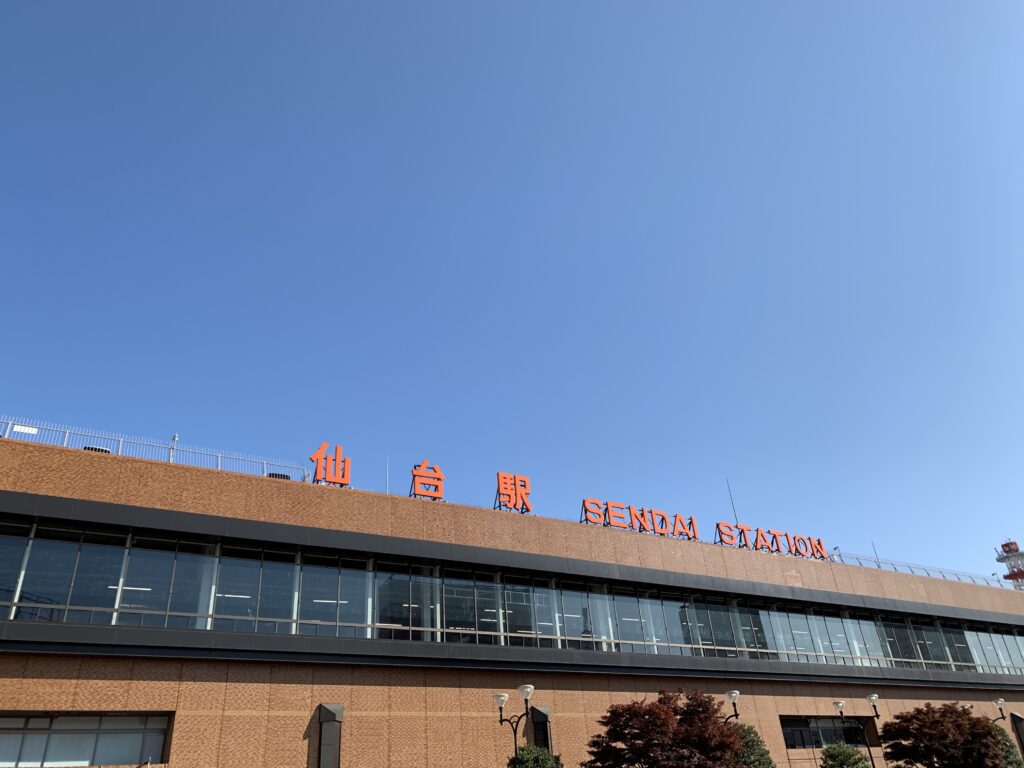 Where is Sendai How to get Sendai?
Sendai is the capital of Miyagi Prefecture, located in the Tohoku region. It is the largest city in Tohoku and a metropolis of 1 million people. From Tokyo, it takes 2 hours by Shinkansen (bullet train) for 10,000 yen. By bus, it takes 5 hours and costs about 3,000 yen. From Sendai, you can take the Shinkansen to Yamagata, Iwate, Aomori, and other cities.
Nangoku-tei
The first is NANGOKU-TEI. Here you can enjoy excellent Indian curry prepared by a Japanese owner who loves India. The moment you enter the restaurant, you will smell the nice aroma of spices, and the South Indian curry is delicious and goes very well with rice. The atmosphere is also very nice.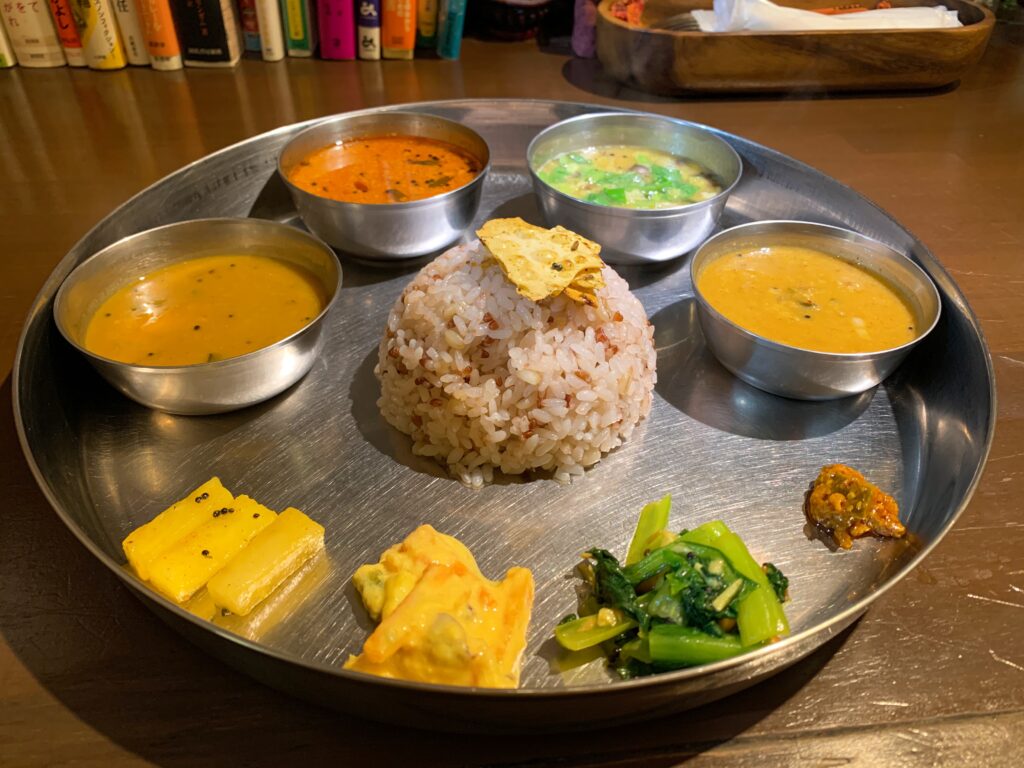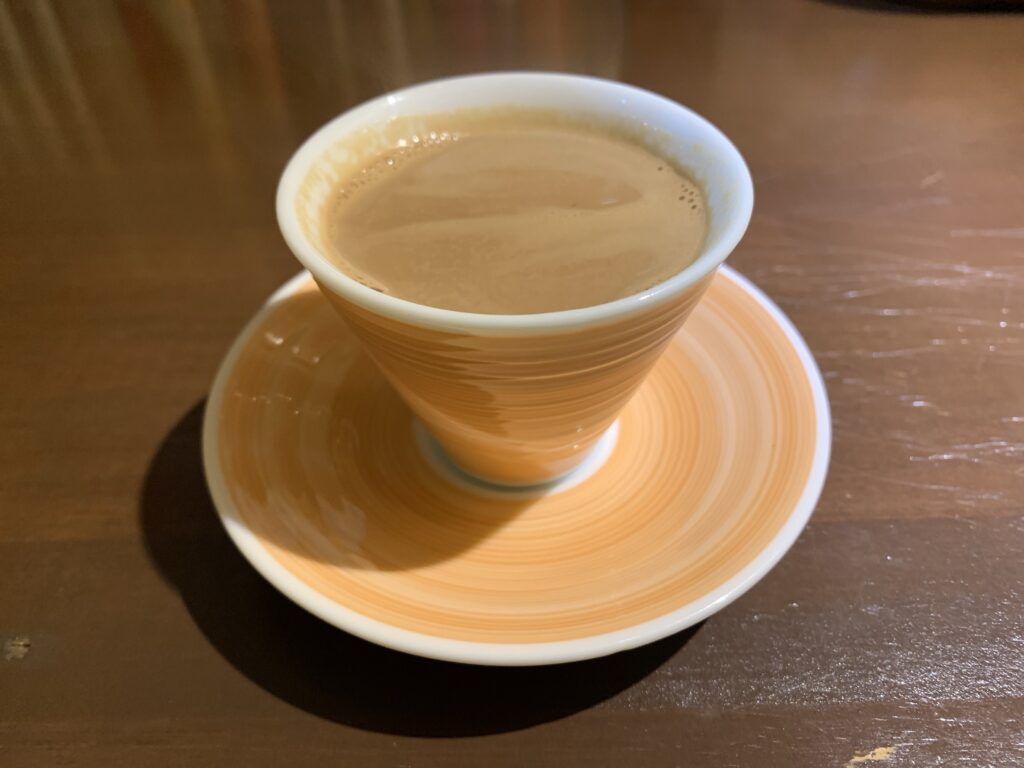 Adress
Japan, 〒982-0001 Miyagi, Sendai, Taihaku Ward, Hachihonmatsu, 1 Chome−1−50

Opening hours
11:30a.m.–2:30p.m., 6–8p.m.

Regular holiday
Tuesday, Wednesday
Ritikuku
Ritikuku is next. It is a bar-style curry shop located in a building in Kokubuncho, a busy downtown area of Sendai. It is a hidden gem of a restaurant in a somewhat difficult-to-find location. You can enjoy an excellent curry with alcohol. Please spend a pleasant evening chatting with the exciting owner.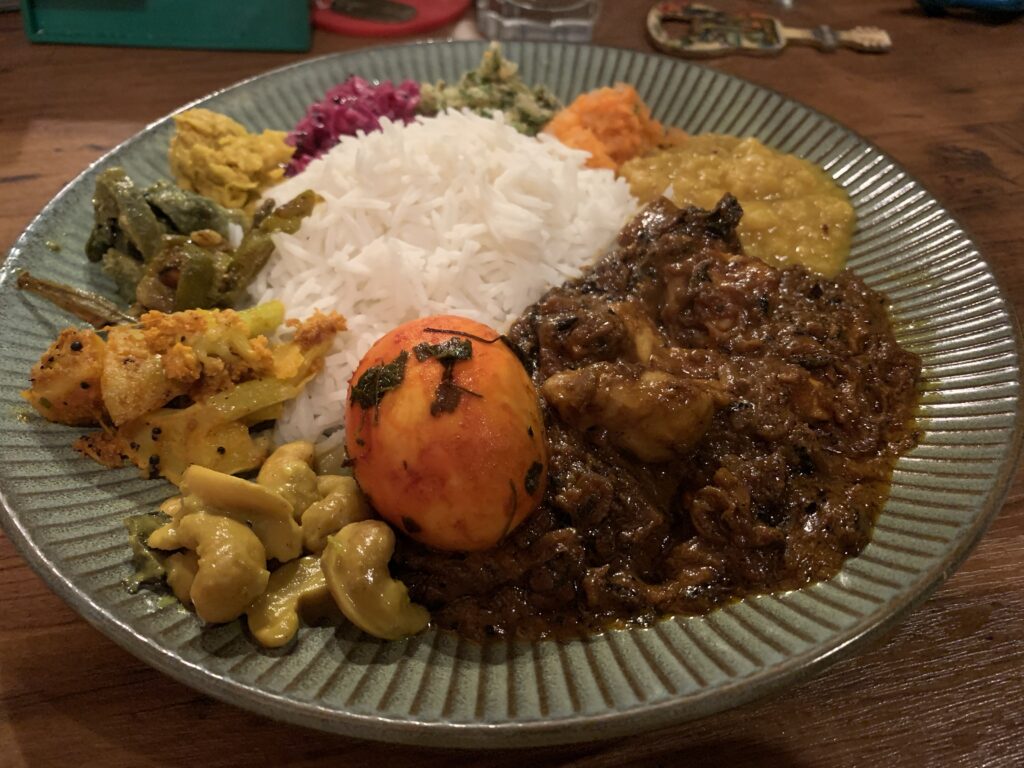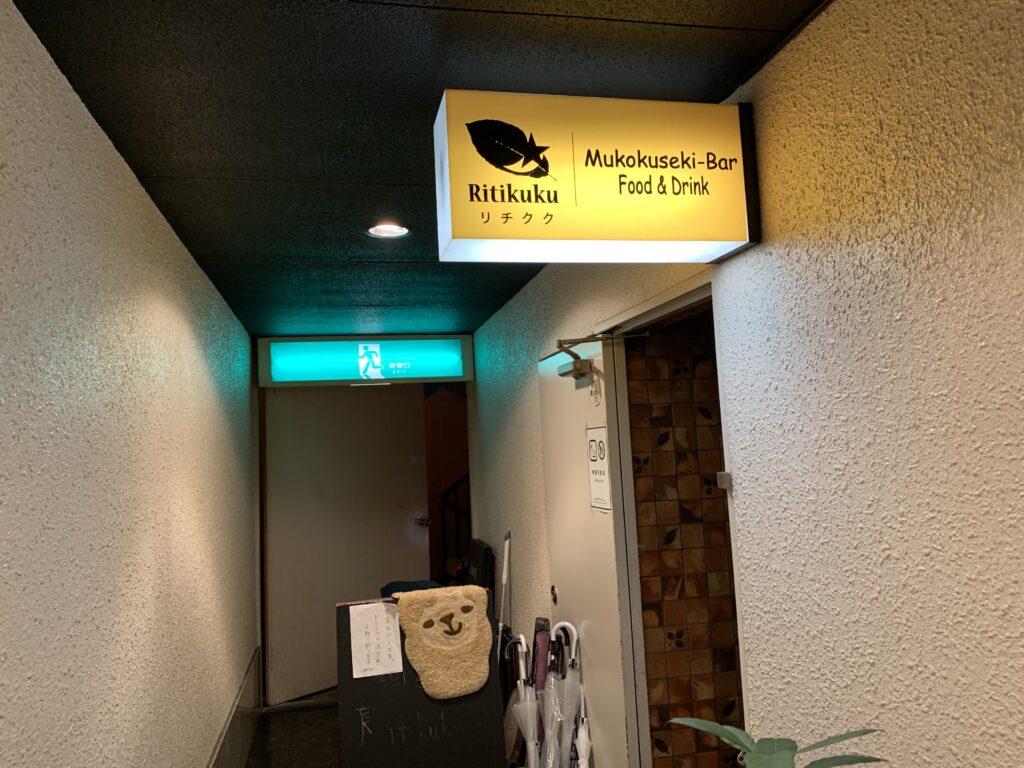 Adress
Japan, 〒980-0803 Miyagi, Sendai, Aoba Ward, Kokubuncho, 2 Chome−12−25 分町ビル 5F

Opening hours
6p.m.–2a.m.

Regular holiday
Sunday
achaar
The last one is achaar. This is one of the most famous curry restaurants in Sendai, or rather in the Tohoku area. It is located in a quiet residential area away from the downtown area. Here you can enjoy very unique and tasty curry arranged from Indian curry.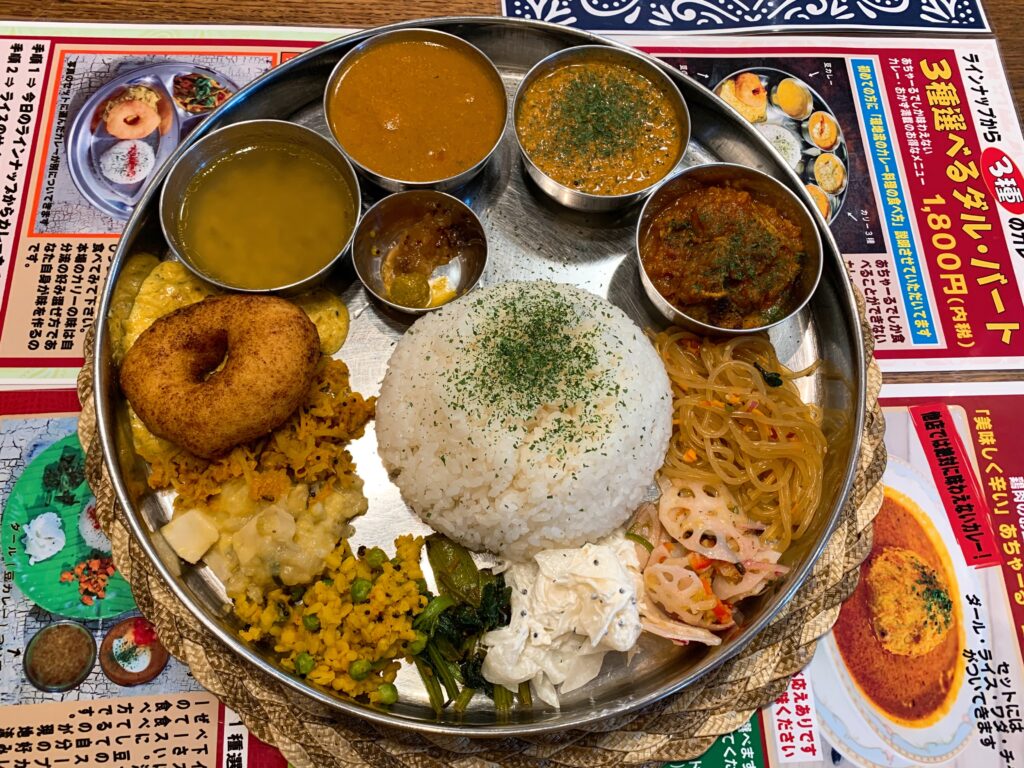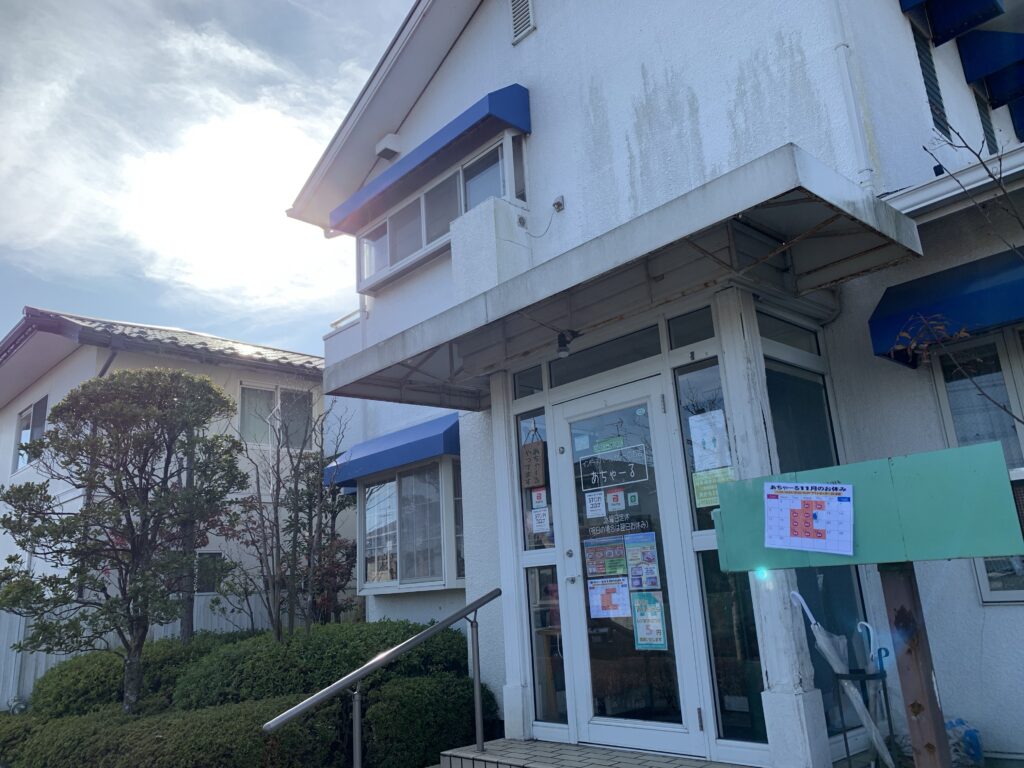 Adress
5 Chome-15-7 Takamori, Izumi Ward, Sendai, Miyagi 981-3203, Japan

Opening hours
11a.m.–2:30p.m., 6–8p.m.

Regular holiday
Tuesday, Wednesday
Things to do in Sendai
If you come to Sendai, you should try curry, but you should also try gyutan (beef tongue). Sendai is so famous for its beef tongue that there are many restaurants in the city. Among them, I recommend a restaurant called ISSEN. Once you try it, you will never forget the juicy beef tongue!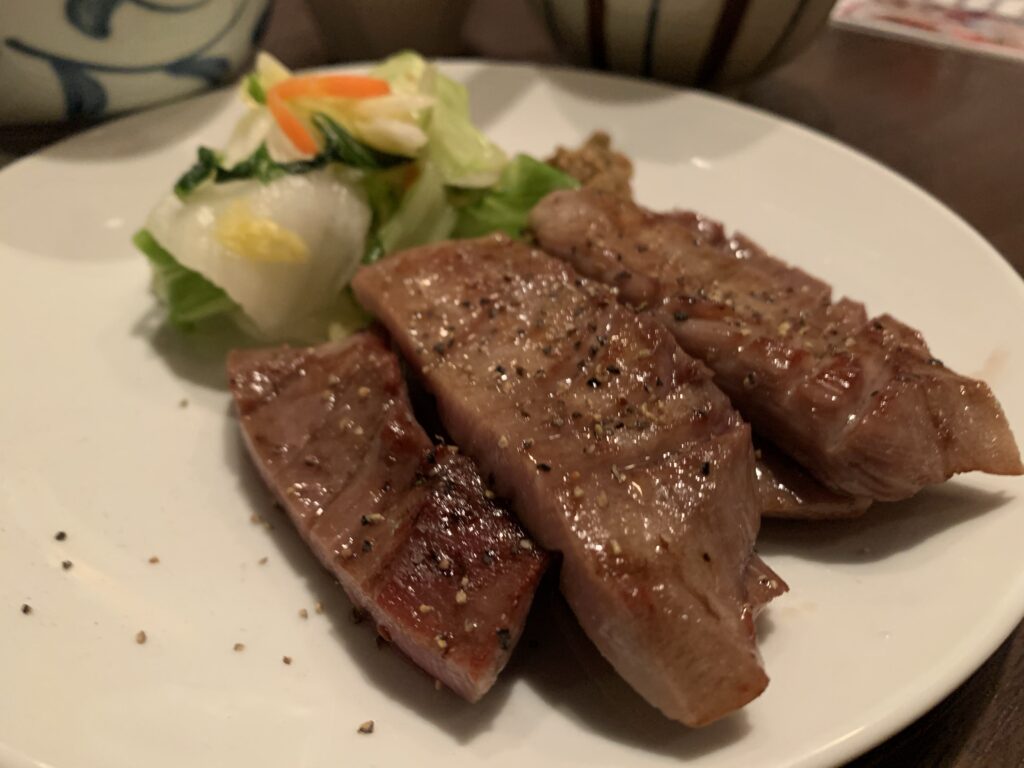 How do you like it? I always want to go to Sendai for fantastic curry rice. One more thing, my post may be good for you, Top 5 Must-Go Tokyo Curry restaurants. See you next time!